One of the cool things about participating in Beth's You Capture meme is seeing how differently everyone interprets the week's assignment.
I mean, people DO think differently you know. (Trust me. I am married to an engineer.)
The assignment for this week was SIGNS.
I wonder how many folks will go with the literal interpretation?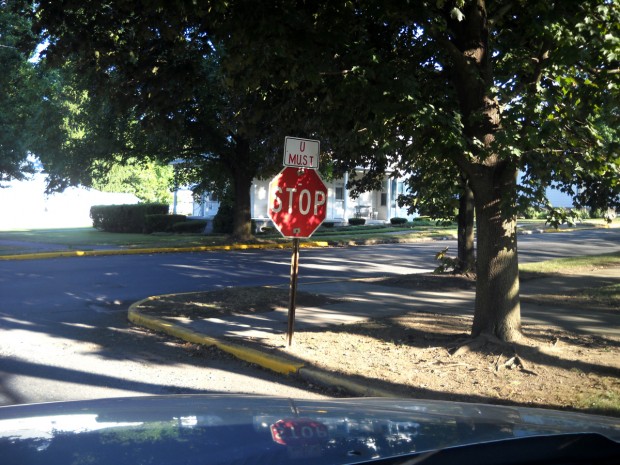 Imagine the town council discussions around this one. I mean, when does STOP not mean one has to stop. Is that clarification really necessary? And why not use "YOU" on the sign instead of "U"? (This is an actual sign at an intersection in Romney, West Virginia.)
I like the odd road signs approach, but I like my "signs that Fall is coming" take on it, too. Better, actually. Because that's one thing I like to do each year, watch as the trees slowly start to turn.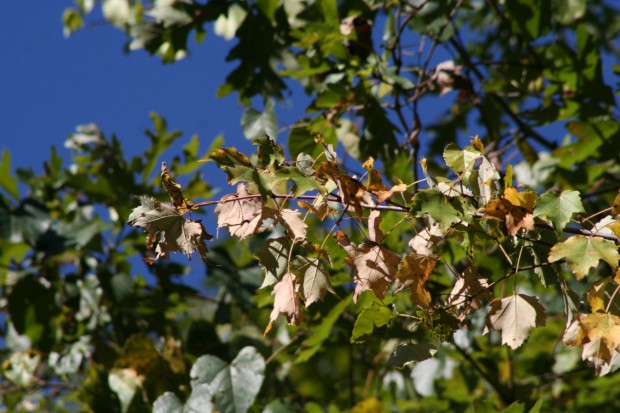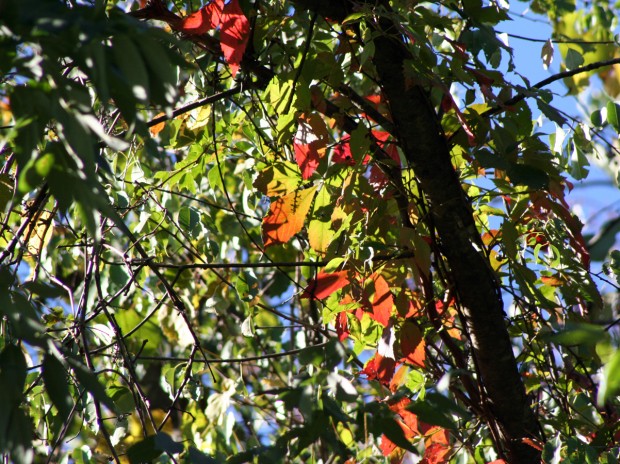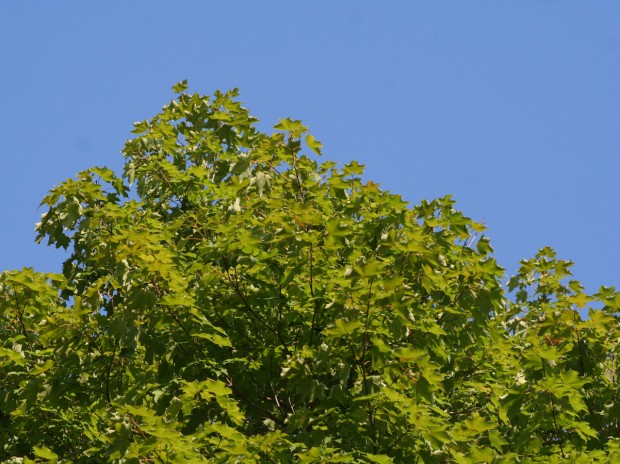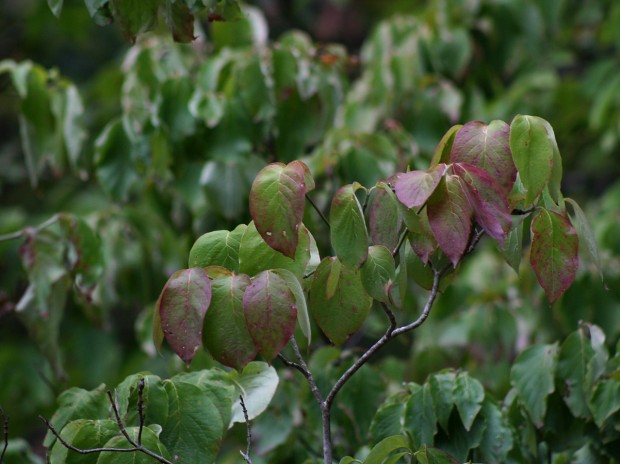 What about the other signs in nature? You know, signs that there are critters afoot?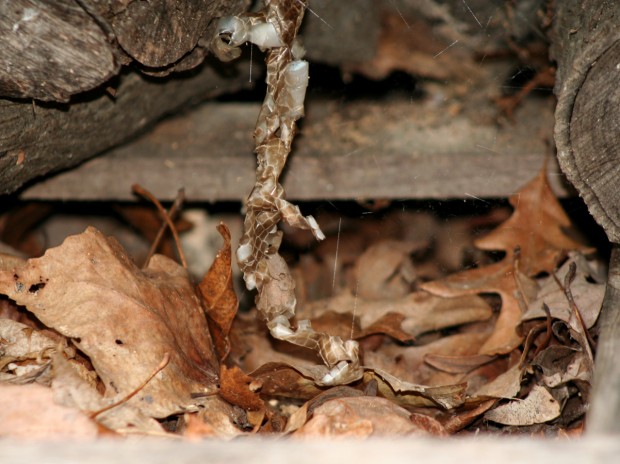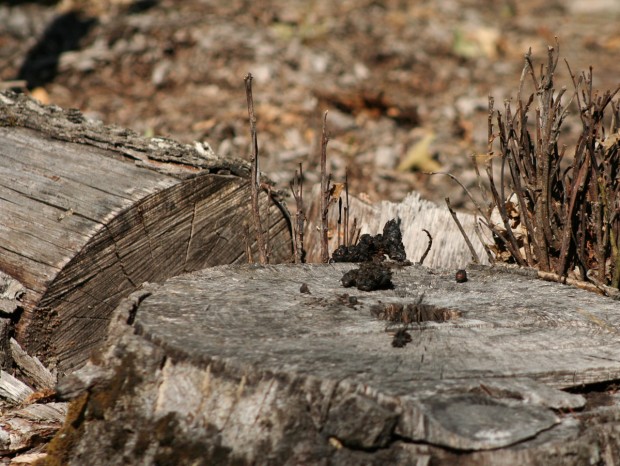 That scat (aka animal crap) is not an isolated incident. Foxes leave droppings to mark their territory. This particular fox (maybe there are more than one?) has left lots of this kind of sign on and around our property.
And we can't forget signs from a higher power. They come in many forms. The sign I am referring to occurred on Tuesday night. The very first night in my new office (more on the office thing later).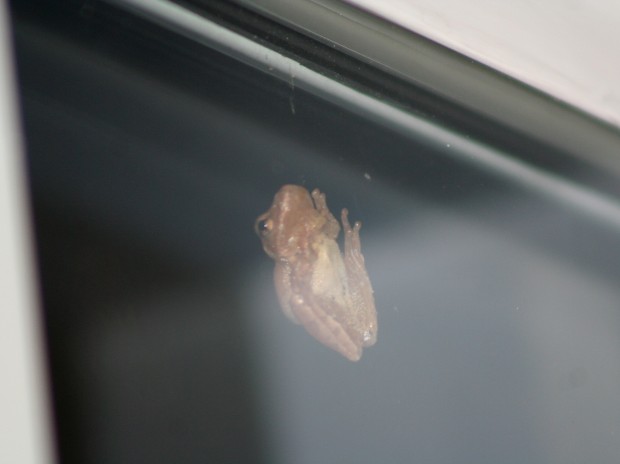 This room used to be Hubby's office. All the years Hubby was using this room (since 1998), I never saw one of these. Like three seconds after I noticed the little guy, who was only an inch long if that, I saw him eat a bug. How cool is that?
When your name is ToadMama, it's very cool.
A sign that this office move was a good one? Perhaps. I guess time will tell on that one.
To find out how other people interpreted the You Capture SIGNS assignment, head over to Beth's blog and follow some of the links.