Hubby suggested we go for a car ride yesterday. Since we're at the WV place (we haven't hung out here for a few weeks), I seized the opportunity to say, "Okay, but I want to go to The Dolly Sods."
The Dolly Sods is a wilderness area that sits at an elevation of about 4,000 feet atop the Allegheny Plateau. It is one of many areas of interest in the Monongahela National Forest. The Dolly Sods is significant because of its elevation and what that means to the flora and fauna.
I've wanted to visit for YEARS. Ever since 2005 when we started our "little" WV project. During what little down time we had, I read a lot about the area. And I liked what I read. 🙂
While all of West Virginia is pretty mountainous, the mountains aren't very high. The highest peak, in fact, is only 4,863 feet. It's not far at all from The Dolly Sods. It's been said that many areas of the Dolly Sods are like high-alpine regions in Canada. The snowshoe hare can even be found there.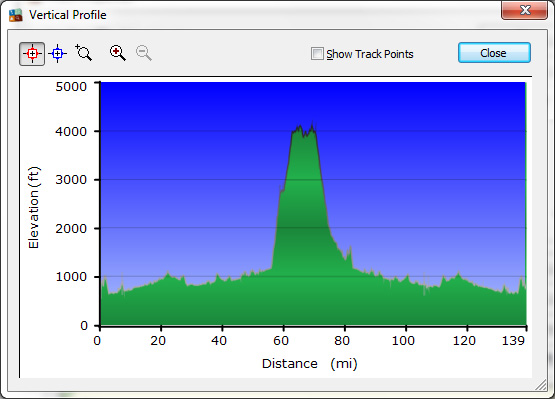 We've ridden our motorcycles near The Dolly Sods many, many times, but never ventured into the actual wilderness area because it is known for its rough, dirt and gravel roads. It is a wilderness, after all, and they want to keep it that way. In fact, descriptions of the route into The Sods said something to the effect of "the road climbs the Allegheny Front." If you look at this terrain map of the area, you'll see what I mean. In short, the road went up, and up, and up before we finally reached the top of the Allegheny Plateau. Hubby's GPS software plotted a graph showing our elevations at various points on the trip down and back, which clearly shows the extreme elevation change entering and leaving The Dolly Sods.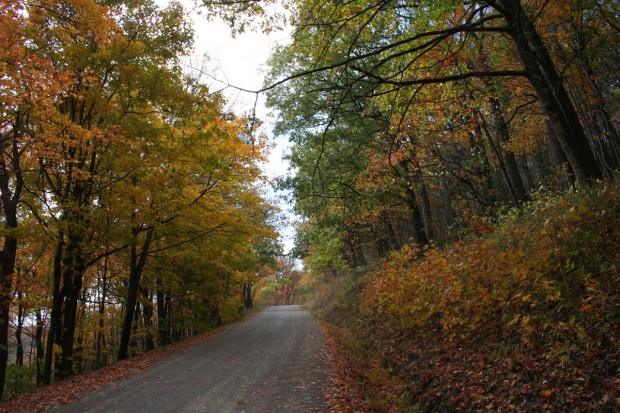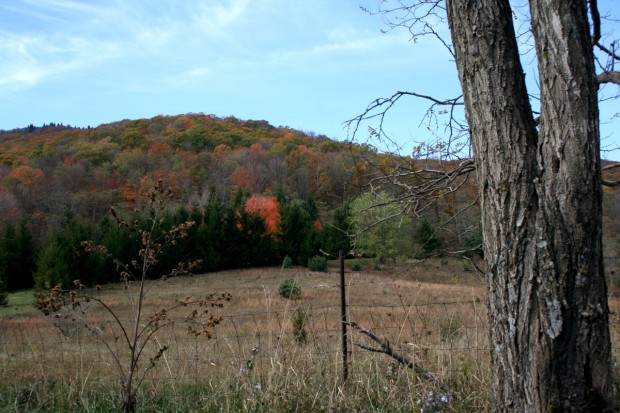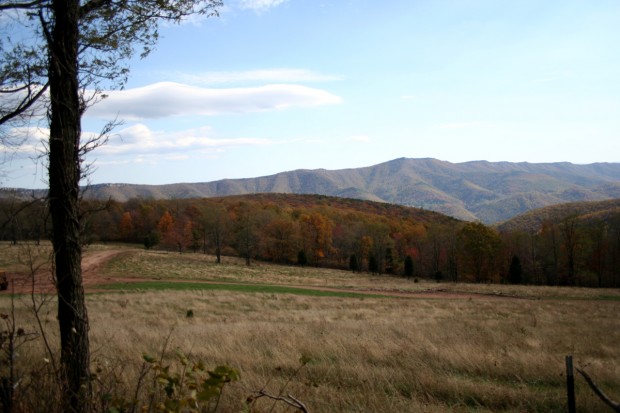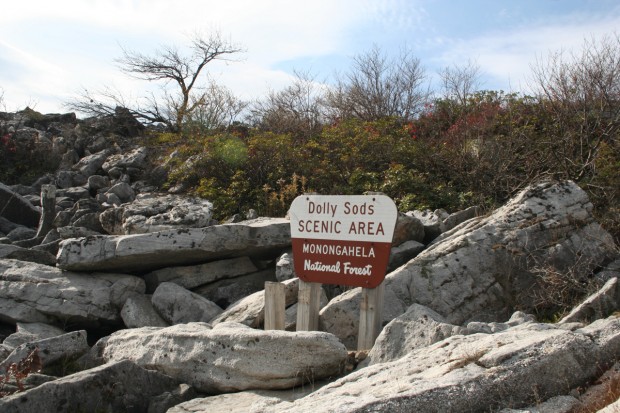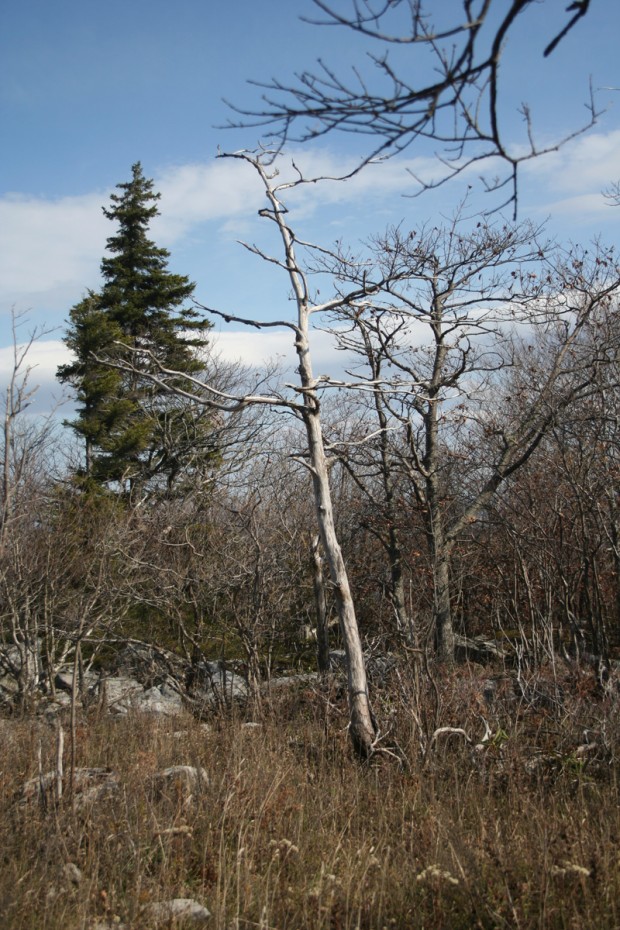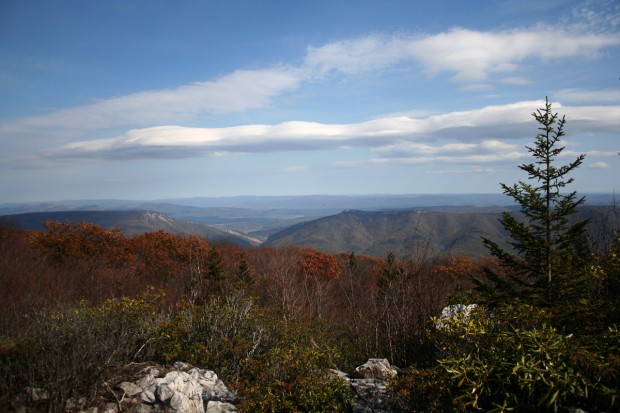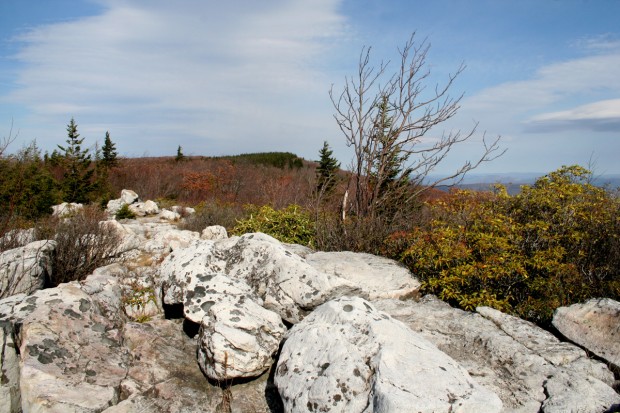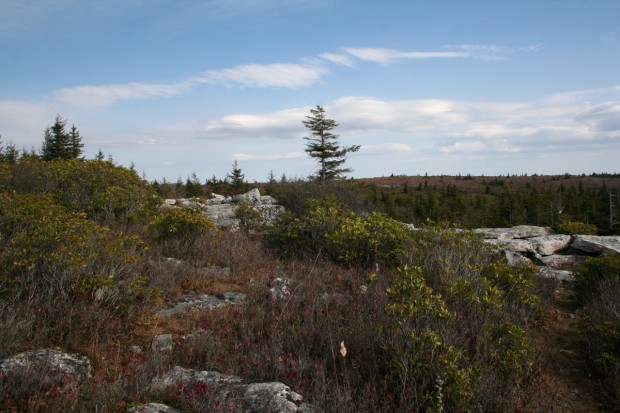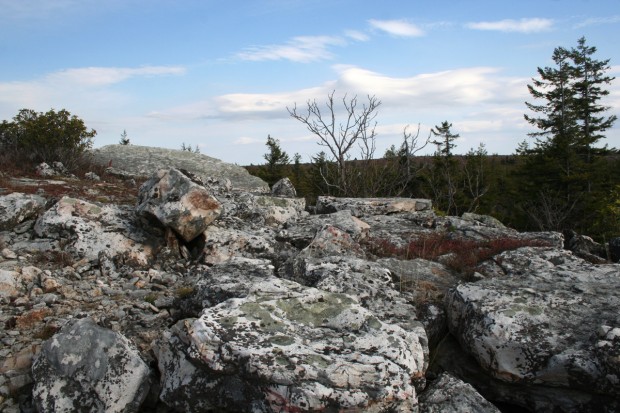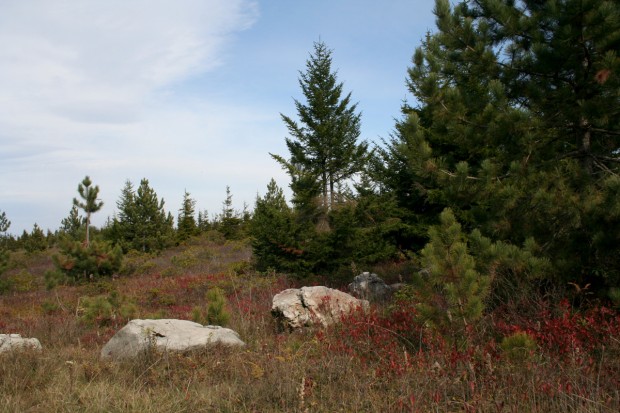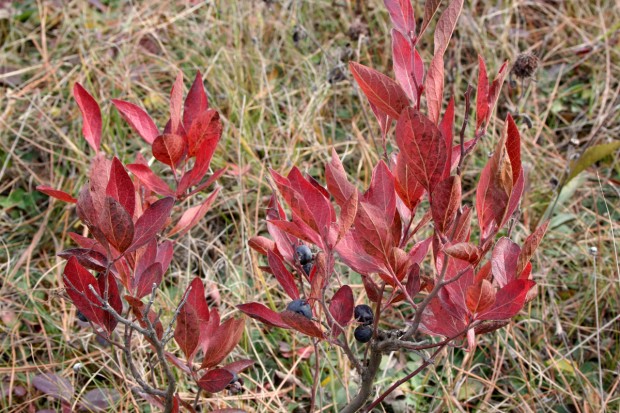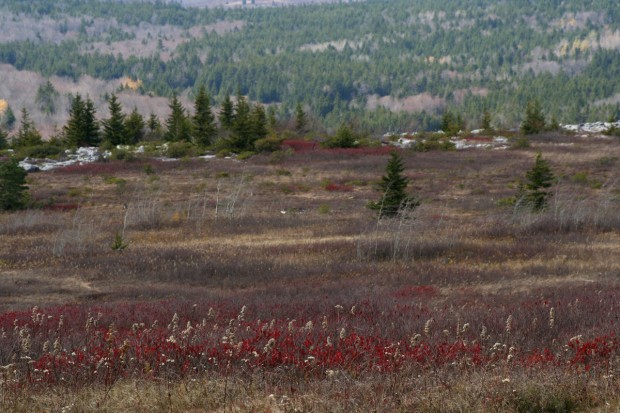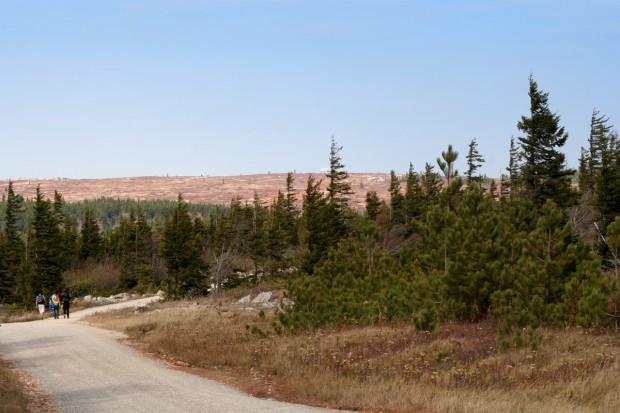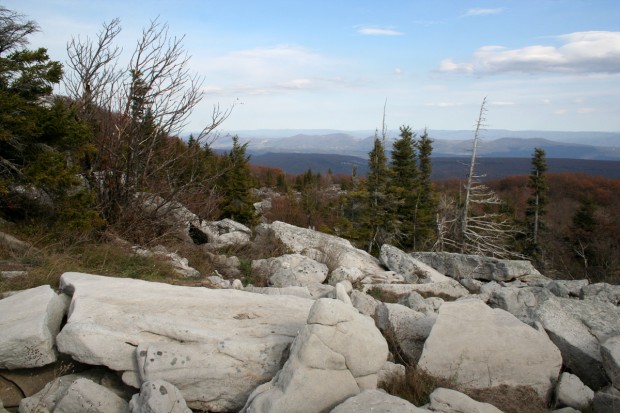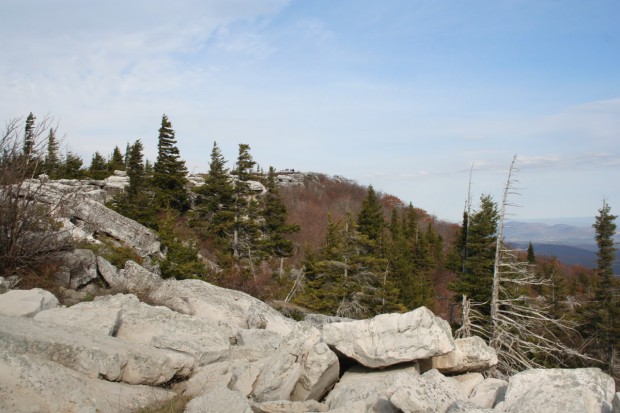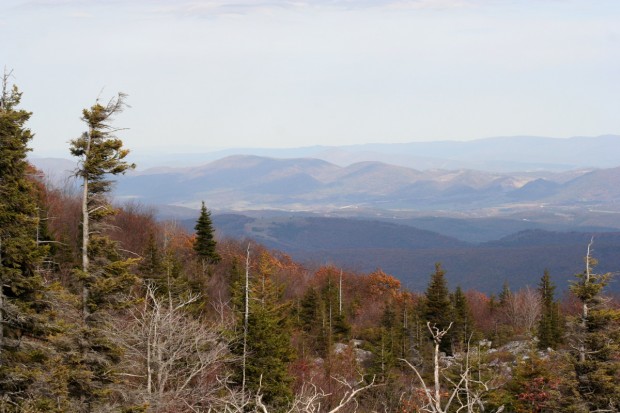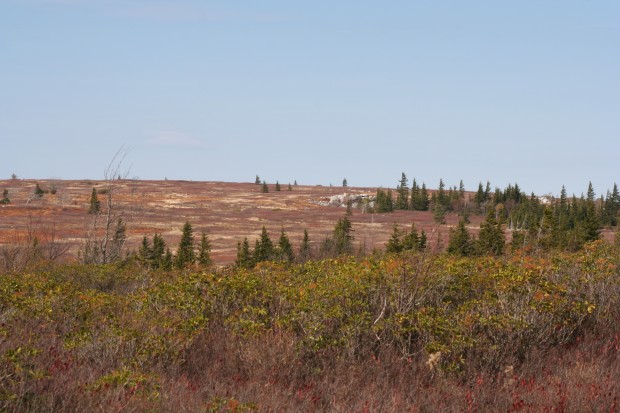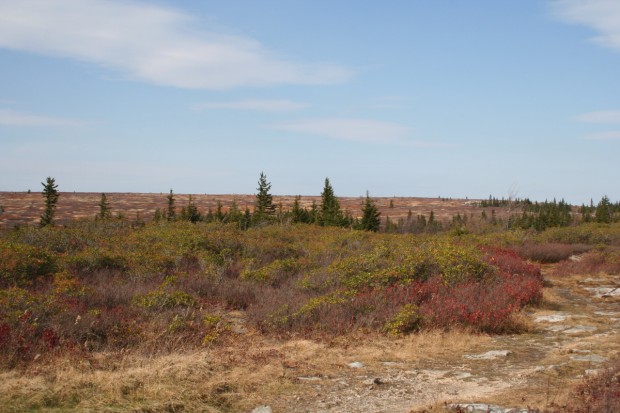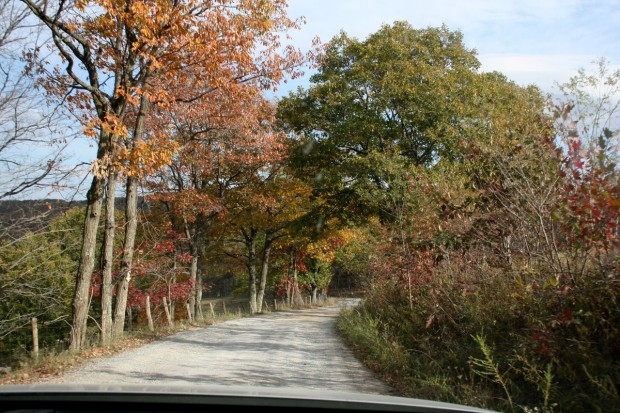 I'm not sure Hubby enjoyed the ride through the Sods. It really was rutted and full of potholes. But it was really picturesque. I could spend an entire day just walking around taking pictures. These are all just snapshots. I hate making Hubby wait around while I do the photography thing.
He'll probably read this and think, "Wait a minute, isn't that what you were doing?" The answer? Nope. If I were doing the photography thing, I would've had my tripod. And more lenses. The wide angle one would have been nice to have.
I'd love to do some hiking there, too. There are a lot of trails through the Sods, but they are rugged and not recommended for novice hikers. So I'll need to take that orienteering class first (how to use a compass and topographical map to get around).
I hope you enjoyed your virtual journey with us through the Dolly Sods!