I can't believe how quickly Christmas is approaching.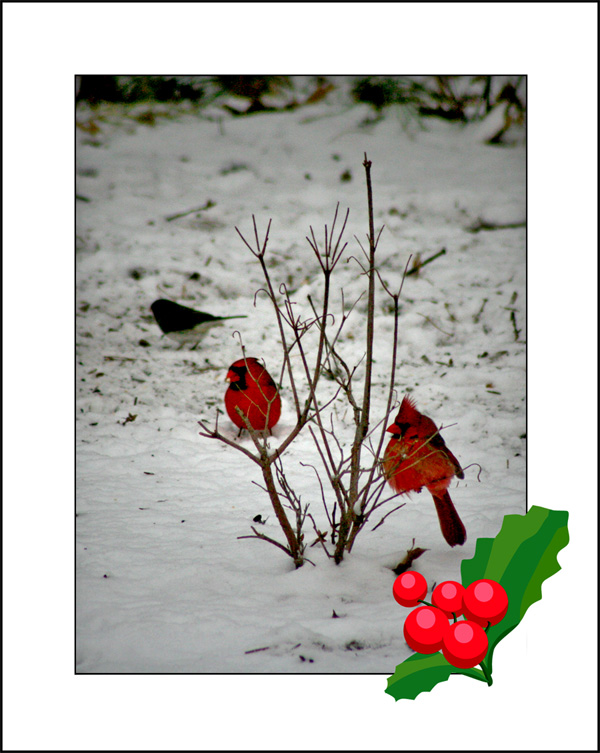 It'll be here and gone before we know it!
We had our first snow the other day. I think it was Thursday. We got about two inches. Under normal circumstances, it would've all been gone by now. But these aren't normal circumstances. We're still experiencing colder-than-average temperatures. And, since half of our backyard is shaded anyway, it's no surprise that some of that snow still remains.
The image I posted above made me smile. If the light were better and it was better focused, it would make a cool Christmas card, don't you think?
I was using my zoom lens to snap some bird pics. Shooting without a tripod through our patio door usually means I end up with not-so-great pictures. But I was being a wimp and staying inside.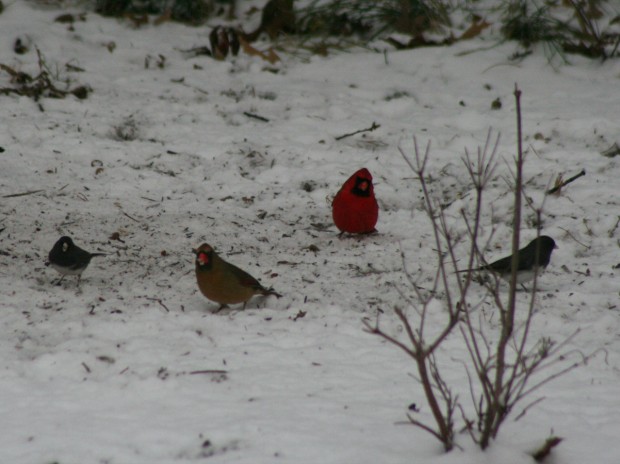 And that's a shame, because the birds were sort of being cooperative. The pair of Cardinals and one of the Juncos saw me trying to capture some shots and were kind enough to pose for the first picture I posted above. You know, the Christmas card shot.
Too bad it was so dark.
I was going to spend some time snapping Christmas images this weekend. I was going to do quite a bit of other stuff I never got around to. But that's because we had a visitor. A visitor far too cute (and much too loud) for me to ignore.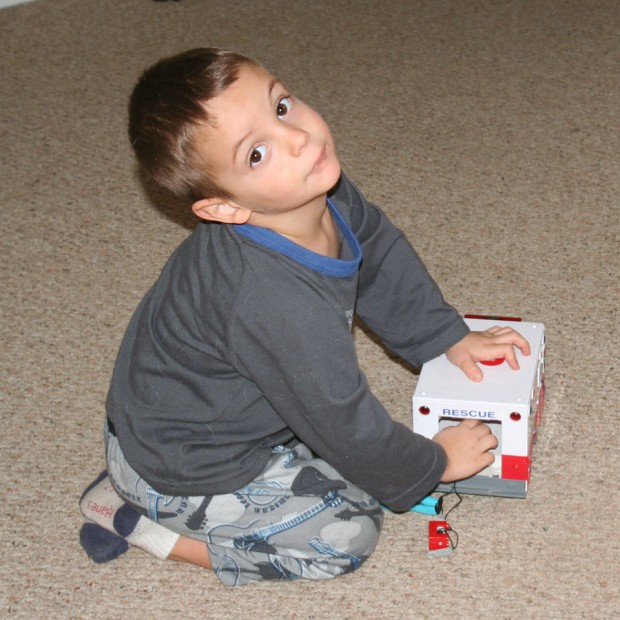 For whatever reason, Joey wasn't feeling particularly cooperative this weekend. I don't think he said "cheese" once the whole time he was here.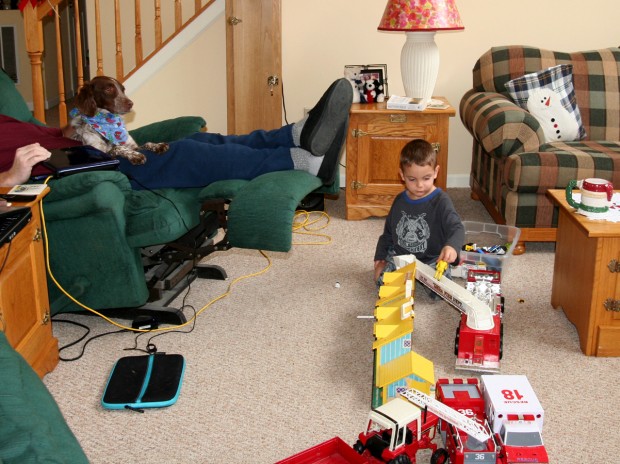 But that's okay. We still enjoyed having him here. I just don't have any great pictures to share with you.
I did try. Trust me. But the boy is STUBBORN. If he doesn't want to do something, he won't do it.
If it were something important, I would've pushed. But I never feel like being photographed, and can totally relate. So I left him alone.
Meanwhile… guess what was happening in the kitchen.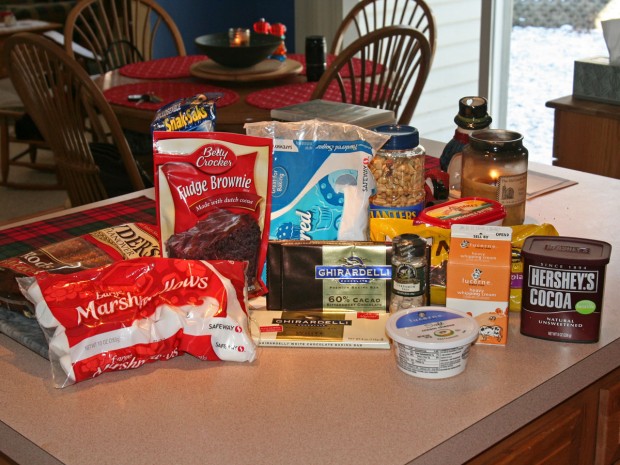 Shannon was busy being all elf-like and making Christmas treats.
Meg was a bit disappointed that it was Shannon and not me.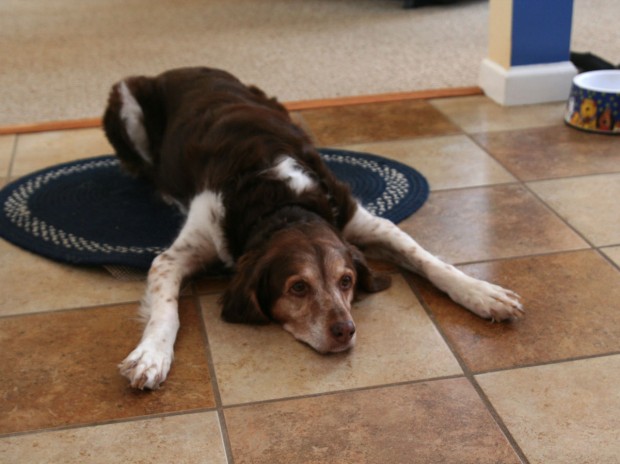 Because Meg knows I am a sucker. She knows I'll toss her a tidbit or two.
Shannon is much stronger than I am in that regard (i.e., mean) and doesn't believe dogs need frequent treats. Even when Meg does her best to look pathetic, and sad, and starving…
That was my weekend in a nutshell.
I did some shopping and wrapping, too. But since I don't usually take pictures of myself doing stuff like that, you'll just have to use your imagination.