I haven't exactly been a regular "You Capture" participant this year. But when one of my favorite photography/blog buddies reminded me about this week's theme, I decided I'd better participate. Besides, Spring is one of my absolute favorite times of the year so I have lots of images to share.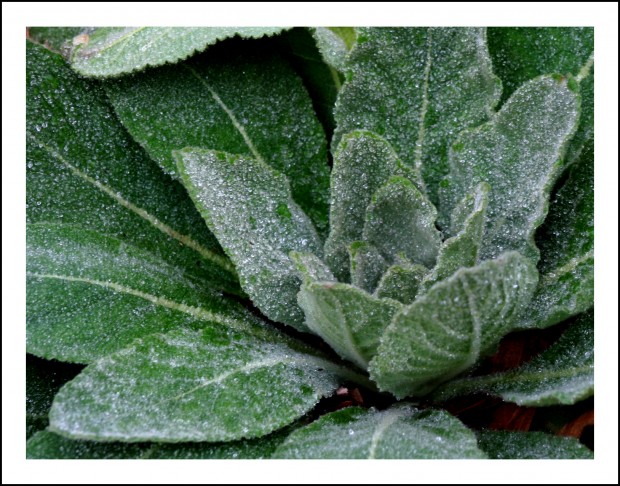 I have no idea what type of plant this is, other than a weed. If a "weed" is anything that wasn't planted on purpose. It grows in various places around our WV Place. I love the way the leaves catch the morning dew and raindrops. (I tweaked the lighting in that first shot using Photoshop Elements. I like the way the harsh light looks in plant close-ups. I didn't do that in the second image, which is why the plant appears to be a lighter green.)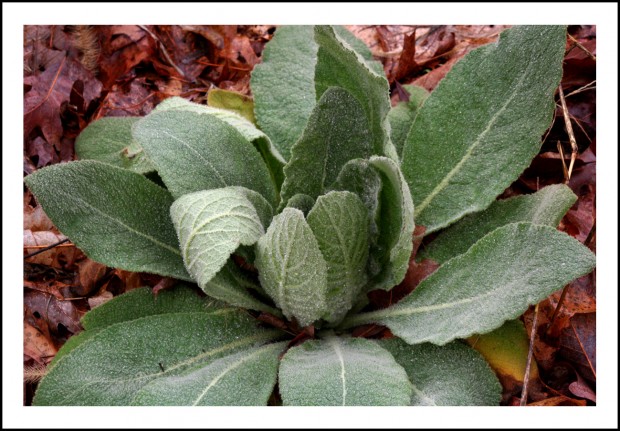 This is actually the same plant a day or two later. The day I shot the first image dawned warm and wet. The day I shot the second image was cold and stormy. Isn't it interesting how the middle leaves appear to have curled up on themselves in the cold?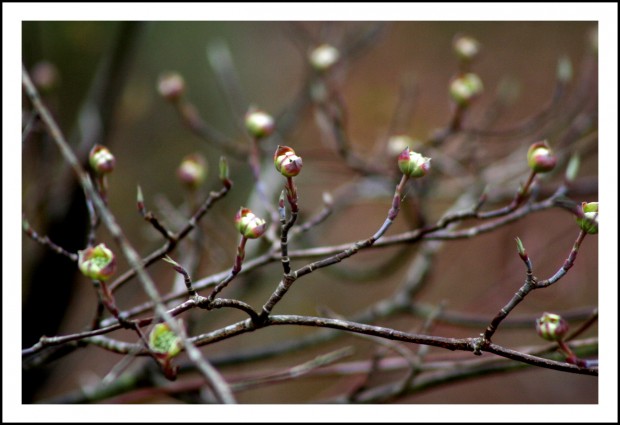 I'm anxious to see our woods this weekend. I'm pretty sure the Dogwood flowers will have emerged by then.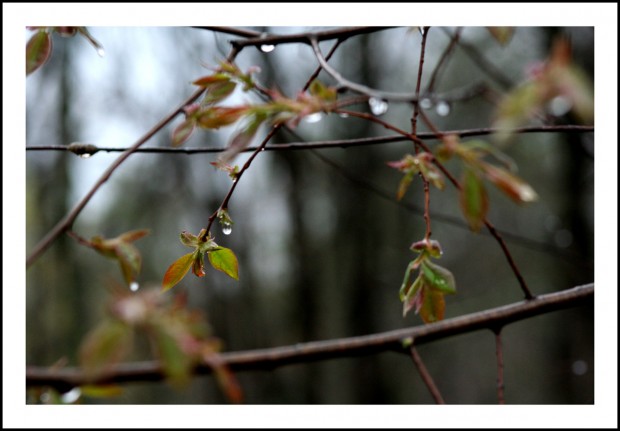 No idea what sort of tree this is (sorry!), but it always makes for some interesting shots in the Spring. Especially when there's water dripping off of the leaves.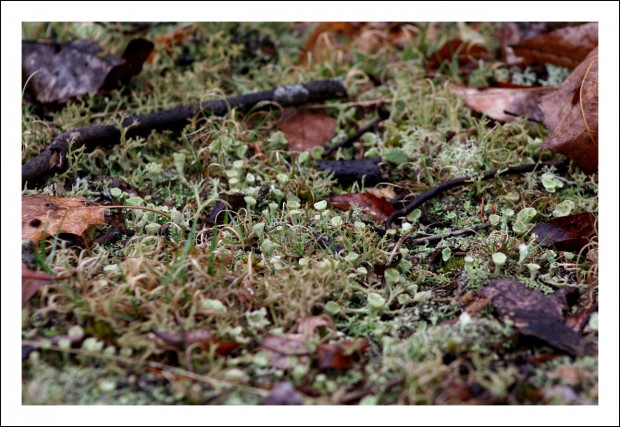 I find it particularly intriguing that even moss gets little sprouts. Before I became a WV landowner, I thought moss was moss. You know, that short green stuff that grows on the north side of a tree? Apparently, there are lots of different types of moss. Who knew? I could probably do an entire blog post of moss pictures. Those sprouts are only about an inch tall.
Violas are not really wild pansies. But I think the cultivated pansies we all know and love were developed from violas. There are lots and lots of different varieties of this plant, which comes in a wide variety of shapes and sizes. This one little flower was all of about two inches tall.
These little treasures are gifts made by one of my girlfriends. She's very craft and super-talented. She just started her own blog recently and is trying to build a following. Once she gets 50 followers, she'll be having a chick giveaway. She's close, so you should go check out her site.
The above image, and those that follow, were posted earlier this week on my Appalachian Tours blog. I don't usually re-use material, but I really like these shots. Since most of you don't know about that other blog, I figured it would be okay to share a few here, too.
Be sure to visit Beth's You Capture page to see what other participants captured this week. And be sure to leave some comments. It means a lot to people to know that their work (passion) is being seen. And appreciated.