I've enjoyed my week here at the WV place. It's been very quiet. Work has actually been uneventful (no crazy deadlines). I managed to get some stuff done and still enjoy some quiet time with the dogs.
I love walking with the dogs here at the WV place. They REALLY enjoy being able to run, sniff, cavort, roll in stinky stuff, etc. And I just like watching them and observing.
Today I thought I'd give you some random images of things that caught my eye. With little commentary. So you can enjoy your own bit of "quiet."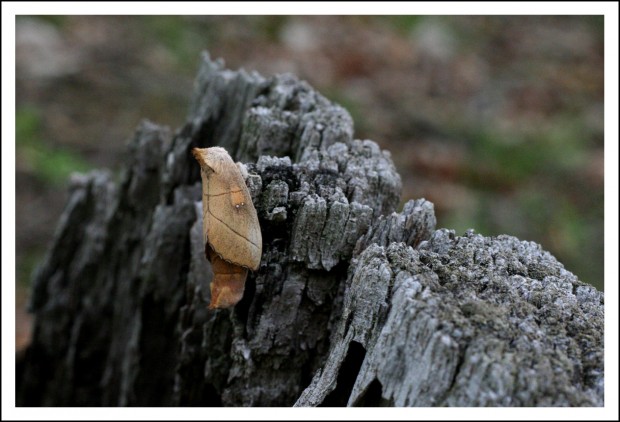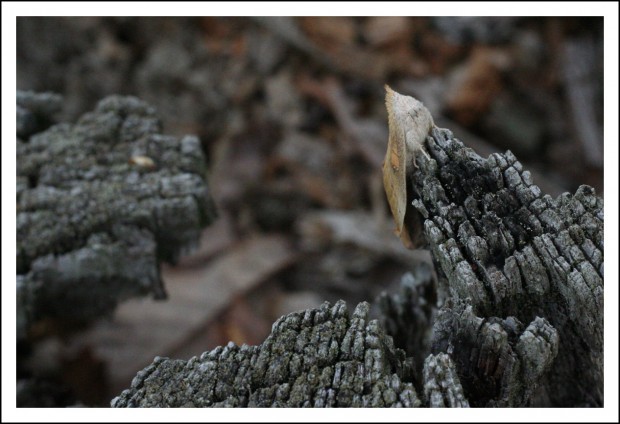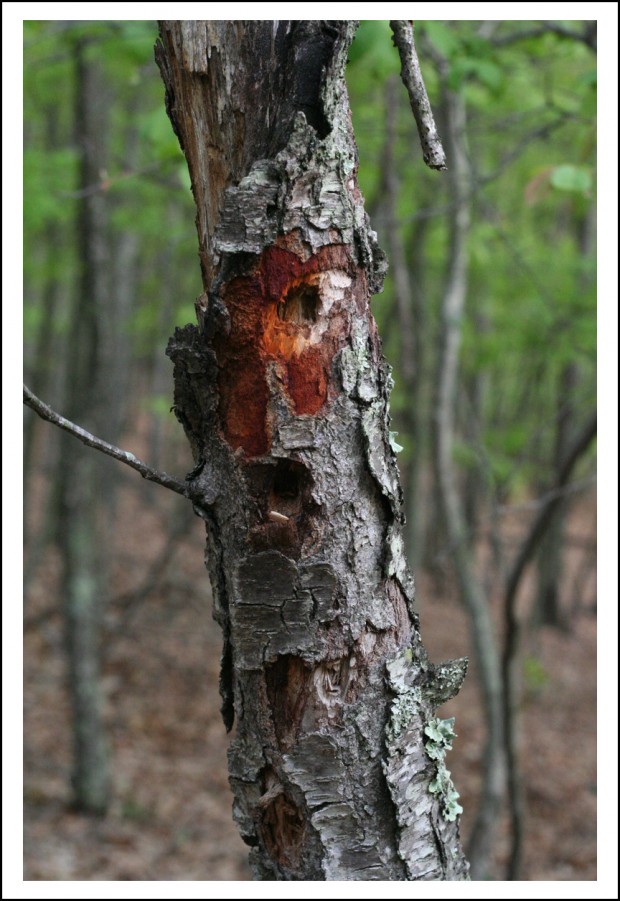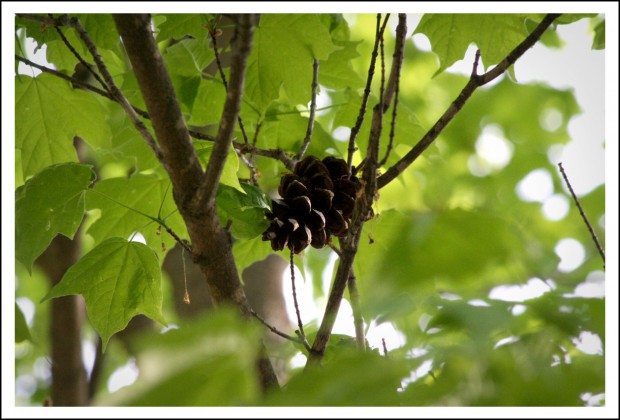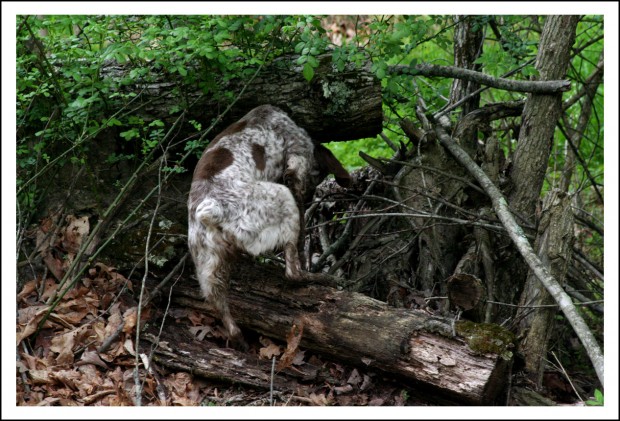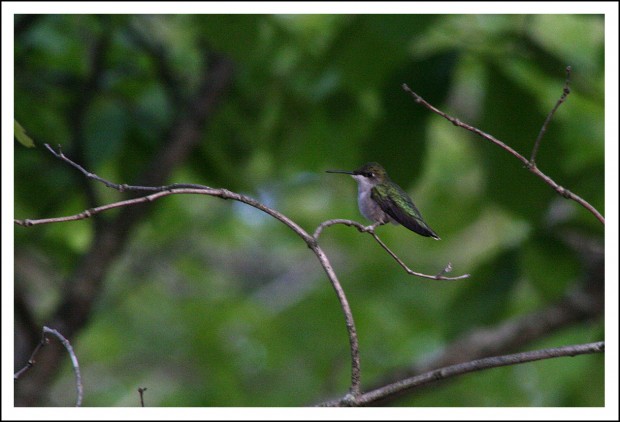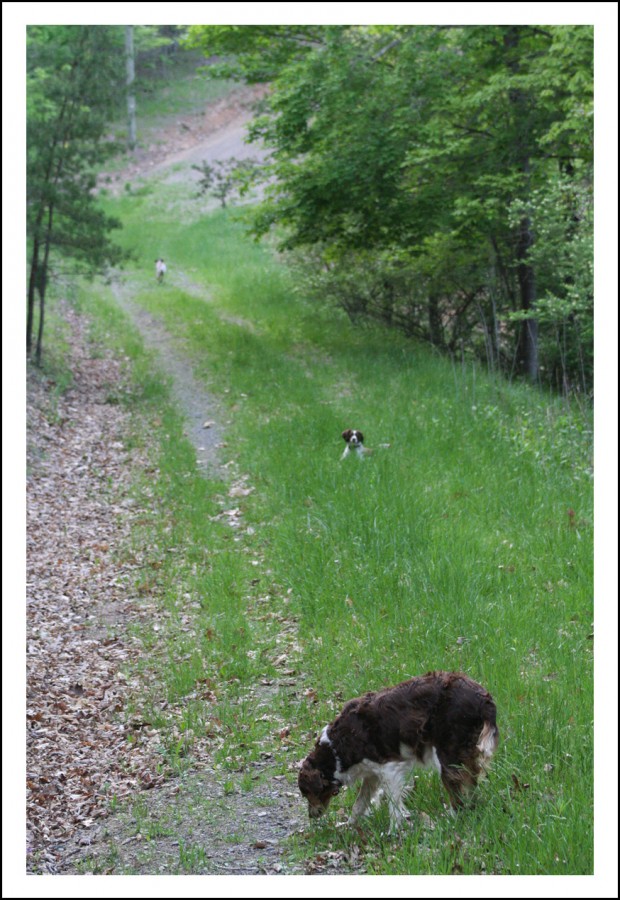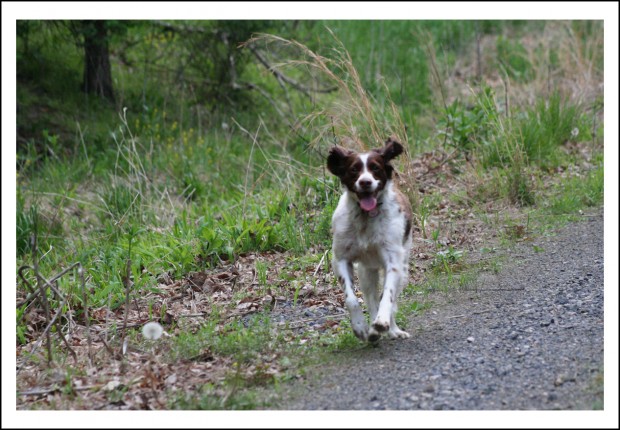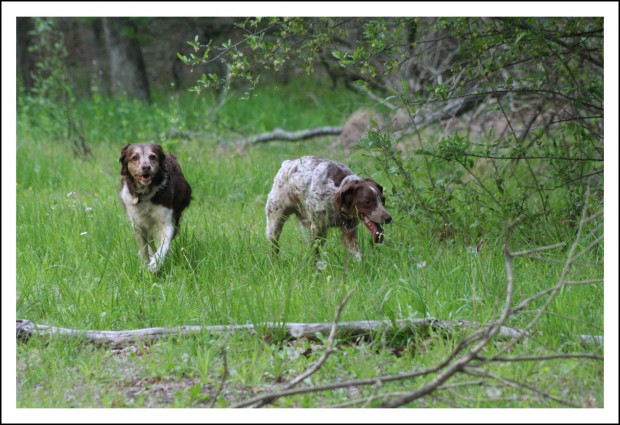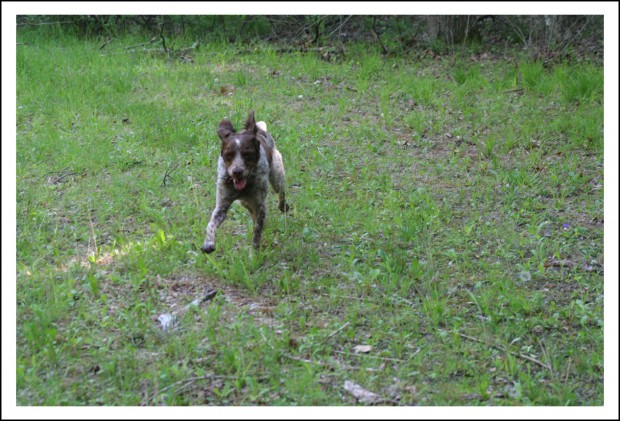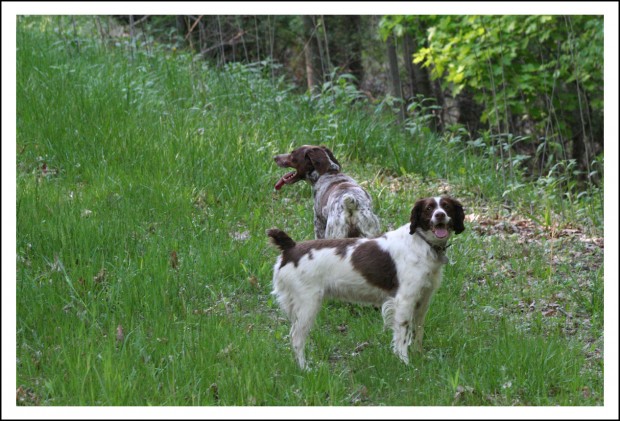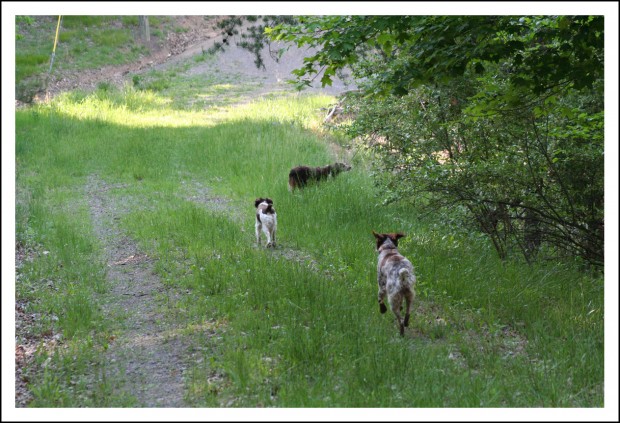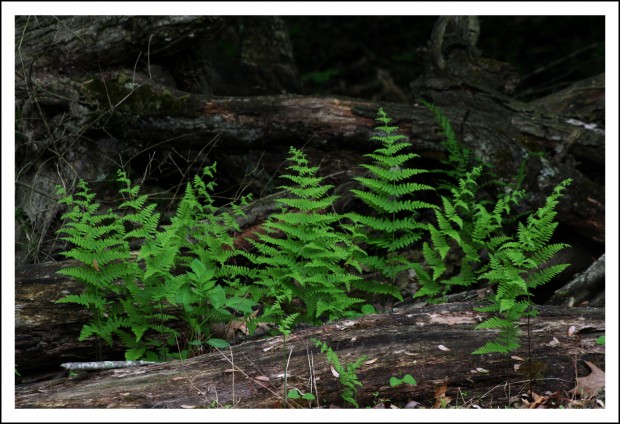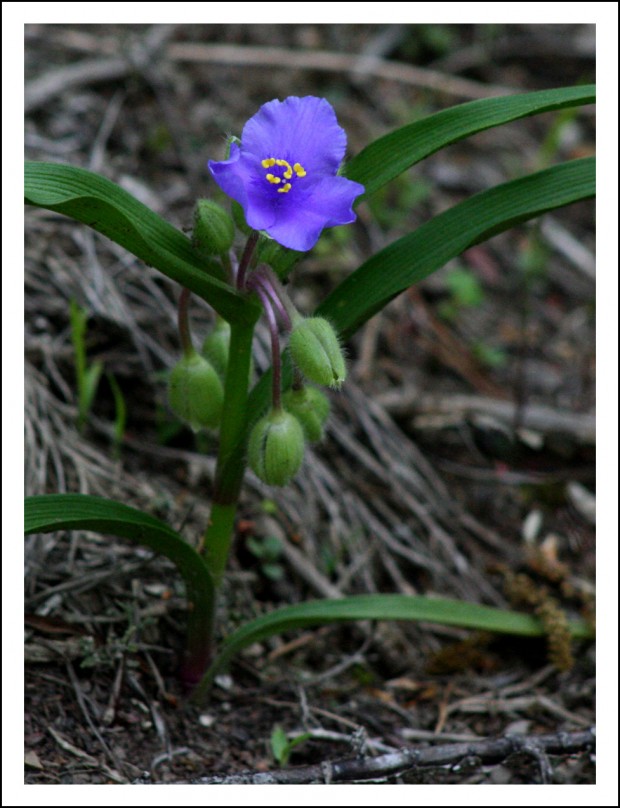 I hope you enjoyed this quiet glimpse into my world.
What did you see in your world today?