This has been quite a year. The last couple of months have been exciting, with the move and all. But they have also been tough on me because I've been keeping secrets.
Not the bad kind of secrets (i.e., lies told to deceive, manipulate, and control people), but the good kind of surprise secrets. Secrets kept because nice surprises are fun every once in a while.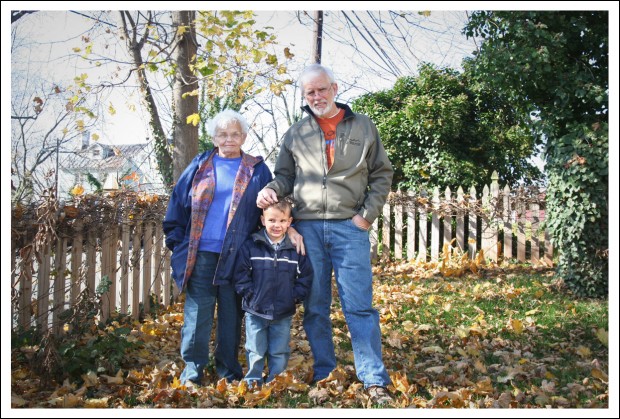 I ended my last post telling you it was my mother-in-law's (MIL's) birthday weekend — she turned 80 on Friday, November 18 — but that she didn't want a party. Well, to honor her wishes, we did not have a party. We just invited her to spend the weekend with us instead.
What we also did not do was tell her that the kids would be here, too. All of the kids.
We flew Shannon in from California. (My MIL hasn't seen her in over six months.)
Amy and all of the grand kids were able to come. Eric came, too, along with Kelsey, his new FIANCEE!
The only missing family member was Amy's husband, TJ, who had a prior Army Reserve drill commitment.
Did you notice I said "fiancee"? That was another secret I had to keep for awhile.
Our baby is getting married! Can you believe it? Not until 2013 though.
I've known since like July or August. But couldn't tell anyone until he'd actually proposed and given Kelsey the ring.
I cannot tell you how relieved I was when Friday FINALLY arrived.
The weekend was a huge hit. We had ten people and three dogs running around this place. It was totally chaotic and completely wonderful.
Actually, it was quite odd last night when it was just Mike and I here again, sitting at our little breakfast table eating dinner.
Other than some yummy meals, we didn't have anything specific planned. We just all hung out together and visited.
I didn't take nearly as many pictures as I should have, but here are a few shots from the weekend.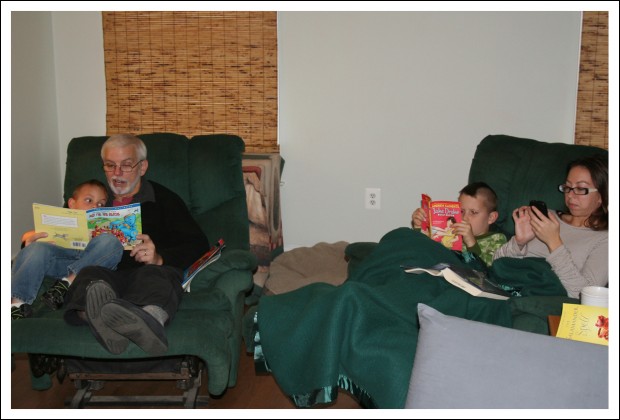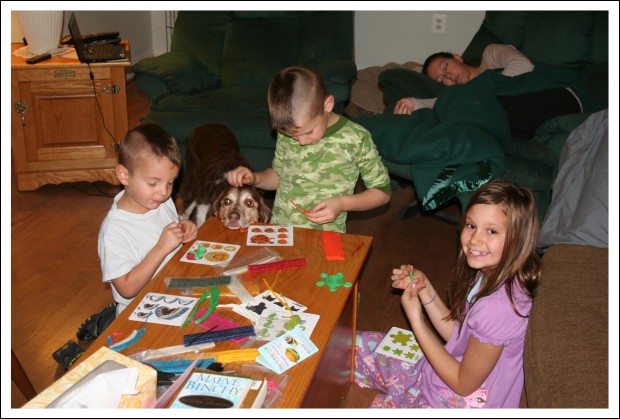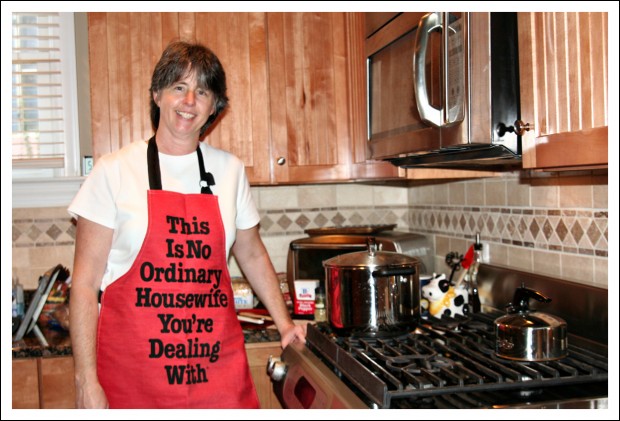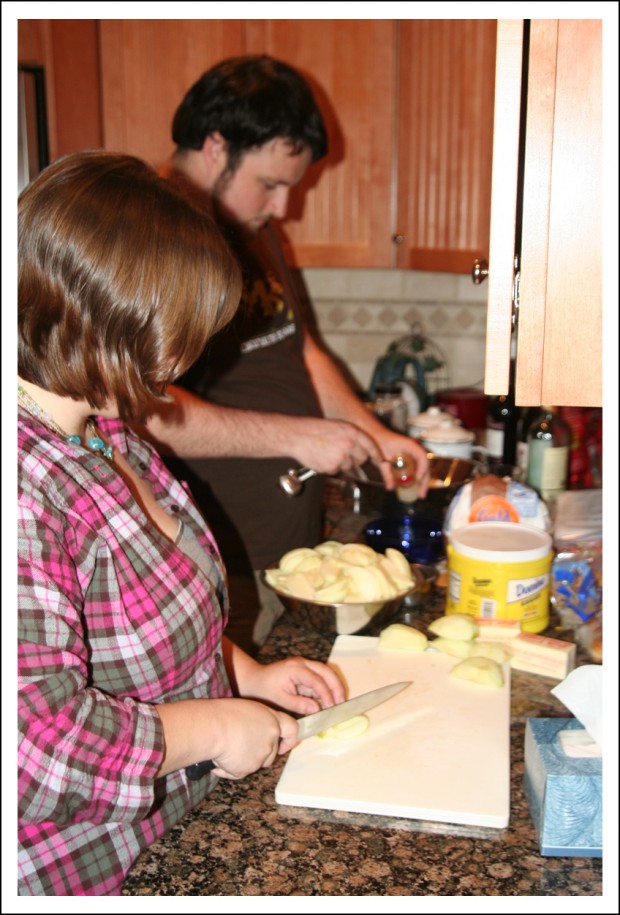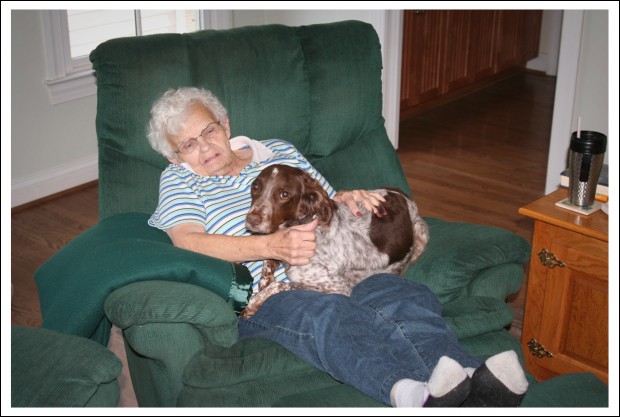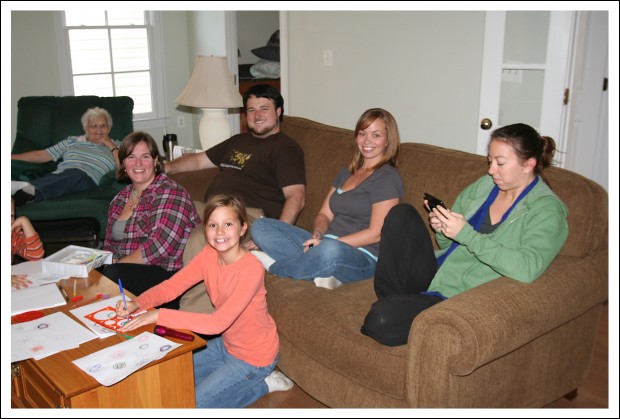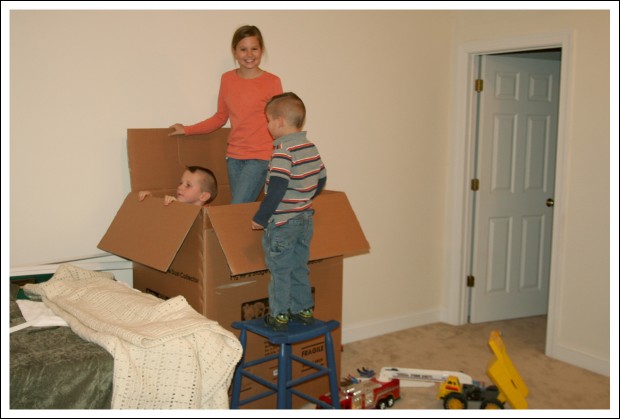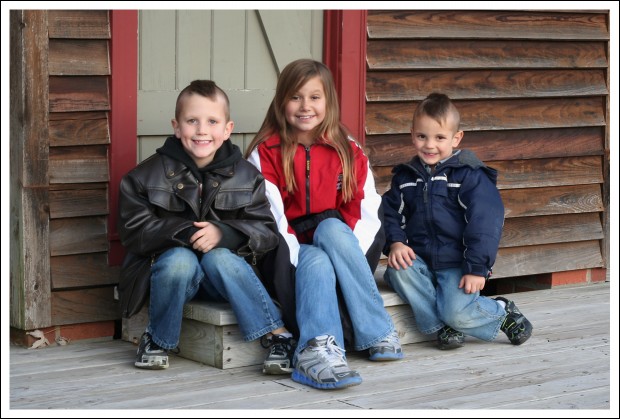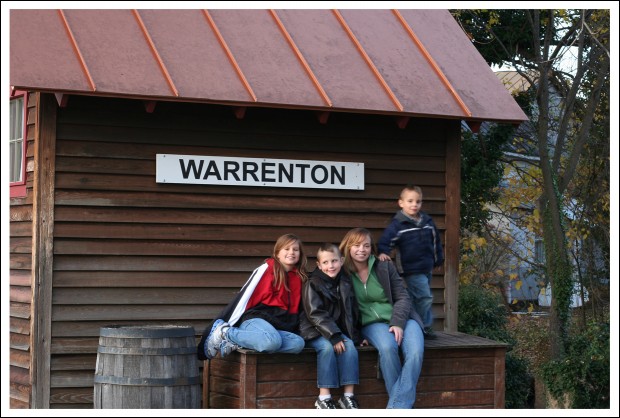 We'll be having a pretty quiet Thanksgiving, but the birthday weekend was certainly lots of fun.