Today is Shannon's birthday.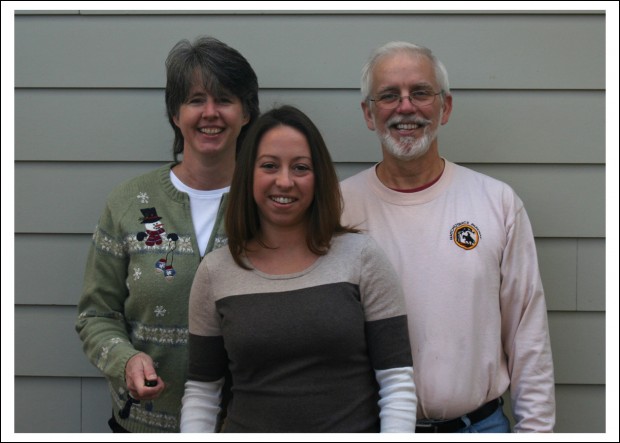 I had to claw my way out of the no-blog-post rut to wish her a HAPPY BIRTHDAY!
She's back in San Diego. 🙁
Sending virtual hugs your way, Shan. I hope you have a fabulous day!
As for my girlfriend getaway… it was awesome. It's so much fun hanging out with the girls. Especially when you've known them for so long.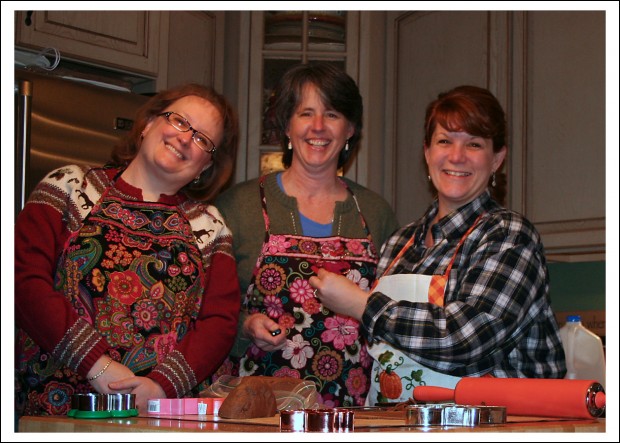 They were more than happy to pose for pictures as they've had quite enough of our famous bathing suit photo.
We can be goofy, but we can also be serious. Very serious. We were hard at work in that shot.
Know what we were doing?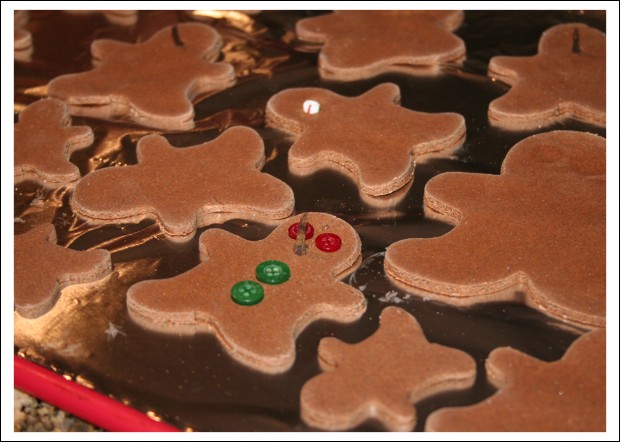 Making gingers, as Tracey calls them. They're gingerbread men to most folks. But Granny Trace calls them gingers. And it was her party. So that's what we called them, too!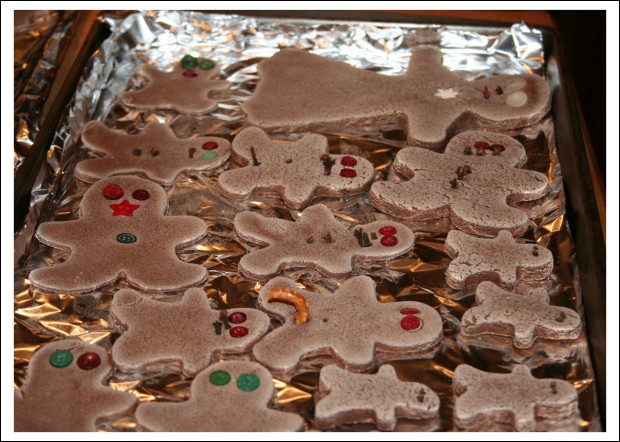 Those are Carol's gingers, hot out of the oven. If you look closely, you might spot a thing or two that make a couple of these guys uniquely Carol's.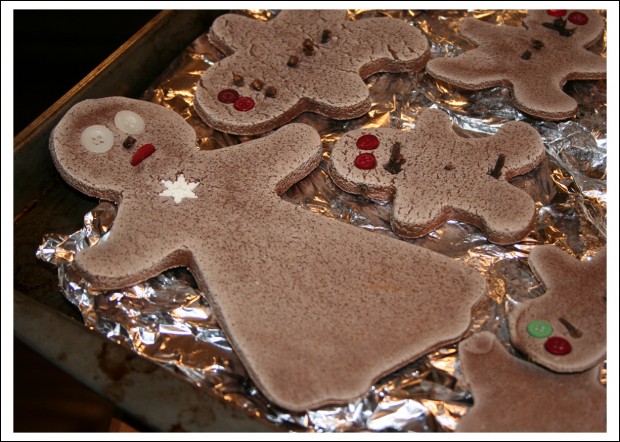 I call that big ginger lady of Carol's, "Fuzzy Ginger." Not because she's fuzzy, but because she looks like Mr. Bill (of Saturday Night Live fame). The only reason I even remember Mr. Bill is 'cause my blog friend Rachael, aka Fuzzy Galore, has a Mr. Bill doll strapped to one of her motorcycles.
Fuzzy, if that was my ginger lady, I'd pack her in a box and ship her right to you!
The gingers looked a bit gray right out of the oven. But once sprayed with a protective coating of polyurethane, they browned-up nicely.
Maybe one day, before we take our tree down, I'll remember to get some pics of my new gingers on our tree.
I have lots of pics from the weekend to share, but very little time. So I will leave you with two of my favorites.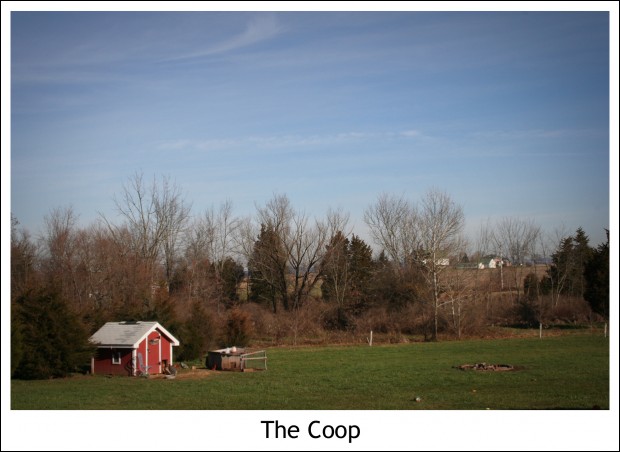 That's the cute little chicken coop at Tracey's house, which really is called Turtle Tree Farms. Tracey loves her chickens. And she LOVES being a farming mama.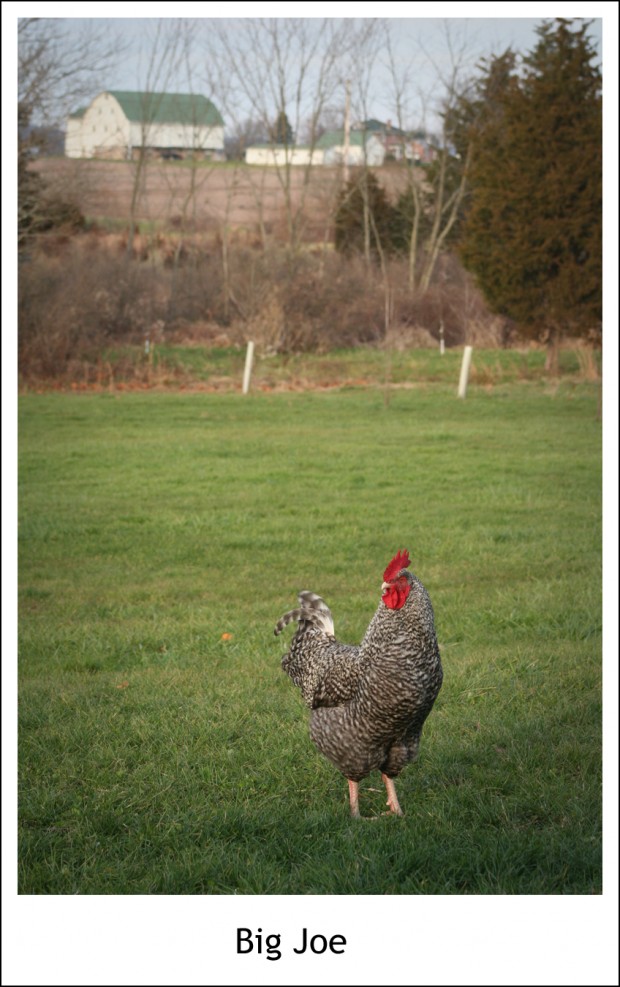 That's one of Tracey's roosters. His name is Big Joe. Tracey says he's a rapist. Jess, I told her about those chastity belt thingies you made for your hens. She could sure use a few.
More pics to come one day. Sorry folks, but duty calls.
Happy birthday, Shannon. Wish you were here!