Some of you may remember the tragedy that struck back in September while on vacation in Utah. One of my traveling companions went missing. It didn't take long for me to realize that not only was he missing, he was LOST. As in gone for good.
It was sad. Really. But I took comfort in knowing that at least he was lost in a warm, beautiful place.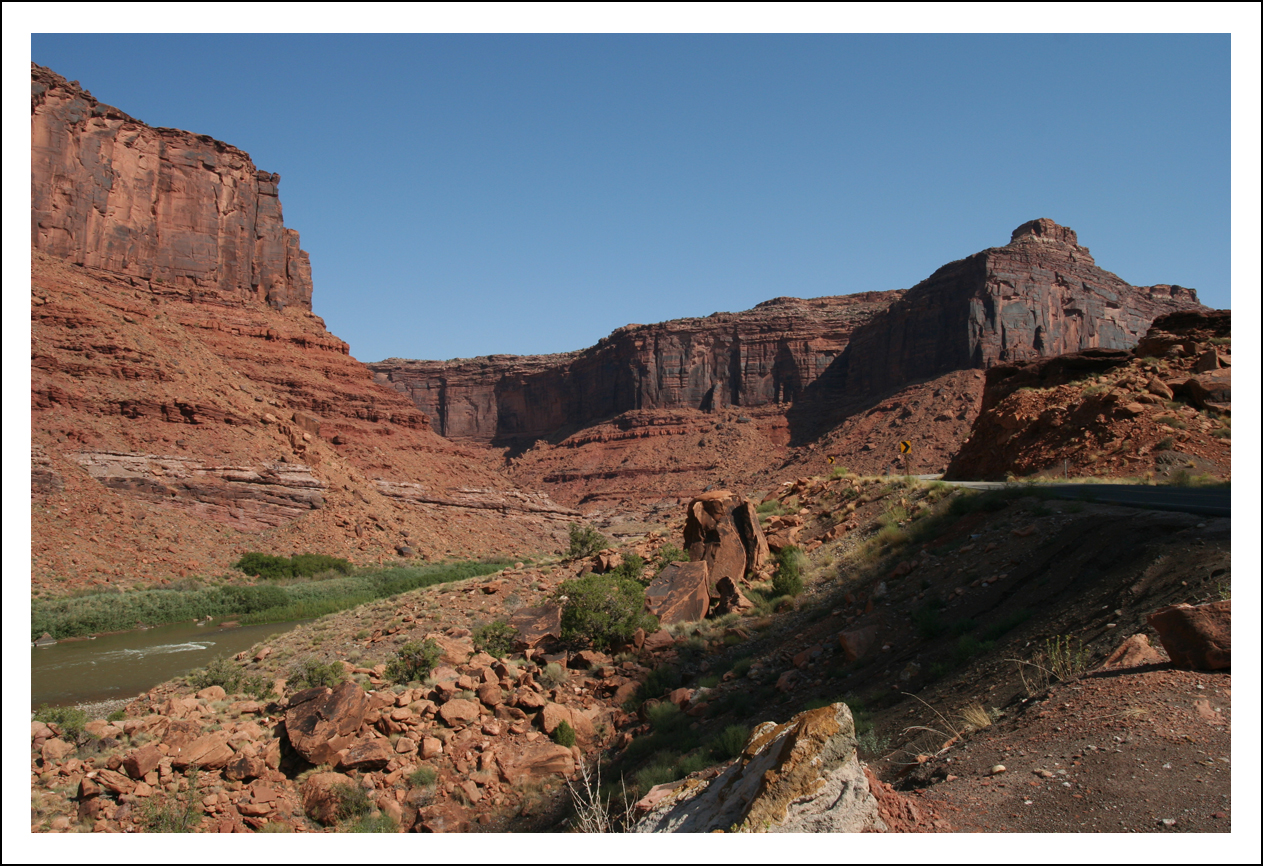 And before he was lost, he got to see some really cool stuff.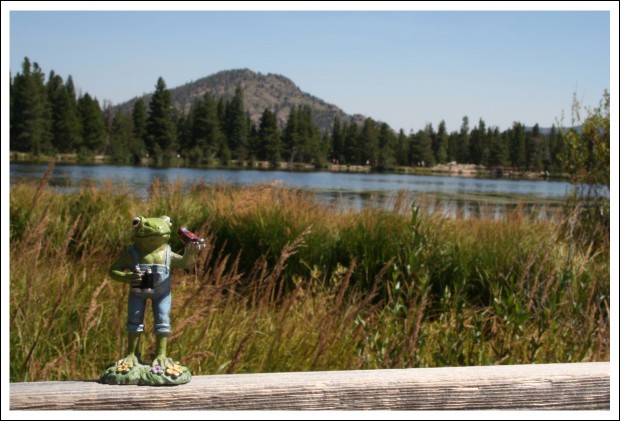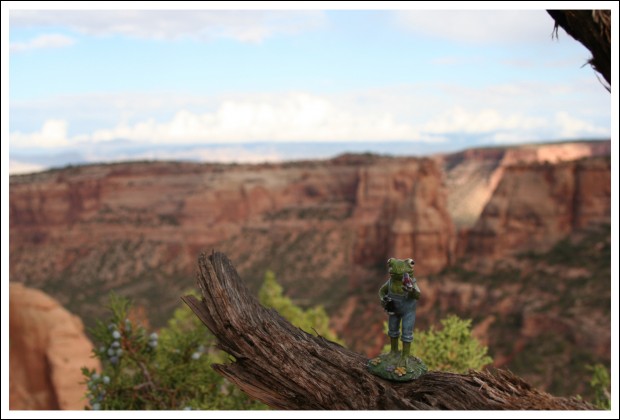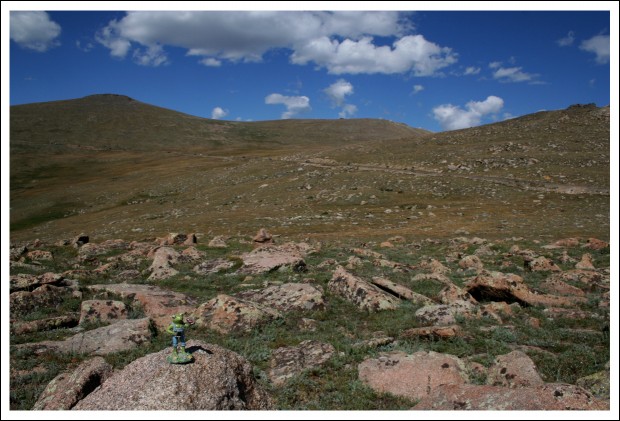 Yes, I am talking about my frog.  At first, I didn't let on that he was missing. Only because I knew my human traveling companions would make fun of me. But then I realized I would have to let them know, since I needed to find a new frog to take his place.
He'd been with me for years. Since early 2002, I think. It's odd that I never gave the little guy a name.
You may not realize what a big role he played on this blog until I show you some of the many images in which he appeared. First, some of the blog headers…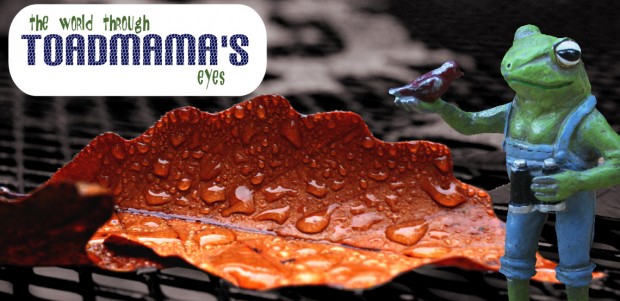 Those were all back when I had a larger header image. In a way, I sort of miss those days.
There were various holiday images, too.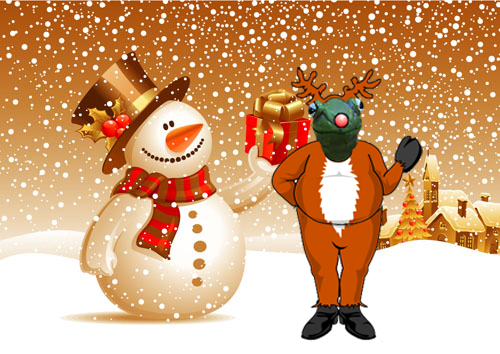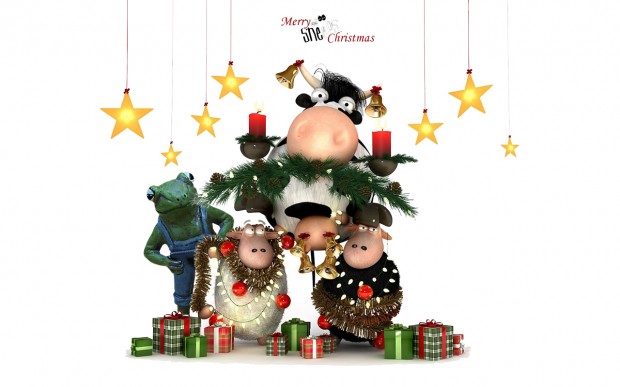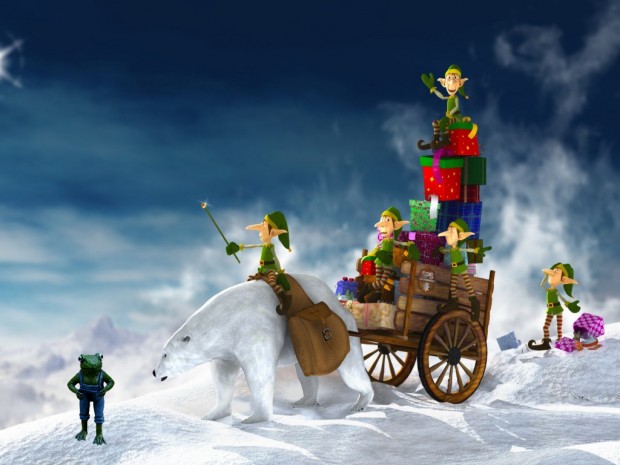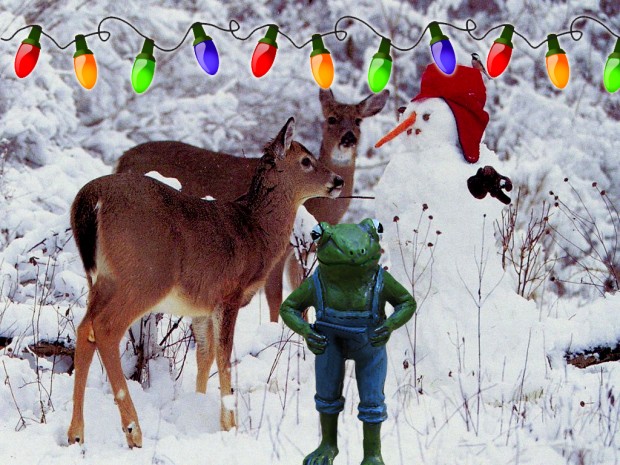 I haven't done much with the frog recently because those things takes time. Not to mention the fact that I now have a much less obnoxious creative blog header.
Though smaller, his image on the blog still made an impact.

There's been another frog on my header for a while now, but I am not convinced he is "the one."
The search for a replacement started soon after the frog went missing. Only because I knew it was very unlikely that we'd ever get him back.
I've actually amassed a collection of five viable candidates. But I can't decide which one I should choose.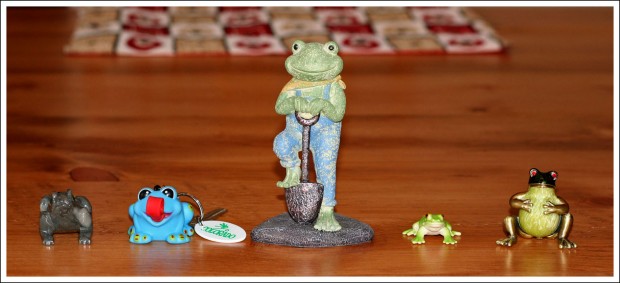 There they all are in order, left to right, of procurement.
I gave them names only for the sake of convenience when discussing them during this post. Those names may or may not stick.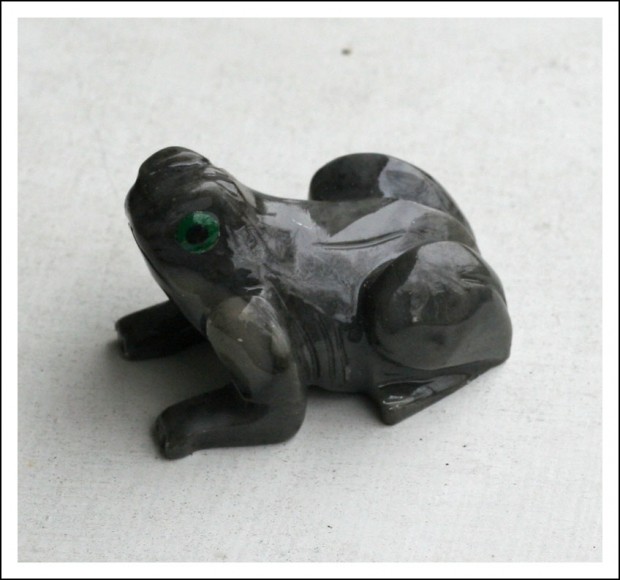 I actually got Rocky while we were still on vacation. I found him in the gift shop at Utah's Antelope Island State Park. I like him, but he's sort of boring color-wise.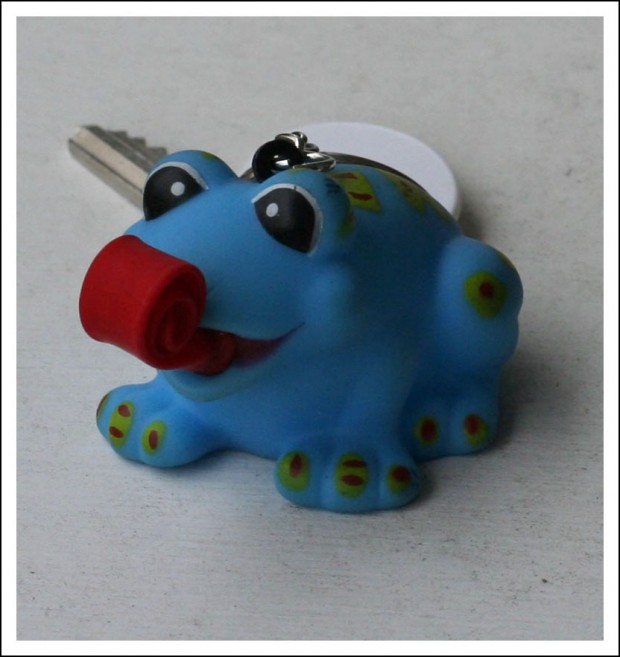 This little guy is not only colorful, but fun, too. When you squeeze him, his tongue unfurls. I got him at the Denver airport.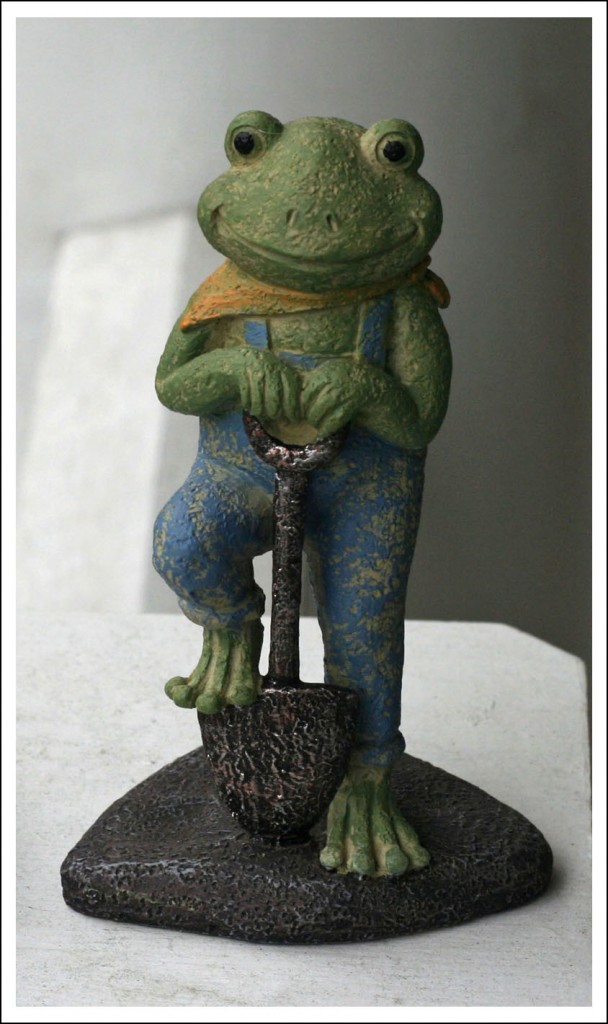 I found that happy-looking guy on Amazon. I like frogs and I like gardening, so he seemed like a good fit.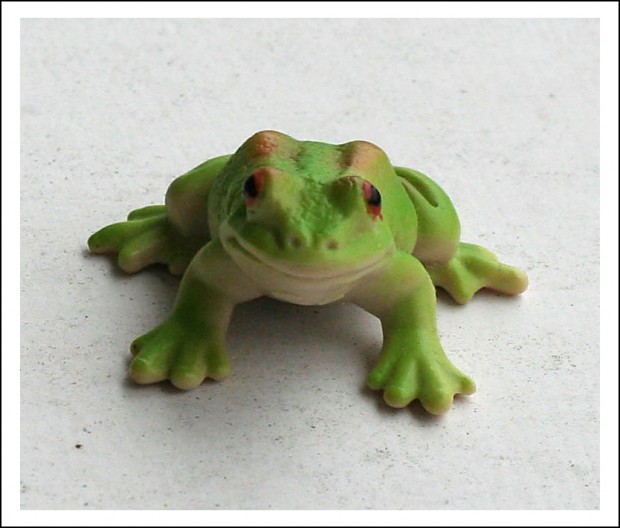 I found Tiny Tim in a bin amid various other critters at the local Tractor Supply store. He's really little.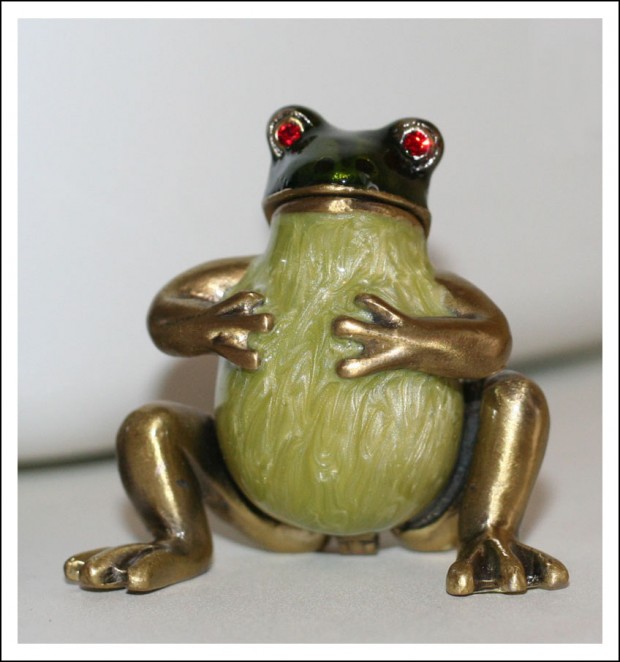 The latest addition is Liberace. He's a jeweled enamel frog I purchased at a local jewelry store.  I don't know what you call those little things that open. Usually, there's a tiny figurine atop a small box with a clasp that opens to reveal a small compartment. I know they have a name, but it escapes me. Pill boxes, maybe?
Here's what he looks like when open…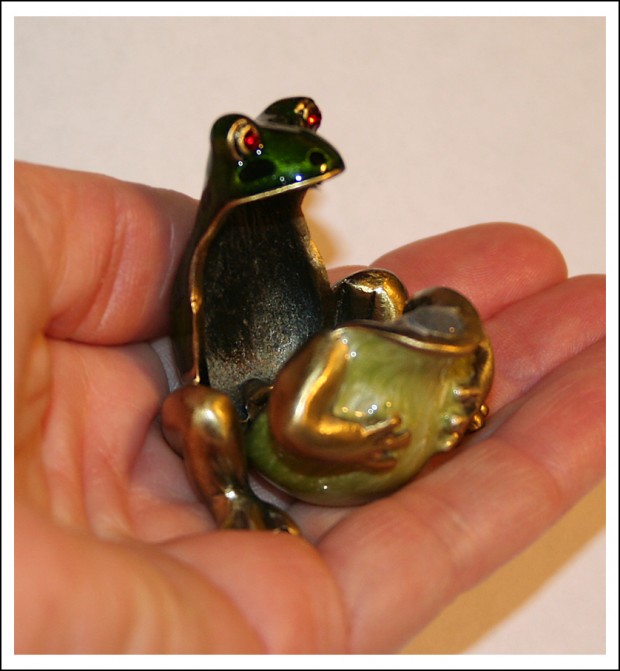 As far as the frogs themselves go, I like Liberace the best. I think he's way cool. But, if I do decide to get creative with my headers again, there's only so much I could do with him.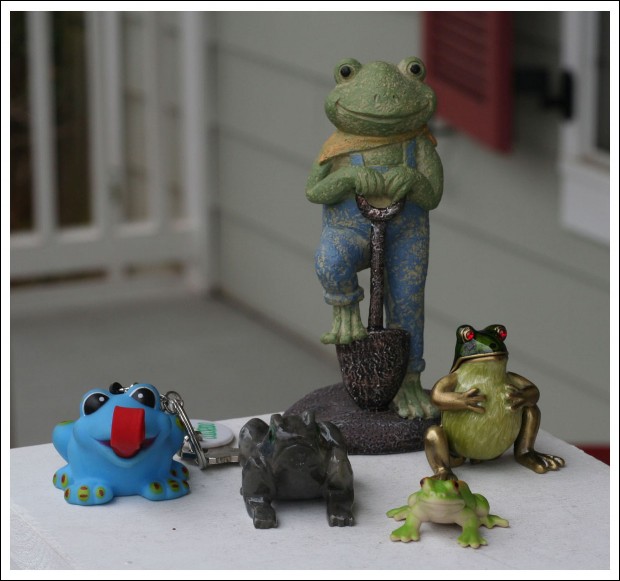 The Gardener is probably best-suited for situational photos. He's the biggest of the group, but that's okay since I won't be taking anyone traveling again. I learned my lesson on that score.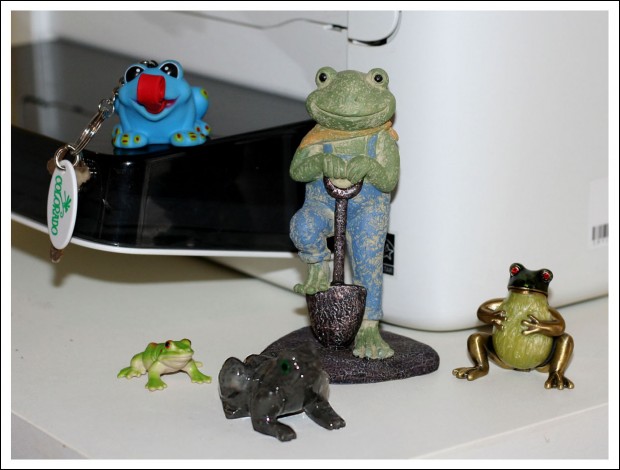 From the colorful and fun perspective, Mr. Colorado is the winner. Rocky just tends to blend in with the scenery. And Tiny Tim is, well, just too little.
This is where YOU come in. I need your opinion. Which one do you like best? Or do you like all of them? Heck, who's to say I have to pick just one, right? Maybe I could just do guest appearances.
I do have other, older frogs still to consider, too.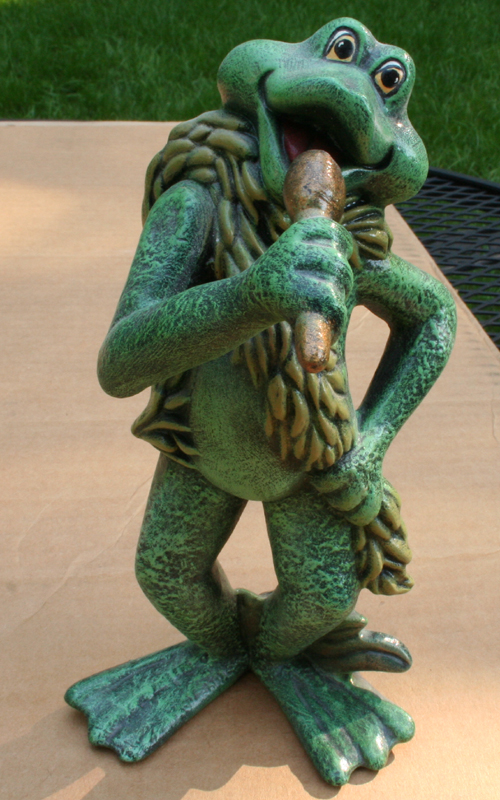 This singing frog is sort of fun. A bit tacky, but I like him. He lives in our bathroom and stands about eight inches tall.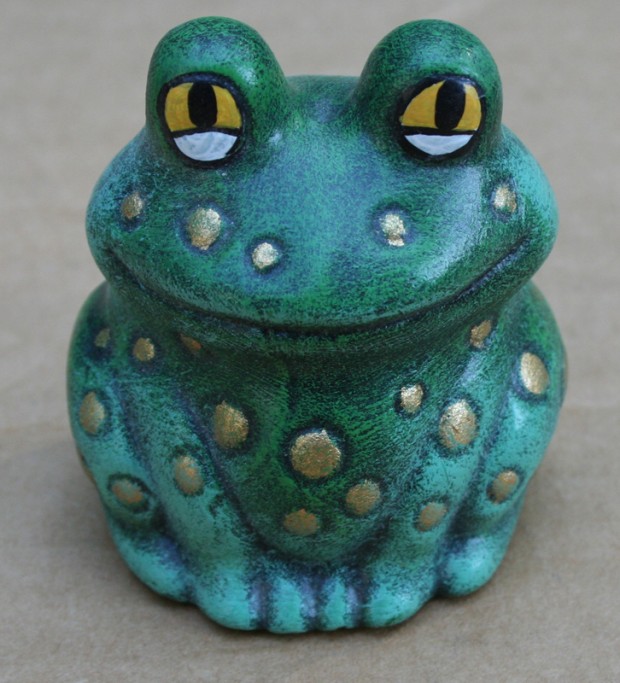 This little guy lives in our bathroom, too. Frogs do like moisture you know. He's only about two inches tall.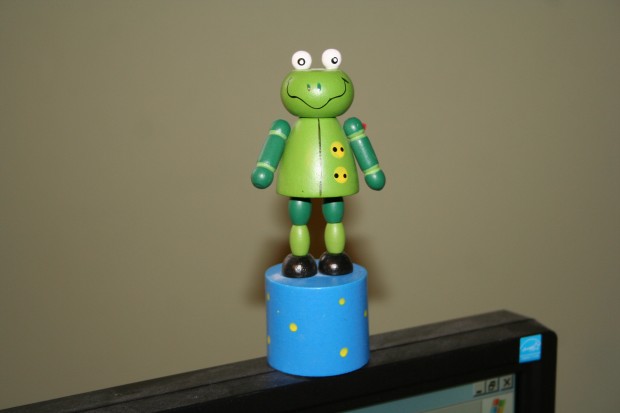 As for this guy… he's one of those little puppets where if you push a button under his pedestal, he collapses. Release the button and, voila, he's back to normal. Honestly, though, he may have gotten lost in the move.
So, what do you think? Should I pick just one? Or give them all some time in the spotlight?
Please be sure to weigh in. This is important stuff.