I cannot lie. My recent trip to Philadelphia was drug-motivated. That's how it started anyway.
Drugs and friends. What a great combination.
Those of you who know me well are aware that I work for a clinical research organization (CRO). CROs provide services that help pharmaceutical companies conduct clinical drug and device trials.
When I learned that my Austin-based company would be having a booth at the Drug Information Association (DIA) trade show in Philadelphia, I decided to drive up on Tuesday to meet with some colleagues. There were several at the show who I'd never seen in person before.
Originally, I was going to just stay for the day. Then my employer decided to put me up in a hotel for the night. Which meant I'd come home on Wednesday.
Then I heard from my friend Annelies, who lives in Belgium, that she'd be in Philadelphia for a sales conference the weekend before DIA. Since I don't get to see her often, I jumped at the chance to visit with her. We planned to meet in Philadelphia on Sunday afternoon, when her sales thing ended. The deal was sweetened by the knowledge that I'd also get to visit with some of the other folks I used to work with.
I was tickled to see and chat with Annmarie, my former boss, who reads this blog but rarely comments.
Yes, Annmarie, I had to throw that in there. 🙂
Later, Annelies and I spent a lovely, long afternoon catching up with Jessika.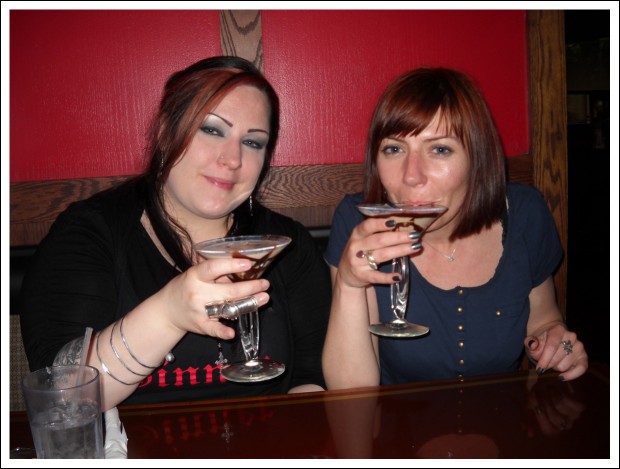 The three of us had a grand time hanging out together. It had been about two years since I'd last seen Jessika. I'm still kicking myself for not having someone take a picture of the three of us!
I didn't take many people photos that day. But, since I arrived in the city earlier than anticipated, I did get to walk around exploring the city a bit.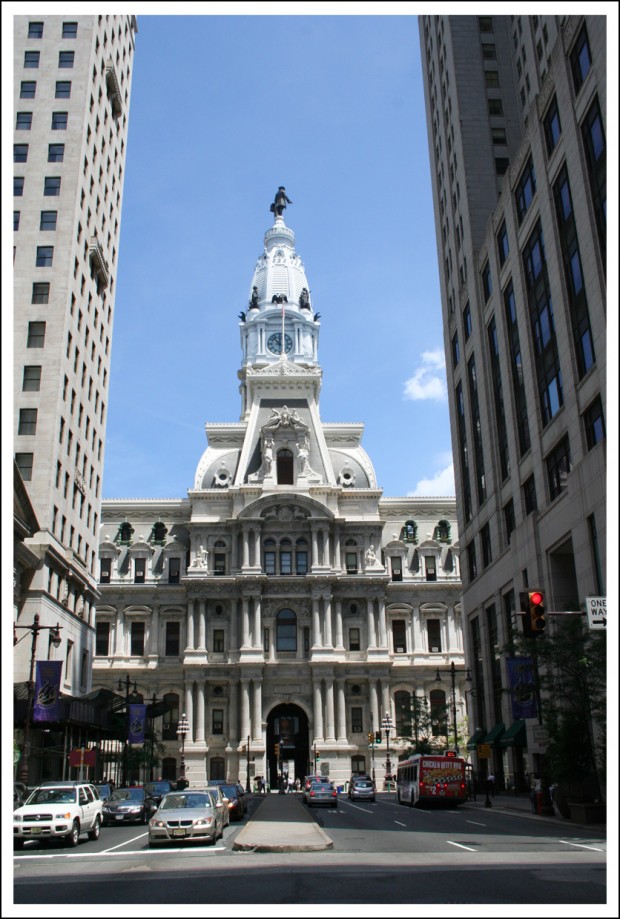 That was actually the first time I'd been in Philadelphia. Which is crazy, especially when you consider that I grew up about 90 miles away in Baltimore. And I was in the area several times in previous years while working for a company based outside of Philly in King of Prussia.
I am definitely more of a country person, but visiting cities every once in a while is fun. There's certainly lots to look at. And Philadelphia is actually quite cool.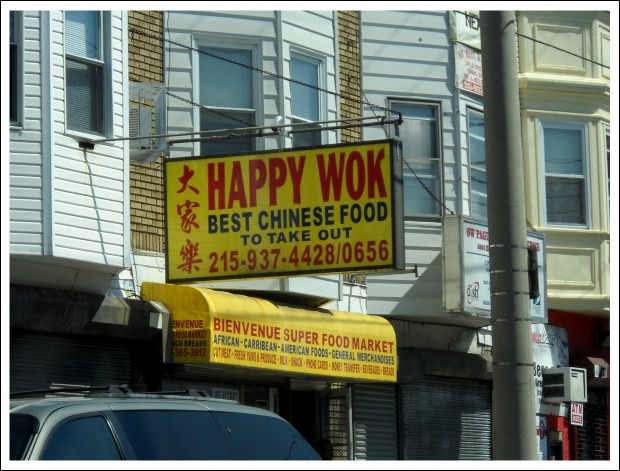 I enjoy the vast array of sights. Like the "best Chinese food" sign. Does that mean not as good when eating in?
I managed to capture quite a few interesting images. Which, of course, I just had to share here…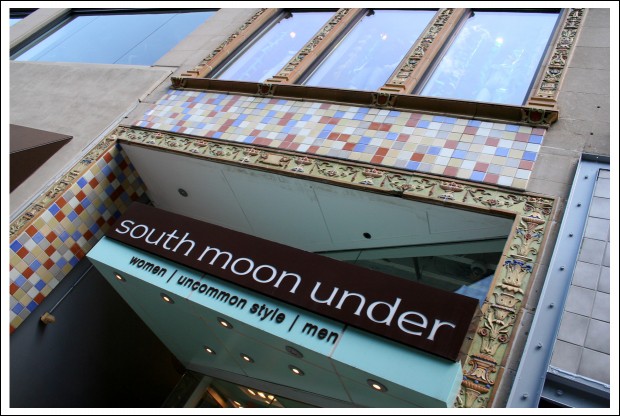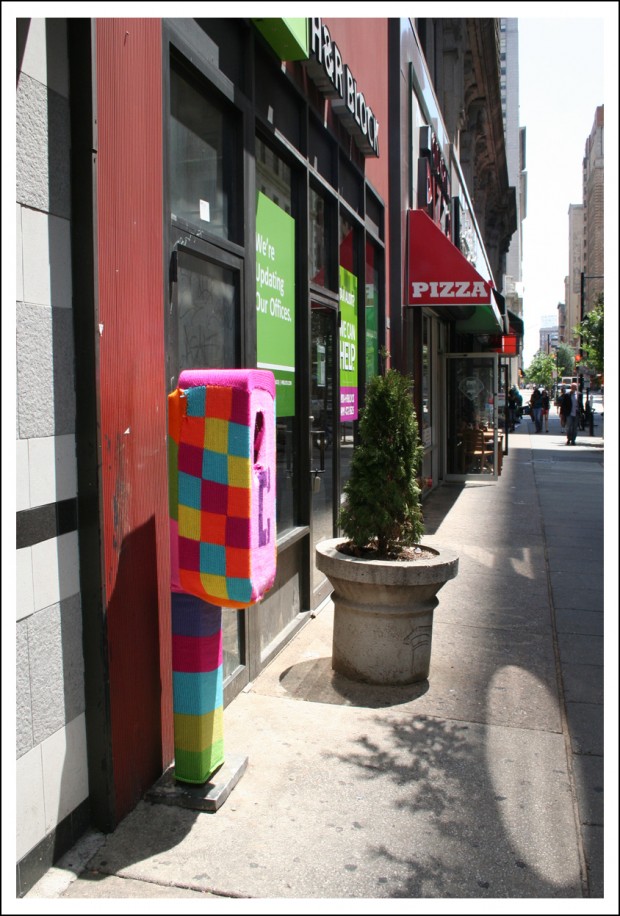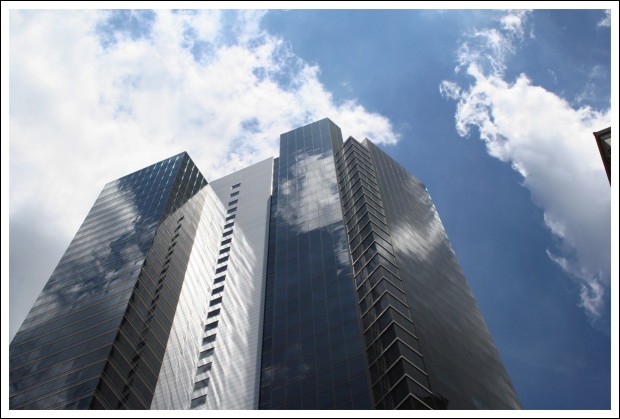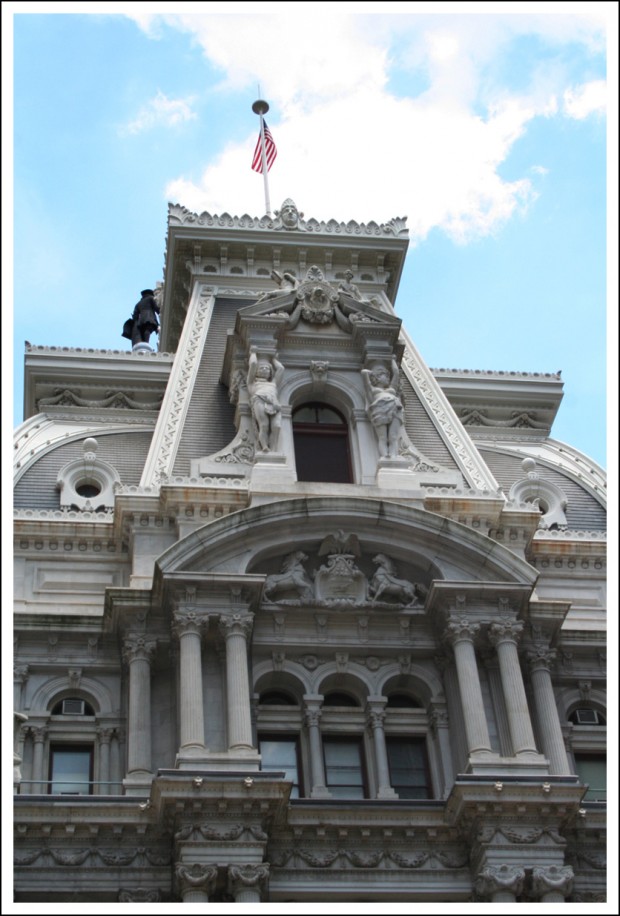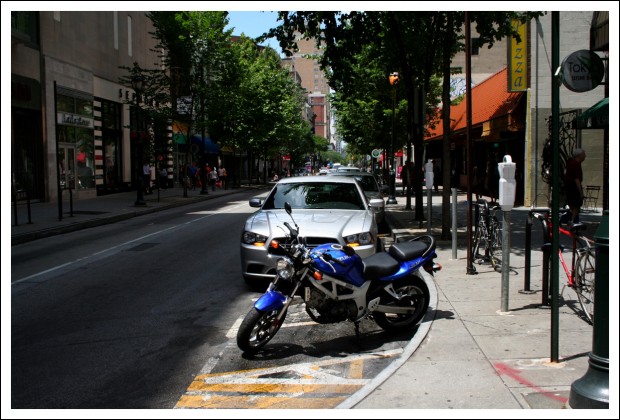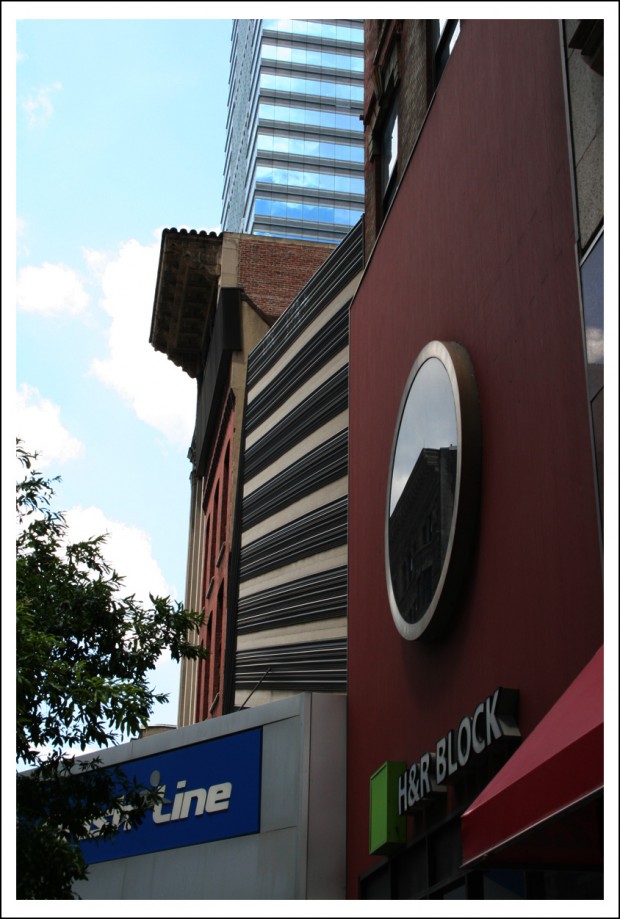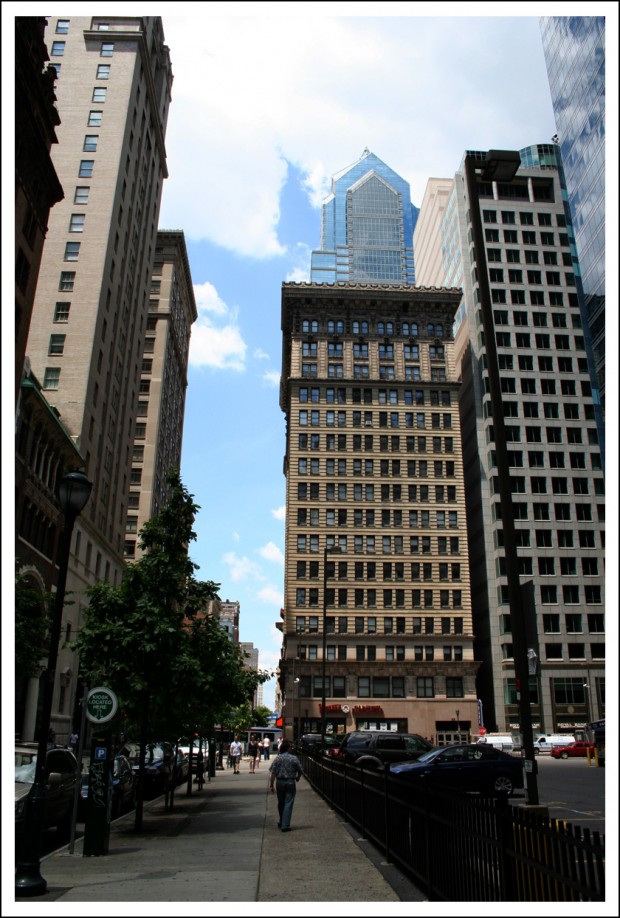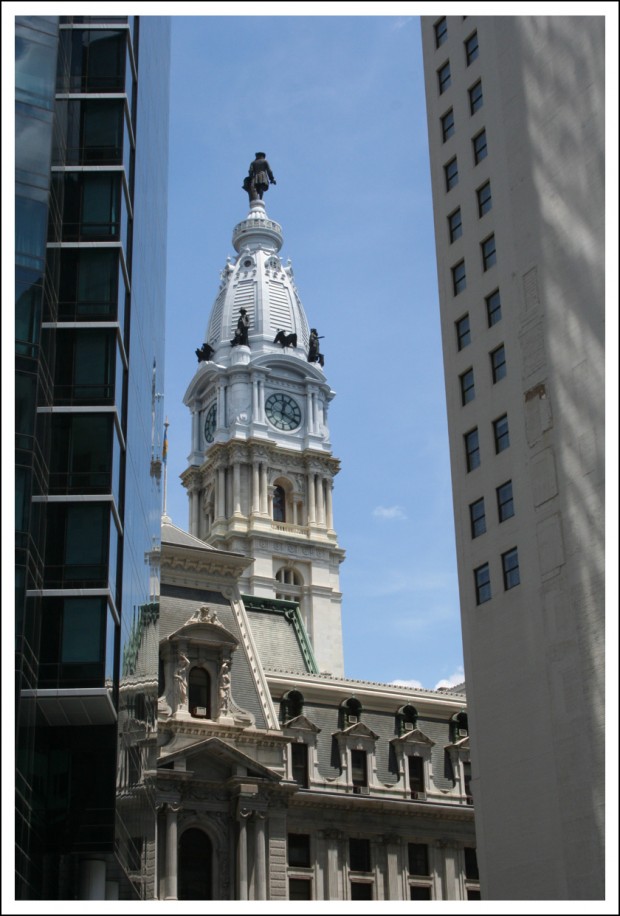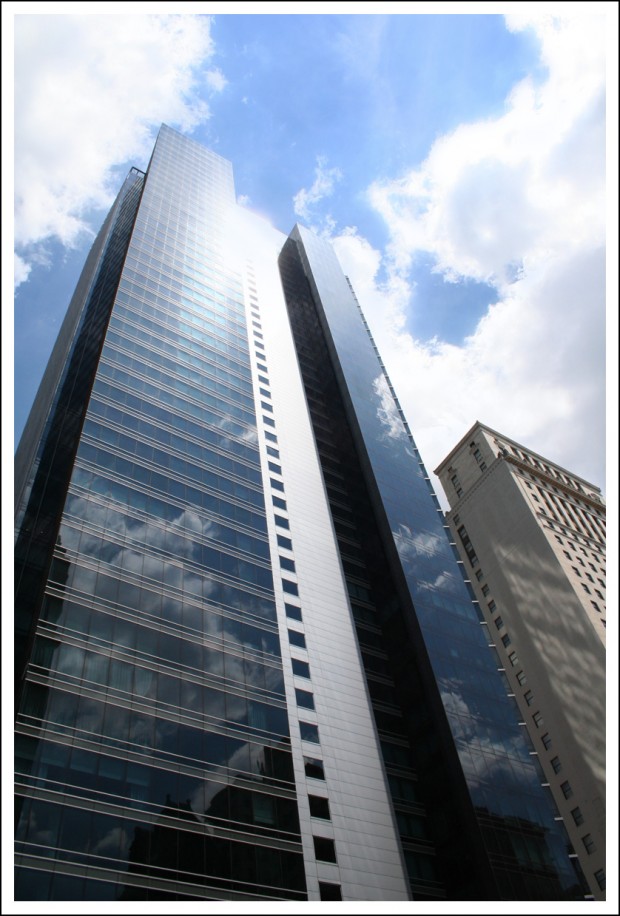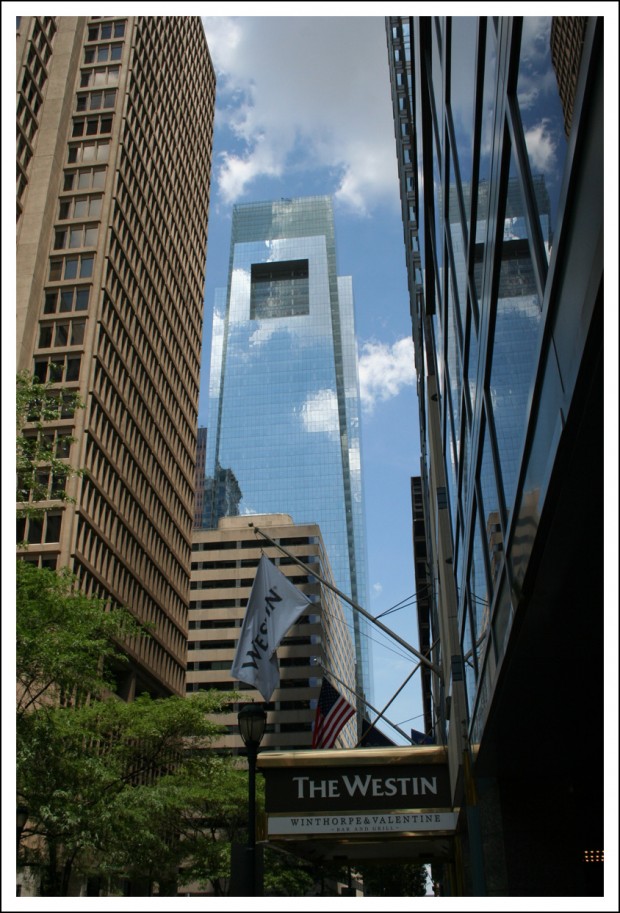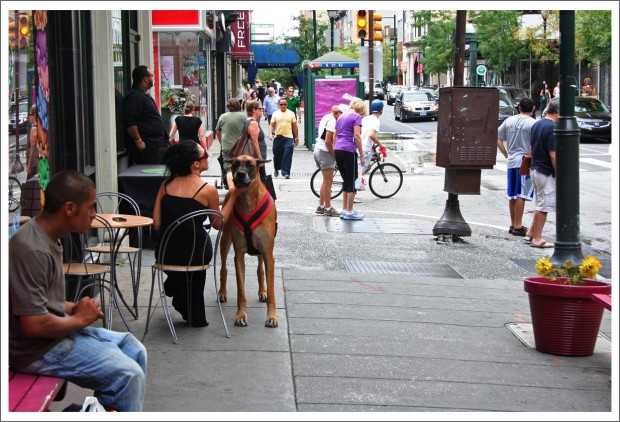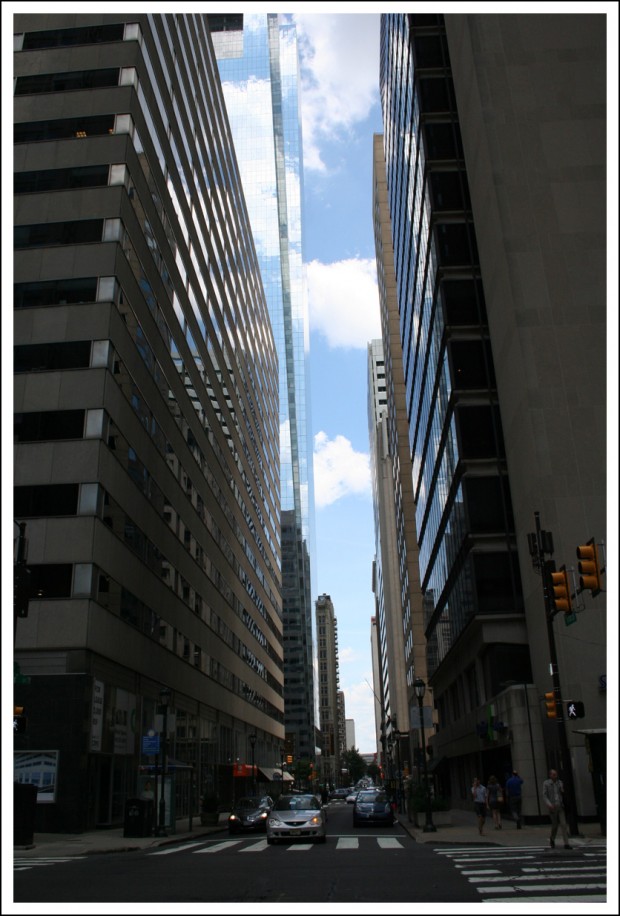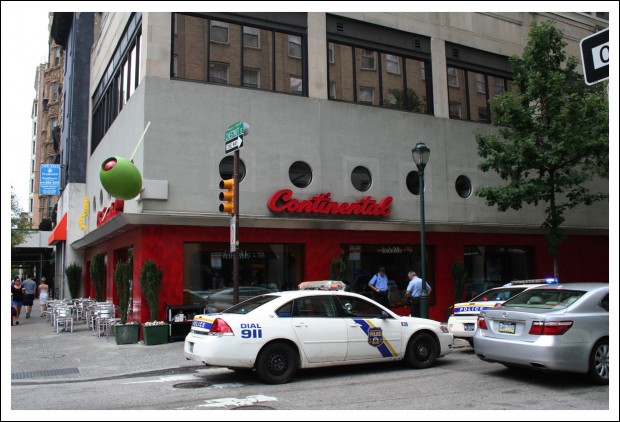 That's it for the city pics. But I do have one more image to share with you.
When Annelies, Jessika, and I walked into the King of Prussia Mall, this store window caught my eye immediately. How could it not? Of course, I didn't see the sale" signs. Just the "BIG" and "ASS" signs.
So I asked Annelies to go pose for me. Not because she has a big ass or anything. Actually, she has a skinny ass. I just thought the signs were funny.
She agreed.
Then she immediately asked, "Why do I listen to you?"
Because it's fun. It makes us laugh. And it makes memories.
I wish we didn't all live so far apart. But sharing Sunday with the two of them was lots of fun.
Now, wait until you see what Annelies and I did on Monday…