So, a few day ago, I told you about my drug-motivated trip to Philly. Which was extended so I could visit, however briefly, with Annelies. And I left you wondering how we spent our day on Monday.
She had to be at the airport at about 3:30, so our time was limited. We just wanted to do something simple that would allow us time to really visit, i.e., chat and catch up. That was actually the first opportunity she and I had spent any length of time together without the guys. Not that we don't like spending time with them, too, but girl time is different.
On our way back to the hotel from King of Prussia, where we visited with Jessika, we passed a sign for the Philadelphia Zoo. After a bit of discussion, we decided that would be a great place to go. Neither of us had been to a zoo in years. And we could just roam around at our leisure looking at critters and chatting. So that's what we did.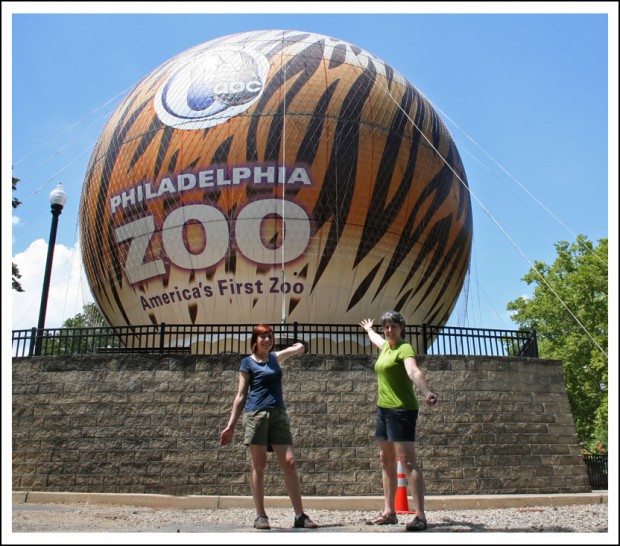 Our first challenge was finding our way back there. We used the GPS feature on my phone, since we didn't have a map. Which sent us on yet another driving adventure. The thing about a GPS is, it tends to take you places via the shortest route. And that's not always the best route. Especially when you're in a city like Philadelphia, which is a lot like Baltimore in that the city center is surrounded by some pretty rough areas.
Twice on the previous day, I'd ended up driving through the hood. Once before I met up with Annelies, and once when she and I were on our way to meet up with Jessika. Annelies had never seen a real-life American "hood", which is really just a poverty stricken area of a city where crime rates are much higher than in other areas. So when I told her we were in the hood, she said, "How do you know this is the hood?"
"I grew up in Baltimore," I told her. "I know a hood when I see one."
Maybe it wasn't the worst part of Philadelphia? Who knows. Maybe you can tell me. Here's where we were. (I never did show Jessika a map of where we'd ended up.)
I asked Annelies if they had the TV show The Fresh Prince in Belgium. Will Smith's character was from Philly. I think it was South Philly though, which I had accidentally explored the previous day. When she said yes, I told her that could be where The Fresh Prince (meaning the show) was shot (as in filmed).
"He was shot?" she asked, very seriously. "I don't remember him being shot."
That cracked me up, of course. We had quite a few conversations like that.
Anyway… here are the pictures I captured at the zoo.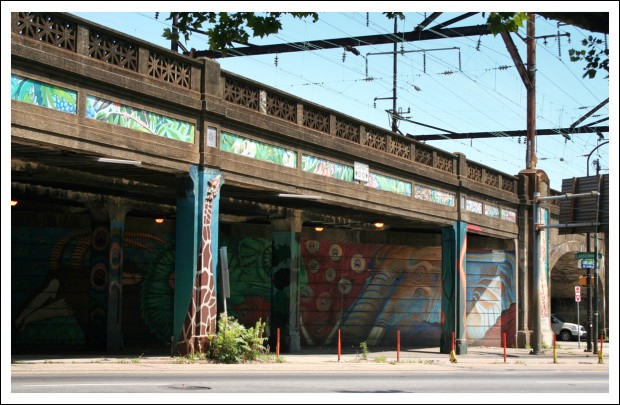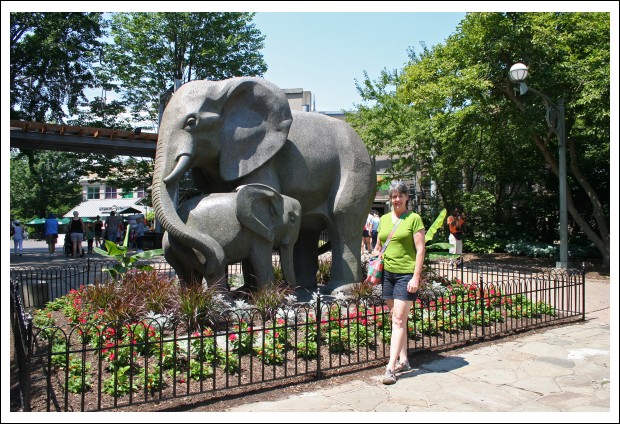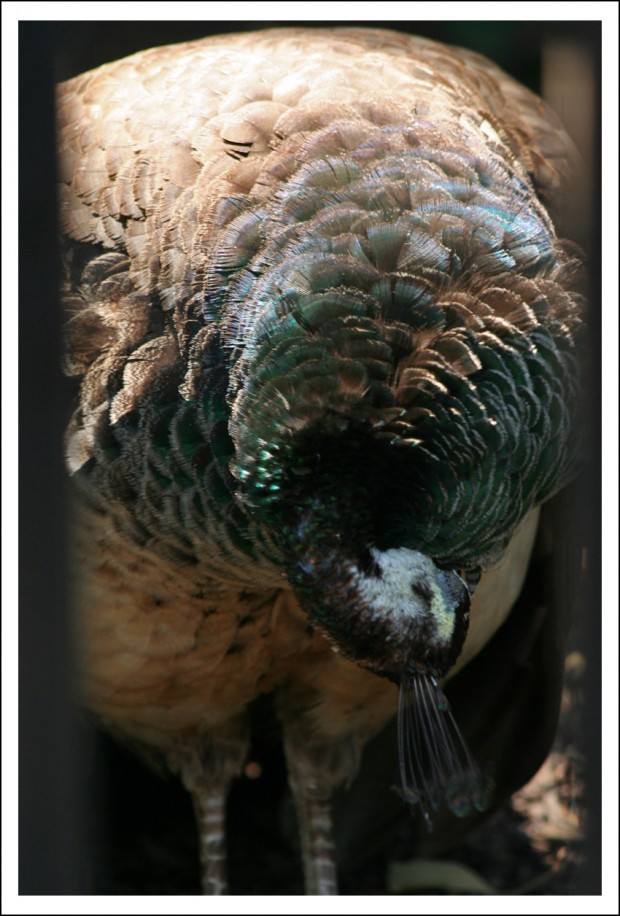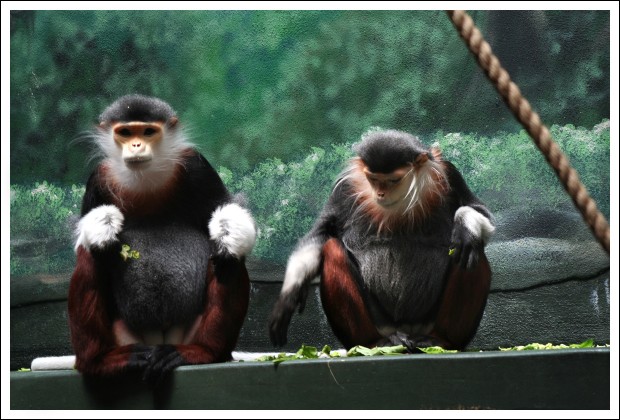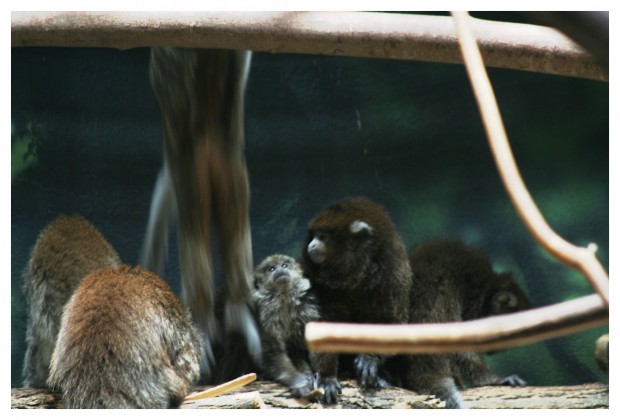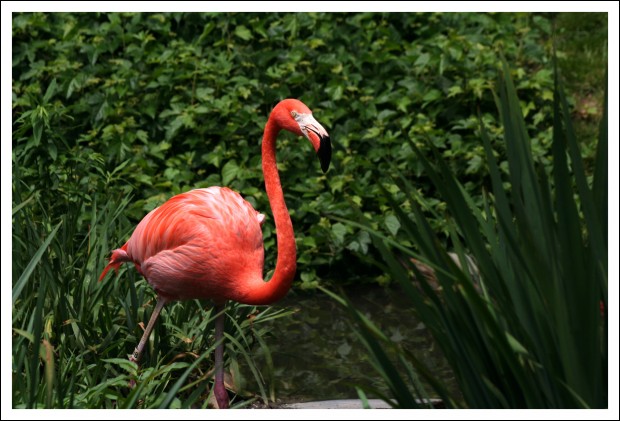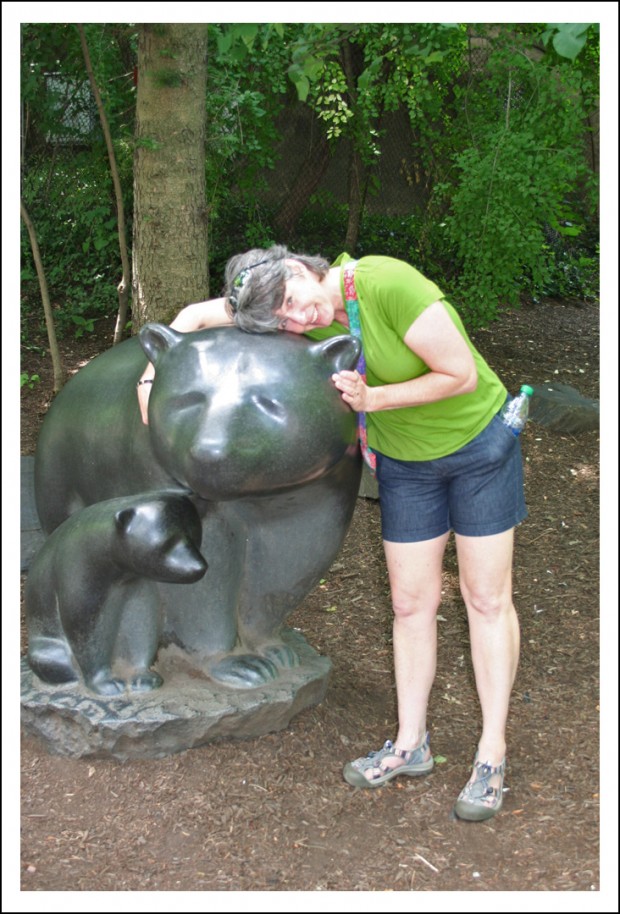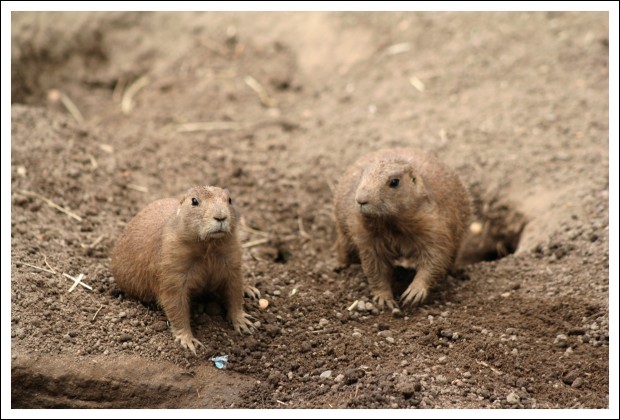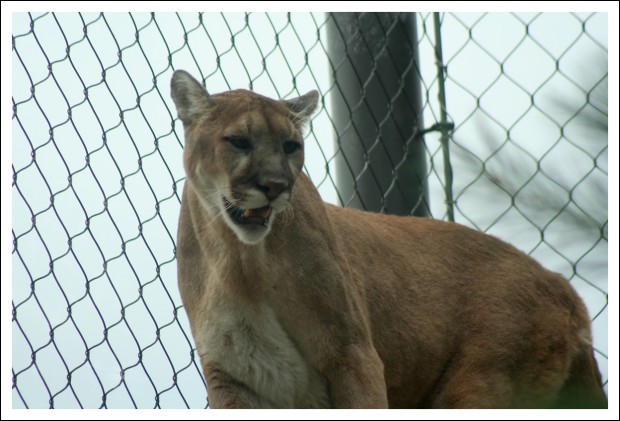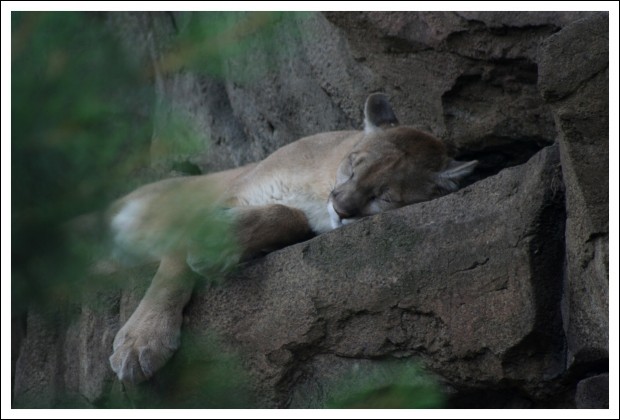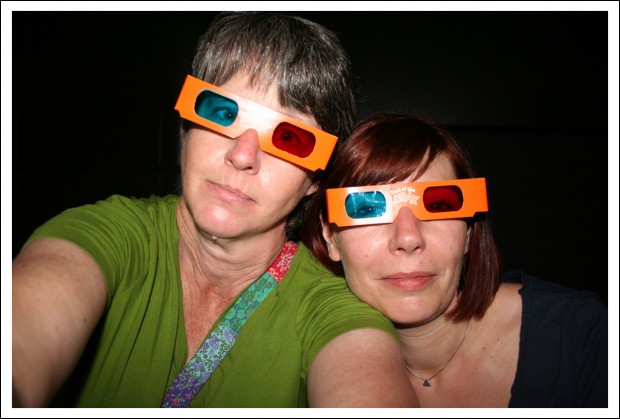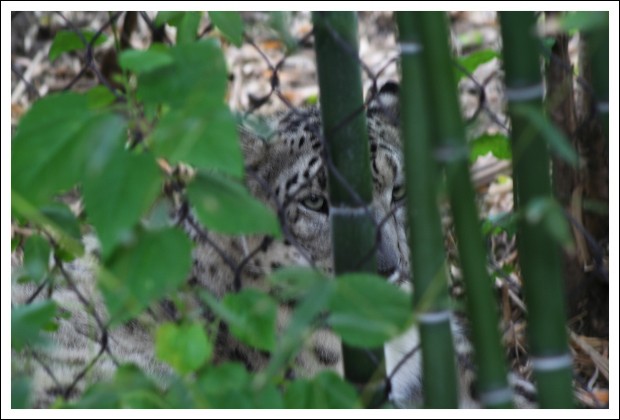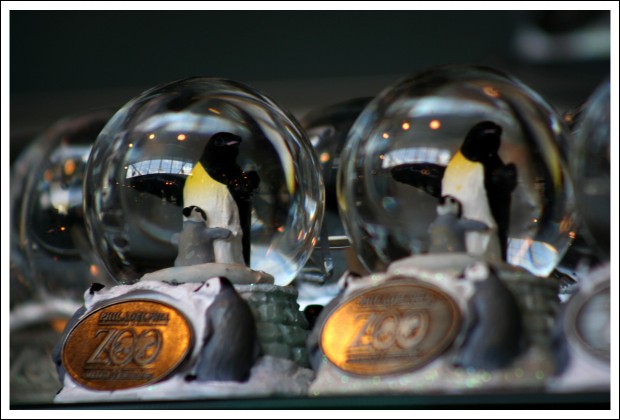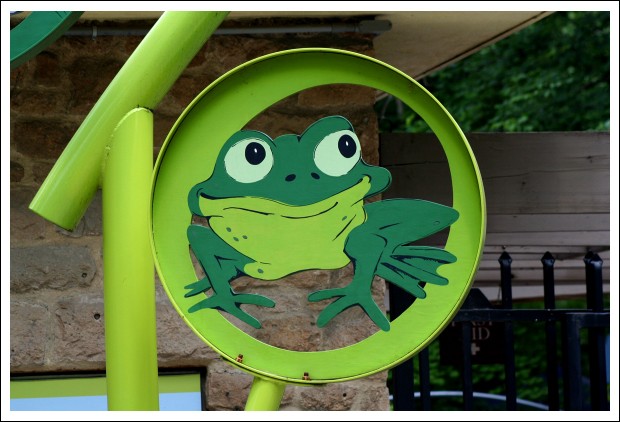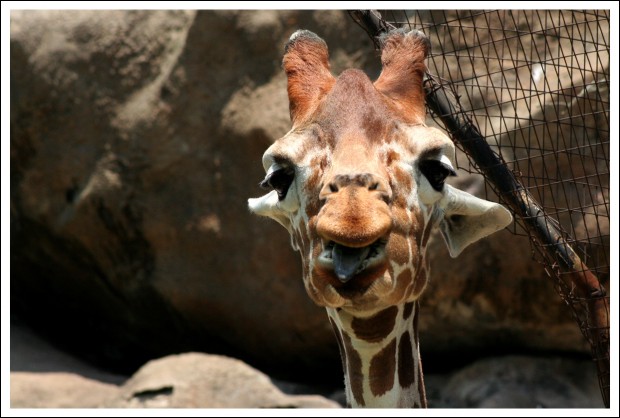 That was our zoo experience.
Check out Annelies' suitcase.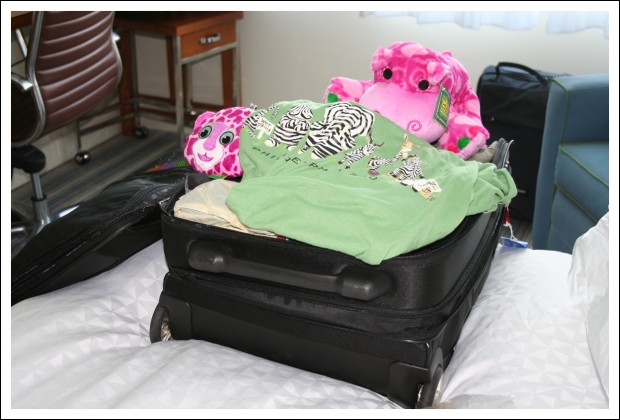 At this moment, Annelies is moaning, saying to herself, "I knew I shouldn't have let her take that picture."
Not the suitcase picture (above), the shot I captured of her laying on top of that over-stuffed suitcase trying to make it close.
But I decided to spare her dignity for a change and not post that shot.
Not long after we got back to the hotel, it was time for her to leave.
I hate goodbyes.
But at least I know I'll see her again in Italy. Yves, too. We are so looking forward to that trip.
So, what's your favorite zoo shot?