After losing Mom unexpectedly, I was really torn about leaving Dad alone for an extended period AND going on vacation.
Somehow, it just doesn't seem right to vacation at a time like this. But, we'd spent a fortune on airplane tickets and hotel reservations, which we would lose. Also, if we canceled, we'd be abandoning Annelies and Yves. And we had all been planning this vacation for a long time.
So, we're in Italy.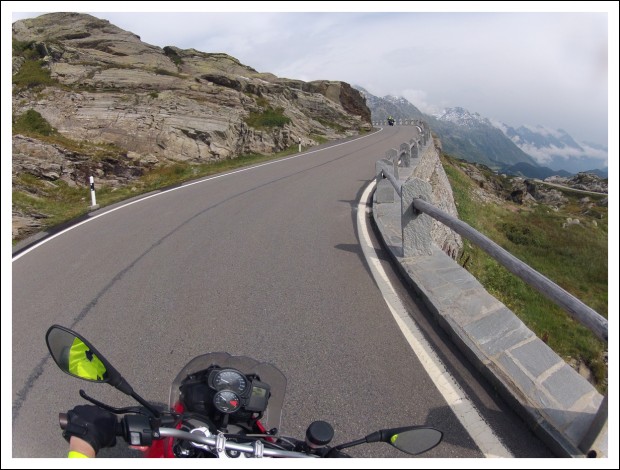 The motorcycle riding portion of the trip was amazing. The mountains in Switzerland (Alps) and Northern Italy (Dolomites) are absolutely gorgeous.
We rode into Switzerland on Day 1.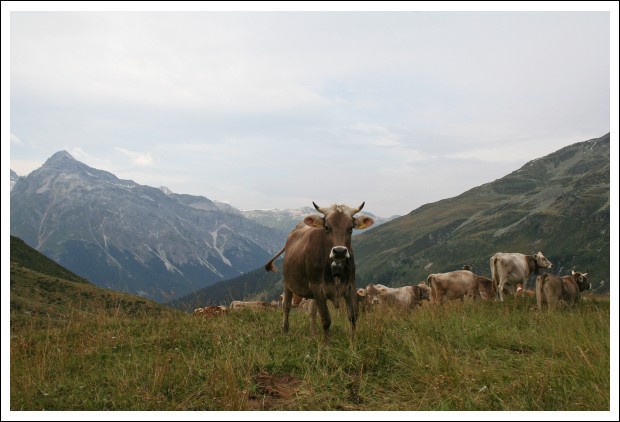 I was delighted to see cows at the very top of the second pass we traversed. Y'all know how much I like cows, right?
We spent the next four days riding through the Dolomites in Northern Italy.
I'll have more pics to share when we get home.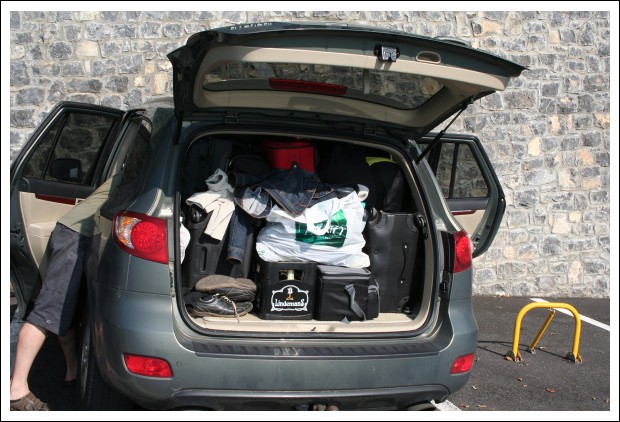 We returned our bikes to the rental agency in Milan on Friday. (Note to Fuzzy… Diego was just as awesome as you said he was.)
Annelies and Yves picked us up in Milan. We spent the night with them in their rented apartment in the hills overlooking Lago d'Iseo (Lake Iseo).
Then on Saturday morning, the guys crammed all of our luggage into their car, which is quite big by European standards, and we drove east to our rental house about an hour outside of Venice.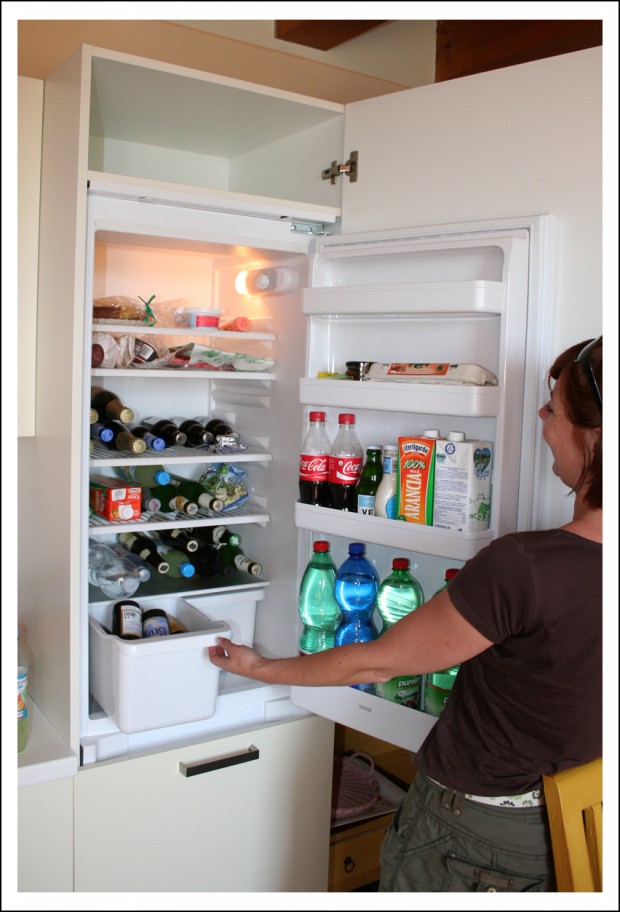 This house is gorgeous. It sits on a hill and has a large garden with olive trees and grape vines. It's very Italian.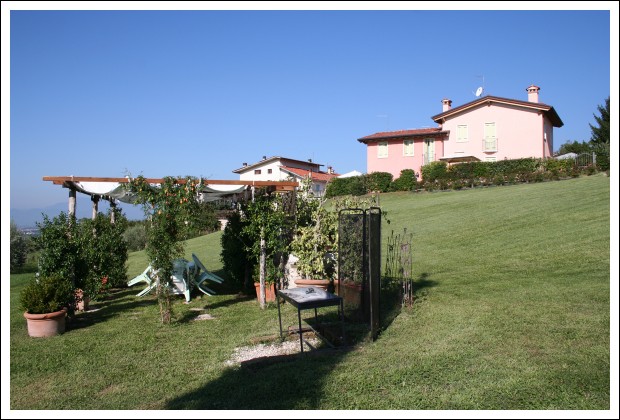 Only the left half of the house is ours. The owner lives in either the other half of the house, or the other house that sits to the left of and behind the building we are in. It's lovely.
I'll tell y'all more later. For now, I have more vacationing to do. Hope all is well with you!