I just realized there's an app for my phone that will let me do blog posts. No idea what it'll look like — this is a test — but I have a feeling y'all may hear lots more from me.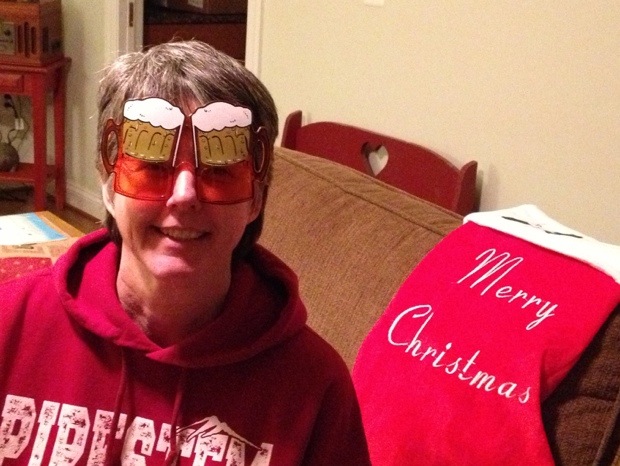 You'll get to see more pics, too. Which isn't necessarily a good thing.
If this post looks bizarre, blame the app.