I was going to do a single post all about my recent trip, but then I realized I got so many interesting shots at the Green Dragon that I should just share them. I mean, the Green Dragon is quite a unique and colorful place.
My two girlfriends and I have done an annual trip like this for 18 years running. All but one of those trips has been to Lancaster, PA. And most have included a visit to this crazy place.
The Green Dragon, billed as a "farmer's market and auction," has been in business in Ephrata, Pennsylvania, since 1932. It's an amazing, eclectic collection of merchants selling the widest variety of stuff you could ever imagine. Most of these pics speak for themselves. So sit back, scroll through, and enjoy.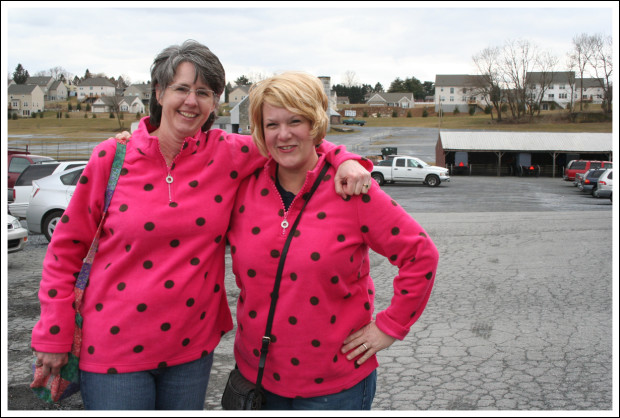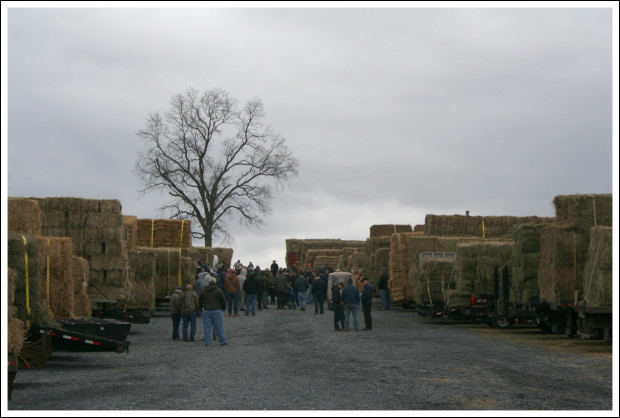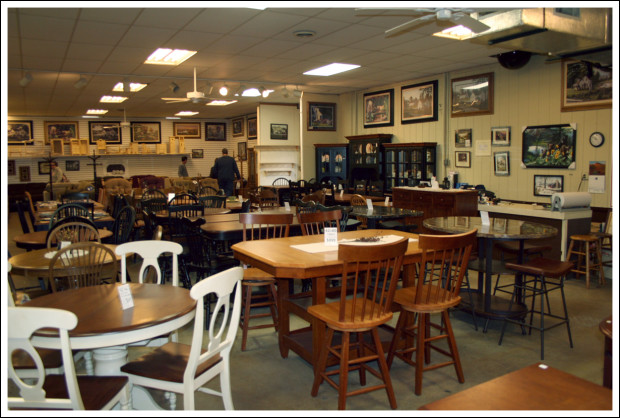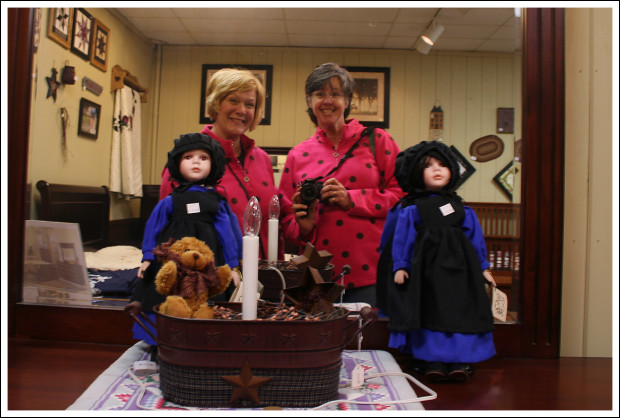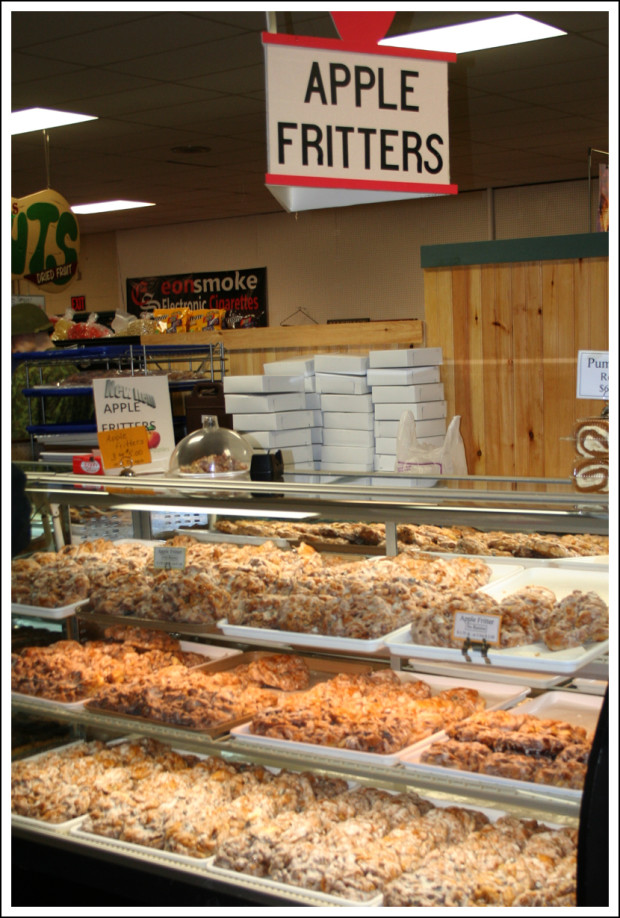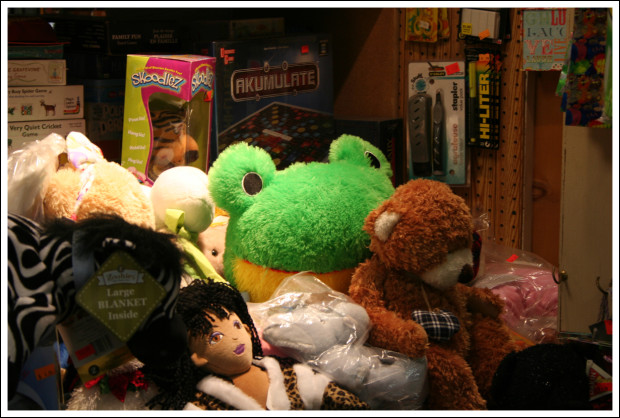 As an aside, Carol got a polka dot sweatshirt for her birthday from Granny T, too, but she was too embarrassed to wear it and have us all match.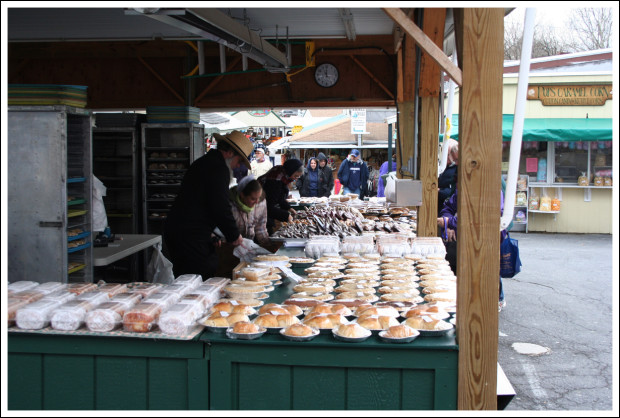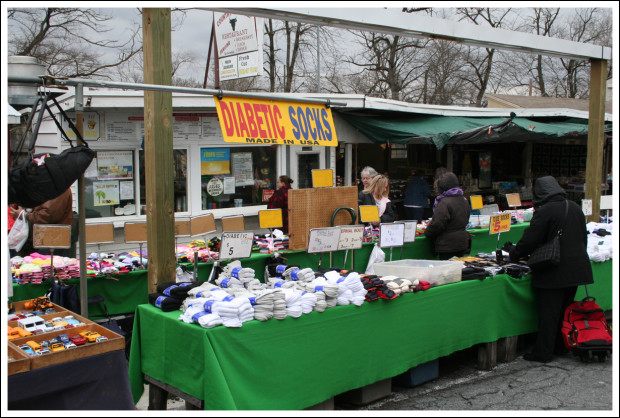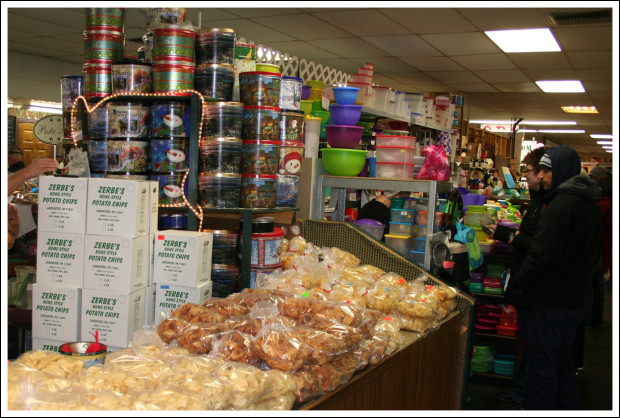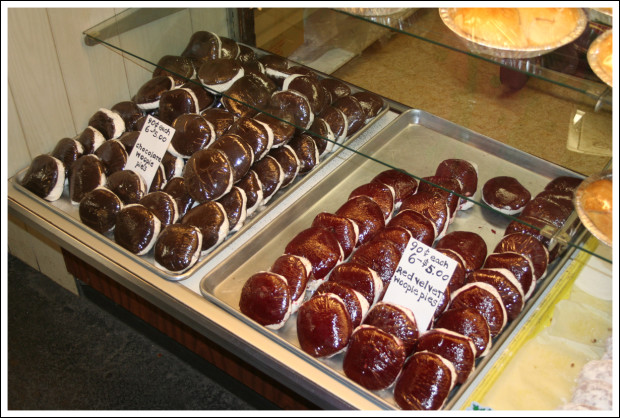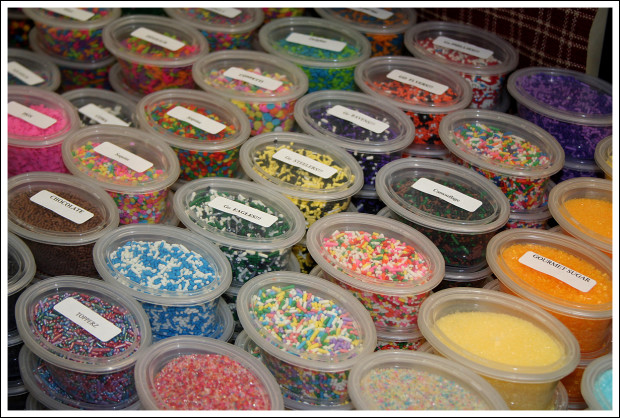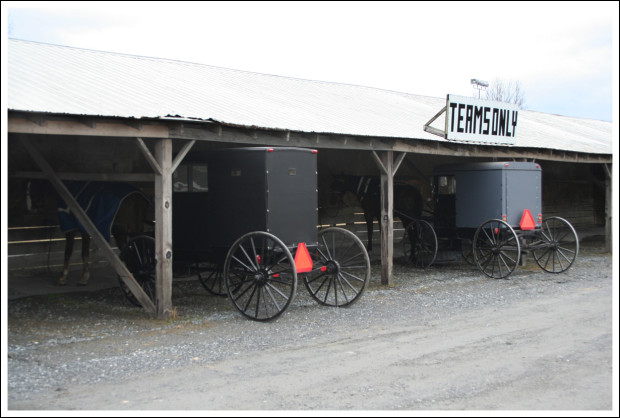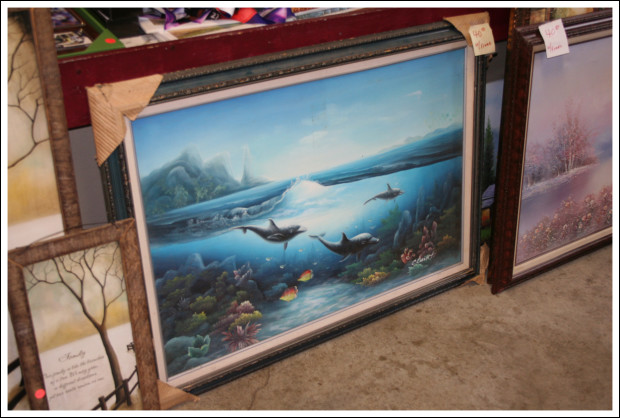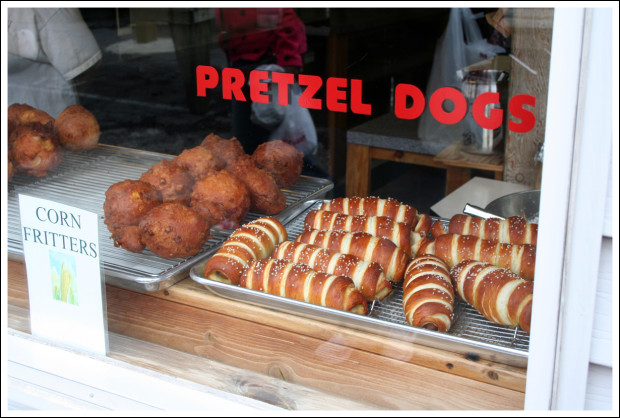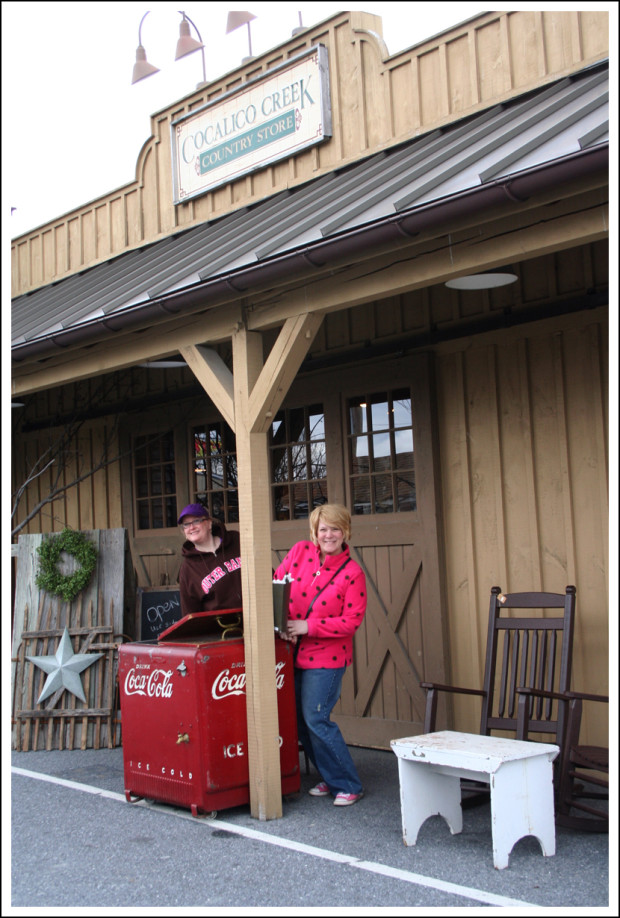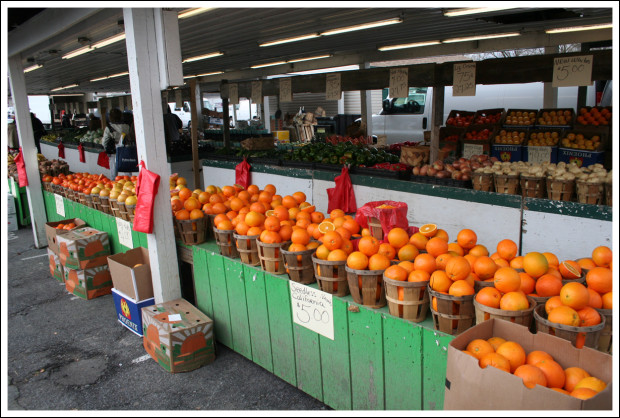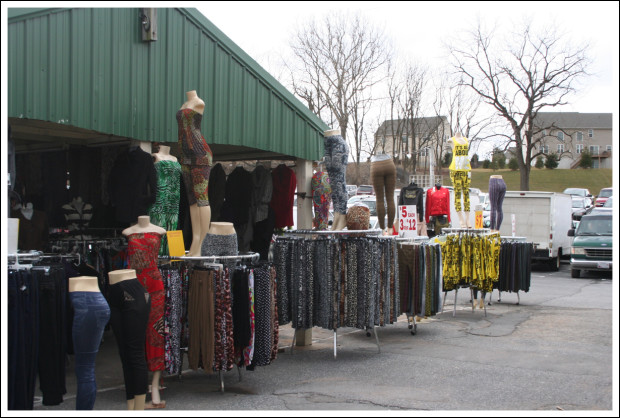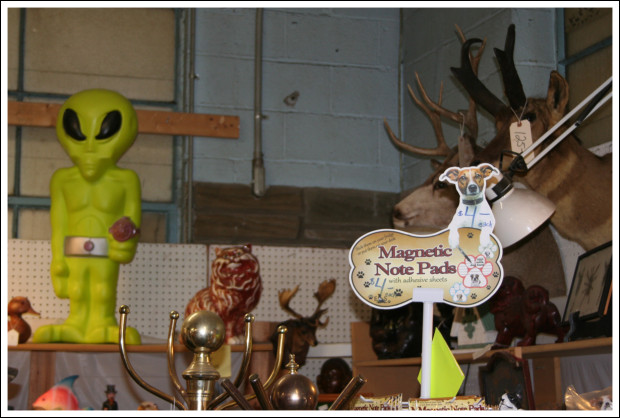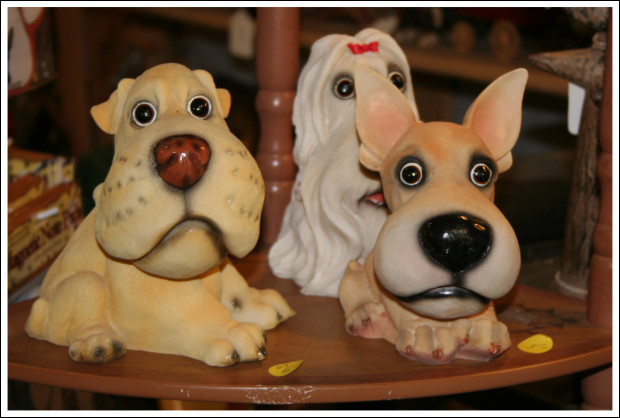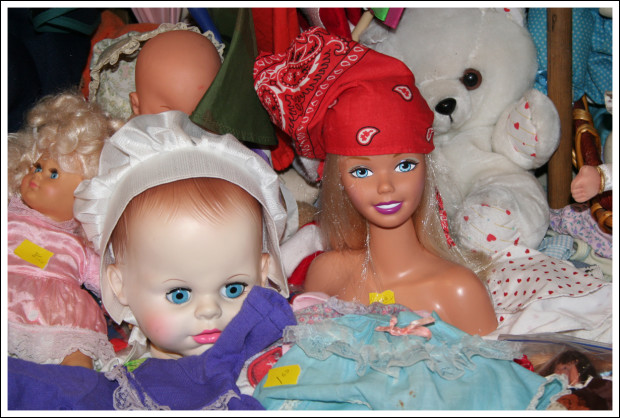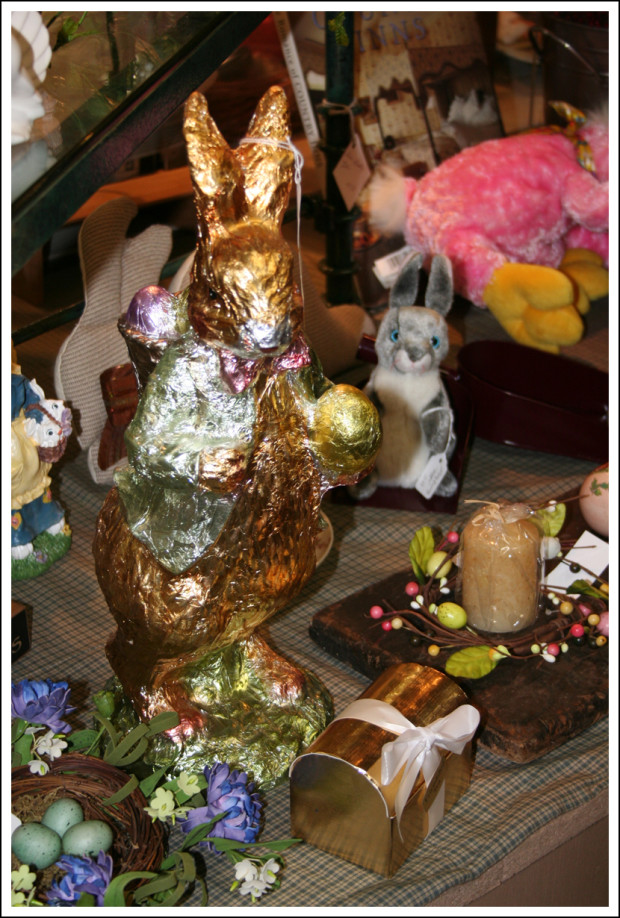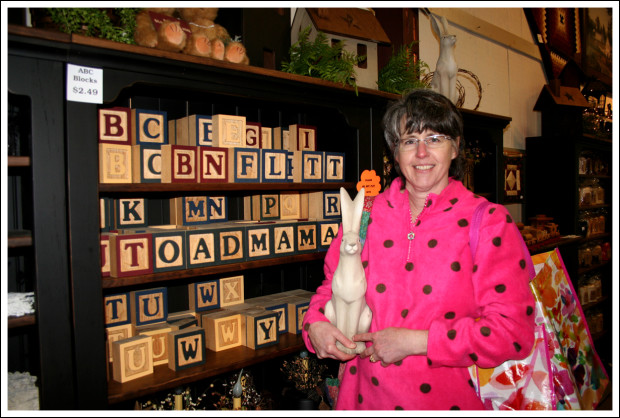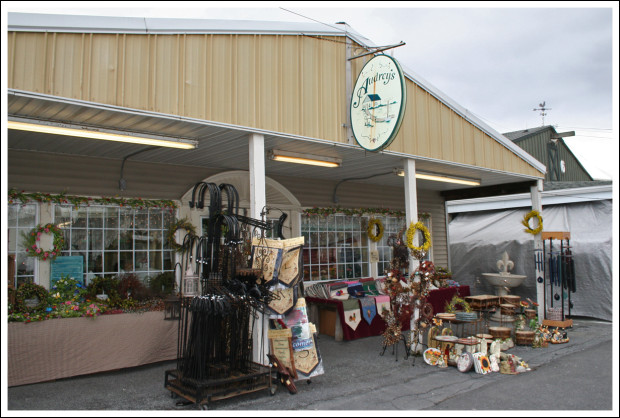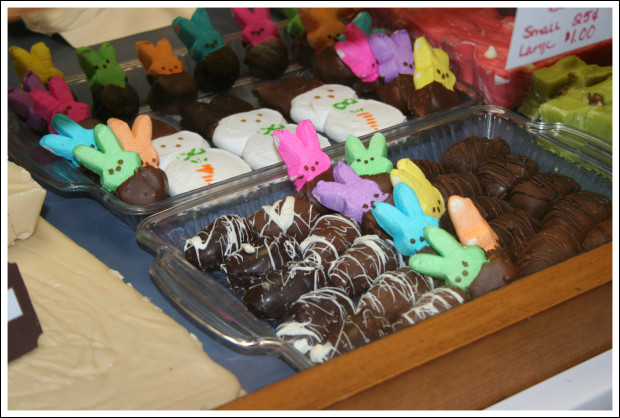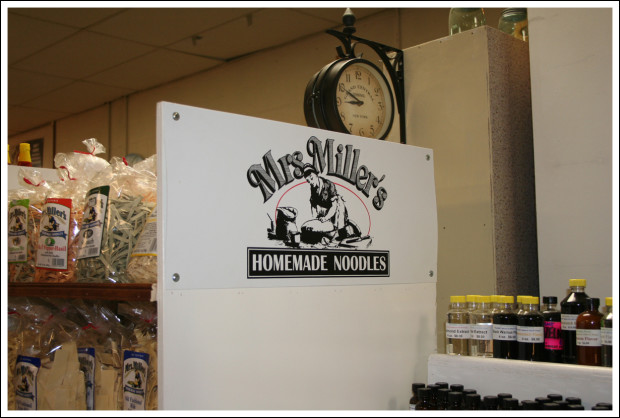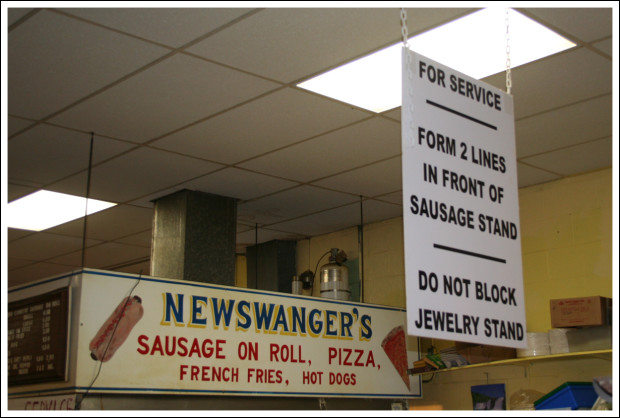 How's that for variety? And that's just the tip of the iceberg. Really.
The Green Dragon is always fun for us. But then, how can you not have fun shopping with your girlfriends?
I really love those ladies!