Who doesn't like color?
Oh wait, there ARE some people who like white. You know who you are! LOL.
But I prefer color. Usually. I mean, white does have its place. There's nothing like a blue sky full of big, puffy, white clouds…
In general, though, I prefer things to be in color. Which is why I almost always include pictures with my posts.
I like using images, too. Either pictures taken by me, graphics I have created, or free graphics I find on the web.
My favorite web source for free images is The Graphics Fairy – http://thegraphicsfairy.com/.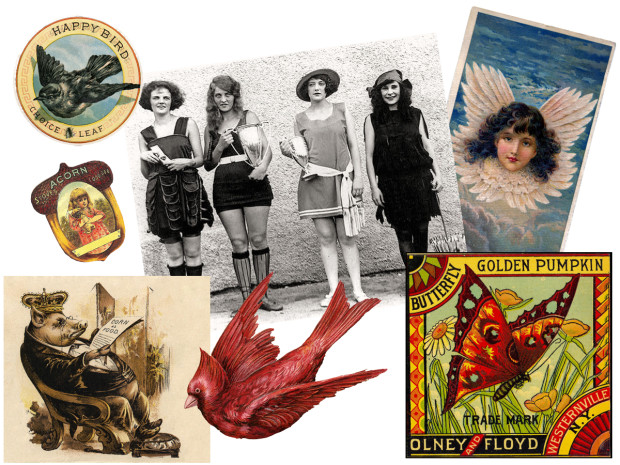 Vintage images are The Graphics Fairy's specialty. But she's got a wide variety and a whole slew of cool images you can use for free.
I was at that site recently when I saw FreeVintagePosters advertised.
Being a curious person, I clicked, and was delighted to see a vast array of vintage poster images. Like that cat poster on the right.
How cool is that?
Their About blurb says…
FreeVintagePosters.com is a 100% free posters, free printables resource. We offer hundreds of high quality printable posters in advertising, travel, food/drink, art, movies, westerns, military, magic and much more. These posters are perfect inspiration and research for designers and graphic artists.
They'd be great for decoupage projects, too.
Chem 'em out. Really.
Here's another angel blog (freebies!) advertised by The Graphics Fairy… MeinLilaPark.
Under Funny Sayings, which is one of her MANY categories of free graphics, I found this sign…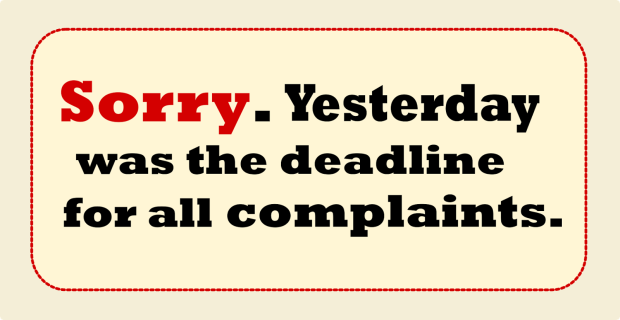 I found this cute hedgehog divider at MeinLilaPark, too.

And that's all I have to say about that.