Remember how I told you a chicken (to be smoked) averted a much bigger disaster at our Virginia house the other day?
Well, we could've used another divine intervention with regard to our WV home. Where we had more pipes freeze.
Ugh.
The pipes were in the ceiling. Right above our bedroom.
Mike went out there today to get the dehumidifier, which we were going to use to dry out the carpet here at home.
This is what he found…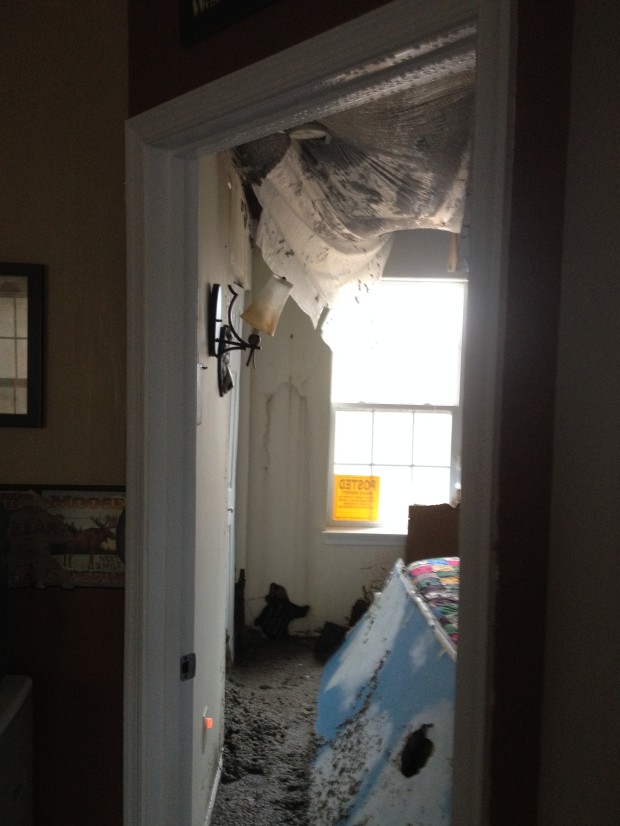 These are all phone images, so they're no great. But they're good enough that you can see the MESS.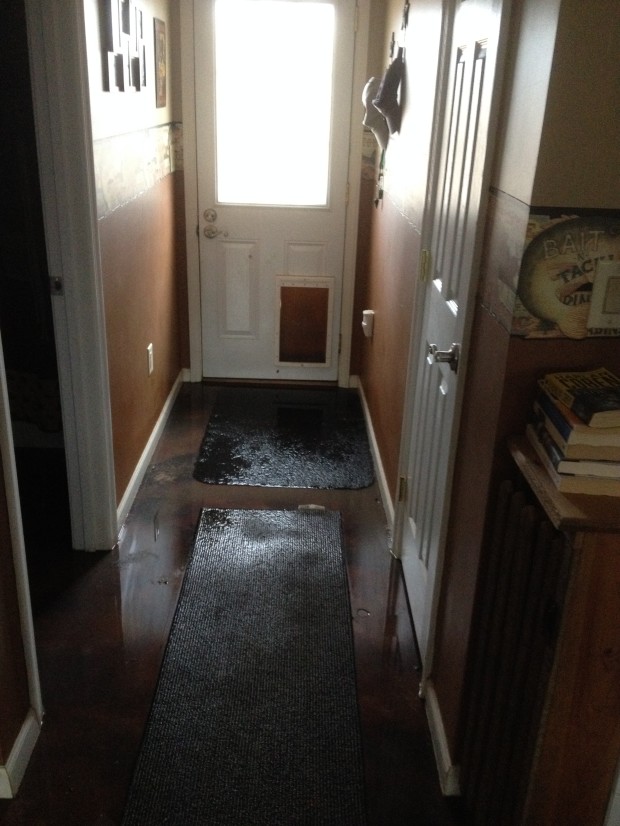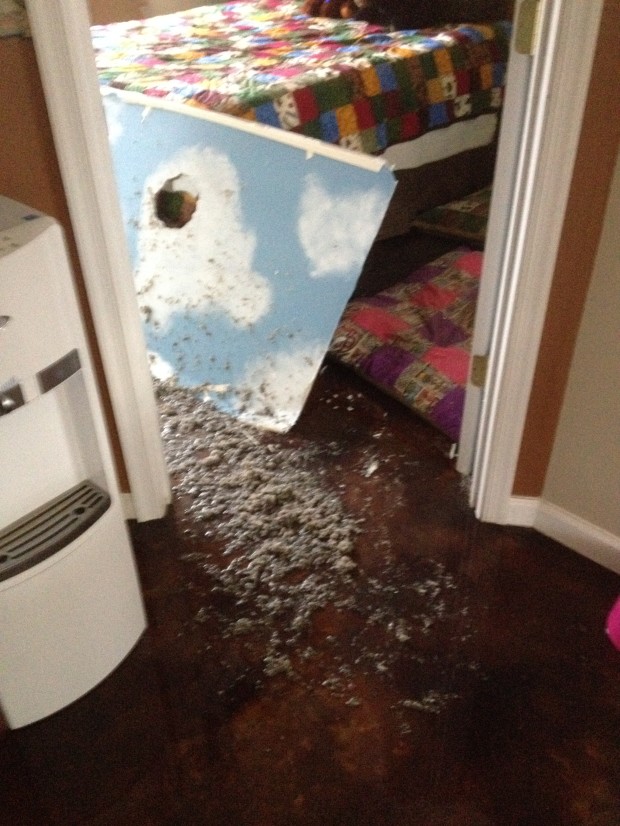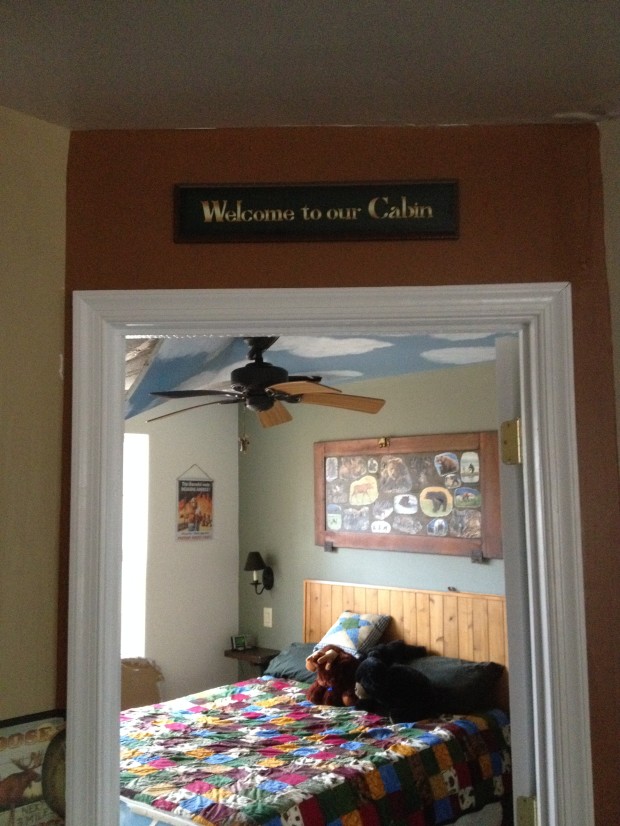 The bed is completely saturated.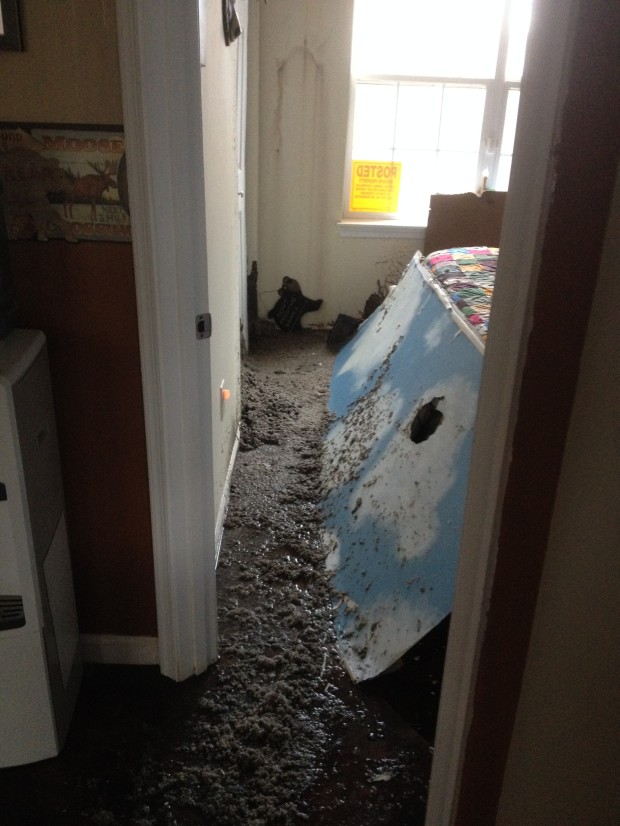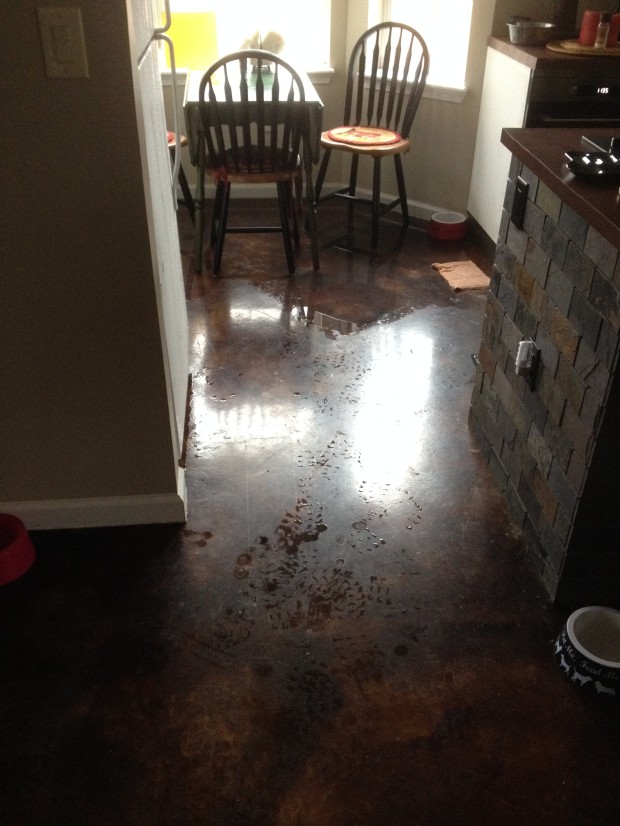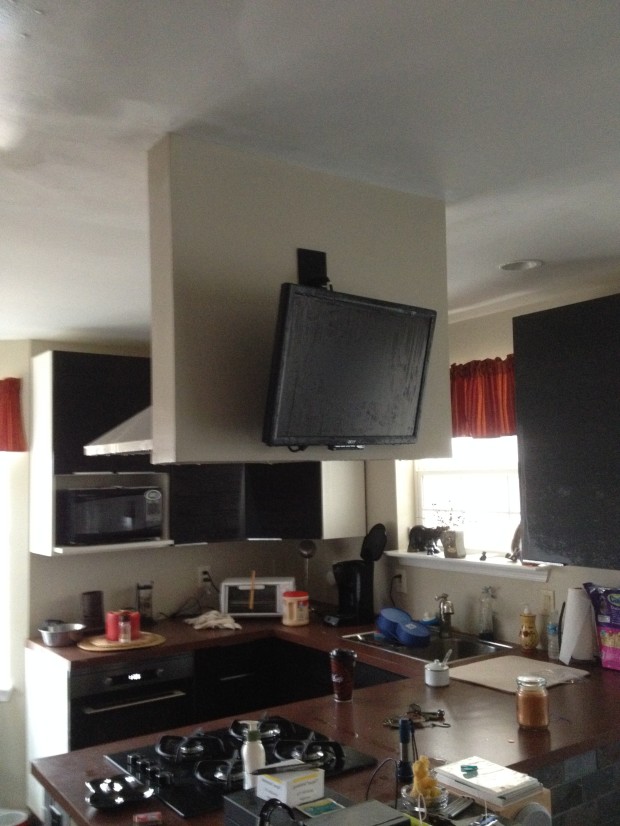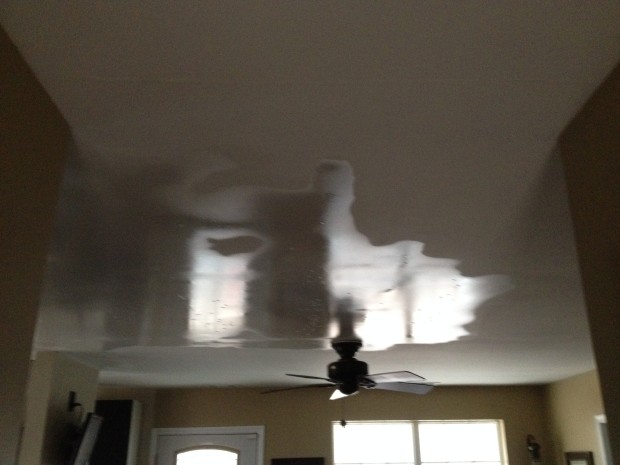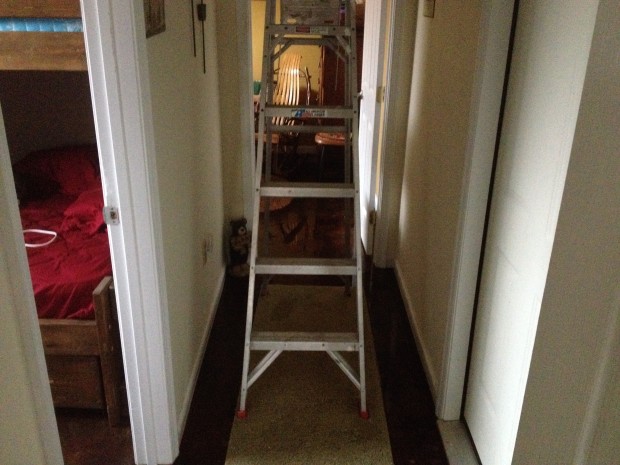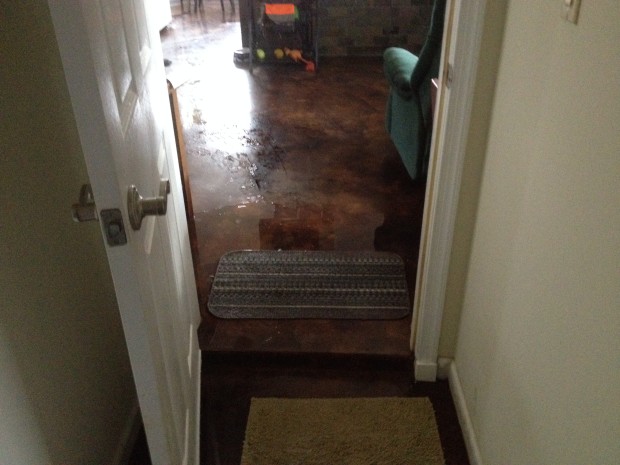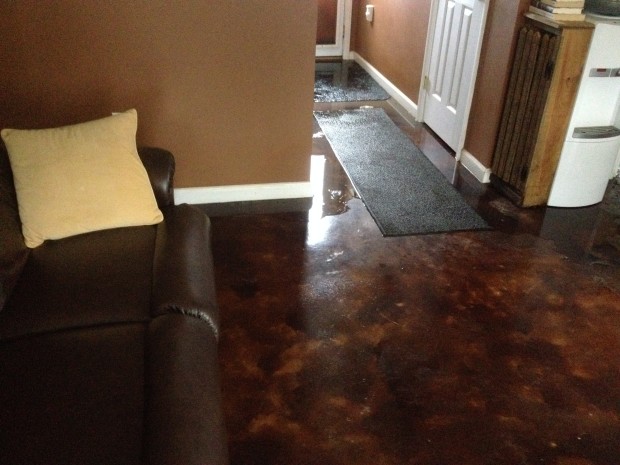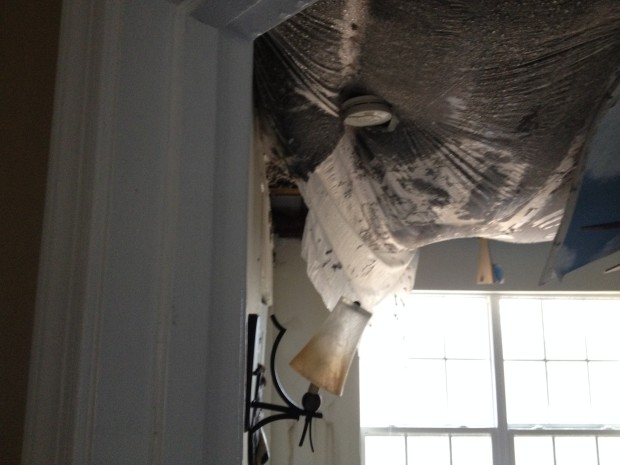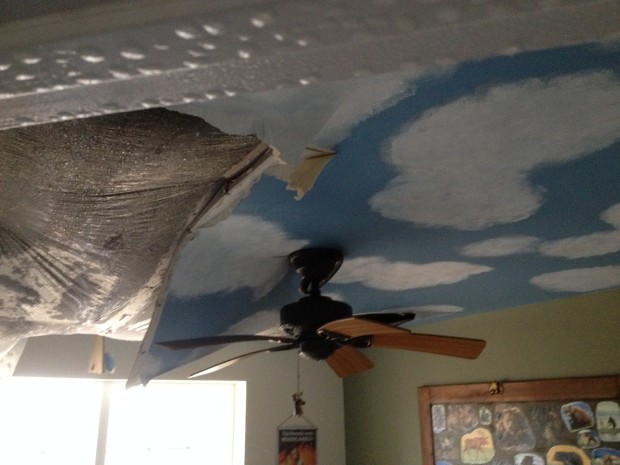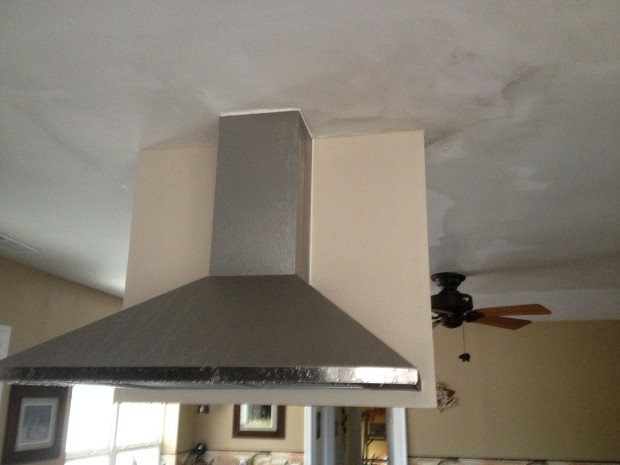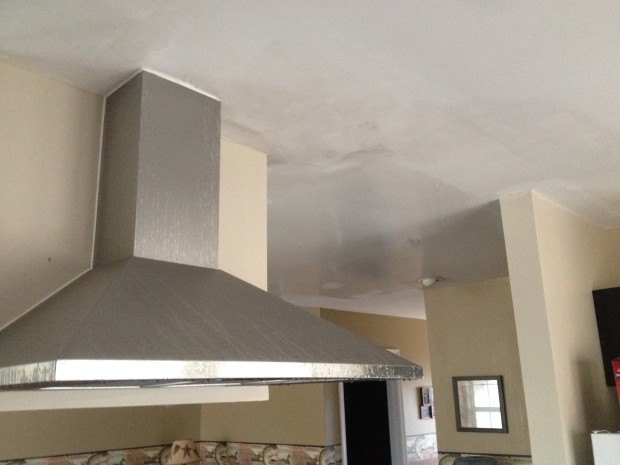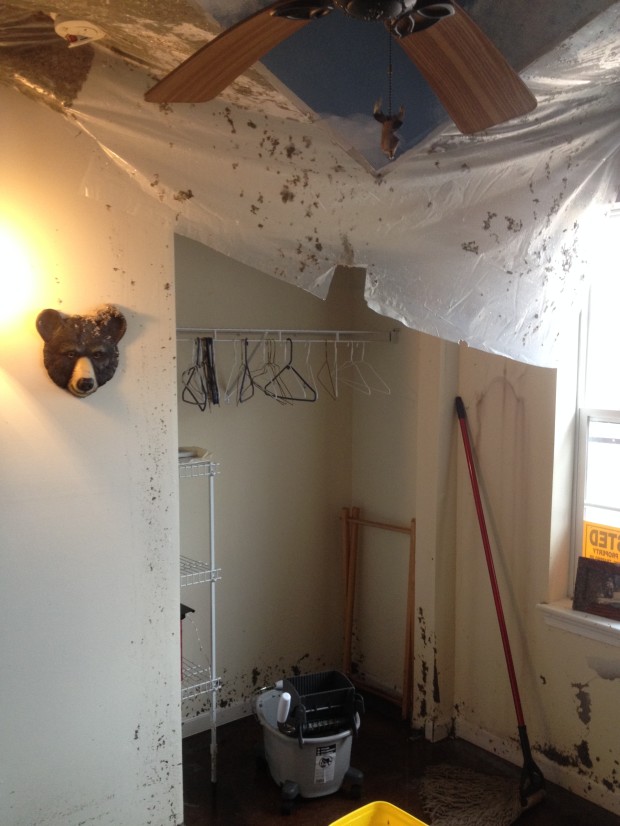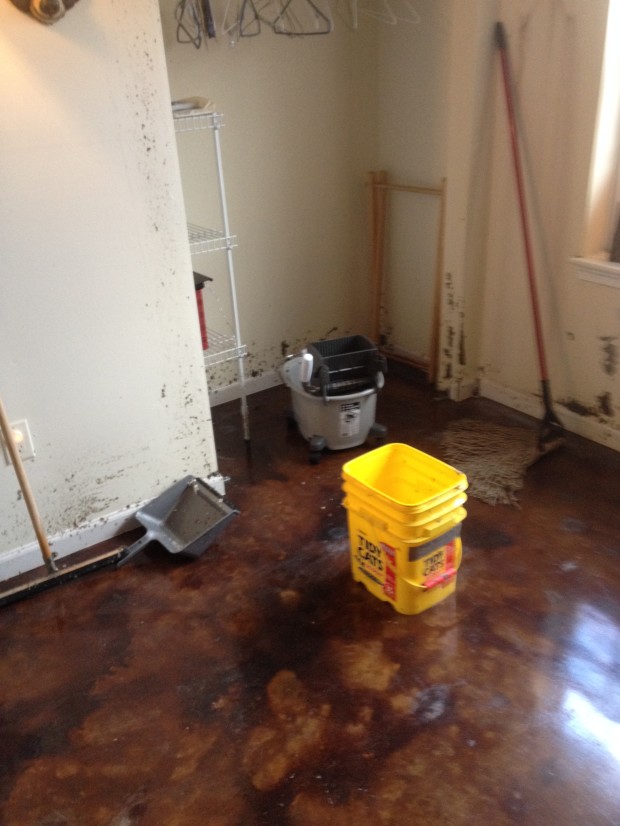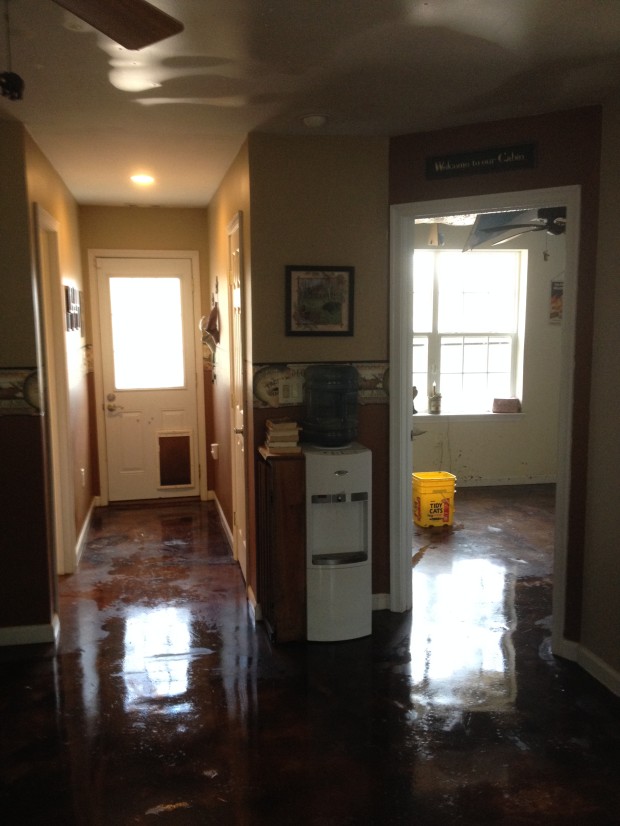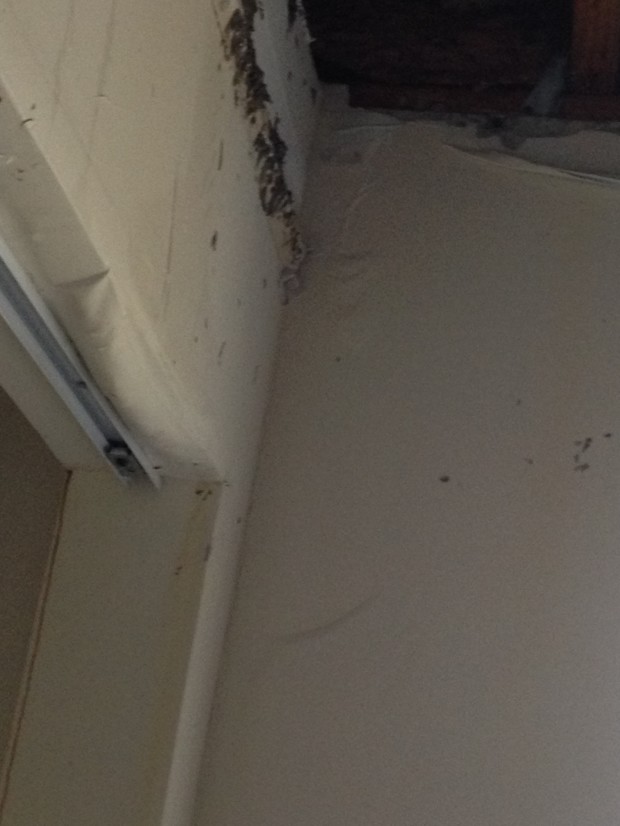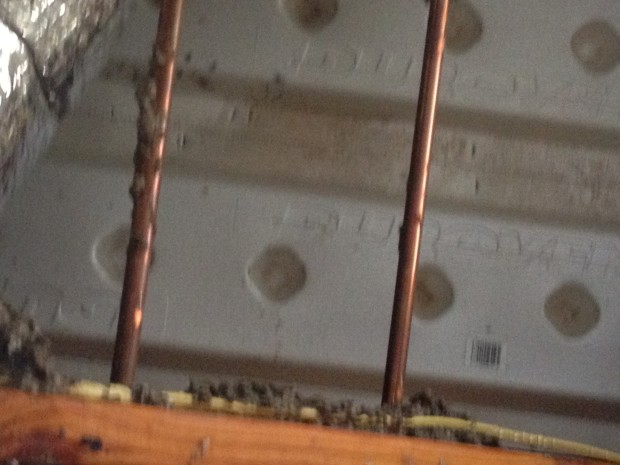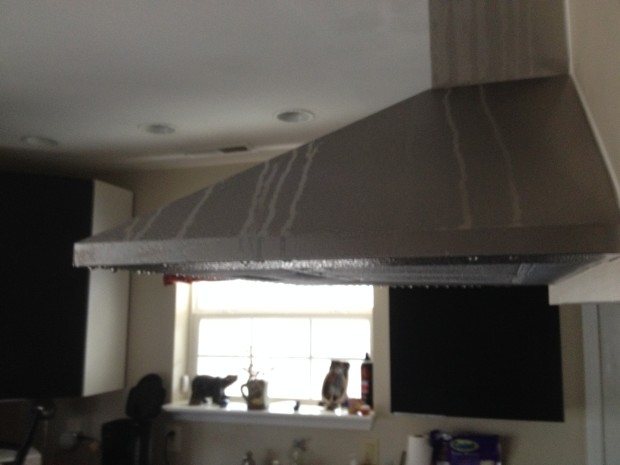 Because the humidity level in the house is now so high, water is condensing on pretty much everything.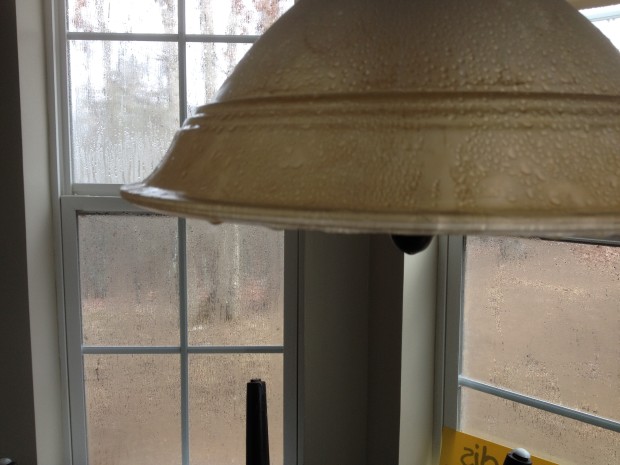 It could've been worse, I know. It's night our primary residence. There's no serious structural damage. We have insurance. Etc.
It's just a messy headache we really didnt't want or need. Getting work done out there is a logistical nightmare, and neither of us have the desire to play day-laborer again.
Ugh.