Several years ago, over a period of months, I participated in a weekly photo challenge, You Capture. It was a fun way to force myself to do something I enjoy, but don't always have time for.
You Capture was very successful, but it became too difficult for Beth, the host blogger, to manage. Nothing against Beth. She's a lovely lady, but she also happens to be an entrepreneur AND mother of four. So she has absolutely no spare time.
I met some really cool people during my You Capture days, one of whom is Beth's Mom, Mary.
Mary reached out to me recently by e-mail, saying…
Long time no speak right?  I visit your site sometimes but I just haven't been a good commenter.  I have however missed checking in with you regularly.  I go back to the days of You Capture when we all shared pictures and comments and stories and I really miss it.
Know what? I miss it, too. Which means I was really tickled when Mary went on in her e-mail to say…
Although Beth hasn't started You Capture in the same way where it's open to everybody, one of the participants is trying to get a photo challenge going.  This is only her second week, but so far I'm the only one who's joined.  Others have posted pictures on Facebook, but it's not the same.  Anyway, when I think of the people I miss the most from the You Capture days, you're right at the top.  You're such an interesting writer and gifted photographer!  So I thought I'd send you the link to Nancy's photo challenge in the hopes that you might join in.
I was touched that she remembered me. AND, her e-mail just happened to coincide with the arrival of a brand-new camera lens. So I decided to join. Here's my entry for the week.
My Favorite Shot
Folks who know me, know I have a story for everything. That image hangs in a group on Caroline Street in Olde Town Fredericksburg, Virginia. It appears there is or has been an art movement in Fredericksburg — MOREart!. I don't know if the smallish mural pictured is part of that or not. I will have to investigate further.
Other Images I Want to Share
Photography is art. It's taken me a while to realize that good photography doesn't have to mean perfect images. My images don't always have to be completely in focus. They don't have to be technically brilliant, i.e., perfect lighting, strong composition, sharp, etc., they just have to please me. I'm not trying to make a living here, I'm just trying to capture images I enjoy.
I like Immortalizing little moments that mean something to me. Here are some of my other favorite captures.
The first two images were also captured in Fredericksburg with my old lens.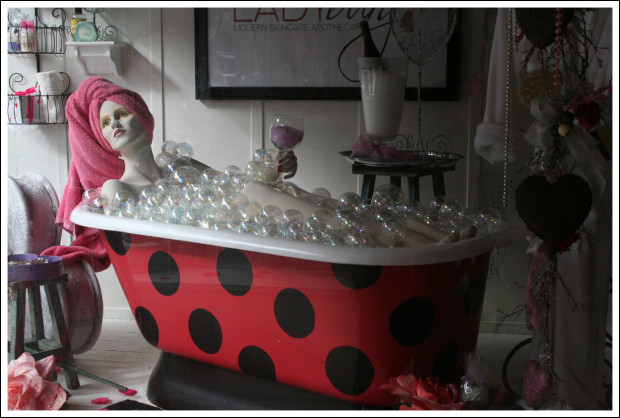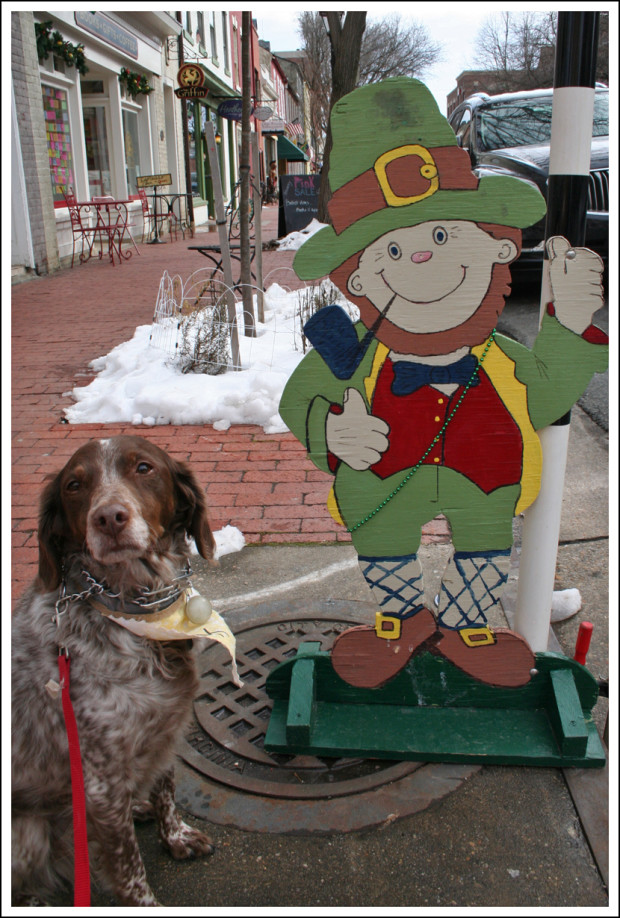 All of the images that follow were captured with my new lens, a Canon EF-S 55-250mm f/4.0-5.6 IS II Telephoto Zoom Lens.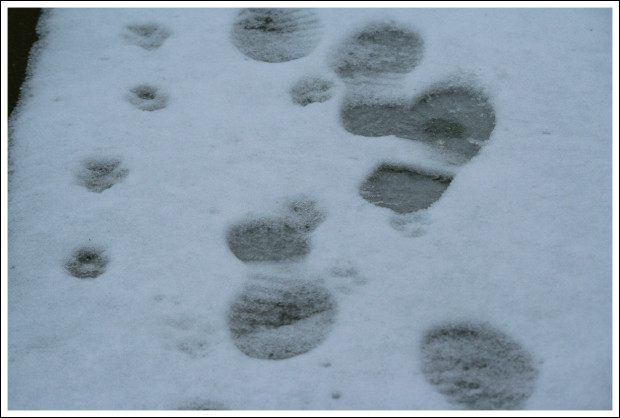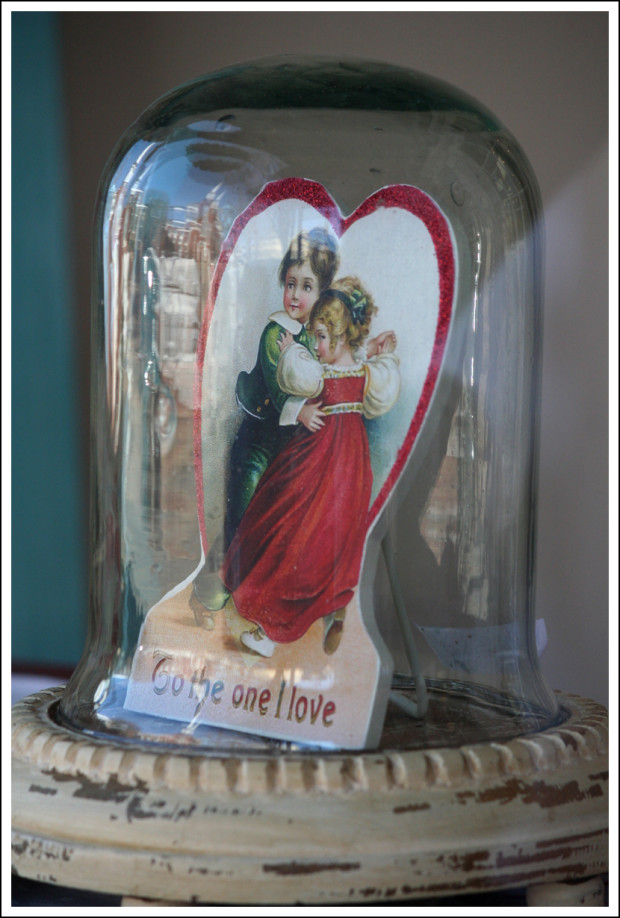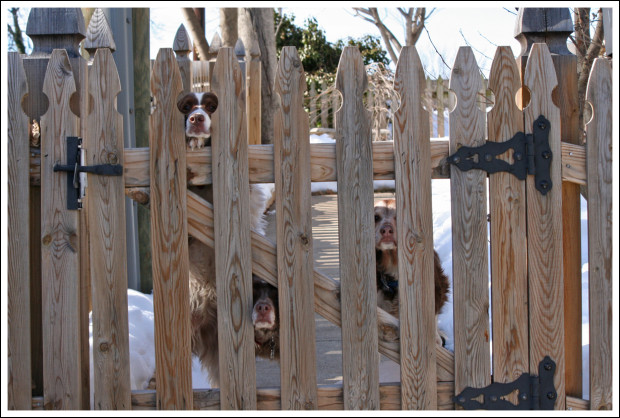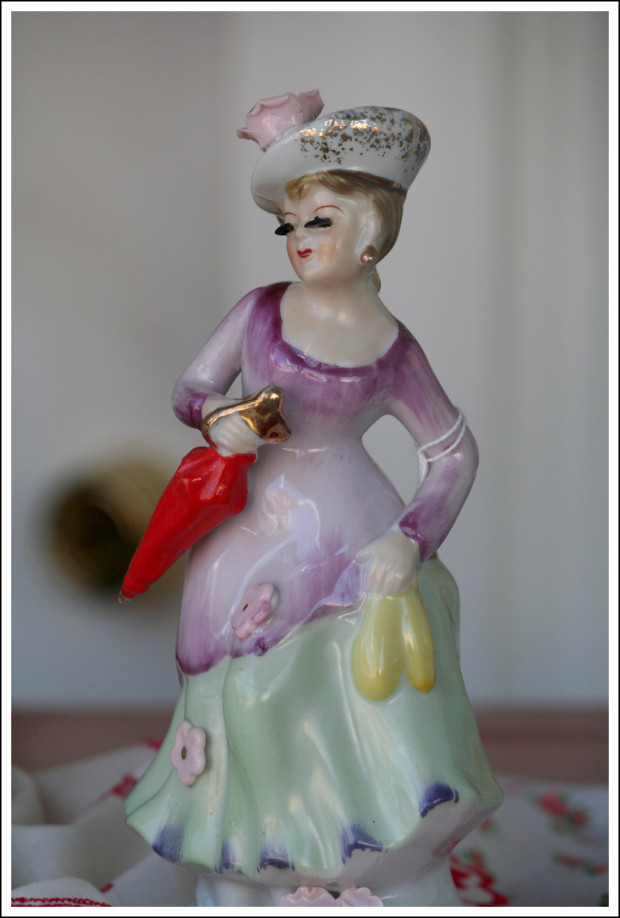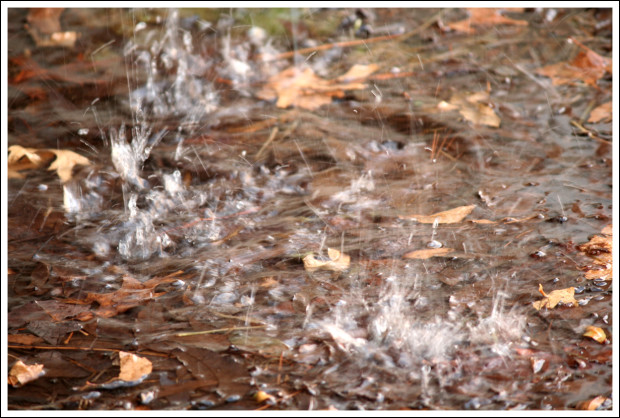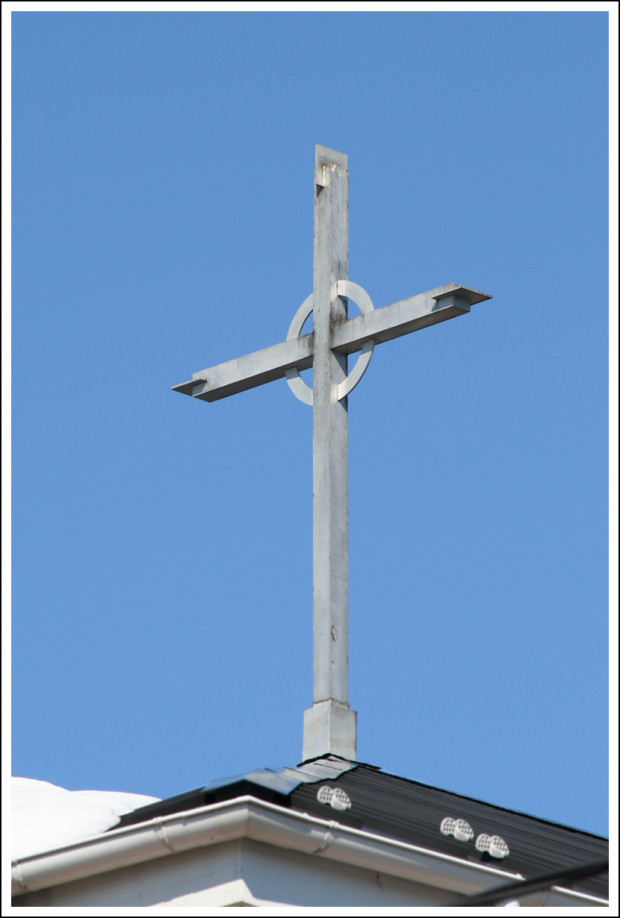 That's it for me this week. I hope you enjoyed my captures.
Visit Nancy's blog to see the other entries.
Thanks for hosting this, Bacardi Mama.