I may sound whiny, but the truth is, we've had some CRAZY weather this year. Snow, snow, ice, and more snow. Interspersed with a teaser nice day here and there.
Last Saturday (March 15), it was sunny and pleasant with temps in the upper 60s. Sunday, a snowstorm hit. By mid-morning on Monday there were 10 inches of snow on the ground.
Temperatures today are supposed to be in the 60s, and we may even hit 70 on Saturday. But there's a winter storm headed our way. Tuesday we might see more snow. Can you believe it?
Anyway… I haven't been out much, but I did have a more interesting week than usual. My friend, Brad, visited for the weekend. We actually did a hike and picnic in Shenandoah National Park. I introduced Brad to some local Longhorns. I gave him a town tour, too. All in all it was a lovely weekend, during which I captured my shots to share for this week's Hit Me With Your Best Shot challenge.
The first one is my favorite. I'm a sucker for blue skies.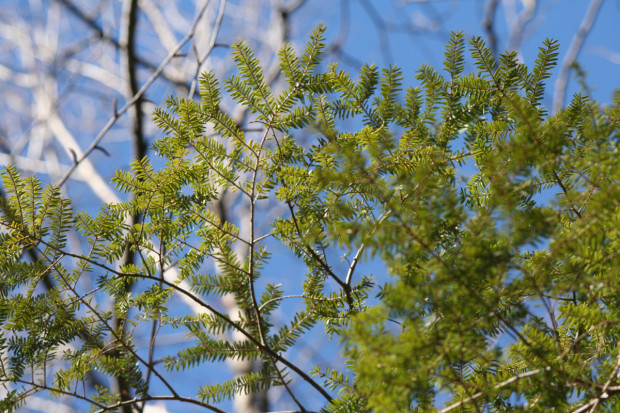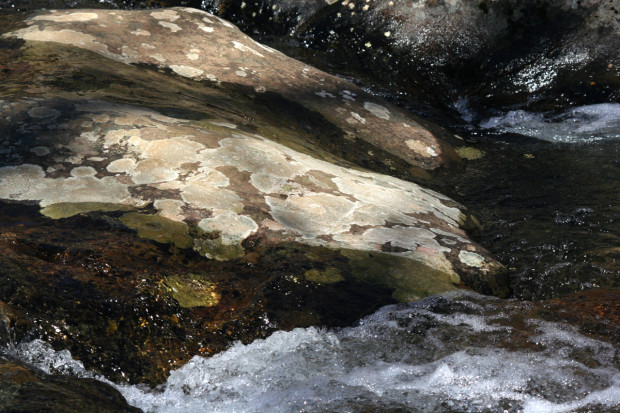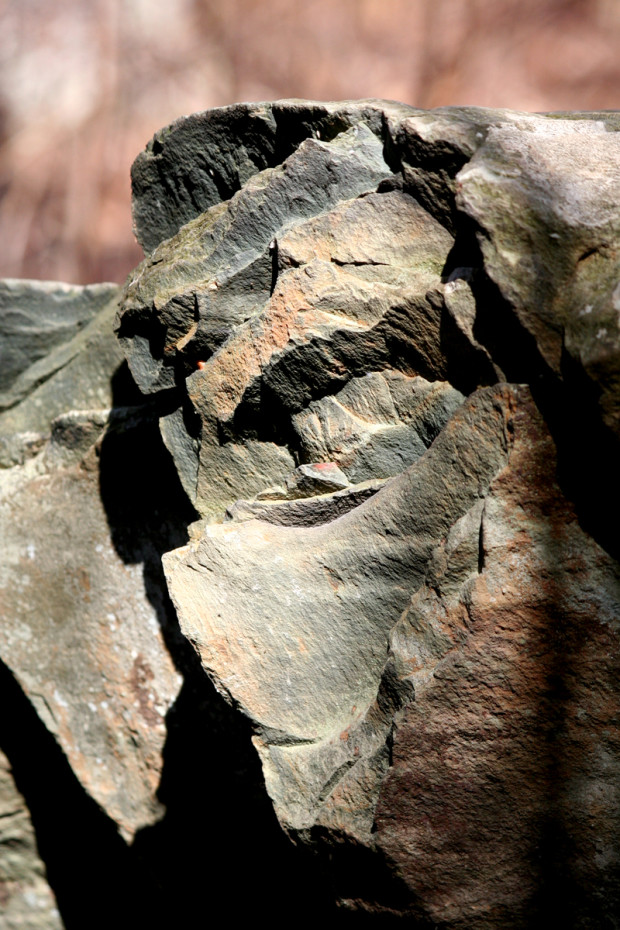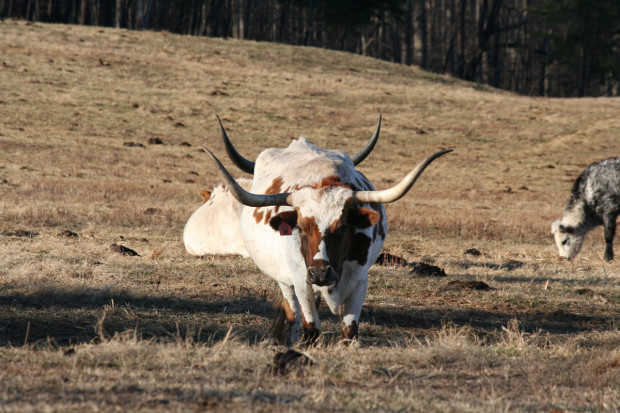 Funny, I didn't notice the four-horned steer when I shot that picture. I didn't even notice it when I looked at the on-screen image for the first time.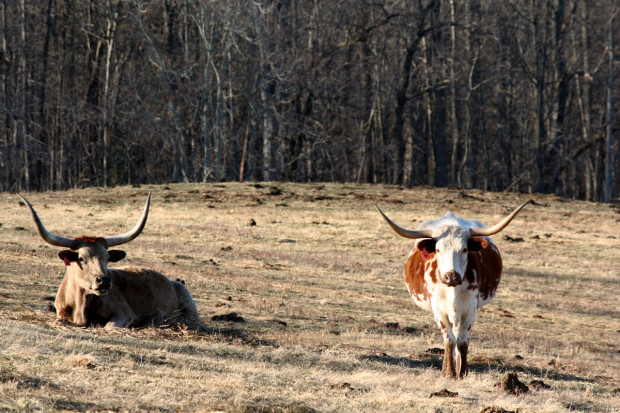 Those two never took their eyes off of us. Maybe they were on guard duty?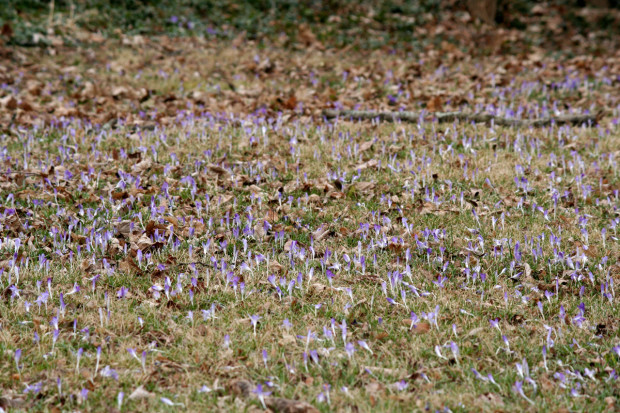 This amazing carpet of crocus, which has to be VERY old, amazes me every year. These images were captured on Sunday, before the snow hit. Much of the snow has melted and, I'm happy to say, a lot of the tough little flowers survived.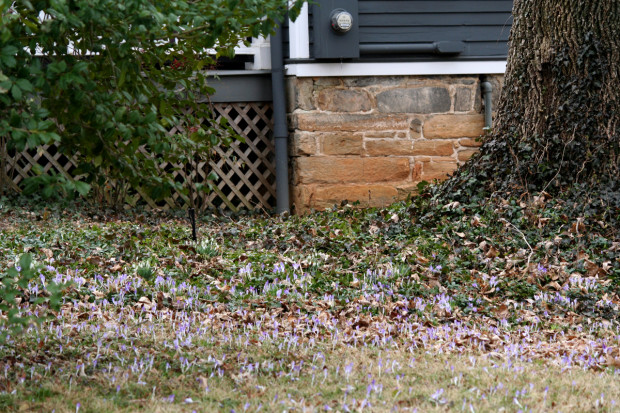 I can't help but wonder just how old those flowers are. I mean, I know crocus spread, but they don't spread that fast. And they are a bit unusual, too, which makes me think it's an heirloom variety. I'd love to know when they were planted. The entire yard is covered. The flowers are also spreading into a neighboring yard and back behind the houses.
Locals, you can see this for yourself on the lot between 162 and 178 Main Street, across from the Mosby Museum.
That's it for this week. Happy Spring!