Yesterday was Father's Day. A day to celebrate fathers across the United States.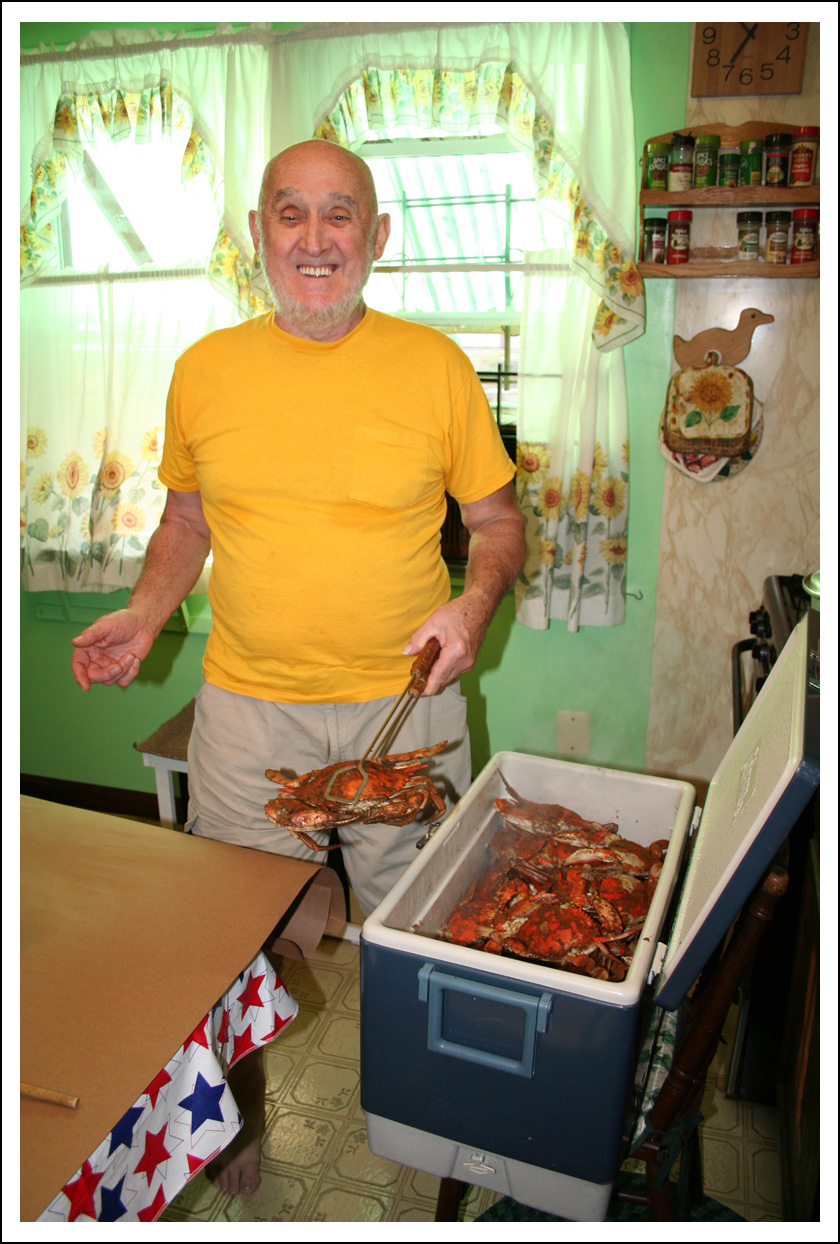 I am fortunate to have my Dad still with us. Although I didn't see him yesterday, I was with him Thursday through Saturday at my brother's house in Virginia.
That pic was actually taken in 2012. He still lived in Baltimore at the time. With my Mom, who is no longer with us.
Now he lives in Pennsylvania, which is a bit further away from me, so I don't get to see him as often. But we talk regularly. And he is very happy in his new home, which is close to his sisters and not far at all from where he grew up.
Dad has always been a country boy at heart. He only moved to Baltimore because it was close to my Mom's family and there were more job opportunities for him there.
Now that he is retired and Mom is gone, going back to Lancaster County Pennsylvania made perfect sense.
I spent the day with my other favorite father… Hubby! On Sunday morning he and I enjoyed our favorite annual event in Old Town Warrenton.
It's just blocks away from our house and covers much of the area where I usually walk the dogs. Which makes it quite convenient.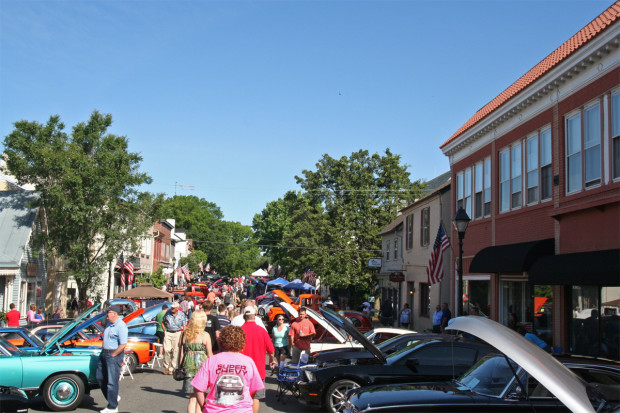 We went early to beat the crowds, although you might not believe we succeeded, judging by that pic. Trust me, though, it was far more crowded later in the day.
Hubby spent most of the remainder of the day relaxing at home. Then, around 3:45, we headed off to El Toro for linner (late lunch/early dinner), which is not to be confused with really-early-old-people's-dinner-time.
Later, we went to Sweet Frog for some soft-serve ice cream and frozen yogurt. While there, we were delighted to run into Carol, one of Janet's (of The Empty Nest fame) employees, Carol, who is an absolutely delightful lady, and her husband, Mark. So we had company to chat with while we enjoyed our dairy delights.
All in all, it was a great day.
I took a bunch of pics, of course. Snapshots, really. It was Hubby's day. I didn't want to slow him down with photography. 🙂
I hope you enjoy the slideshow. It's got music, too, so turn down those speakers before you hit PLAY.
Have a happy Monday!