Early Americans may have been courageous travelers, but they were sure unimaginative when it came to naming places. I've been to Gloucester, Massachusetts and Gloucester, Vurginia. Now I can say I've been to Gloucester in South West England, too. It's near the River Severn — when we lived in Maryland, we were close to the Severn River — and has a really big cathedral.
How big?
I couldn't fit the whole thing into a frame.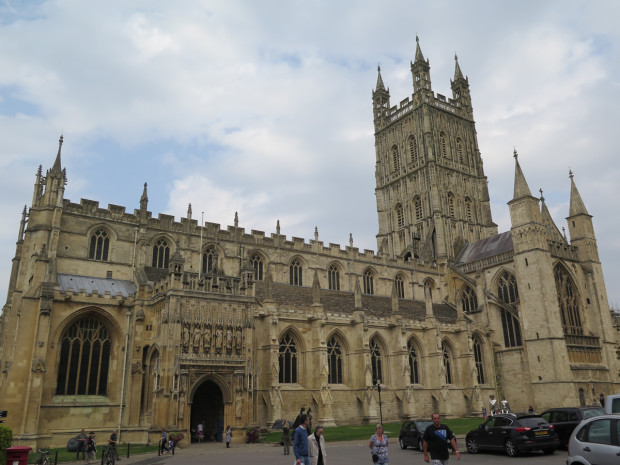 Building of the cathedral began in 1089, but "Gloucester has been a place of Christian worship continuously for over 1300 years, since Osric, an Anglo-Saxon prince, founded a religious house here in 678-9 AD." (If you'd like to learn more of the history, visit the cathedral's Web site.)
It was VERY cool.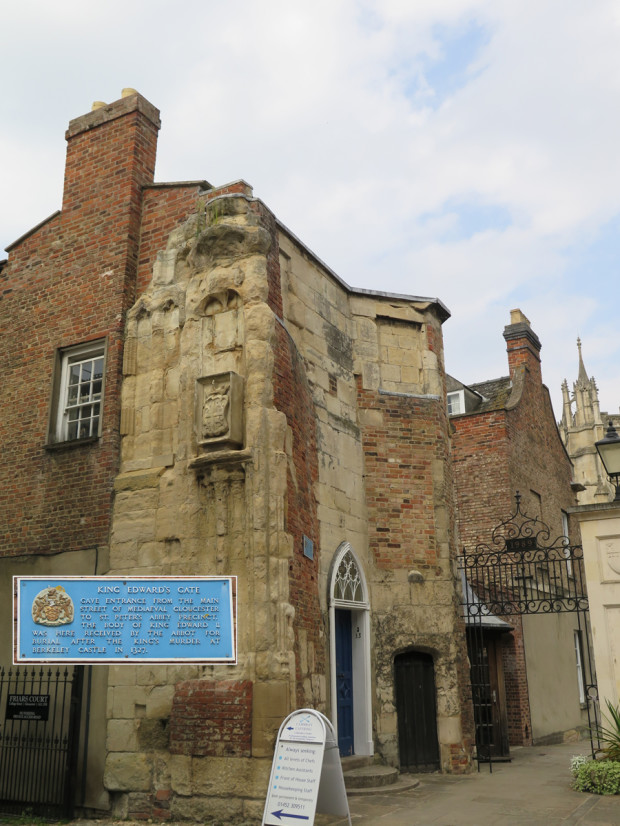 Here are some pics of the exterior, which itself is impressive.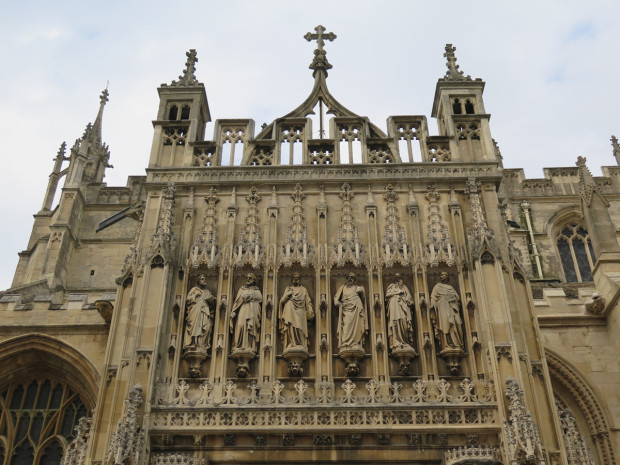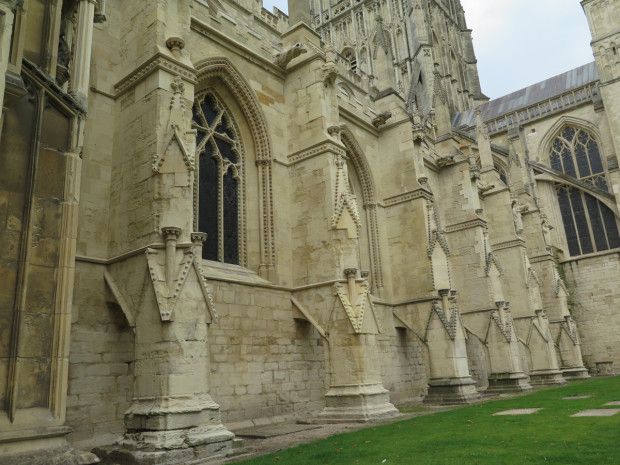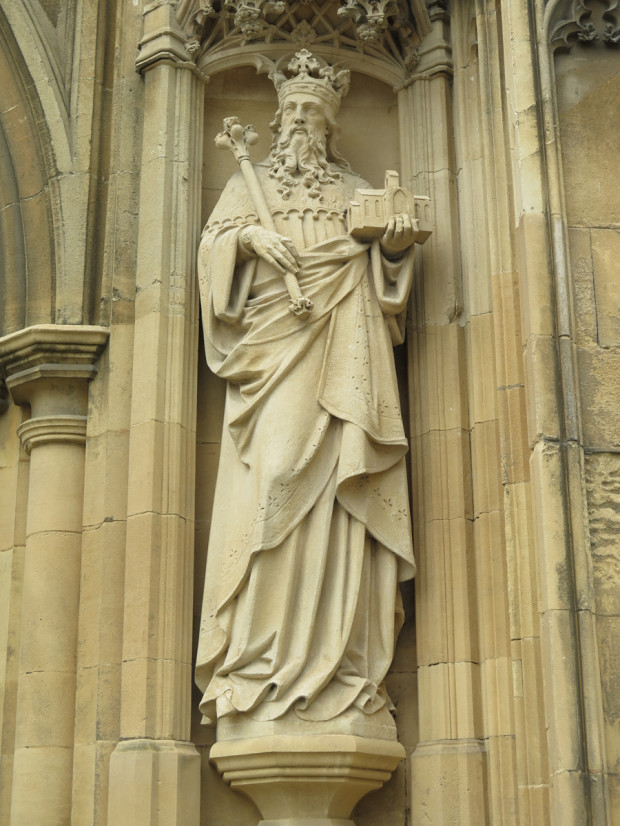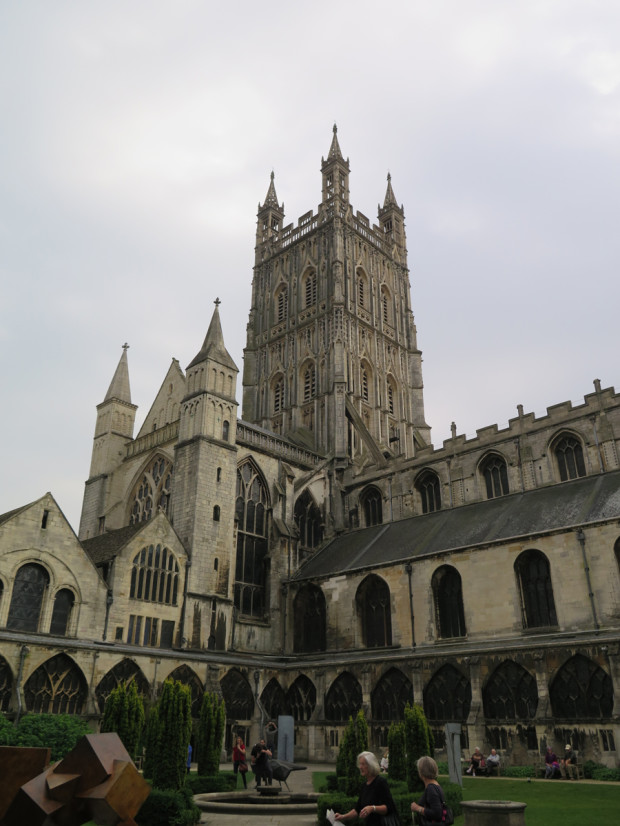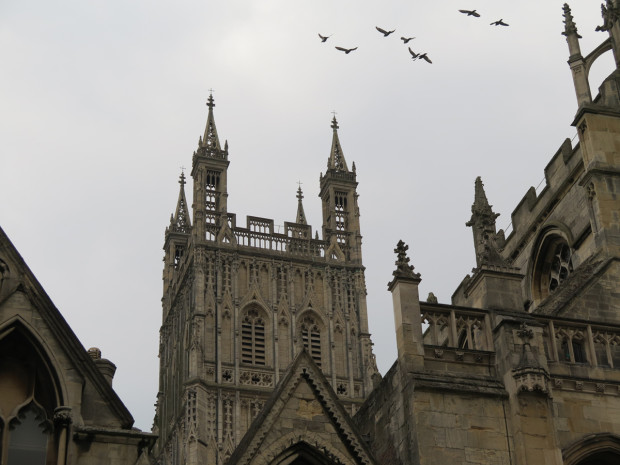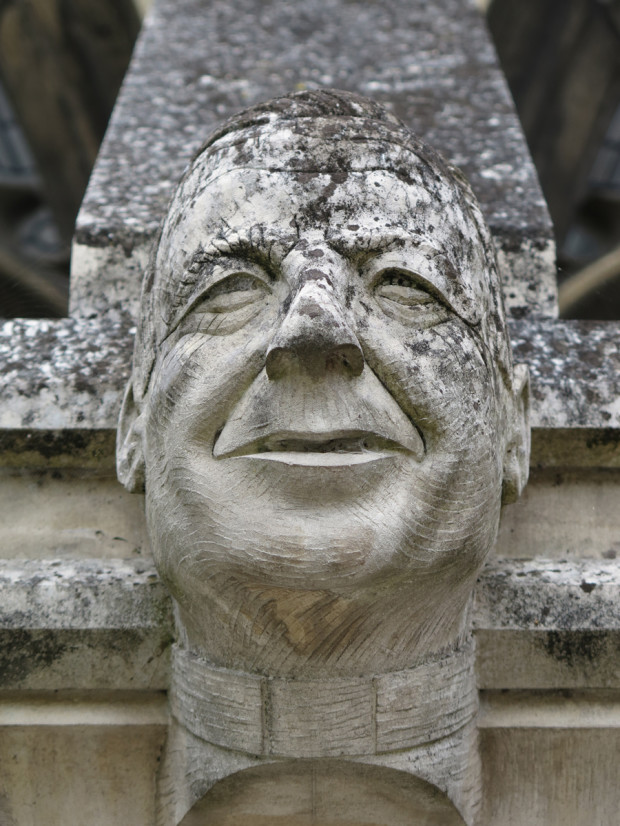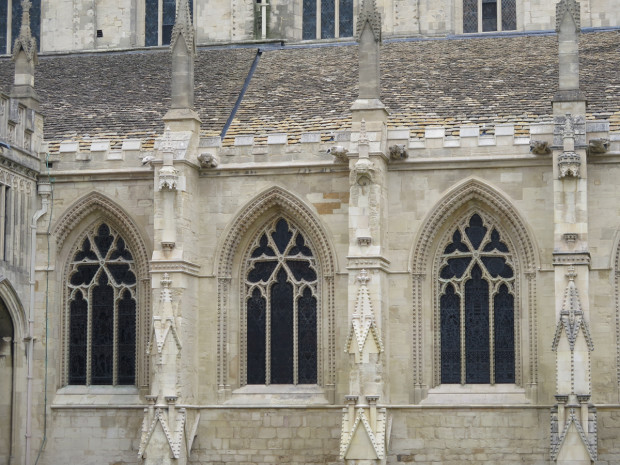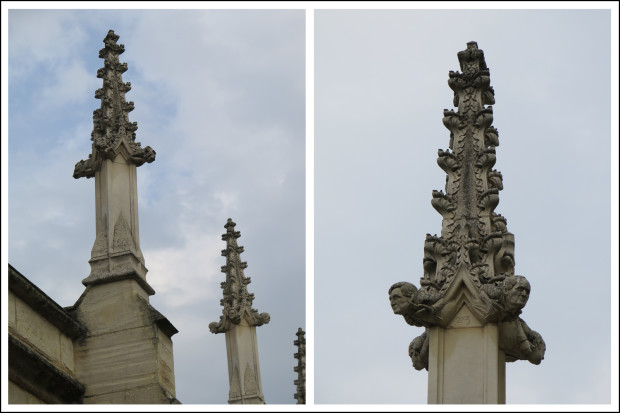 As grand as the place is on the outside, it's even more amazing inside.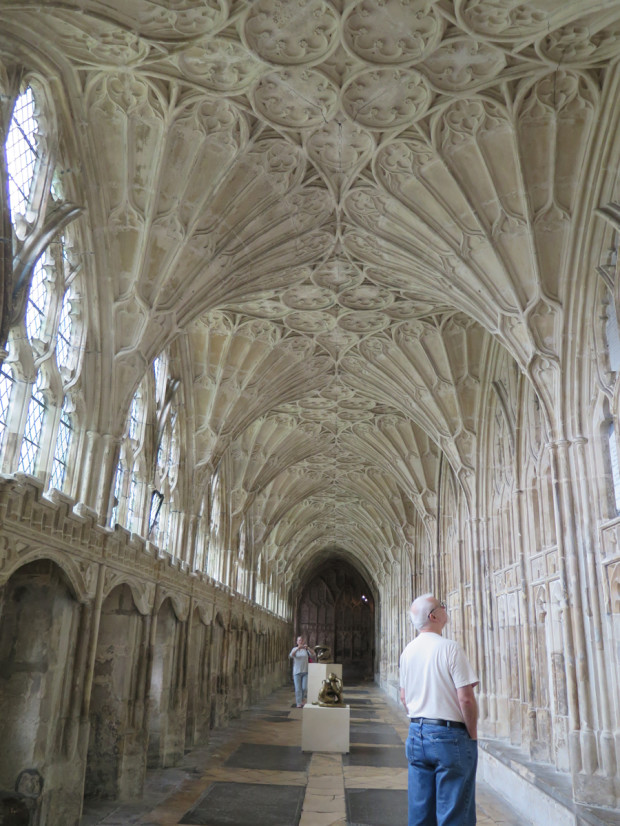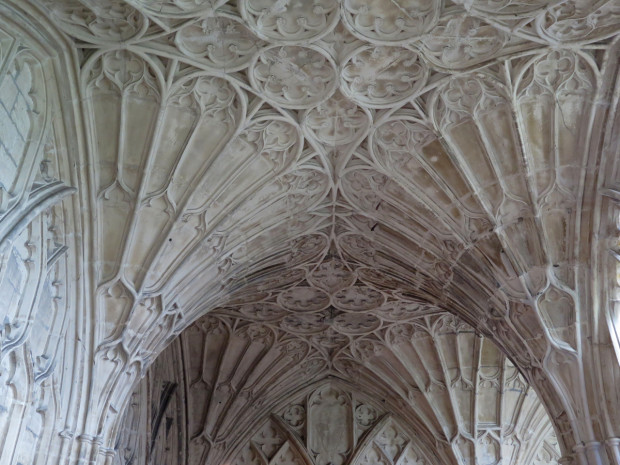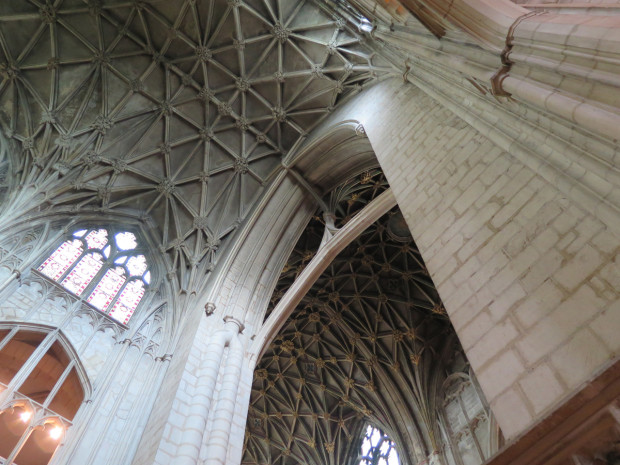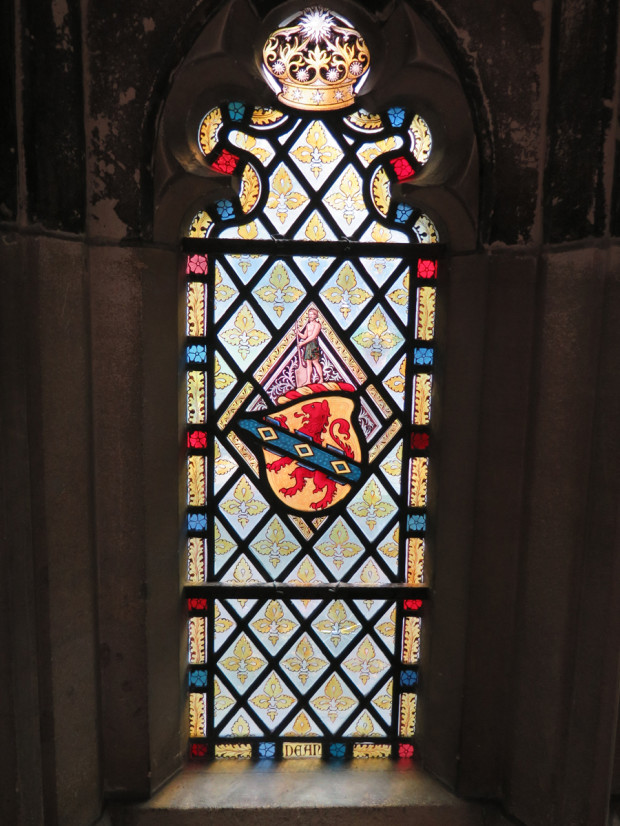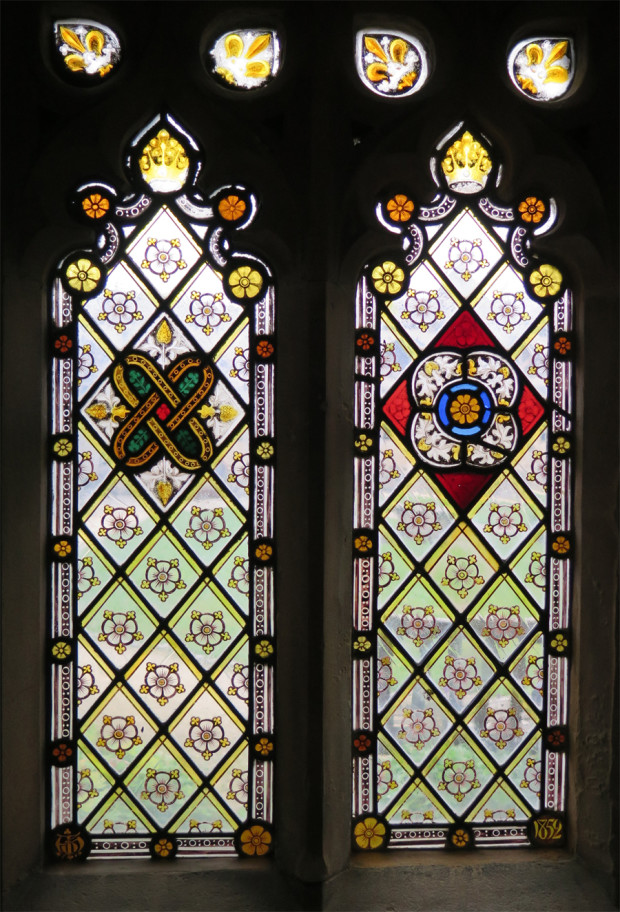 Harry Potter movies were filmed partly at Gloucester.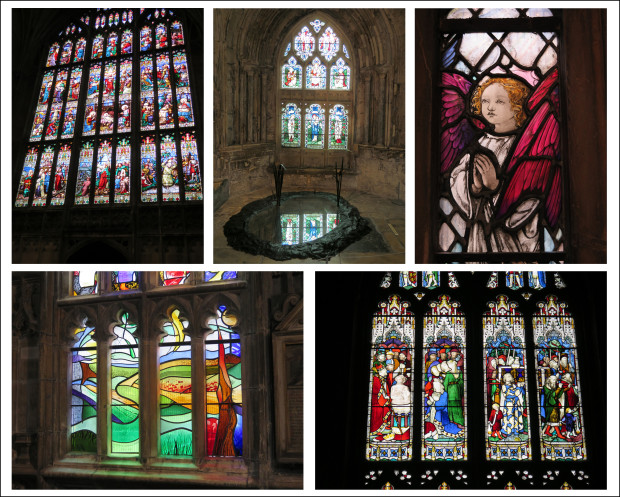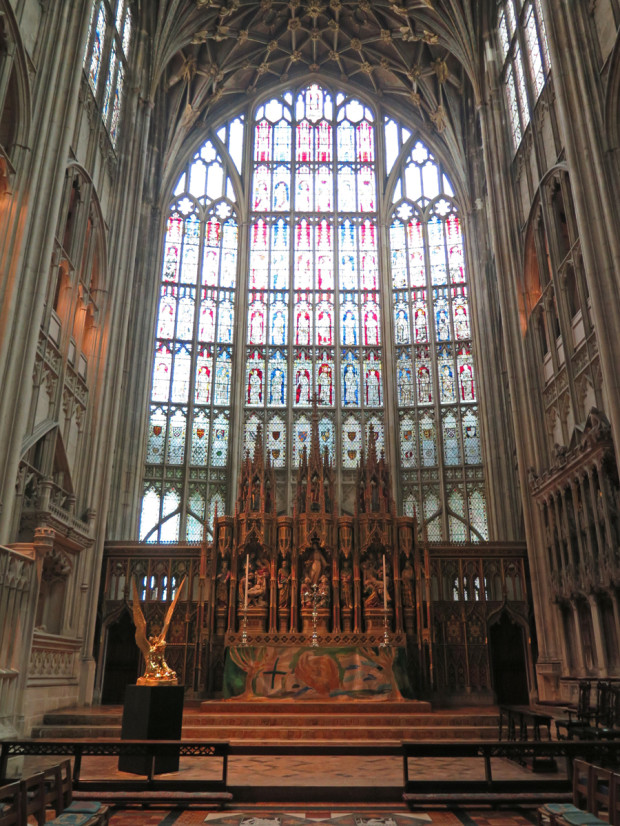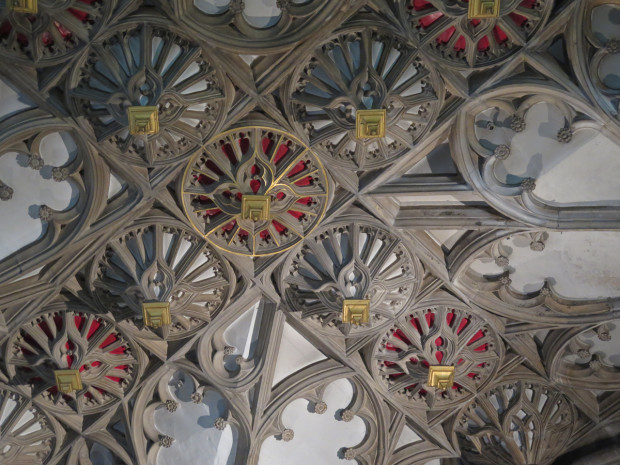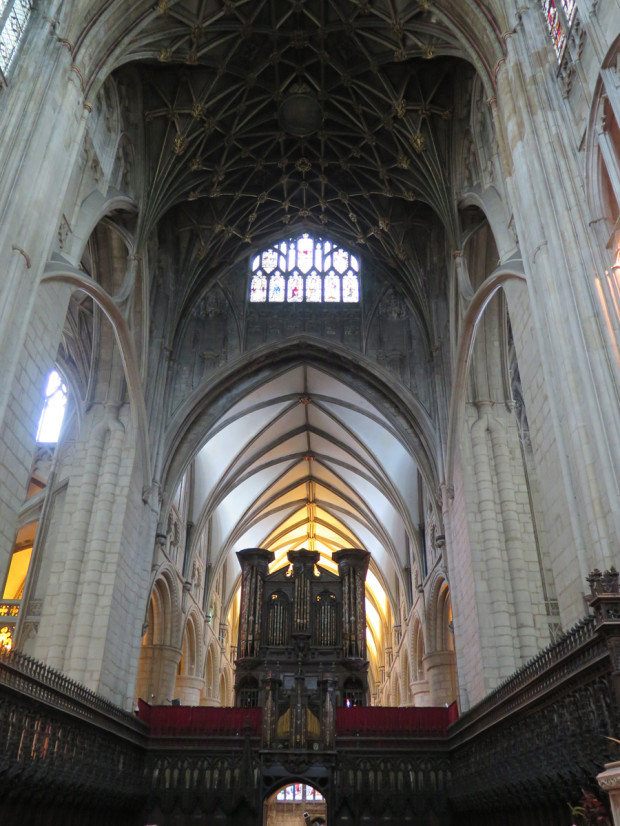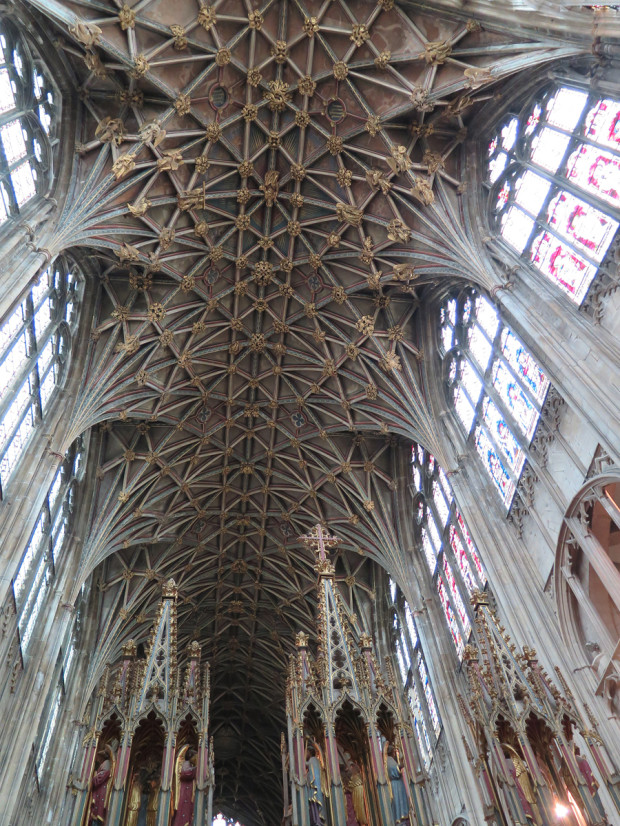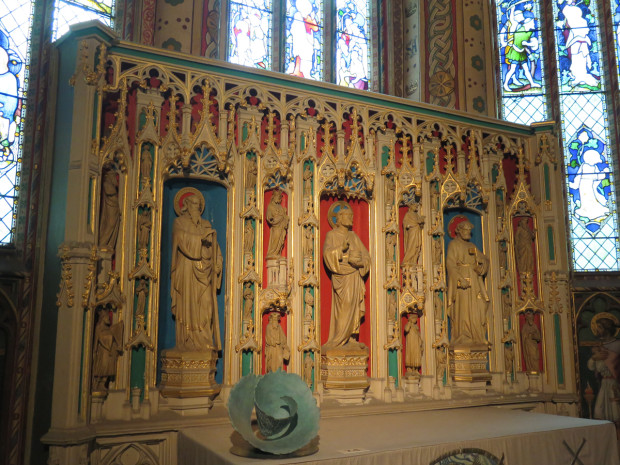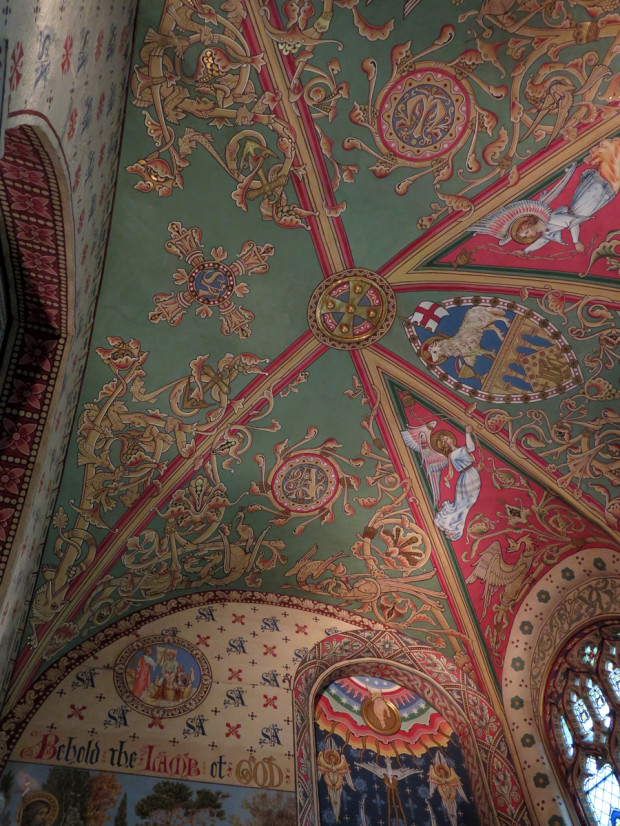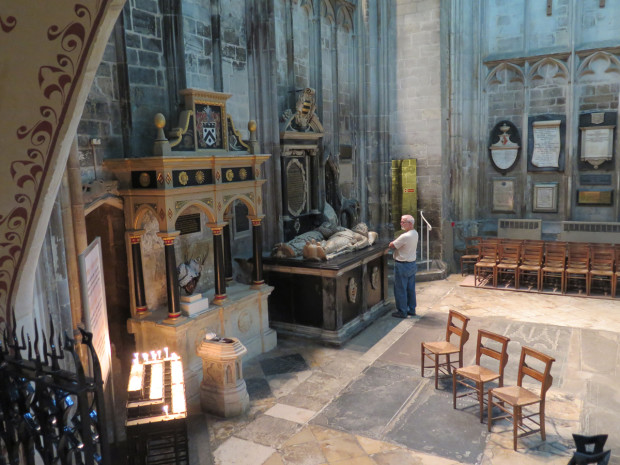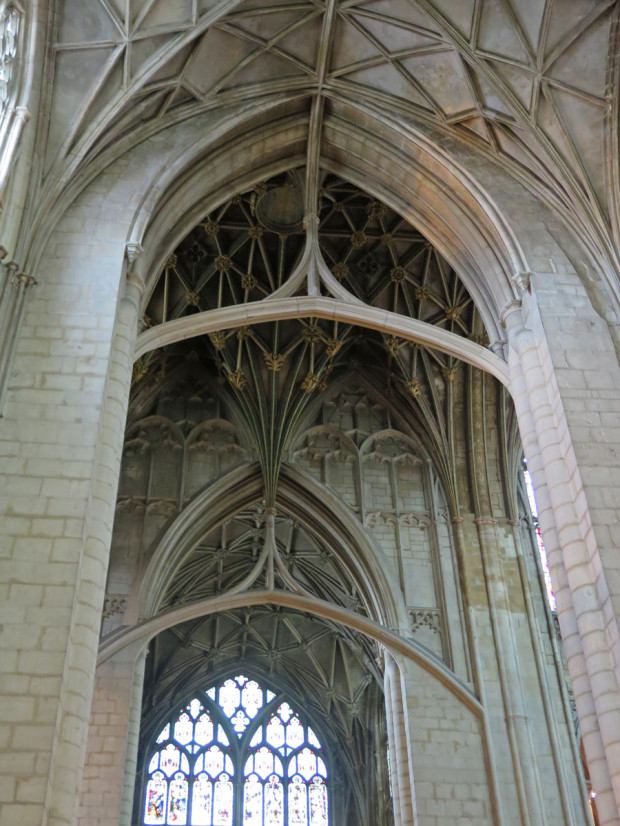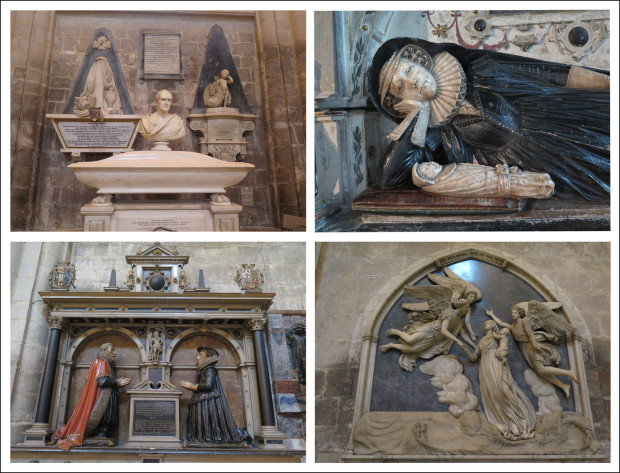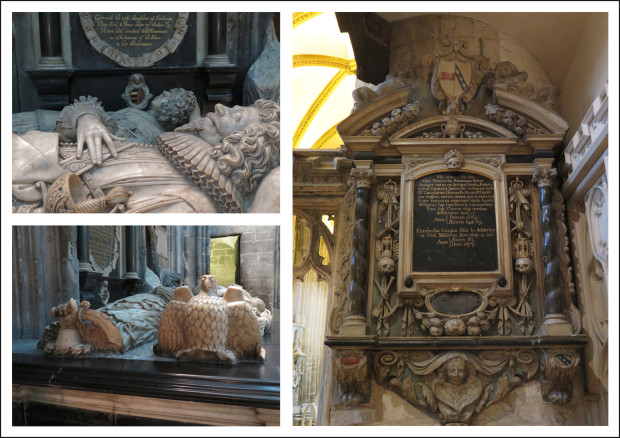 I am no historian. Sorry. You can take a virtual tour if you like.
And that was our visit to Gloucester Cathedral.
We roamed around, admiring its splendour for hours. I saw this road sign after leaving the cathedral grounds. It was near where we'd parked.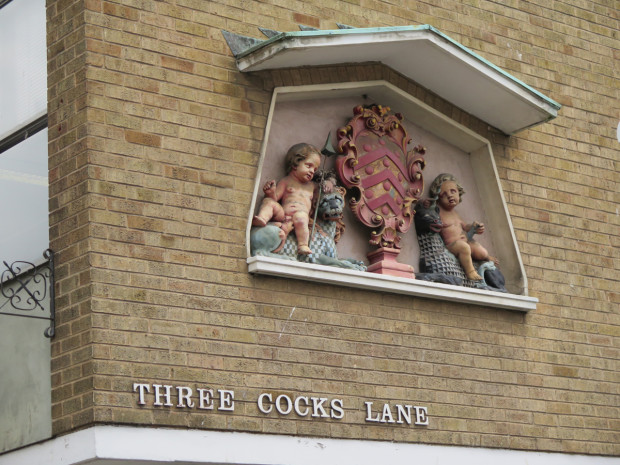 You can see all of my Gloucester pics on Flickr.
Can you understand how seeing a bunch of these amazing buildings in the span of a few days can get sort of overwhelming? And give one a sore neck?