Not only did Hubby and I get out of the house yesterday, we got to ride our motorcycles.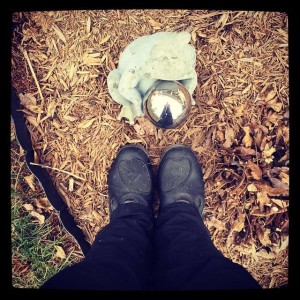 Imagine a big smile on my face, 'kay?
The weather has been rather crappy round here. Lots of cold, but little snow.
I know you folks in the Northeast have probably about had it with snow, but we haven't seen much here.
It could be my fault. I finally decided to buy snow boots for my dogs. And weather-proof coats. So, now that they're fully equipped, we won't get snow.
That's just how my luck works.
Anyway… temps actually got into the 70s (F) yesterday. Can you believe that? So, even though poor Hubby now has the cold I've had for a couple of weeks, and he's hacking and coughing like crazy, we decided to go for a ride.
On a day like this…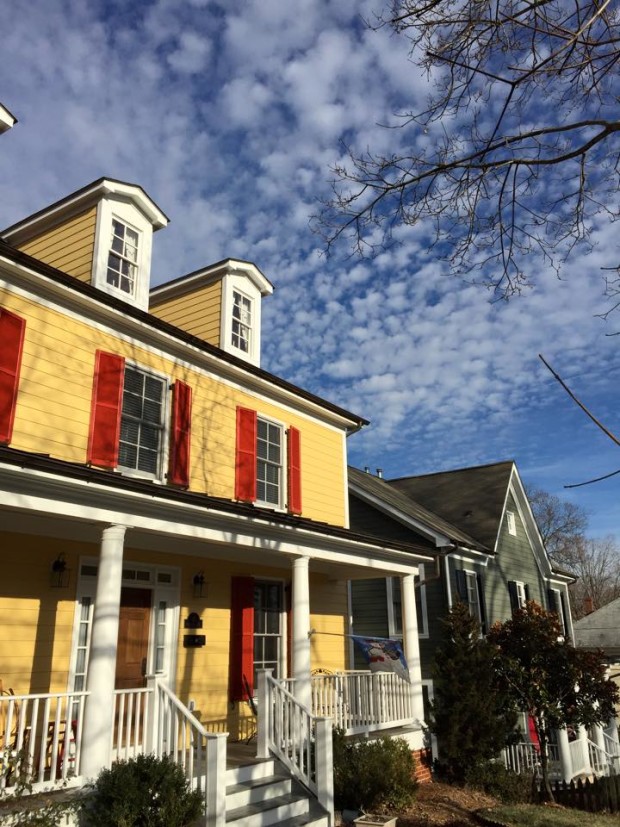 We would have been crazy NOT to go.
But we didn't go far. We rode for about 30 minutes to this taqueria I'd sampled before, but Hubby hadn't tried.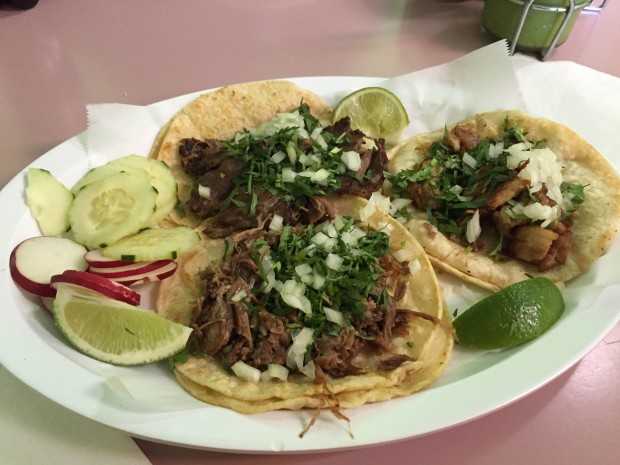 It was delicious. We'll be going back to the Taqueria Jasmine in Bealeton again for sure.
It's gotten cold again. And rainy. I'm still hoping we get some snow soon. You know, so the girls get to use their spiffy new boots outdoors some more.
Here's a shot of the girls in their new hi-vis, weather-resistant coats.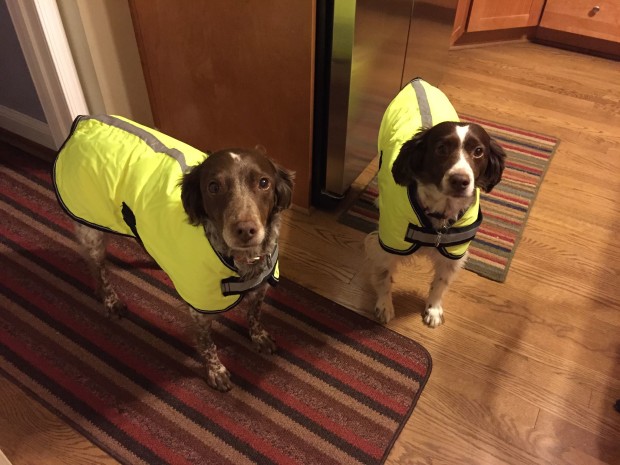 As for the boots… some folks think they're silly. My girls don't mind being bootless in the snow on grass, but when we're walking on the sidewalks and streets around town, they get snowballs stuck between their toes. And then they limp, refusing to let the impacted foot touch the ground until I stop and clear the snow from their toes.
With eight feet, that gets old pretty fast. When Meg was still with us, I had twelve paws to deal with. She would've NEVER worn boots, though. Heck, I could never have gotten them onto her. She hated having her feet touched.
Wanna see the first tryout?
They actually got used to the boots pretty quickly. They love their nightly walks, so I knew they'd never refuse to go. And they didn't. But they definitely need more practice.