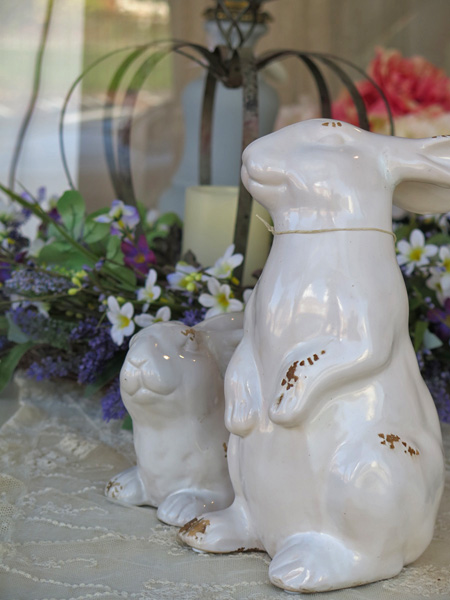 I'm a lover of words. I always have been and I probably always will be.
Recently, in one of my on-line groups, when one of the members — Tony — described a motorcycle ride he'd enjoyed with a friend, he said said they'd "had a bimble down to [destination]…"
Bimble?
When I asked Tony what it meant, he said his motorcycle instructor had used that word to describe going out for a ride on the motorbike. Tony is from Doncaster, South Yorkshire, England. Those Brits sure know how to have fun with words.
How can you help but like "bimble"? It's such a fun little word. Going for a bimble. Bimble about. Feel like a little bimble? Let's go bimbling. LOL.
Anyway… Hubby and I went for a little bimble yesterday, which just happened to be Easter. The sky was clear and blue and temps were in the low- to mid-60s (F). Perfect riding weather, if you ask me.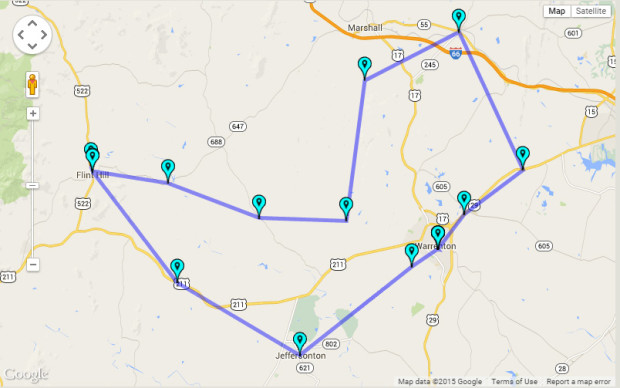 It felt quite good to get out riding. So good, in fact, that I couldn't be bothered to stop for pictures. Sorry. Sort of.
Hubby was testing a new tracker app. Each one of the blue flags is 10 minutes apart. If you open the map on the Web site, you can click on each flag to get the exact location.
It was lovely, really. We were only gone for a couple of hours, and didn't cover a huge distance, but it felt GOOD.
When we got home, I took the girls, and my camera, for a little stroll around town.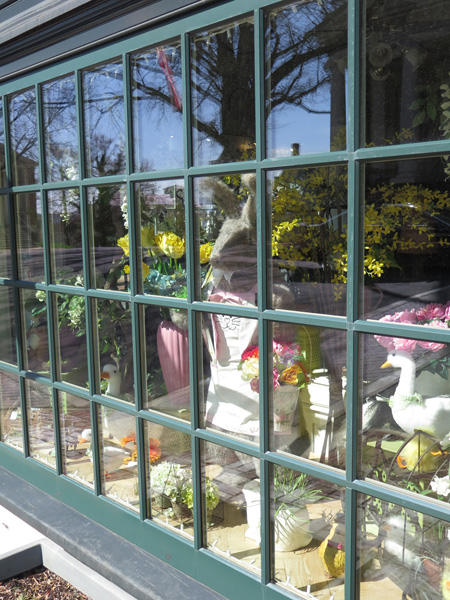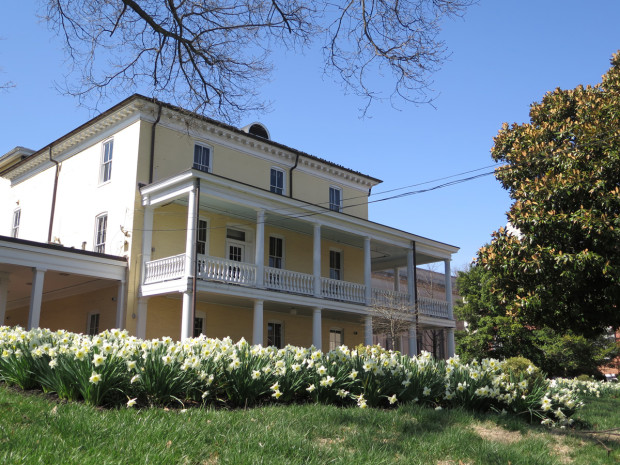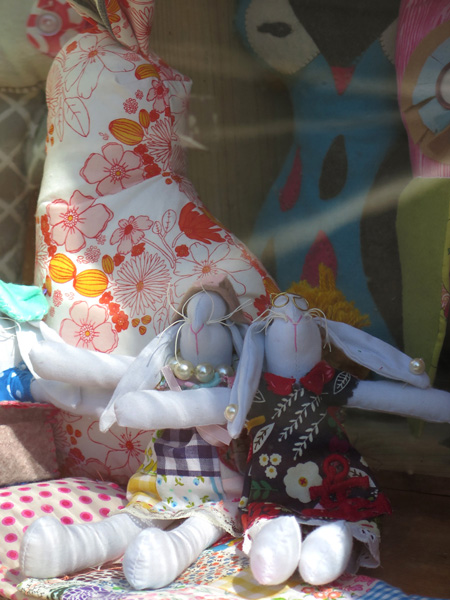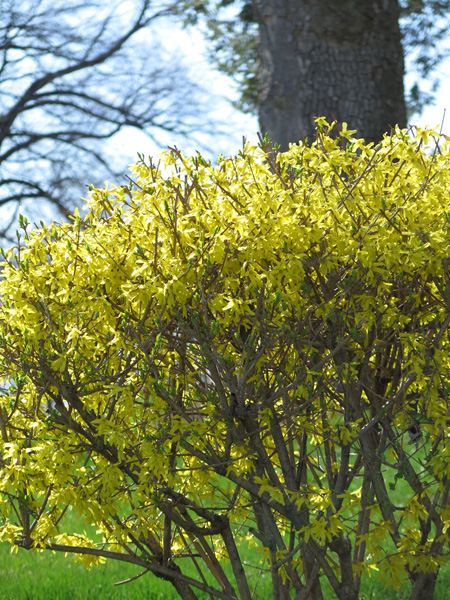 You know Spring has really arrived when the Forsythia starts blooming.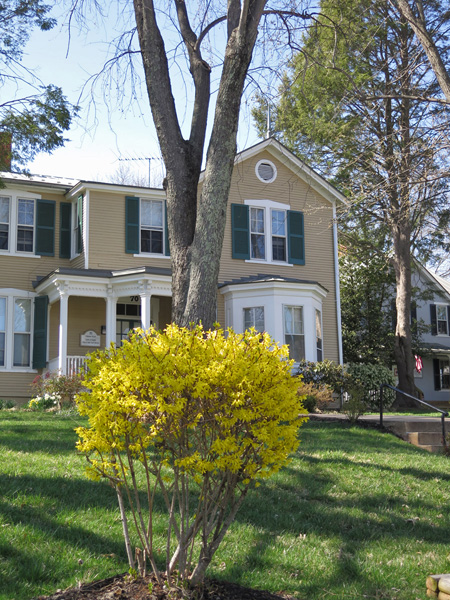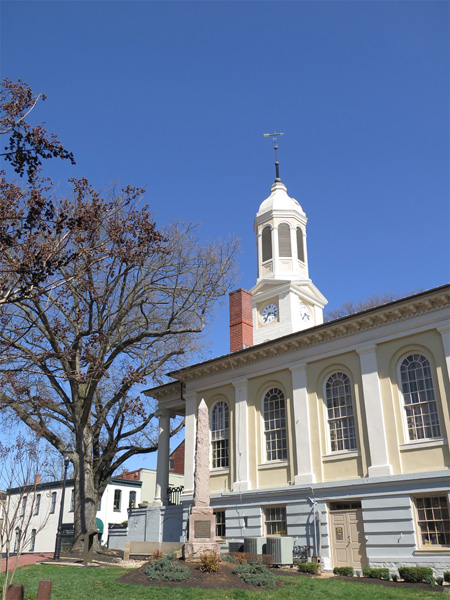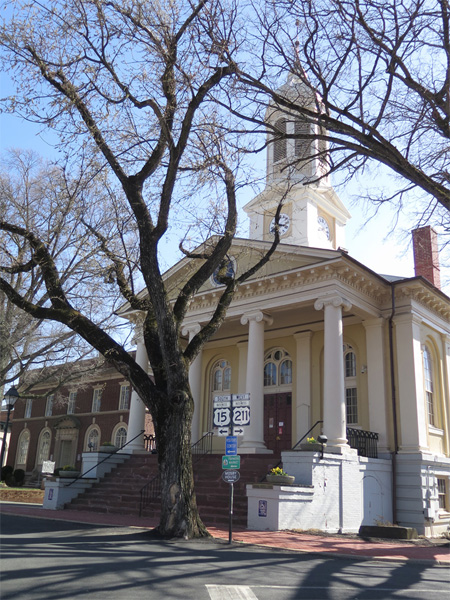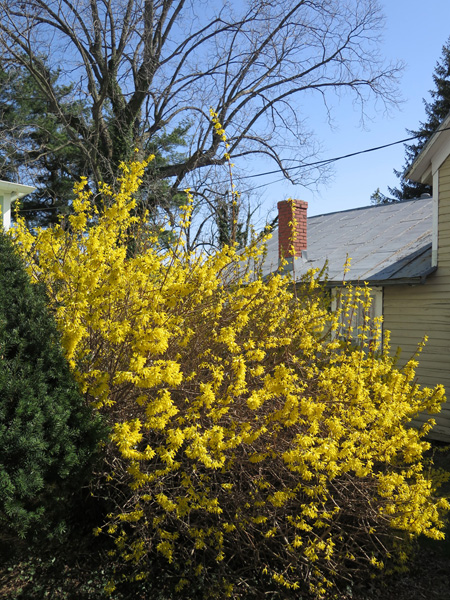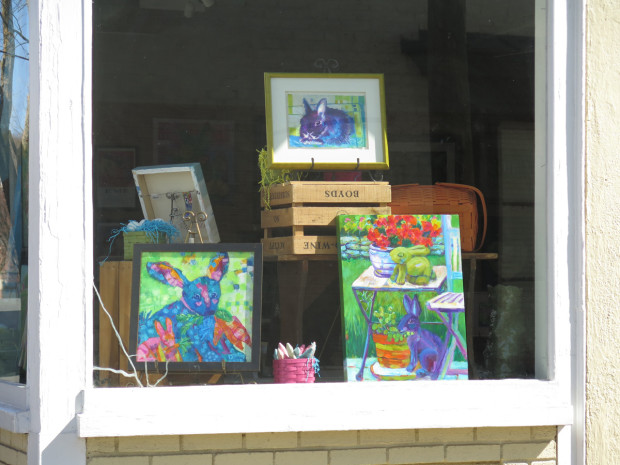 We could have ridden longer and further, except Hubby had really wanted to smoke something yesterday. By something, I mean a pork shoulder/butt. And that means we ended the day with a delicious pulled pork dinner, accompanied by yummy french fries from Five Guys (a brilliant and quick cheat).
Easter just isn't the same without the kids and grand kids around. But we made the best of it. I hope you and your family had a nice holiday, too.