Time for my long over-due, annual girlfriend getaway!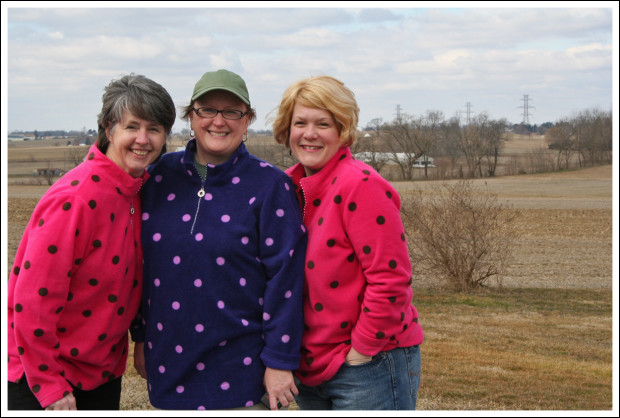 We missed this trip in 2014 for various reasons that are no longer important (or remembered!). These pics are all from 2013.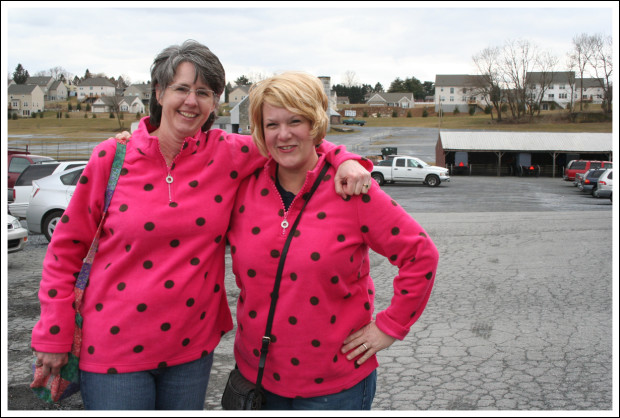 And we're a bit later than usual.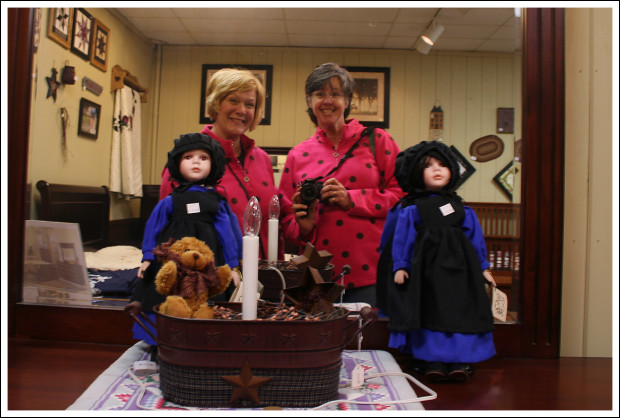 But the time has finally come. And I'm very happy.
Now, just one more day of work to plow through…
I leave tomorrow. There's lots of food, fun, silliness, and good, old-fashioned, good times with my pals ahead.
Look out Lancaster, here we come.