This past weekend was one of the nicest Mother's Days I can remember. Actually seeing the kids would have made it better, but none of them live in the same state. And Eric, the youngest, is a chef-in-training and almost always has to work on major holidays. I did speak with both girls, and made plans with the boy to have lunch yesterday. So all was good in the kid department.
That Hubby of mine did a fine job making the whole weekend special for Aunt Bertha and me. He planned and led a lovely ride on Saturday. He even prepared fabulous dinners on Saturday AND Sunday. I'm a lucky girl.
As for the riding, the weather couldn't have been better. It was close to being a bit too warm, but as long as we kept moving and rested in the shade, it was great.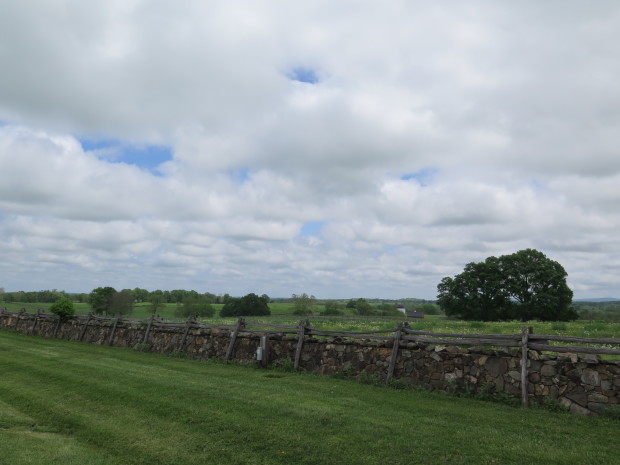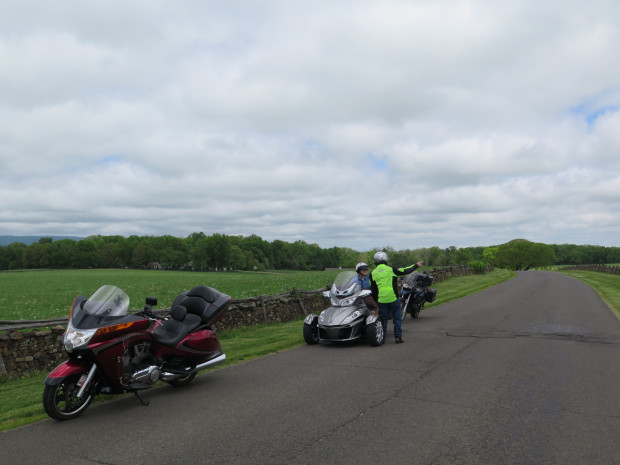 If you're curious about Bunny Mellon, now deceased, read this.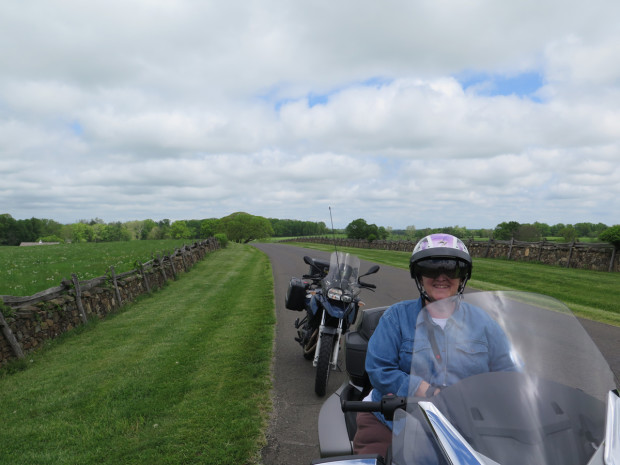 I did capture videos and pics at various times during the ride, but it'll take me a while to do the editing.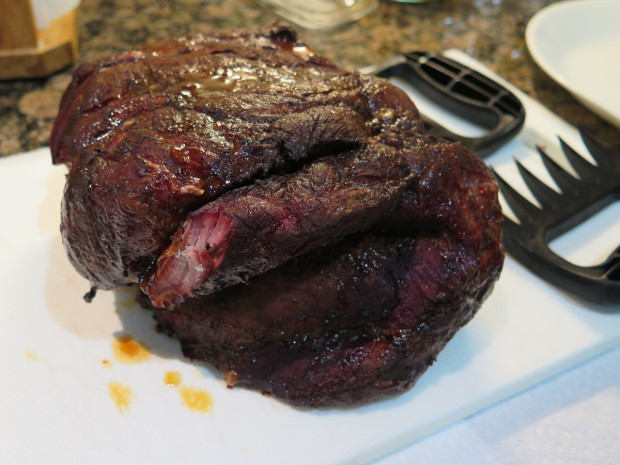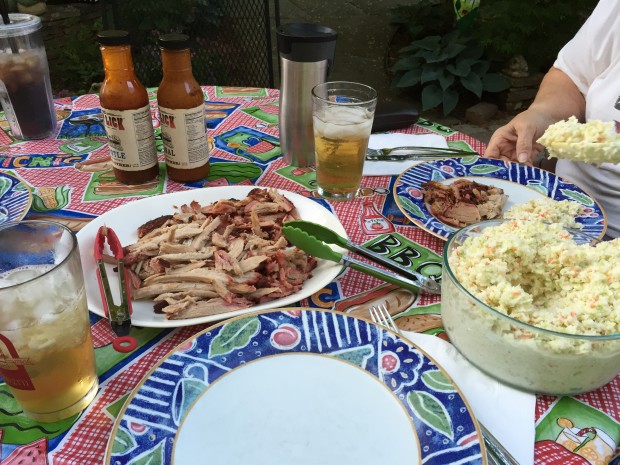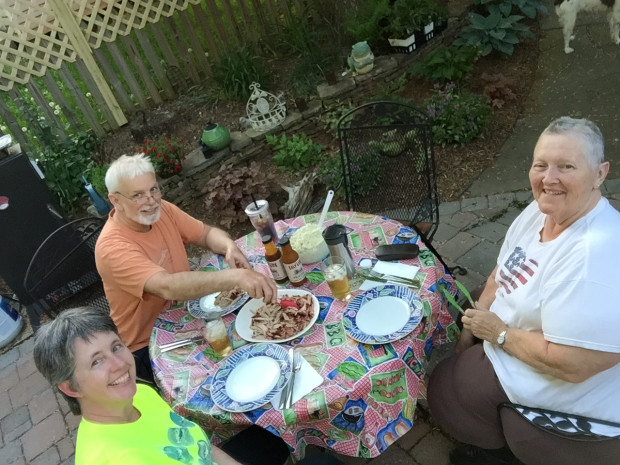 On Sunday, I took the lead.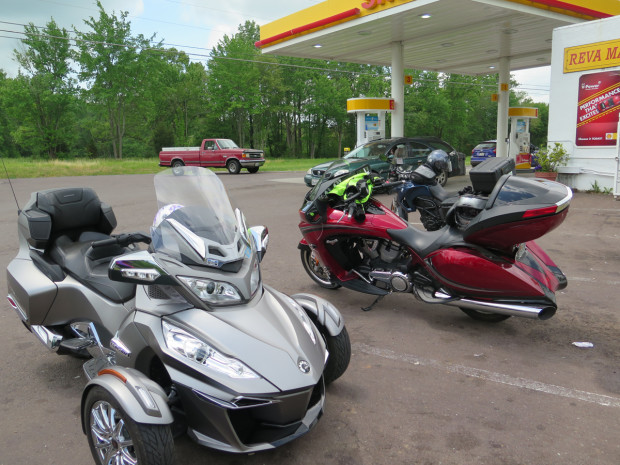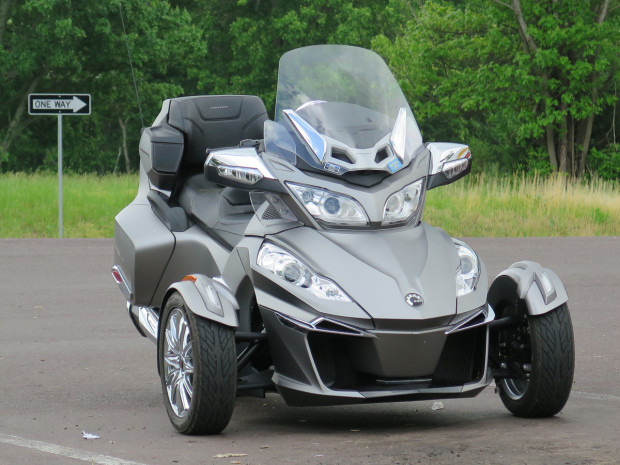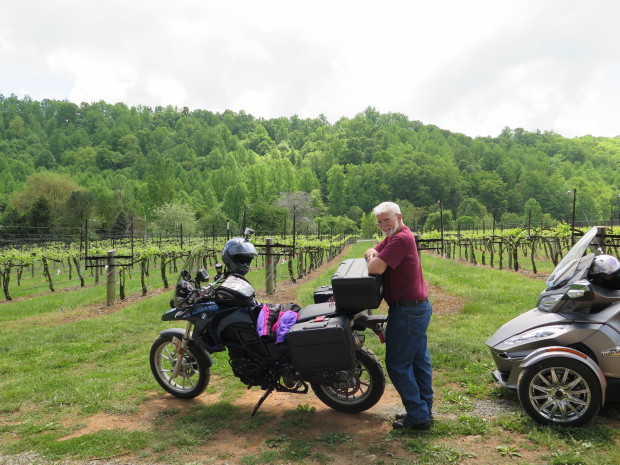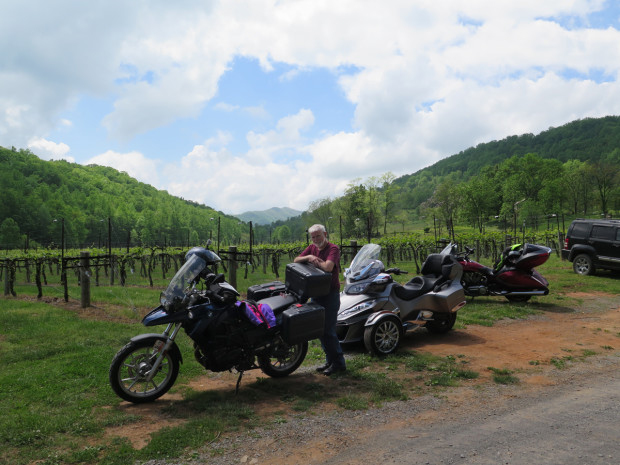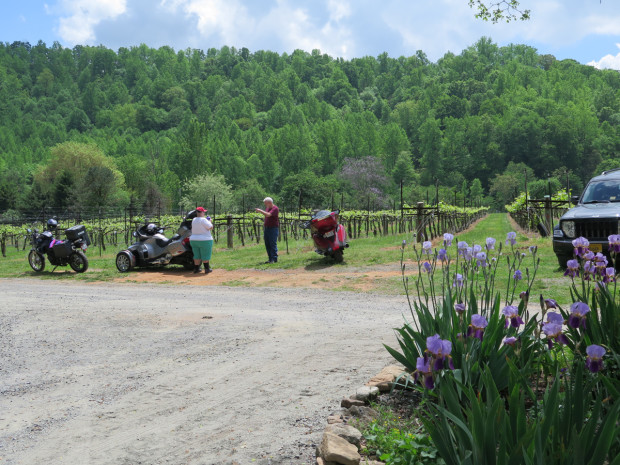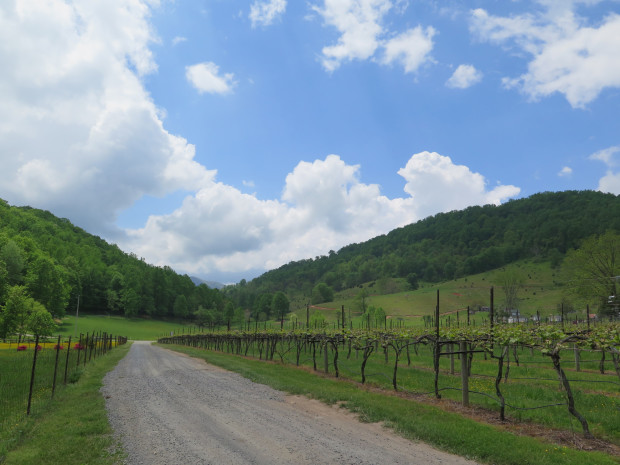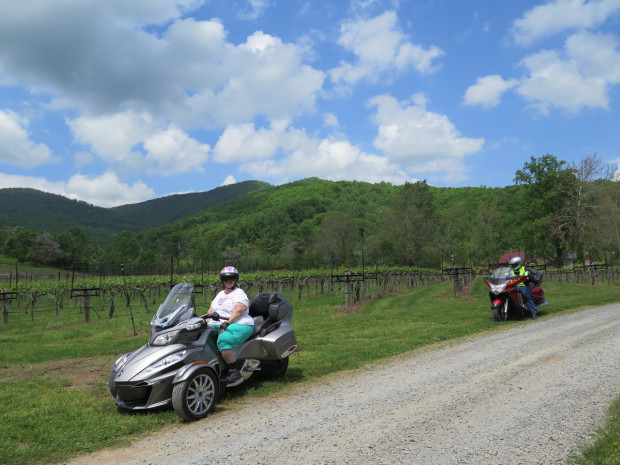 Aunt Bertha got a bit lost on her way down. There's an intersection of roads, around Leesburg, that can be a bit tricky. She was quite tired by then, especially since she'd gotten stuck in rush-hour traffic. Since she was just about 25 miles out, I went and rescued her. I led her to our place via some very shady and pleasant back roads.
Yesterday, as she was preparing to leave, I decided to lead her partway home. I wanted her return journey to be more pleasant. I picked a memorable spot for our parting, a place I knew she'd be likely to remember so I can meet her the next time she rides down to visit.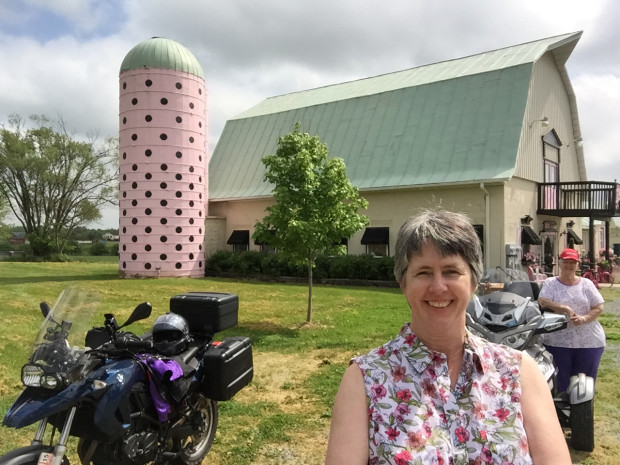 Thanks to Hubby and Aunt Bertha, it really was a lovely weekend.
I'll try to post the ride pics and videos soon.
I hope you all had fabulous weekends, too.