I've said here before that my Hubby, Mike, doesn't share my appreciation for roadside oddities. He doesn't really "get" my signature selfie pose either. Or my need to take pictures to support this blog habit of mine. All of those things together are what make this picture so absolutely perfect. Even down to that grumpy look on the background owl's face!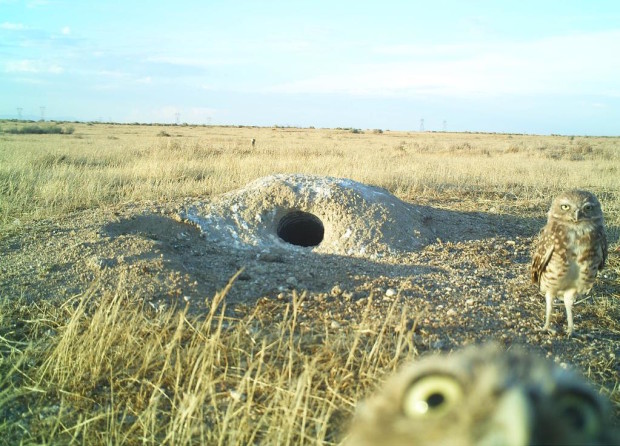 Oddly enough, it was Mike who found the picture. He visits some unique Web sites.
He and I are very different people, but we've managed to stay married for 22+ years. Every couple needs to have a normal and not-so-normal partner, right?
I just have to keep reminding myself of one very important thing. It isn't his fault that he's not-so-normal.
I had to laugh the other day when we stopped for lunch. I'd really been enjoying the ride, especially seeing all the different-colored leaves. So when he said, "It's really been a great ride," I responded with an excited, sorta lengthy bit of chat/rant that went something like this…
"Oh my GOD, I know! It's been so pretty, with the beautiful clear, blue sky. And all the different-colored leaves. It's like we're riding through a tunnel of color. And the sun is so bright, I just love it when the sun comes through the trees and hits the red leaves and the yellow leaves. You know, so they're like backlit and sort of glow or shine or whatever as they hang down over the road. It's like a kaleidoscope or something. Amazing. It really has been fabulous. I've picked some awesome roads."
He looked at me with a very subtle smirk on his face and said…
     "I just meant because the roads are smooth and curvy."
Remember… he can't help it.
I think it was during that same conversation when I asked him if he didn't have me to ride with, whether he'd join a motorcycle club/riding group. Not a biker gang, just a club like those folks who have regular ride-to-eat meet-ups or maybe a Victory Owners Group. (He could be a VOG! If there is such a thing.) You know, so he wasn't riding alone all the time.
Want to know what he said?
"I don't do that whole 'people' thing."
He didn't actually use air quotes, but he did emphasize people, with a look of distaste on his face as he spoke. Cracked. Me. Up.
I HAD to type that quote on my Notepad IMMEDIATELY so I'd remember it exactly.
Mike is a nice enough guy, once you get to know him, but he's shy (I refuse to use that over-abused "i" word.). He can be moody, too, especially when hungry. Oh, and I can't forget opinionated. He's a smart-ass, too. And not very patient when it comes to certain things, e.g., character traits like self-centeredness and laziness, and loud/rude behavior(s).
Yes, despite all of that, I still love him. He has lots of good qualities, too.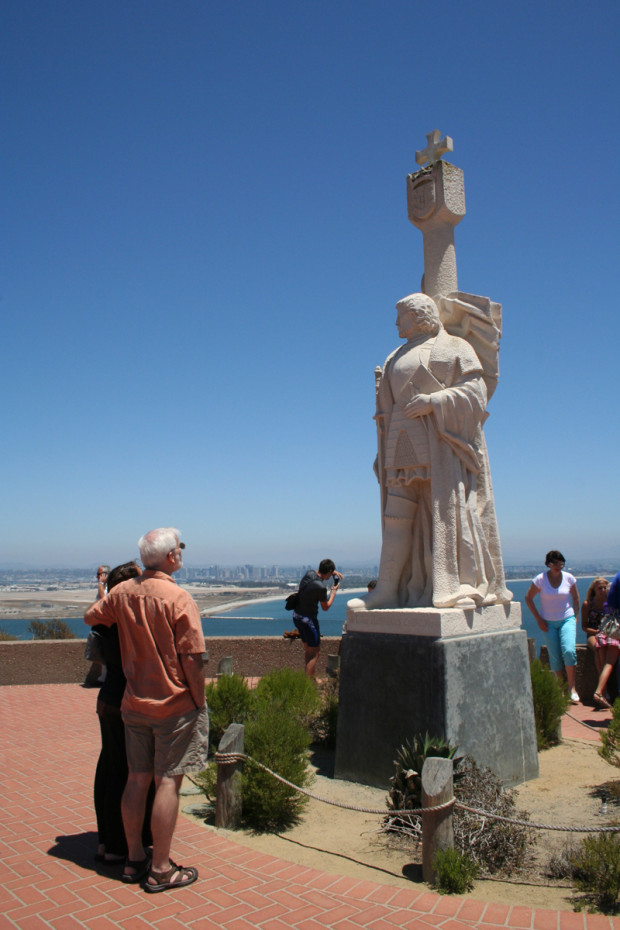 We laugh a lot, that's for sure.
Are you and your significant other very much alike? Only a little? Or complete opposites like us?