I'm woefully behind on blog posts. Hubby's birthday ride feels like it was ages ago. Jeez.
I'll spare you the lame excuses. And, because there's a backlog, I won't bog this post down with commentary. Basically, we woke up on Saturday, packed up, ate, and rode. It was a glorious day.
I didn't take nearly as many pictures as I could have. It was a beautiful area. Truly.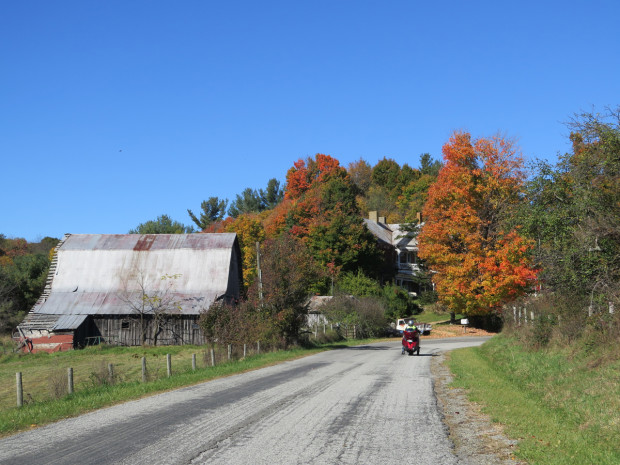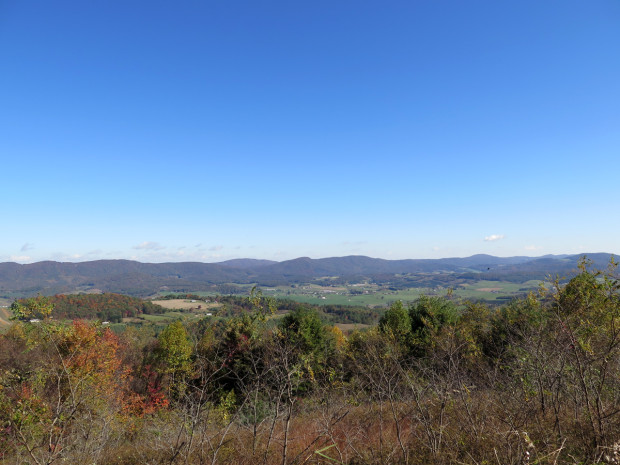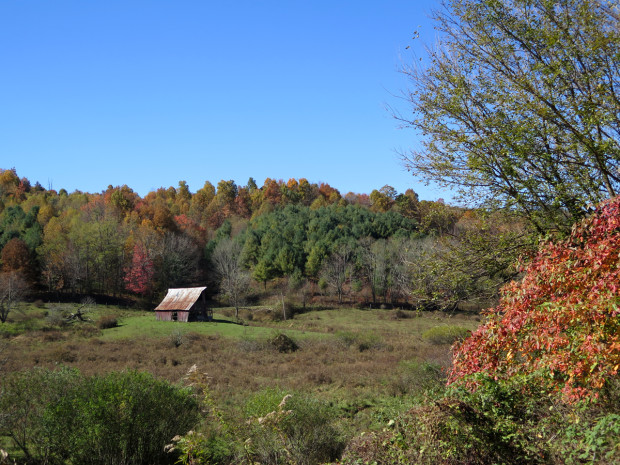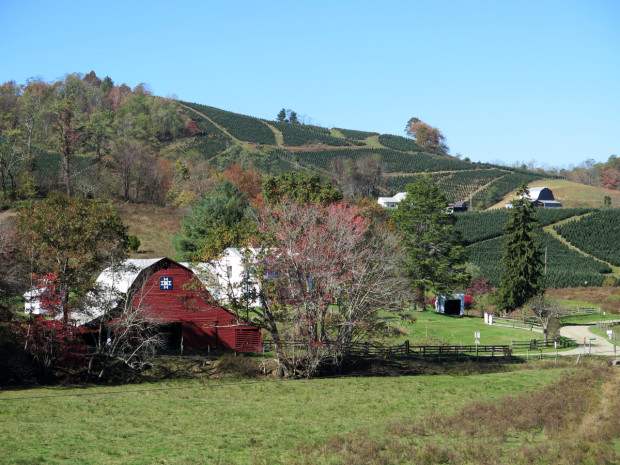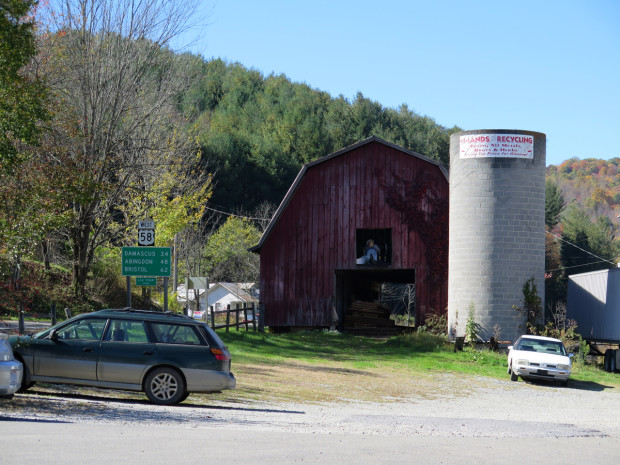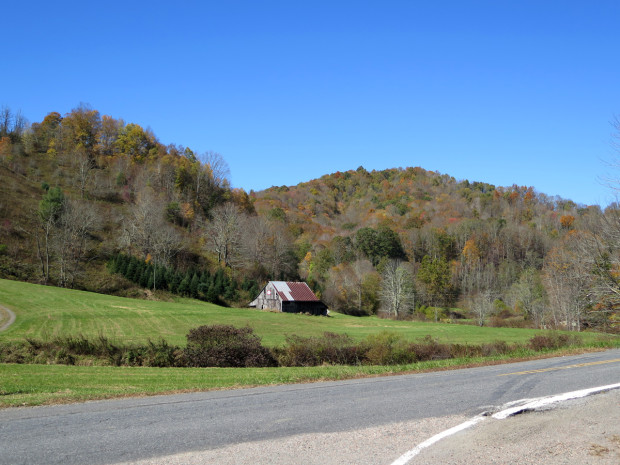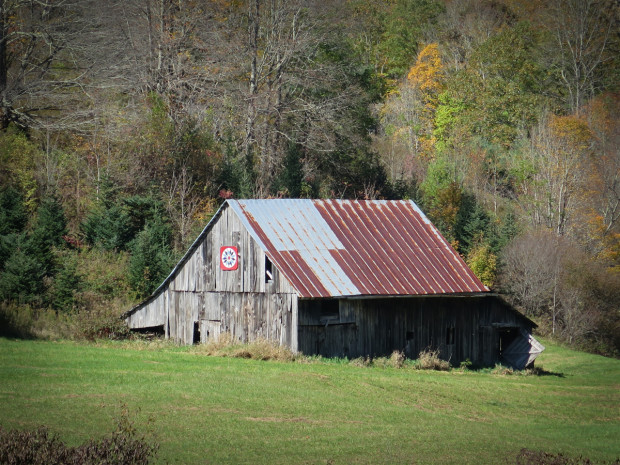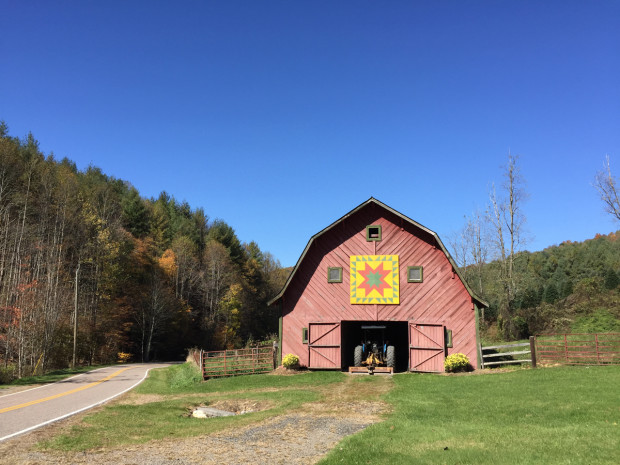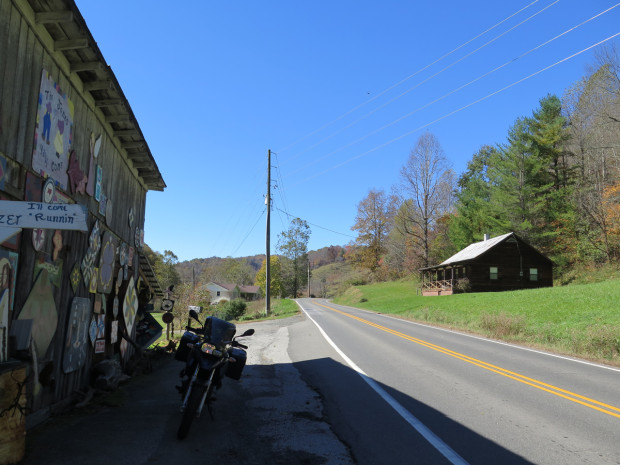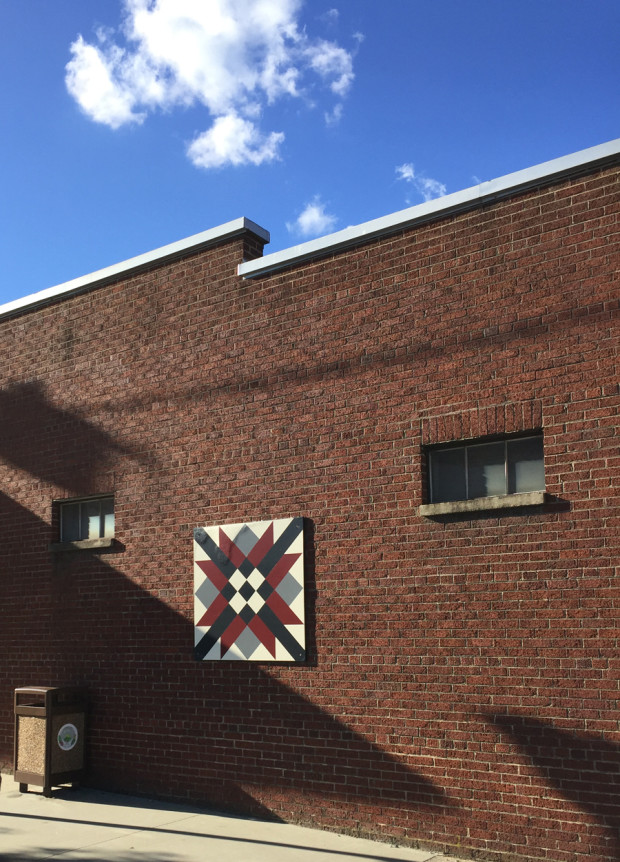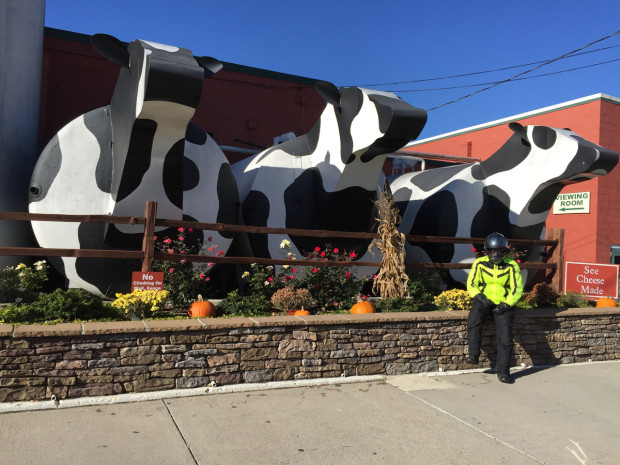 I don't make Hubby stop much, but I knew we HAD to stop in West Jefferson to see the giant cows at the only cheese factory in NC. I'm glad, too. The town is adorable. It's on my list of places I absolutely must re-visit.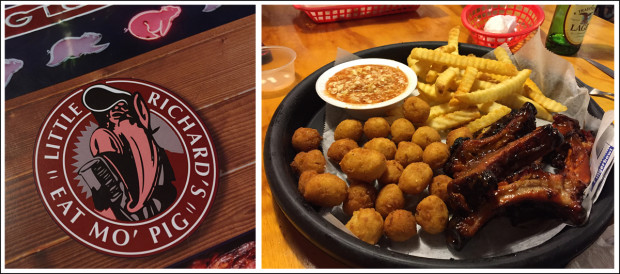 I actually chose our lodging for the night because it was within easy walking distance of this BBQ place, which had great Yelp! reviews. We weren't disappointed. The food was delicious.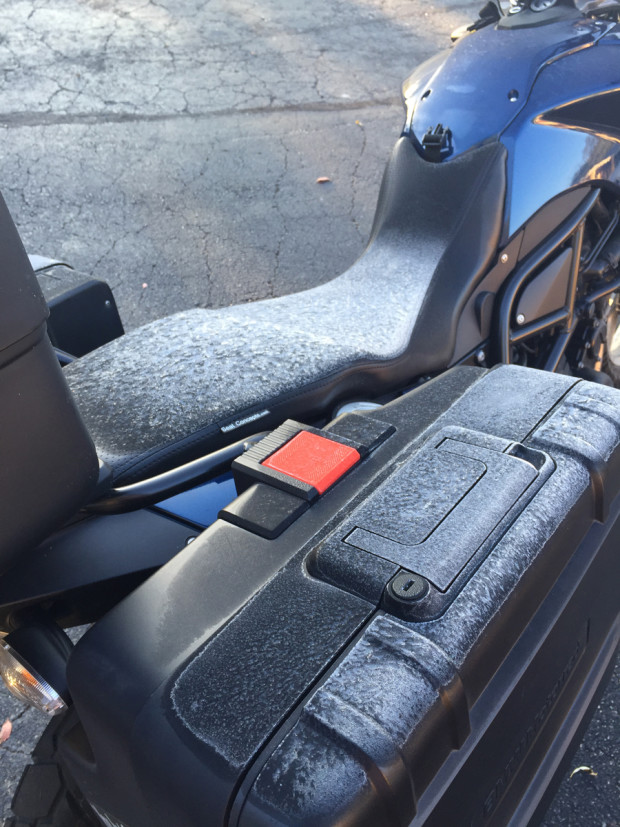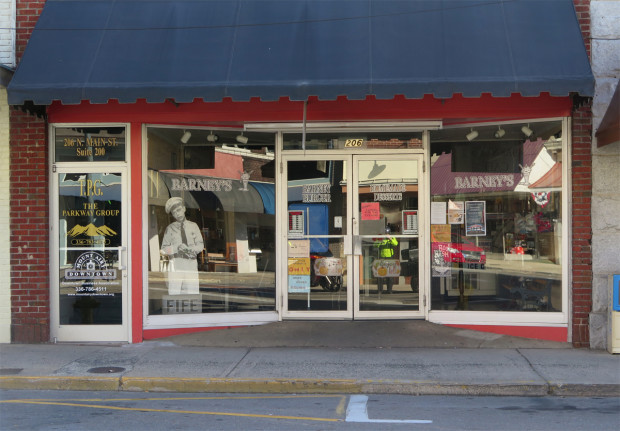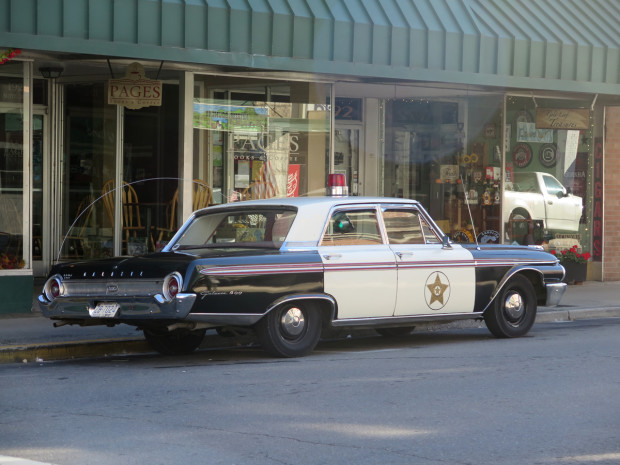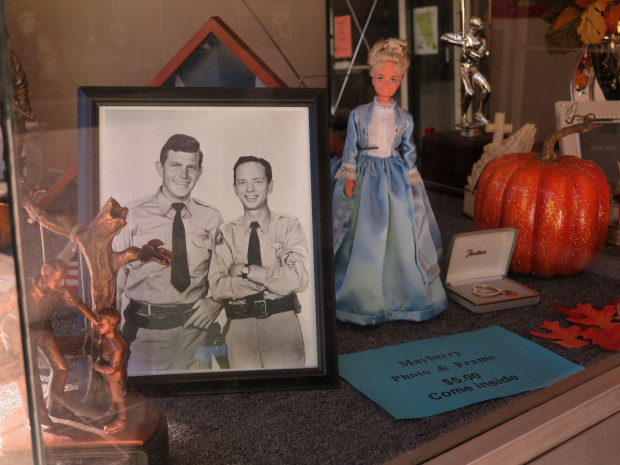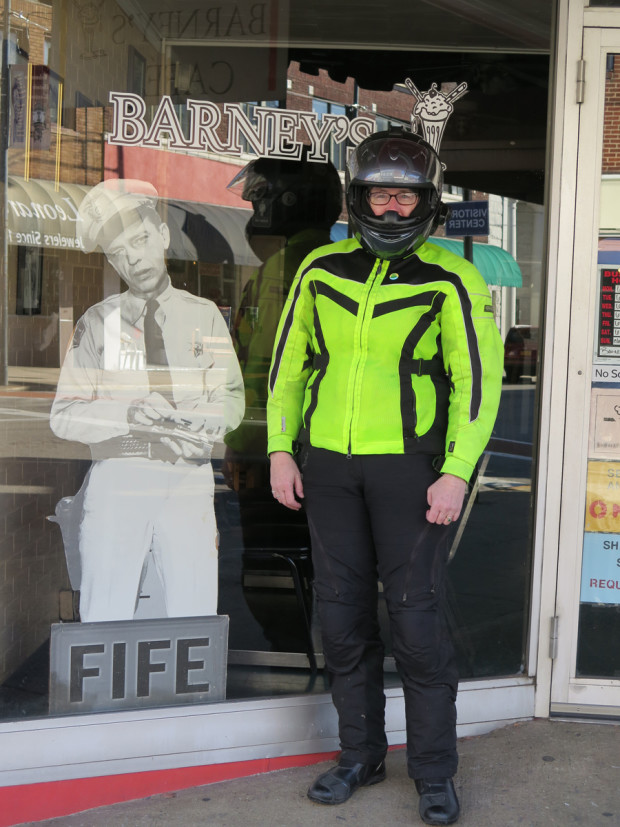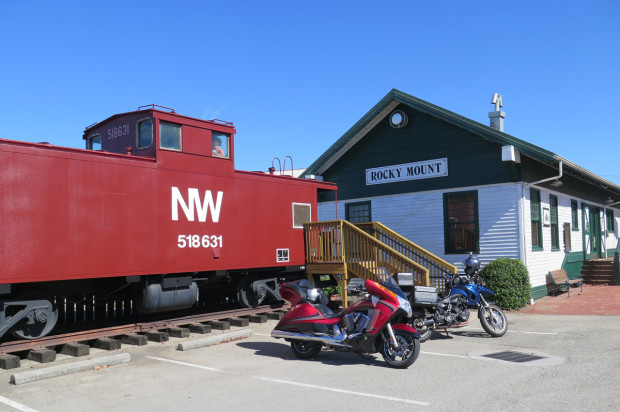 We were going to visit the D-Day Memorial in Bedford, but we were hungry, I was a bit chilled, and daylight was waning. It's another place we must re-visit.
I did pop into the visitor's center to see if their bathrooms worked and was quite tickled to see this mini-LOVEwork with a cool pig in the foreground.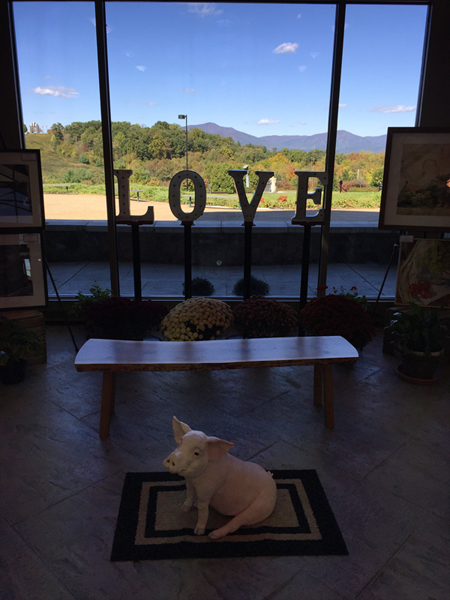 Next up… the other place we HAD to stop. Hubby wasn't thrilled, but it was early in the day and we'd just eaten breakfast, so he humored me.
Here's a sneak-peek.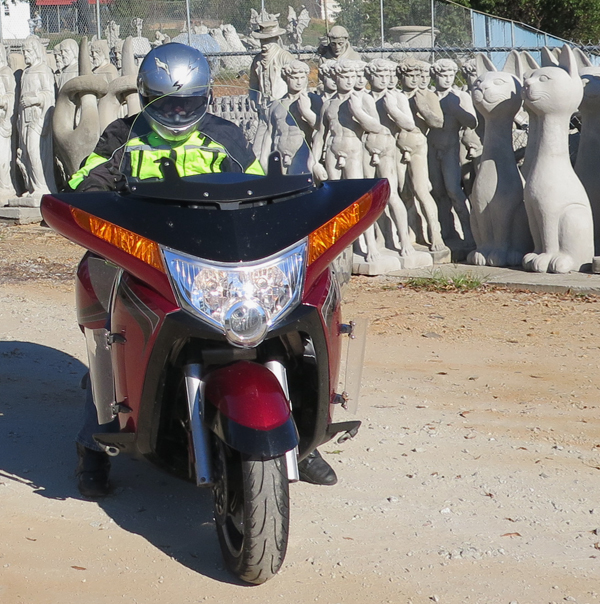 That's love.