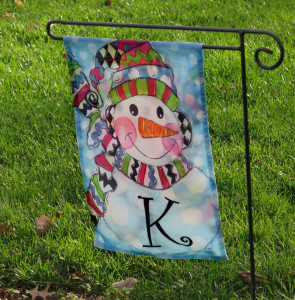 I've been sticking pretty close to the home front lately.
Well, "close" is a bit of an understatement. I've been staying inside. A lot. No special reason other than it being winter and my having some craft projects to complete.
All is well otherwise.
I actually got out and walked the dogs during the day on Sunday. I took my camera along and thought I'd share some of the pics I captured.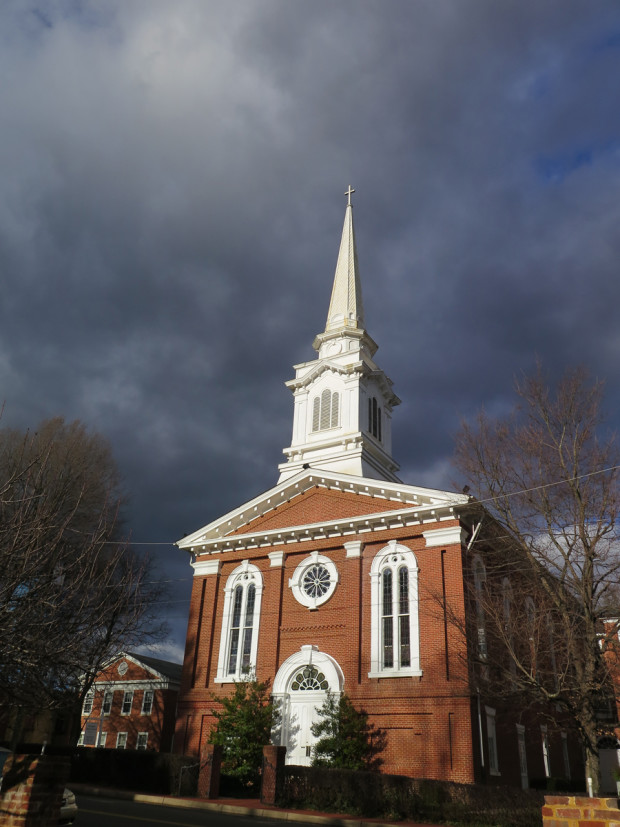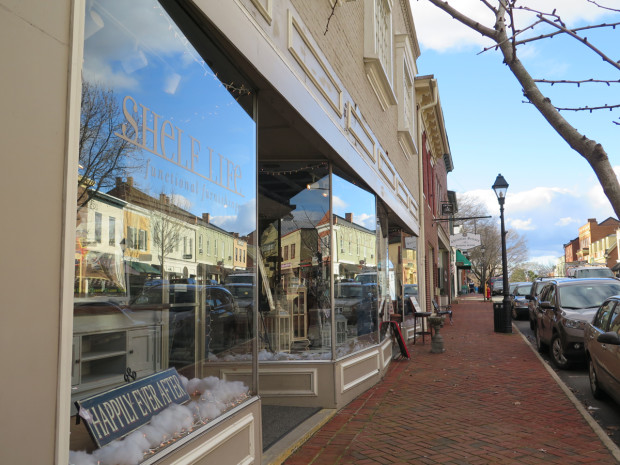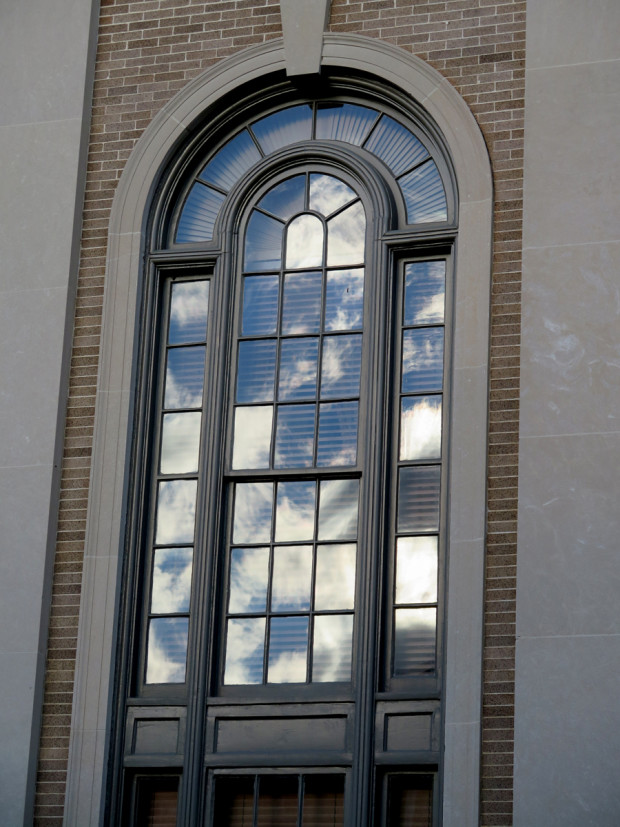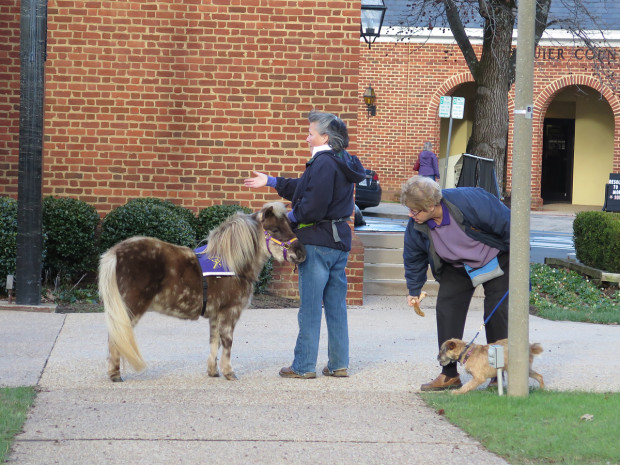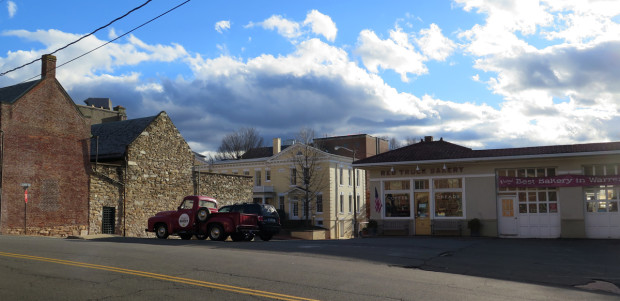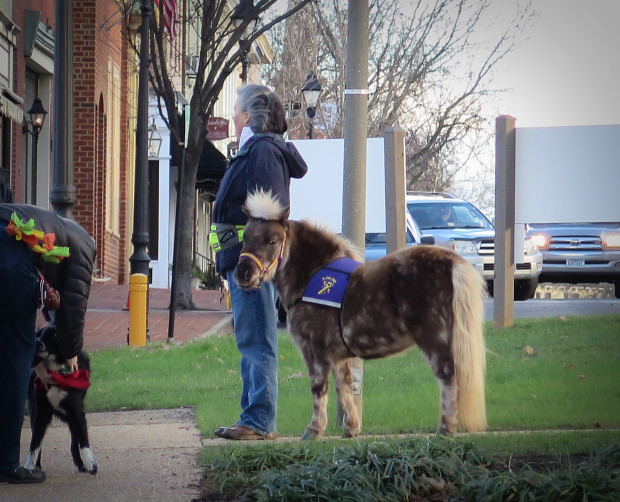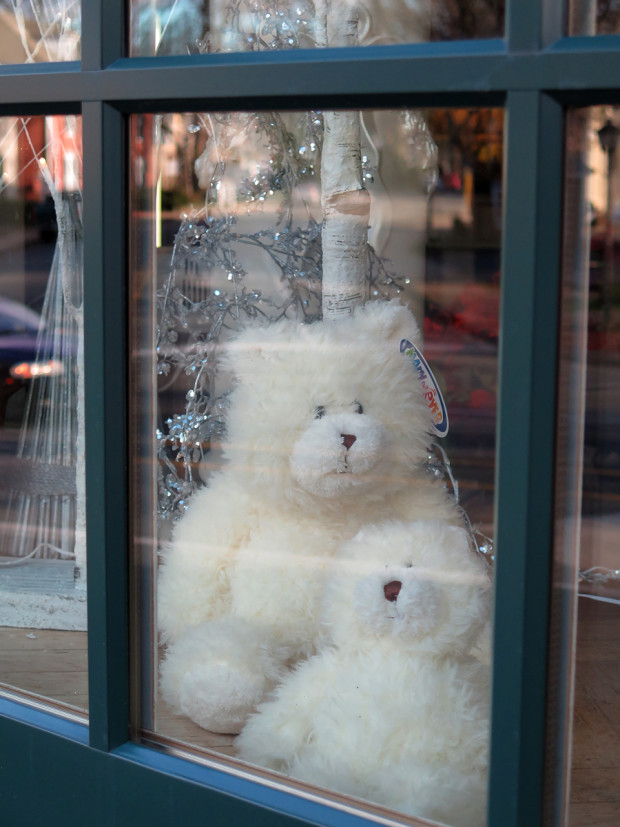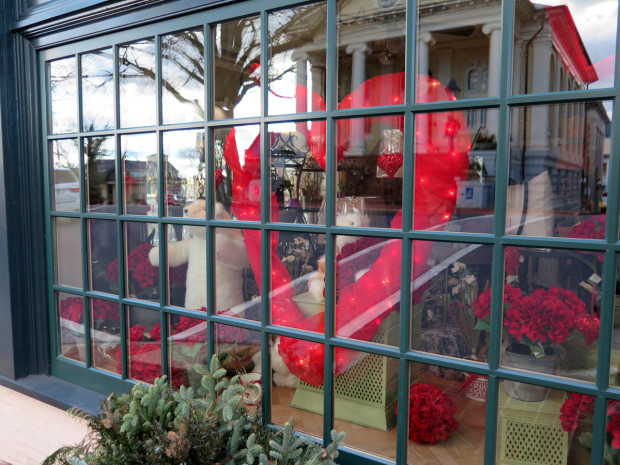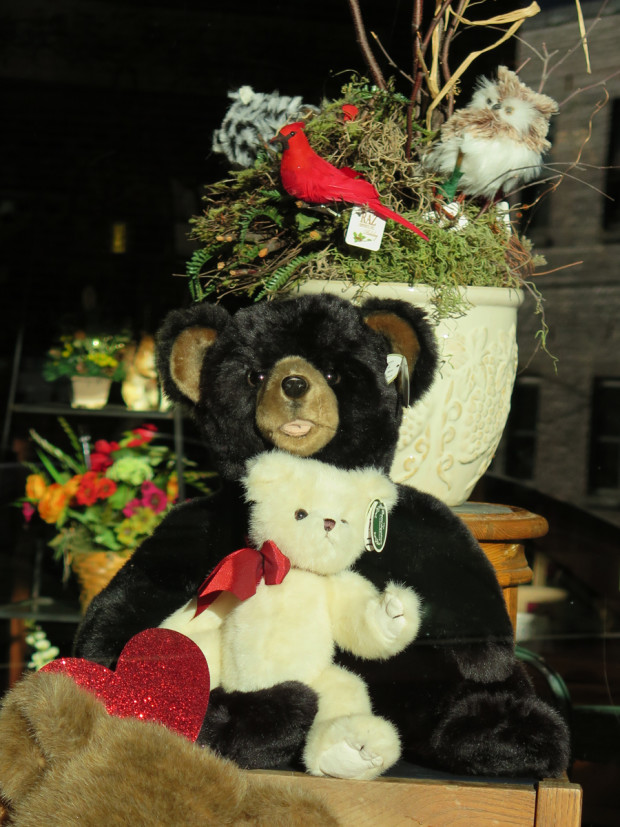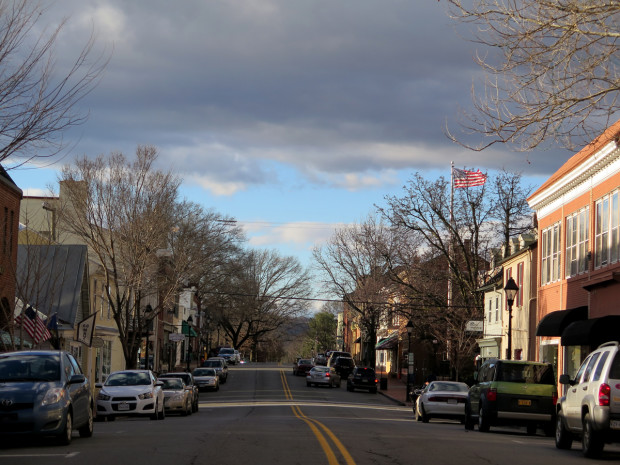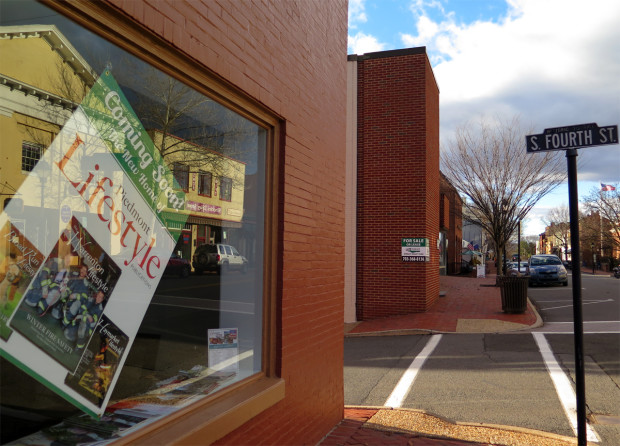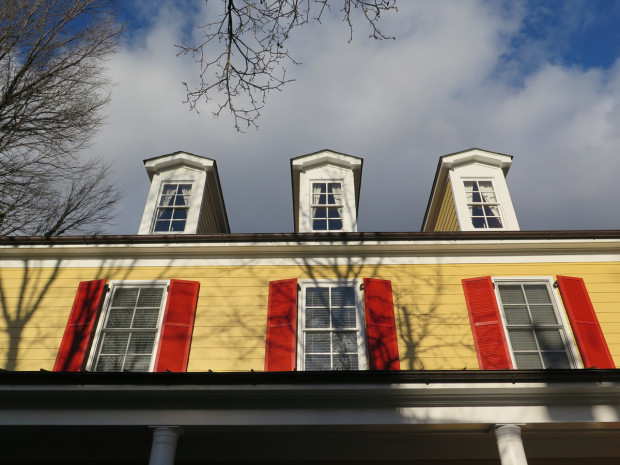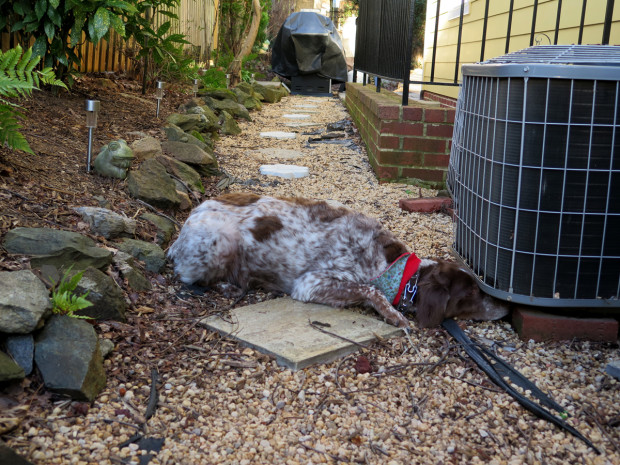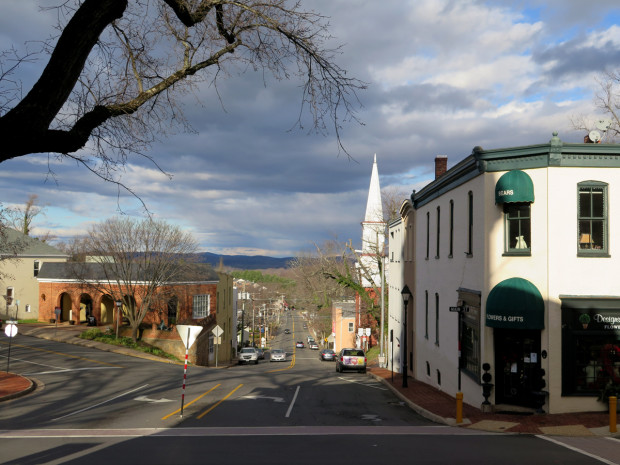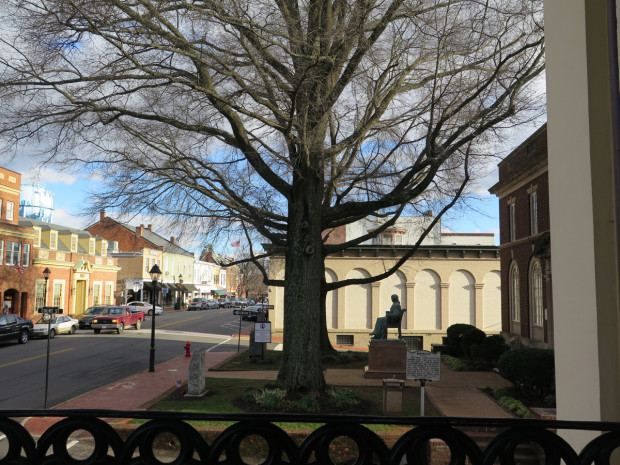 That's all. I hope you enjoyed the virtual visit.