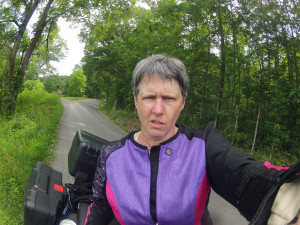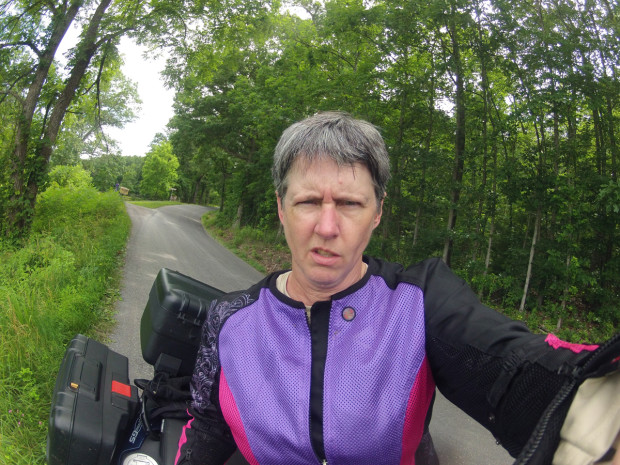 Yes, I have faltered. I am behind on my BBBC posts.
But you know what's worse? My buddy Dar joined the party on Sunday, February 7 and I didn't realize it until Wednesday, February 10.
Sorry, Dar! I have now added you to the list.
Here are the links to Dar's posts, in case you missed them, too:
This weekend, I'll be playing catchup on writing my own posts and reading what everyone else has been up to.
It has been a mentally challenging week. Not bad, as in "oh em gee, I'm losing my mind," just a crazy work load thanks to not one, but TWO bosses being off vacationing. I'm not complaining, they both work really hard and deserve the break.
Nothing like the absence of people who are usually around to make the tough decisions to make one — me! — appreciate what they have to deal with on a daily basis.
Anyway… I survived. Hopefully, I'll get all caught up over the next day and a half so life can get back to its regular routine.