I have a love/hate thing going on with Spring. I love that all of the trees and flowers are blooming, and that the grass seems to be waking from hibernation, but I hate that the weeds are growing, too. (Many weeds have been growing since Fall!)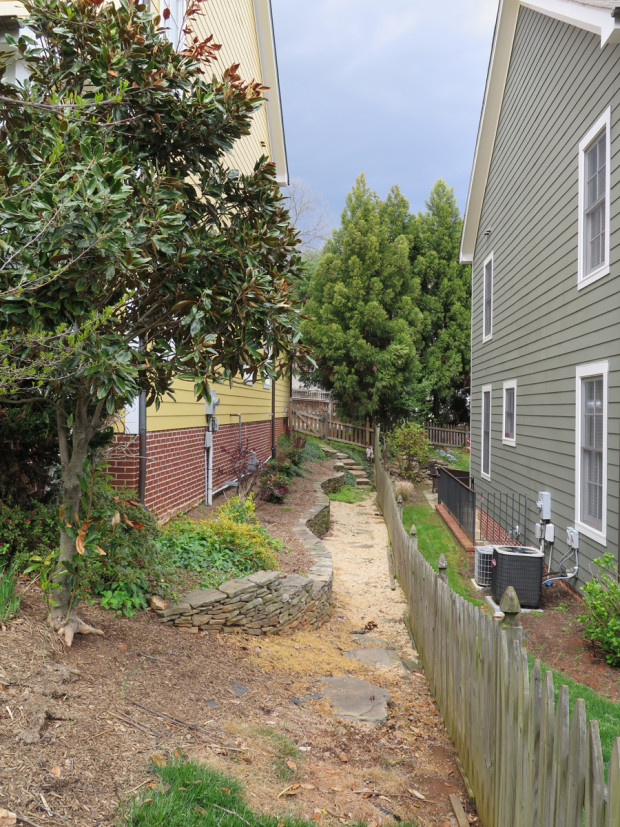 The older and more out-of-shape I get, the less I enjoy gardening. It takes a toll on this aging body. Hubby feels the same way. He's older than me, remember. Or, as he likes to say, I am younger than him, by slightly more than a decade.
Our yard is small, but it is full of flower beds. In 2013, after he and I spent an entire weekend weeding, schlepping around and applying 65 two-cubic-foot bags of mulch, and a whole week recovering from the resultant aches and pains, we told each other, "Never again."
So, in Spring of 2014, it became my task to hire a landscaper. Long-story-short, they were terribly expensive, asking for much more than we were willing to spend. I decided it would be much more cost-effective if we, really I, bought mulch and found a local kid or two to come spread it around for us.
As I was leaving the garden center, having just paid for a mulch delivery, our favorite waiter was walking into the garden center, wearing that establishment's uniform. He's a very nice young man in his late 20s who I know has a couple of children and routinely works three to four jobs at a time.
I asked if he'd like to help with our yard. He agreed. He did such a fabulous job, he's been doing it every year since.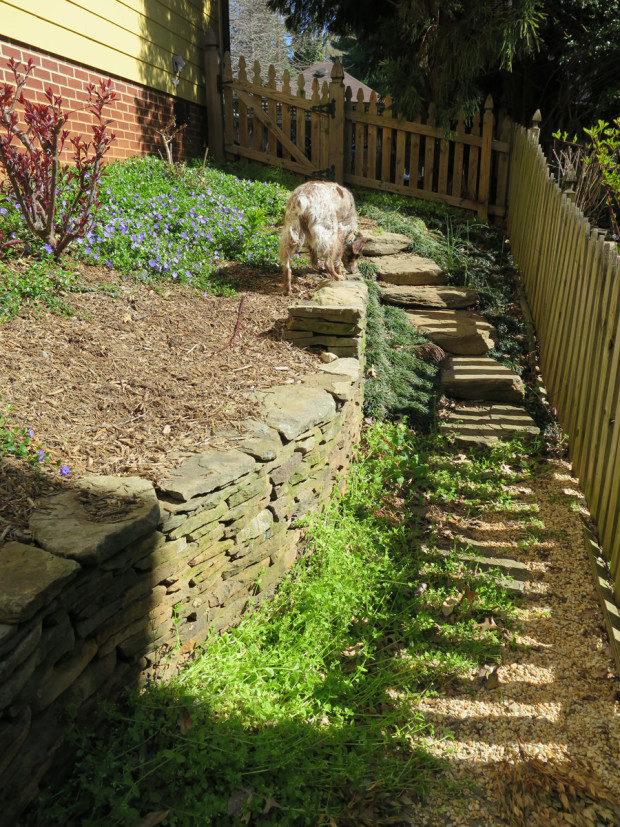 That first year, I didn't have high expectations. I just wanted him to spread the mulch. He did that, of course, but first he weeded and cleaned out all the old leaves and such. He filled about 15 large trash bags with debris! Then he spread the mulch.
He worked around his own schedule, doing it in a few shorter blocks of time. Between every shift, he cleaned, so the yard was spotless when he left. Of course, he cleaned when he had finished the job, too. The yard was spotless. He really does an amazing job.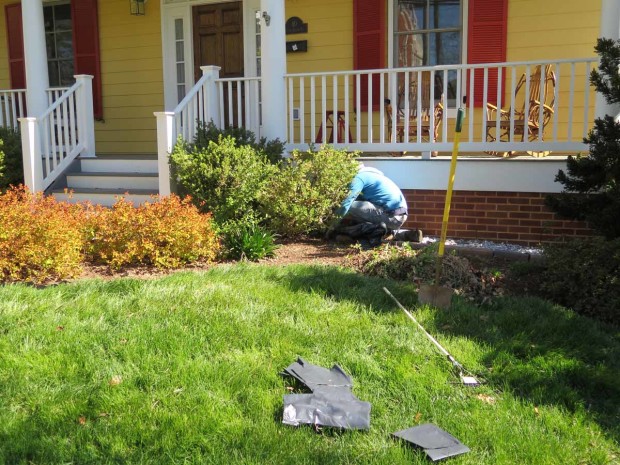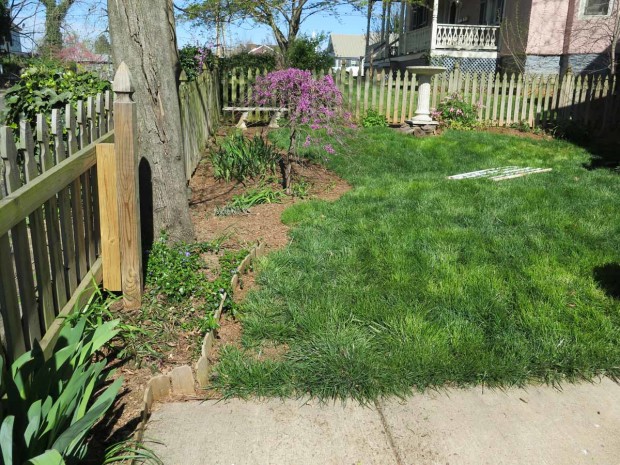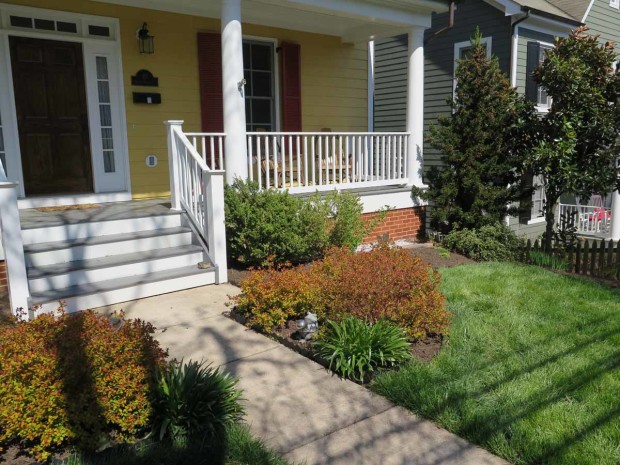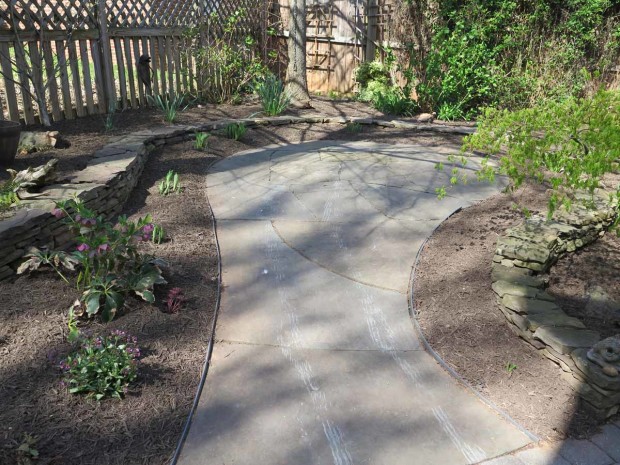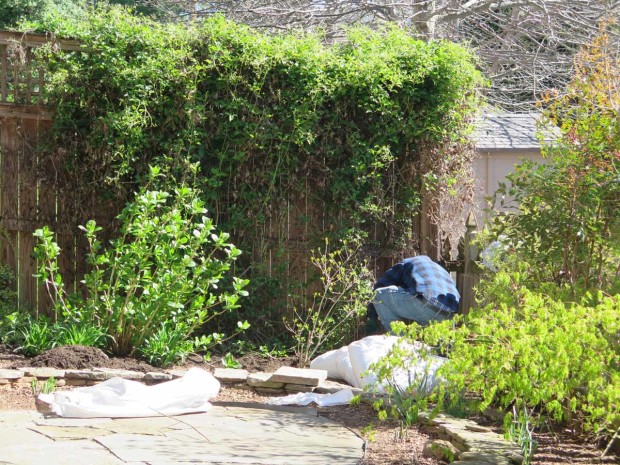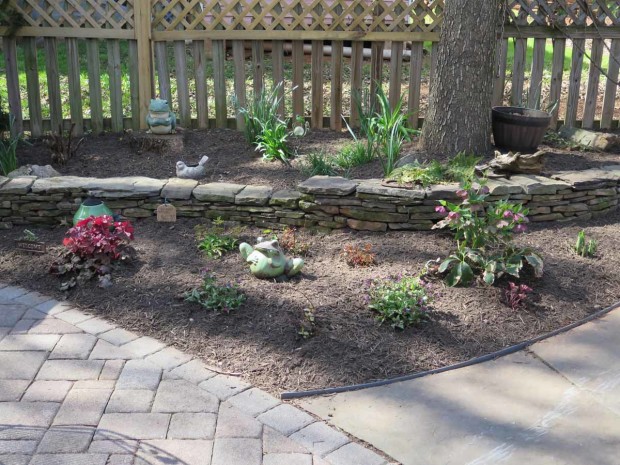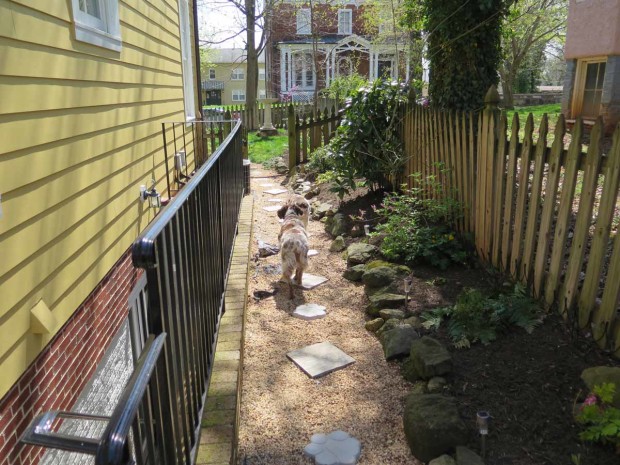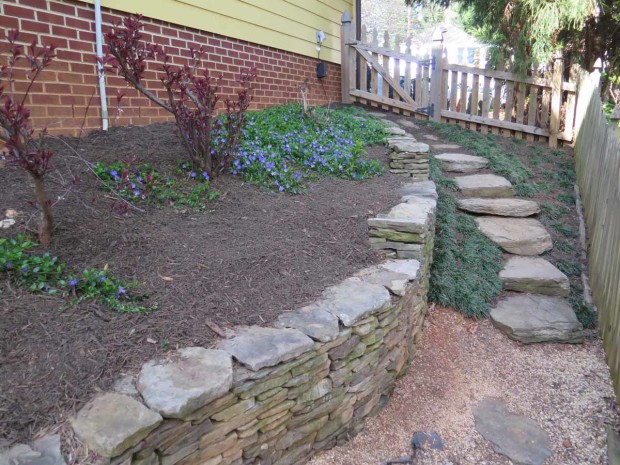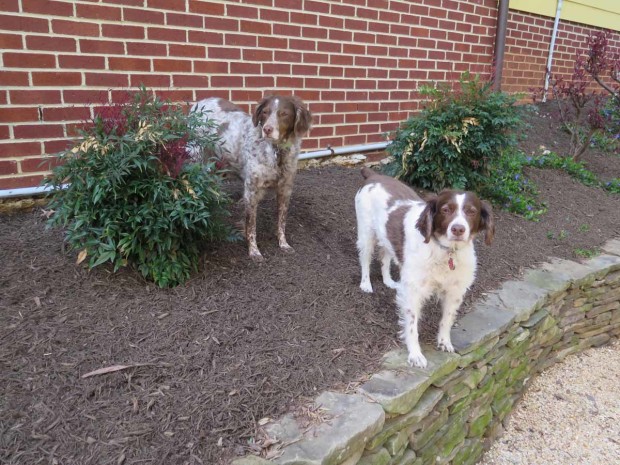 I do not know this young man very well personally, but he always provides top-notch services. He's a good guy, a very hard worker, and is also very conscientious and takes pride in his work. Plus, he loves doing this type of thing. To quote him, mulch smells "like freedom" to him (meaning he's outdoors working rather than indoors).
If you live in or around the Warrenton area and have a project for which you could use some assistance, let me know and I'll put you in touch. It will be up to you to meet and negotiate an agreement with this young man for whatever project you have in mind. He's very good AND very reasonable.