Hi, my name is Kathy, and I am a photoholic. I take pictures. Lots and lots of pictures. But, even worse, I am a photo hoarder.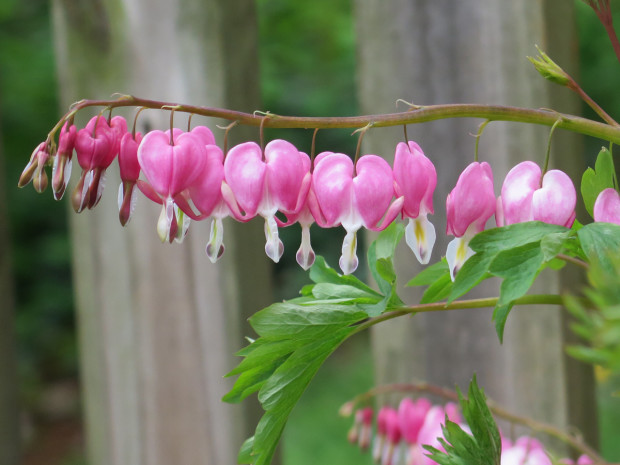 That flower image is one of hundreds of gigabytes of images that I don't need to keep. I mean, it's pretty, but why do I need to keep it? Like, for years? I don't. I really need to concentrate on keeping only those images that mean something to me.
Unlike many people, I don't store the images on my camera and/or phone forever, I actually upload them to my hard drive in a pretty timely fashion. That's where they tend to sit. For like a year or more.
Recently, over the past six months or so, I have noticed my computer getting slower and slower. I'm not really inclined to buy a new one at the moment, so I just grit my teeth, do what I have to do on the pokey-ass thing, and then get off of it.
That slowness is probably one of the reasons you haven't seen much of me lately.
The weather this holiday weekend has been rather wet. So I spent the day on Sunday deleting and moving image files. I think it has helped. Yay!
All is well here. I haven't been riding as much as I'd like, but other stuff — good stuff — has been keeping me busy.
Remember my quest for LOVE? I haven't given up. Even though I am chasing a moving target — more LOVEworks keep getting added — I really enjoy getting out and see the sculptures.
Guess how many I have captured so far? Forty-six! That's a lot, right? This is a big state!
Unfortunately, the Virginia tourism folks don't keep the master list up-to-date, so I don't know how many there currently are. Whatever… who really cares about statistics? I like looking for LOVE. LOL.
Here are my latest captures…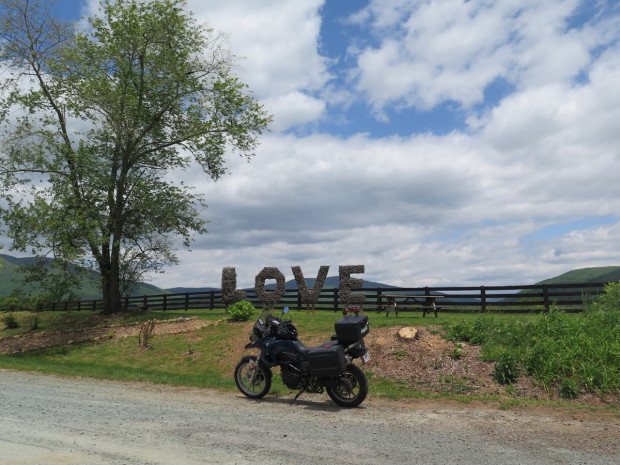 I'm not sure if the Madison LOVE is official or not. It's not listed on the web site, so I have no idea who it belongs to. I suspect, however, that it might be on the Early Mountain Vineyard property. I captured that image from Wolftown-Hood Road (VA-230).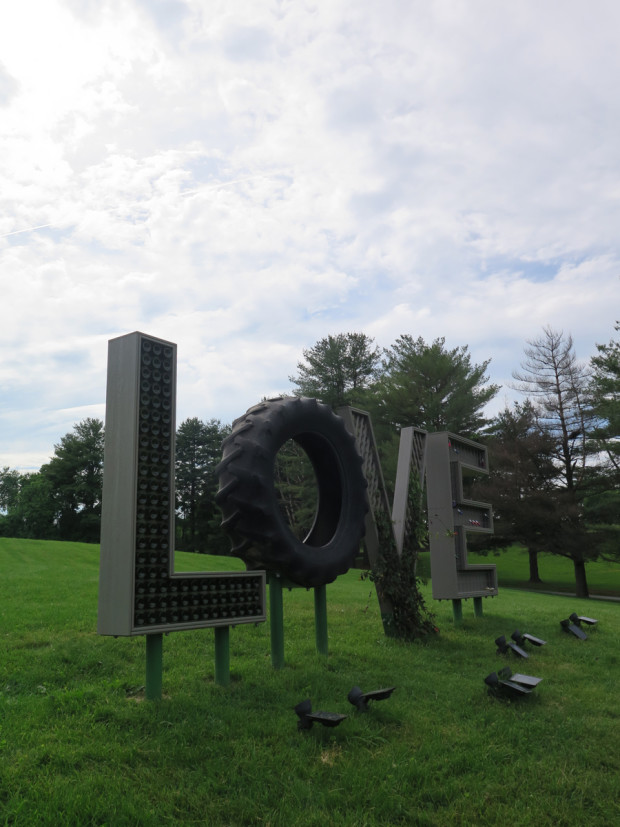 The last image is just a few minutes from my house. I guess Airlie is technically in Warrenton, but it's not in the downtown area where I live. It's less than four miles away, though, which is cool.
And it's actually a pretty place. I should go there more often.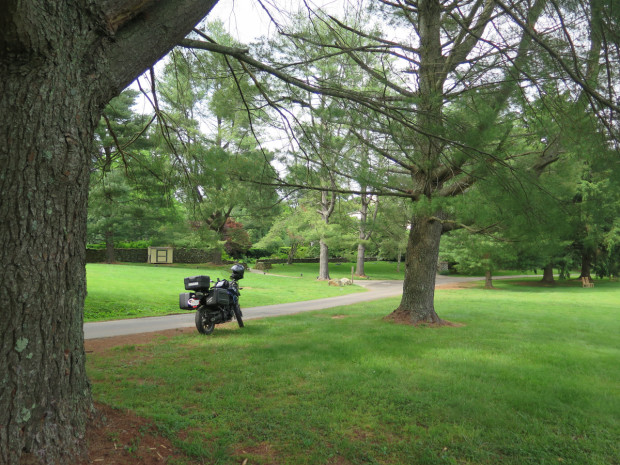 I'll try to catch y'all up on what's been happening 'round here. The exciting stuff, anyway. Like visits with grand kids, a trip to my friend's rose showcase, a few rides we've done, etc. Oh, and a few craft projects. Another reason I've been away from the pokey computer.
Yes, that stuff is exciting to me. I'm getting old.
TTFN, peeps!