I remember thinking as I was making up the list of prompts that today's prompt might be too easy. All we have to do is share three images we've never shared before.
I was wrong.
I have a gazillion pictures. Between this blog, Facebook, and Instagram, I've shared many of them. Some more than once. So finding images I haven't shared previously that are worthy of sharing at all took some time.
I did manage to find a few images I don't THINK I shared previously, but, truth is, I'm not 100% sure. Good thing the rules of this challenge are loosy-goosy.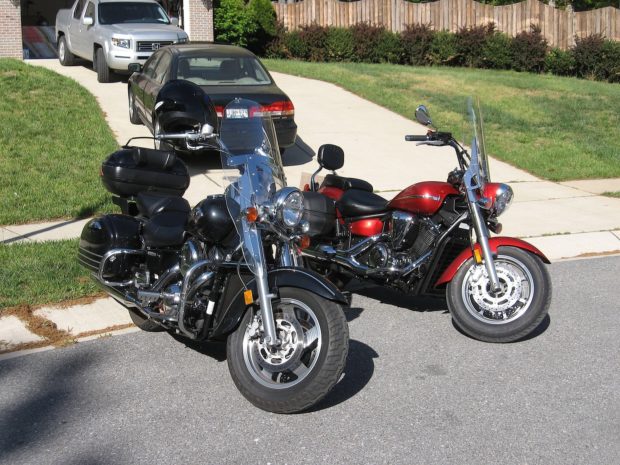 This pic is kinda old. It was taken when we lived in Maryland. I think it was 2007. I didn't even have a blog at the time. That's Hubby's Kawasaki Vulcan Nomad on the left and my Yamaha V-Star Tourer on the right.
I cannot imagine riding that big fatty again, I love my F650GS so much more. Except for it's name. BMW motorcycle names are dumb.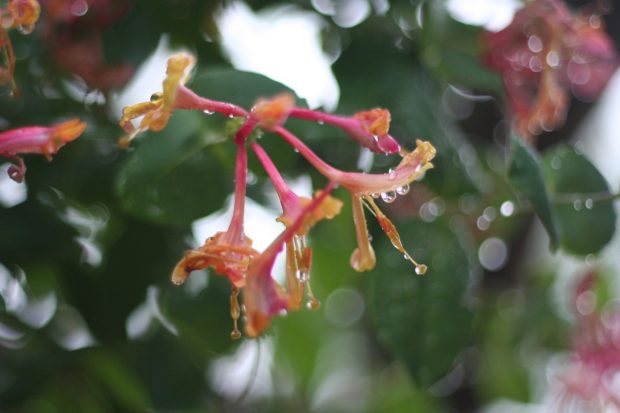 Don't you just love the water droplets on that flower?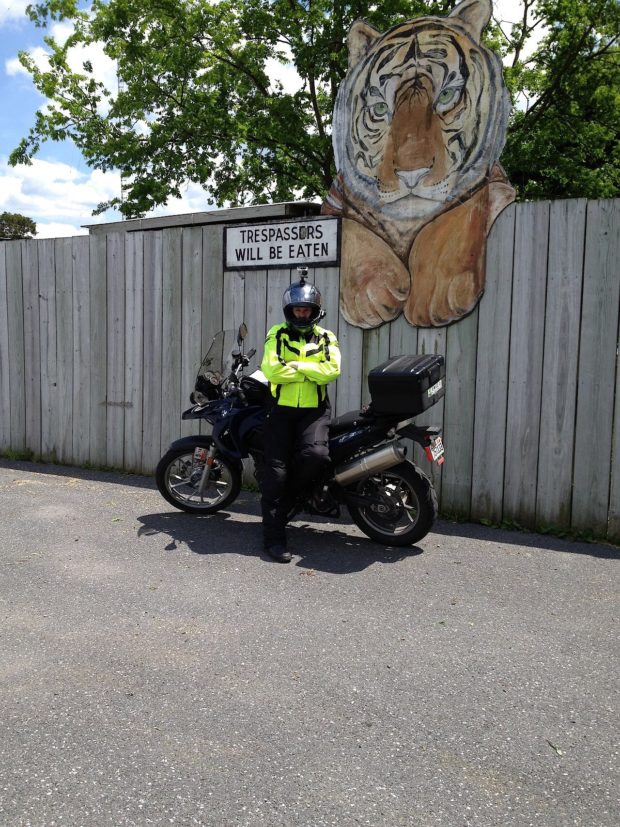 The last pic is the only one I think might have been shared before. I was getting a bit desperate, though, and running out of time. And it made me laugh. So I thought you might enjoy it, too.
Speaking of making me laugh… I had to share this gem, too.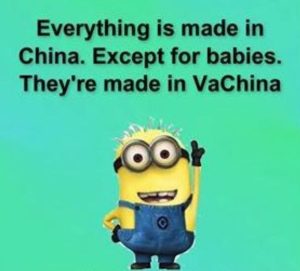 Yes, I shared four images, and I'm pretty sure I've shared the last one before. It's just a bonus thrown in for giggles.
Wanna see what everyone else shared? Check out the other bloggers participating this year…