Finally, a prompt that requires little thought or time from me.
My favorite snack food, hands down, is potato chips.
And, if we're getting particular, not just any potato chip, but the Nibble with Gibble's brand.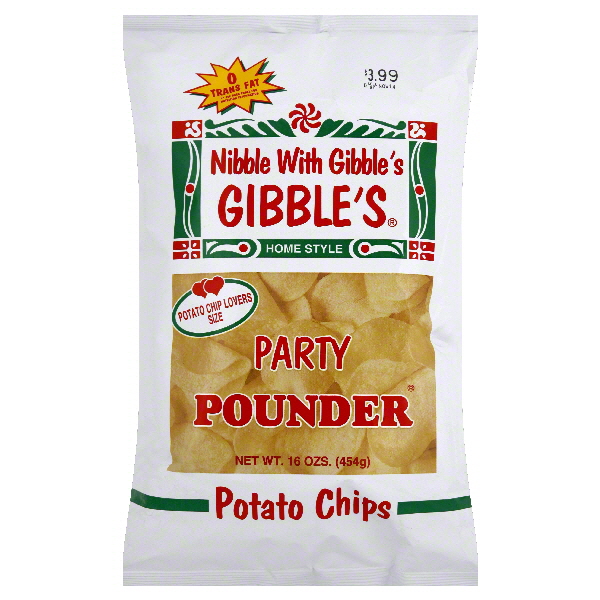 There was an uproar within the last couple of years when the plant was sold and the new owner decided to cease operations. Then a local couple swooped in to save the day, buying the production facility, extending the beloved brand's life.
Gibble's are a localish thing. They're made in Chambersburg, PA and sold sort of regionally. So it's hard to find them in most parts of Maryland and Virginia. Our West Virginia cabin was relatively close to Chambersburg, so we could always buy them there. Now, unless we go to Pennsylvania or luck out and find a local shop that carries them, we can't get our Gibble's chips.
Why Gibble's? They're made with lard. And they're deliciously salty, with lots of bent chips and grease bubbles. YUM.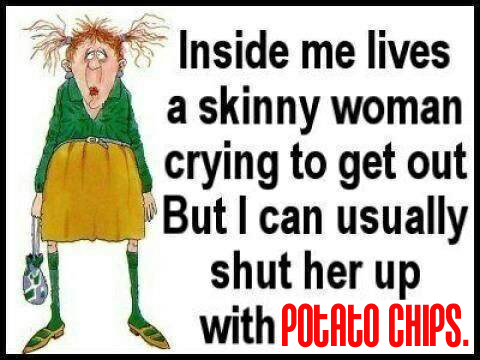 ---
This Year's Brave, Bold Bloggers…
Be sure to visit their blogs to see how each interpreted this challenge.