Hubby and I have enjoyed some pretty cool travels. Our second motorcycle experience in Europe took us to Italy in late-2012.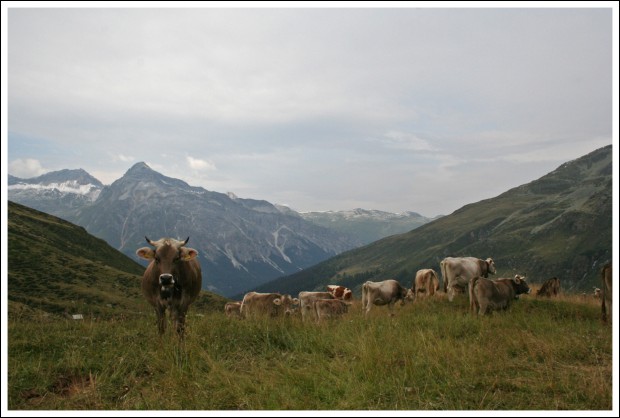 Posts about the trip:
Northern Italy is AMAZING. It's a Mecca for motorcyclists. Even if you don't ride motorcycles. Bicyclists like it, too. Very fit bicyclists. (That's not a place I'd ever be able to pedal through.)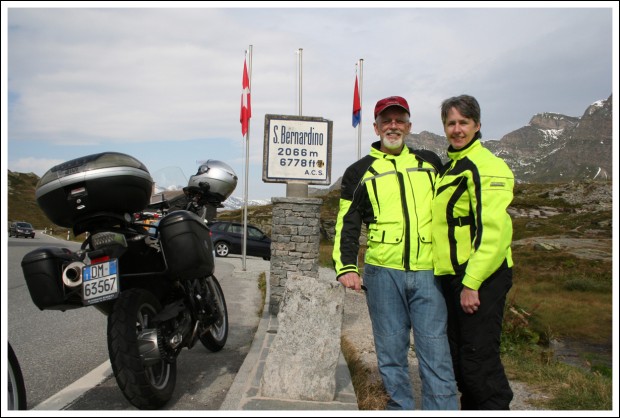 Wanna see a couple of cool ride videos? The first one is from Sella Pass. The roads are amazing. Curvalicious.
I never added a soundtrack to either video, so you may want to mute your speakers if you don't want to listen to boring road noise.
The next one is from Valparola Pass. The passes are not very far apart, but the landscapes are a bit different.
Here's a fun slideshow. At least, I think it's fun. LOL.
I LOVED Northern Italy. The roads, the landscape, the food. I so want to go back.
We spent the second part of that two-week trip with our very good friends and travel companions, Annelies and Yves. They're from Belgium. I first met Annelies in person back in 2007 when we both worked for the same company and attended a global sales conference in London.
If you'd like to see all of the pics from that trip – there are a lot of them! – CLICK HERE to open the Flickr slideshow.