The Virginia Tourism Corporation has a fun little project to show everyone that there really is a lot of love in Virginia. "Virginia is for Lovers" is a slogan that's been associated with the state for as long as I can remember.
There are LOVEworks cropping up all over the state. And I thought it'd be fun to see how many I could capture in images during 2015.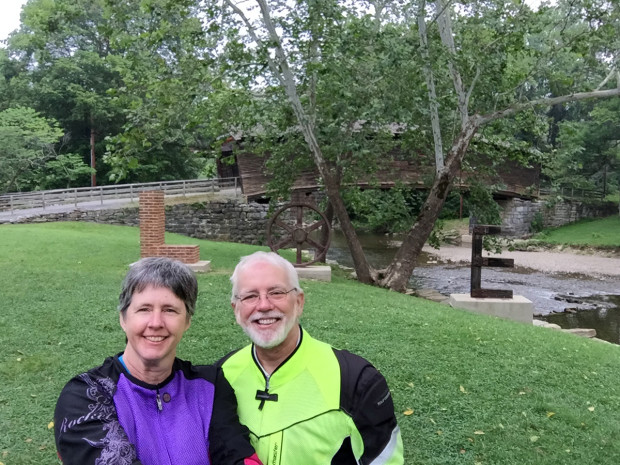 Here's the official web site for the LOVEworks.
Not all of the LOVEworks are listed there, apparently. I'd thought there were about 42, but I read recently that there are actually hundreds. I think just the big ones are listed there. And that list keeps growing.
Yep, you read right. I am chasing a moving target. But I am still on the chase.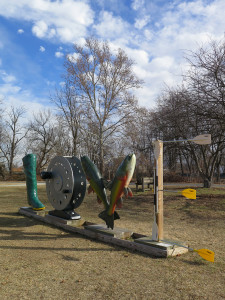 Here are the links to some posts with my captures:
All of the LOVE in One Spot
I decided to create a LOG PAGE to help me keep track of sculptures visited AND make it easier for anyone who might want to easily see all of the LOVEworks I have captured. Like, in one spot.
As of this update — July 4, 2016 — I have captured 46 LOVEworks!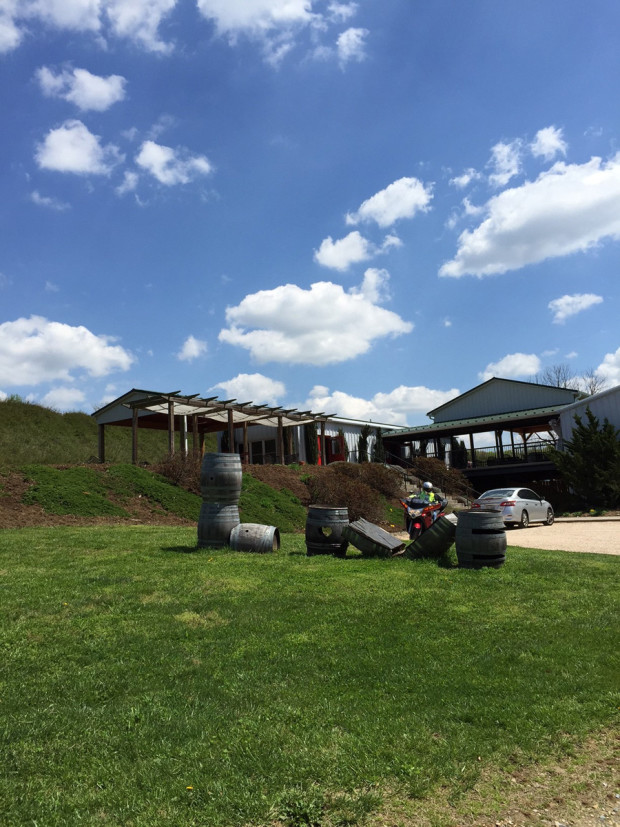 Even if I don't capture all of them in images, I've been enjoying my search for LOVE. 🙂
A little LOVE counts, too: