Who knew I'd get to Texas not once, but twice, in 2014? Not me. 🙂
April 2014
In April, 2014, I enjoyed a combined work/leisure trip to Texas.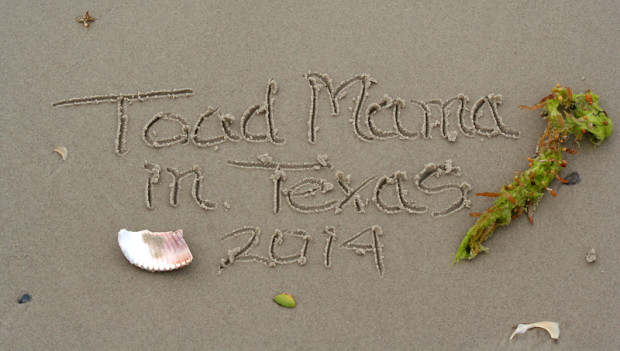 This was a solo trip. Post and picture links are provided below:
I ate well during the trip. Texas BBQ. YUM.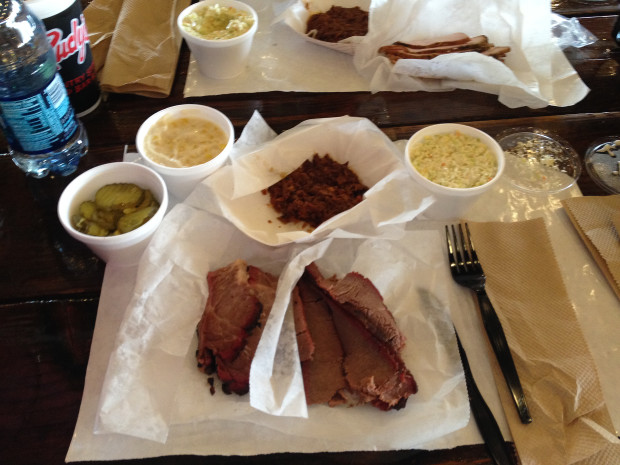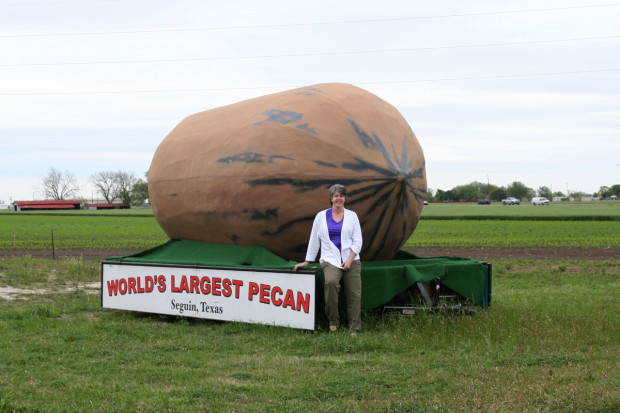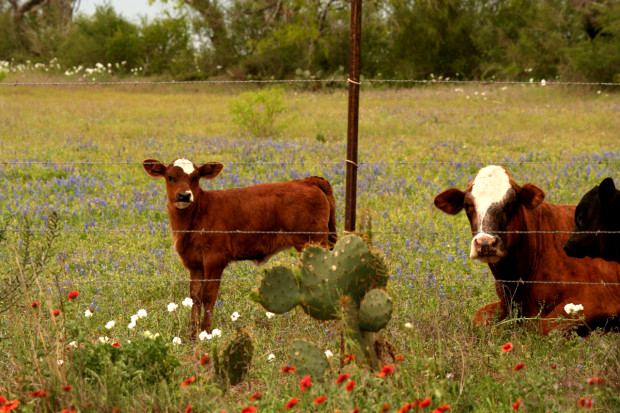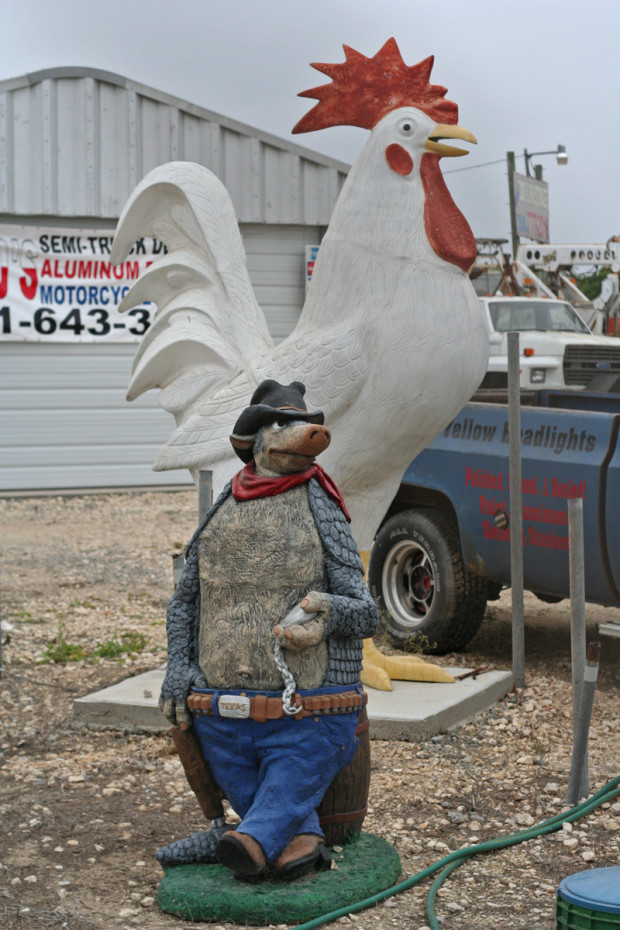 I posted lots of cool images to my FLICKR photo-sharing site.
Be sure to follow the links supplied under the first image at the top of this page.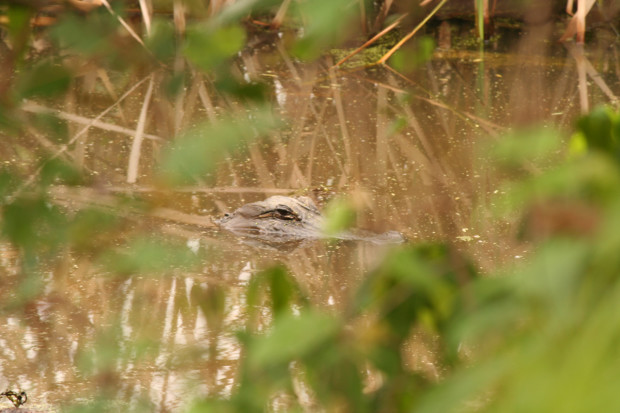 June 2014
Who knew I'd be returning to Texas so soon? And with Hubby along.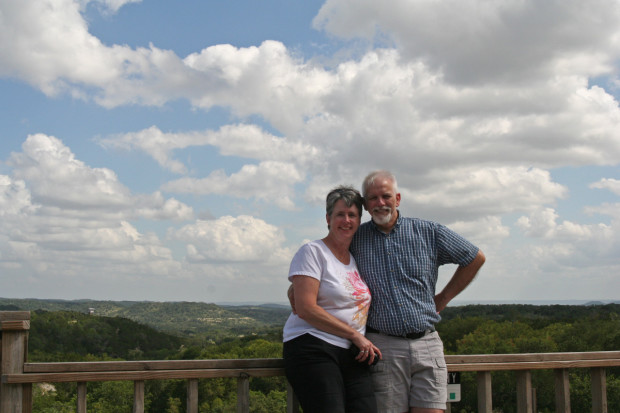 Here are the links to posts from that trip: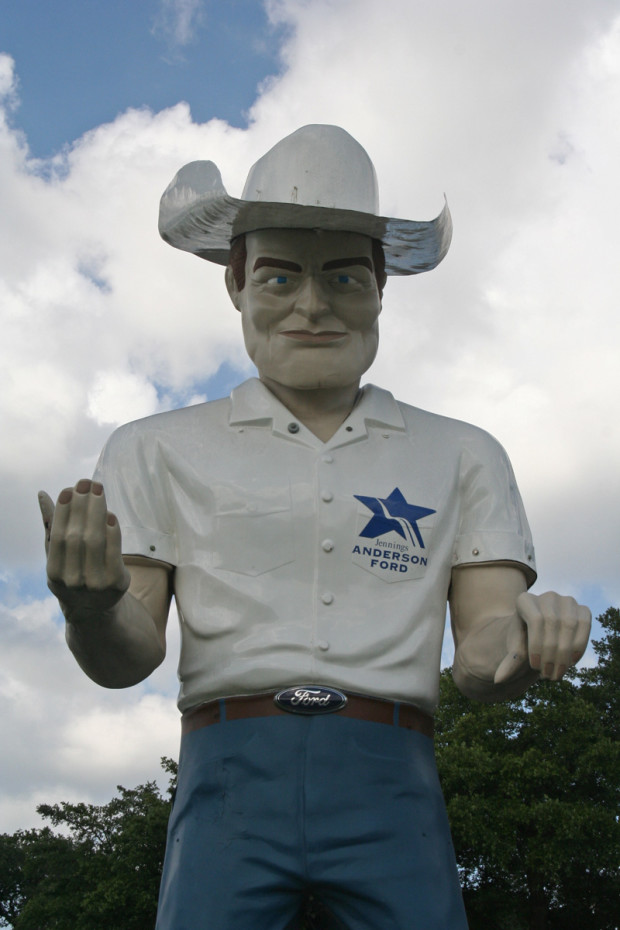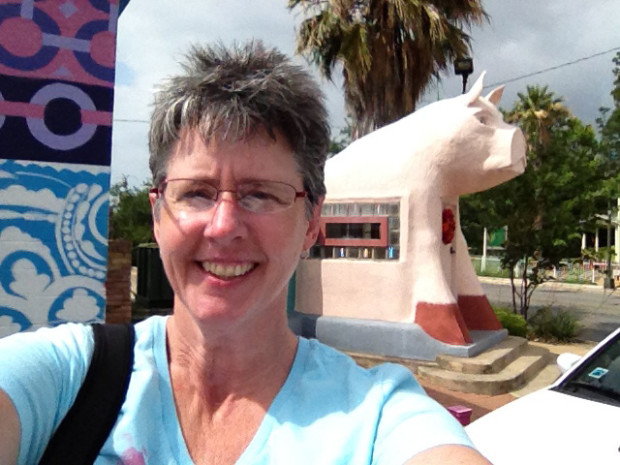 I really do hope we get back to Texas again soon. There's so much of the state we haven't seen.