You know what? Sometimes it's hard to come up with interesting things to write about.
Some days, there's just not a whole lot going on. I mean, I could blog about how it took me two weeks to paint one small bathroom and just under four hours to paint an entire bedroom (minus the ceiling, which Hubby had already done), but that would be boring.
I could talk about the crazy way K insists on waking me up in the mornings. But without audio or video proof, you just wouldn't appreciate the strangeness.
Of course, I could just fill this post full of random images and see if you can figure out where each was taken. But I think only Hubby would do well at that one…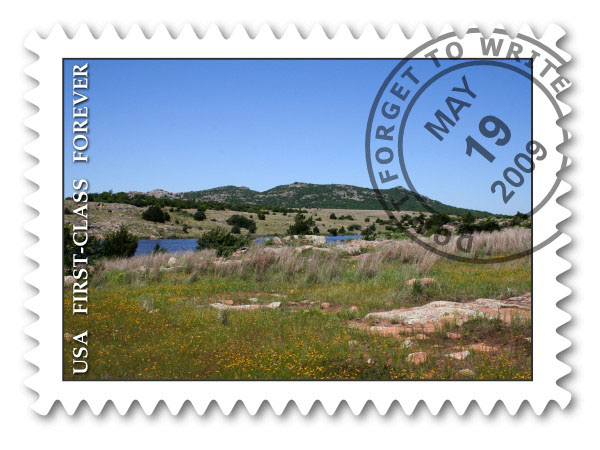 Instead, I'll just share some fun stuff I've found on other blogs and/or Web sites recently, such as three fun games from the Mental Floss Web site:
The License Plate Game: I got 11 out of 15 right. Let me know how well (or poorly) you do.
The Quarter Back Game: This one was way harder for me. Surprisingly, I got 15 out of 20, which isn't bad considering how many guesses I made. I bet my Dad would do better. He really got into the state quarter thing.
Here's one I preformed extremely poorly on — 35%!: Spoon Candy (all about cereal).
I guess I should have told you this BEFORE giving you a link directly to the Mental Floss site AND links to three of their quizzes (they have a TON of fun quizzes)… it's one of those sites that really sucks you in. Meaning, you'll waste far more time there than you actually have to waste. Which is why that's all the fun stuff I have to share for today!