Our lovely — NOT! — Winter weather continues, so I haven't been out much. I did manage to capture a few cool images for this week's Hit Me With Your Best Shot challenge that are share-worthy.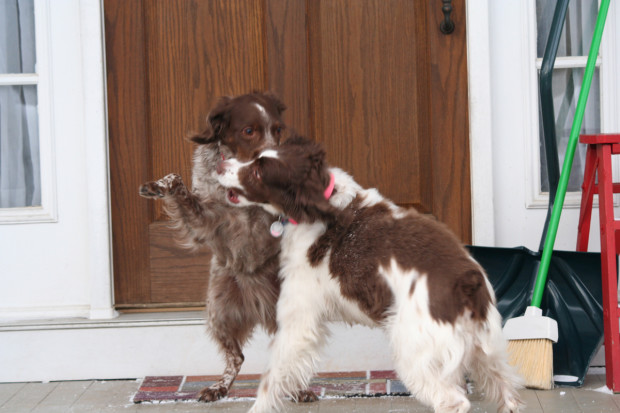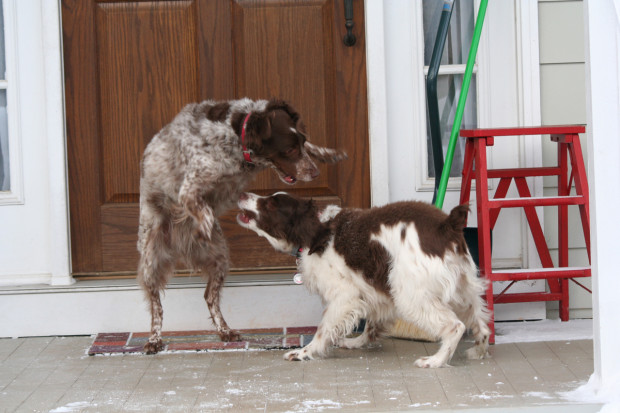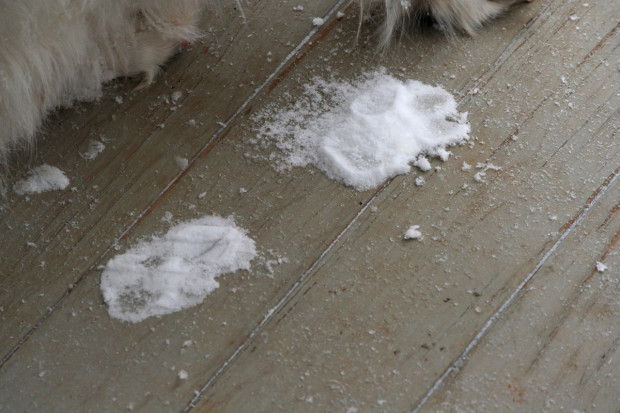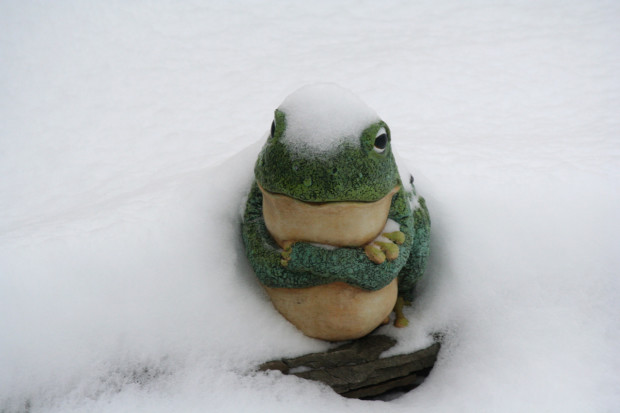 It's a happy looking planter when full of flowers, but he sure looks grumpy with snow on his head.
Speaking of snow… I went to shovel the front steps the other day, and all of the girls decided to "help."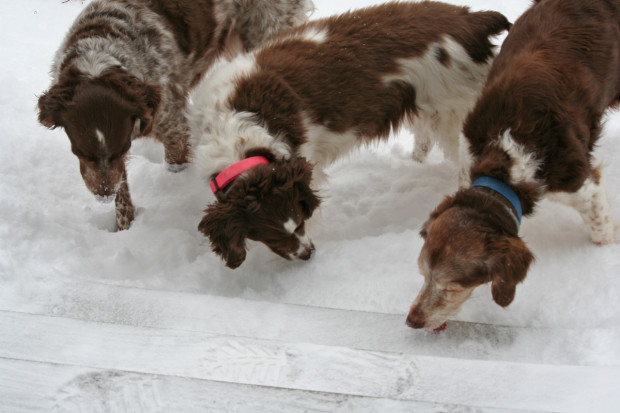 Snow removal goes REALLY slow when it's being lifted by the mouthful. Even if there are three mouths.
So those were my captures for the week.
As for the first two shots… There were actually quite a few interesting wrastling shots, so I decided to post them as a series.
Their expressions crack me up.

If you have an extra moment, check out the other participants'  Hit Me With Your Best Shot posts, too.