Our vacation ended over two months ago. But I've been busy. So busy that I haven't had time to go through all the pictures to post on my blog in any sort of orderly fashion.
Wednesday evening, I actually had some downtime. Imagine that. So I did some photo organizing. Not just vacation pics, mind you. I had images on my hard drive going way back to June!
Those of you who are also into photography know how many files that might be. Hundreds. Maybe even thousands. And image files are huge. So that little clean-up was long overdue.
While I was deleting and moving files, I saw the vacation pics. Which I never did share. So I figured I'd take advantage of this long holiday weekend and share some of those images with you. Instead of trying to be all orderly about it, I decided to pick a date at random. The date was September 7. The location was the Moab, Utah area. That was the day we visited Dead Horse Point State Park and Arches National Park.
As you will see, the scenery was amazing.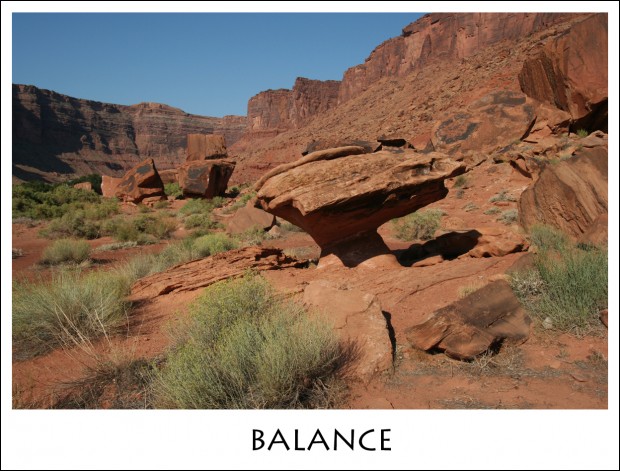 I've always been fascinated by rocks. I don't know why. Cool rock formations were EVERYWHERE.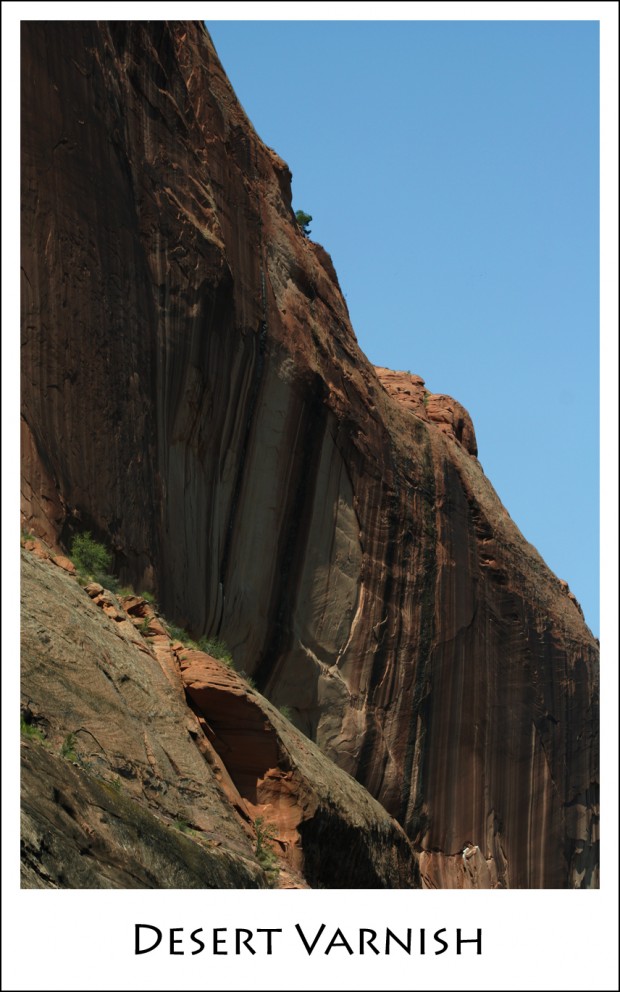 I found the colors and lines on the cliff walls particularly fascinating. It wasn't until later in the day, after asking a park ranger, that I learned about desert varnish.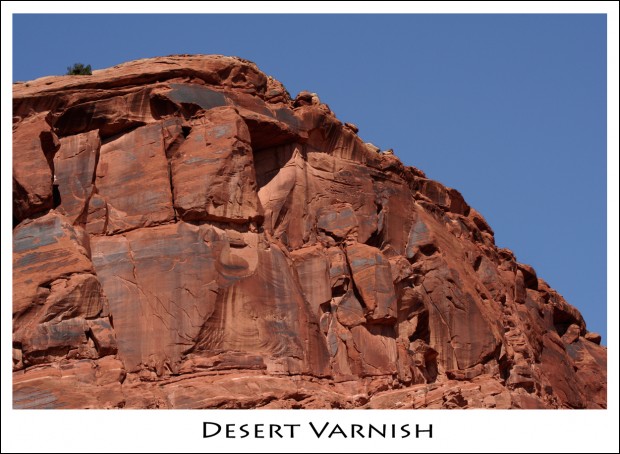 If you didn't follow that link, I'll just tell you that desert varnish is what's responsible for a lot of the varying dark colors on the rock faces.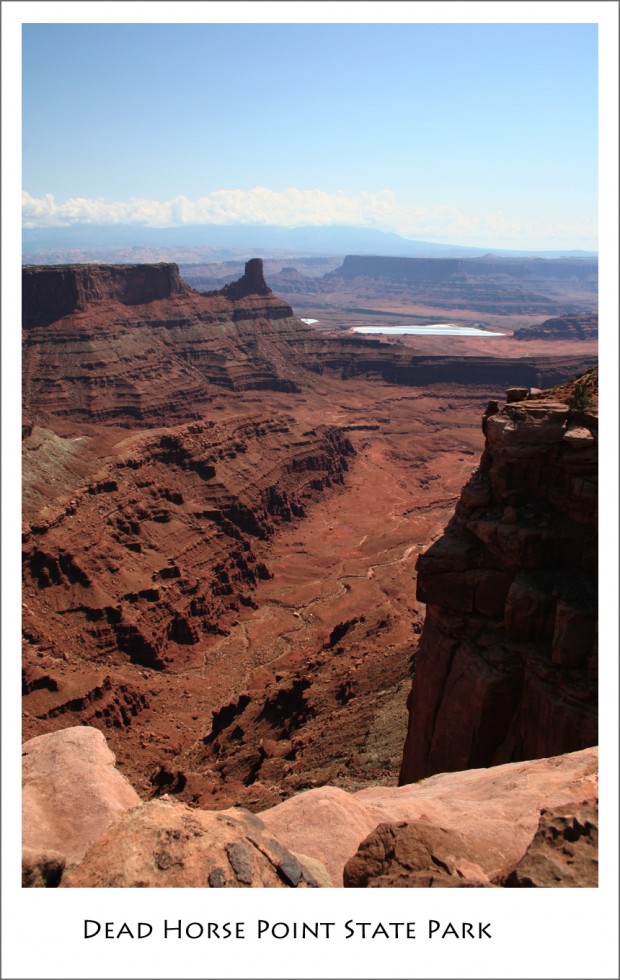 Utah is one of the most picturesque, diverse places I have ever seen. Everyone knows about the Grand Canyon in Arizona. And lots know about the canyons and red rock country of Utah. Have you ever head of Dead Horse Point State Park?
Stroll along the Rim Walk, towering 2,000 feet directly above the Colorado River. The mesa that is Dead Horse Point provides breathtaking views of the canyon country of southeastern Utah and the pinnacles and buttes of Canyonlands National Park.
It is very close to Moab, where we were staying. If you are ever in the area, it's a must-see destination. You don't have to hike to see views like the one shown above either. I'm pretty sure that was taken from the parking lot of the visitor center. Or a scenic viewpoint. I'm not sure which of the two. The point is, views like this are mere steps from the comfort of your car.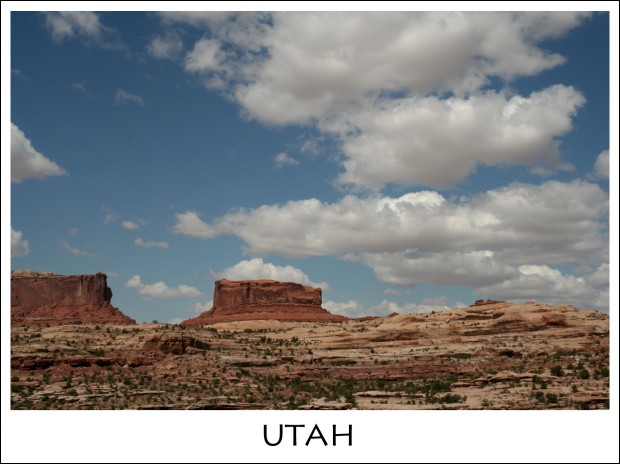 The state and national parks in Utah area amazing. But so is the landscape in general. The image above was just a random snapshot captured while driving down the road, between destinations.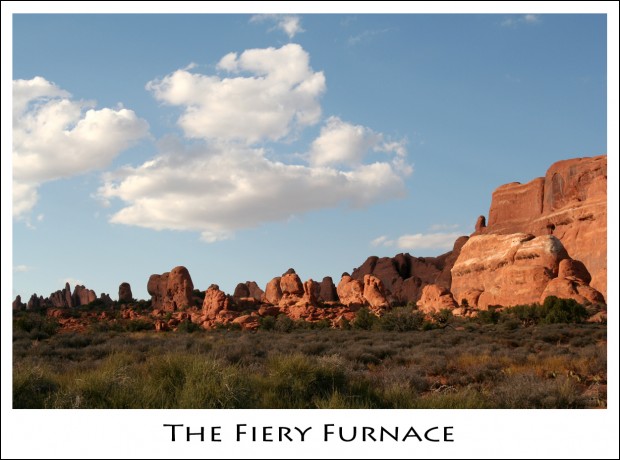 Speaking of destinations… at Arches National Park, Annelies and I wisely (if I do say so myself) decided to sign our group up for the ranger-led Fiery Furnace Tour.
That's the Fiery Furnace, pictured above. If I remember correctly, it wasn't named that for any reason other than to intrigue people. It's much more interesting to say "I'm going to see the Fiery Furnace" than it is to say "I'm going to see a bunch of cool rocks." If you'd like to learn more, you can watch this National Park Service video.
Essentially it was a walk down into and among the sandstone rock formations.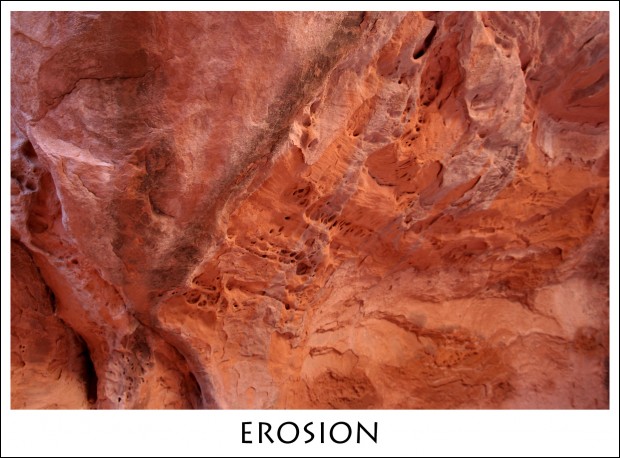 We really got an up close and personal look at the rocks. And listened to the ranger's explanation for how erosion, over millions of years, has shaped the landscape.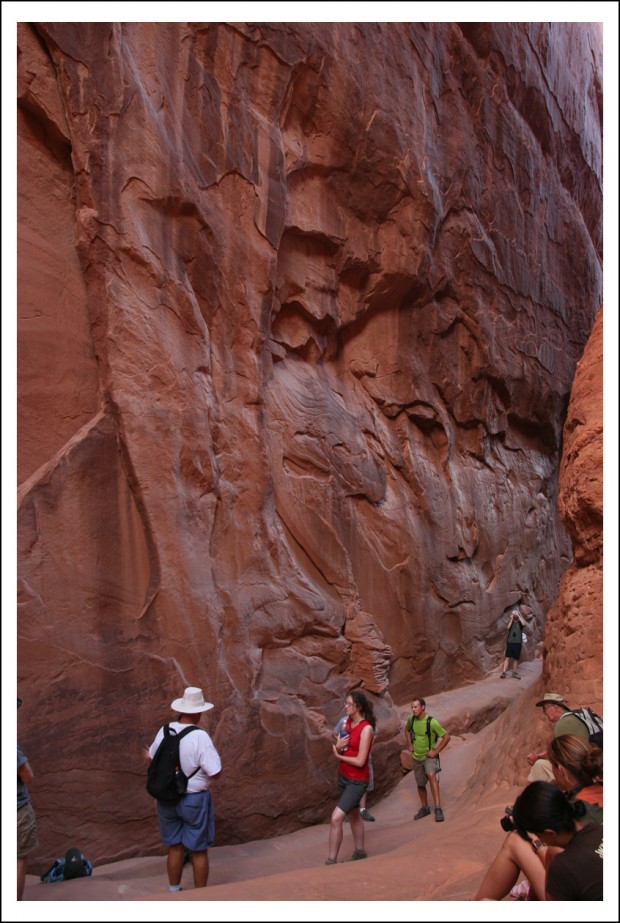 It wasn't an easy walk. We had to scramble up and over rocks. Through small passageways. Up steep walls. But it was all so worth it.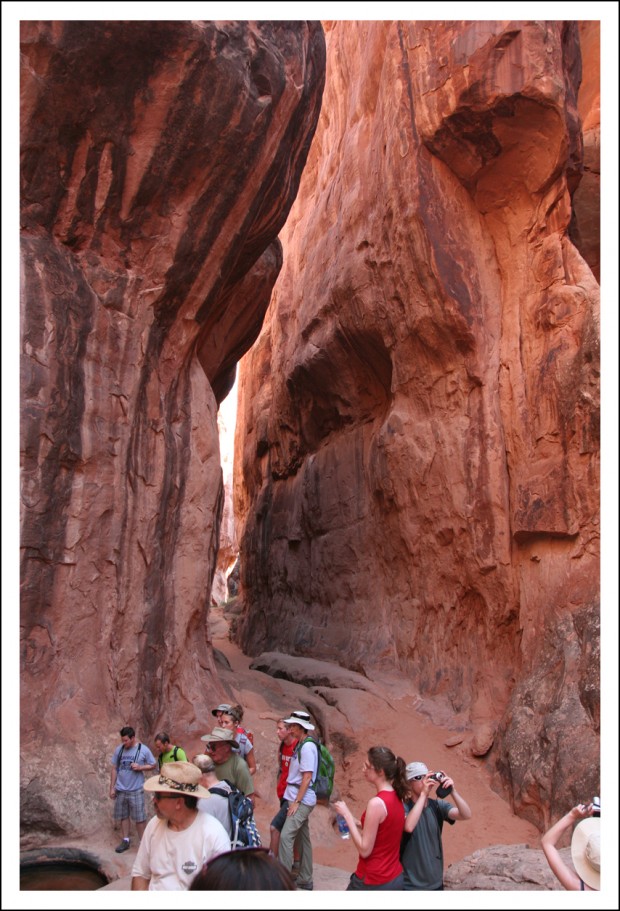 It's one thing to see the beautiful landscape from afar, but to get down into and among the rocks was amazing. We were all very happy to have taken the tour.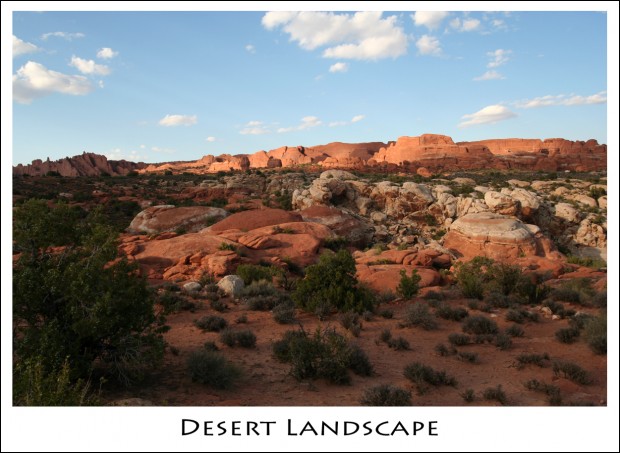 In terms of geographic area, Arches is one of the smaller, if not the smallest, national parks in Utah. Yet, as the park's website explains…
Arches National Park preserves over 2,000 natural sandstone arches, like the world-famous Delicate Arch, as well as many other unusual rock formations. In some areas, the forces of nature have exposed millions of years of geologic history. The extraordinary features of the park create a landscape of contrasting colors, landforms and textures that is unlike any other in the world.
Again, you don't have to hike to see gorgeous scenery. Going into the Fiery Furnace was a plus. But just driving around and/or stopping at the various viewpoints will yield vistas unlike any you may ever experience elsewhere.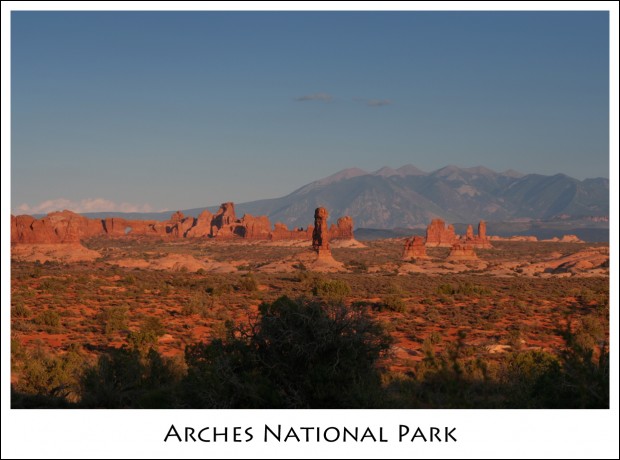 It really was a fabulous vacation. In fact, it was one of the best vacations we've ever taken. Part of what made it so enjoyable was having such great travel companions. I swear, we all laughed for two weeks straight.
Think I am exaggerating? Check out this little slideshow of what we had to go through to capture what should have been a simple group shot.

I'm smiling now, thinking about it, and will smile again every time I see these pictures.