In case y'all are getting bored with vacation posts, I decided to switch things up a bit. Plus, we're having server issues and I can't get to my images at the moment. But my IT guy is working on it.
We went to the WV Place this past weekend for a change.
Hubby and I hadn't been there together since January. My last visit was in March and his was in June. Talk about neglecting the place…
It was awesome. The dogs had a blast. We had lots of chores and cleaning up to do, but it was still good to be back. Especially since the leaves are starting to change.
Oh, how I've missed my country yard…
Of course, I captured a bunch of images to share, too. Enjoy!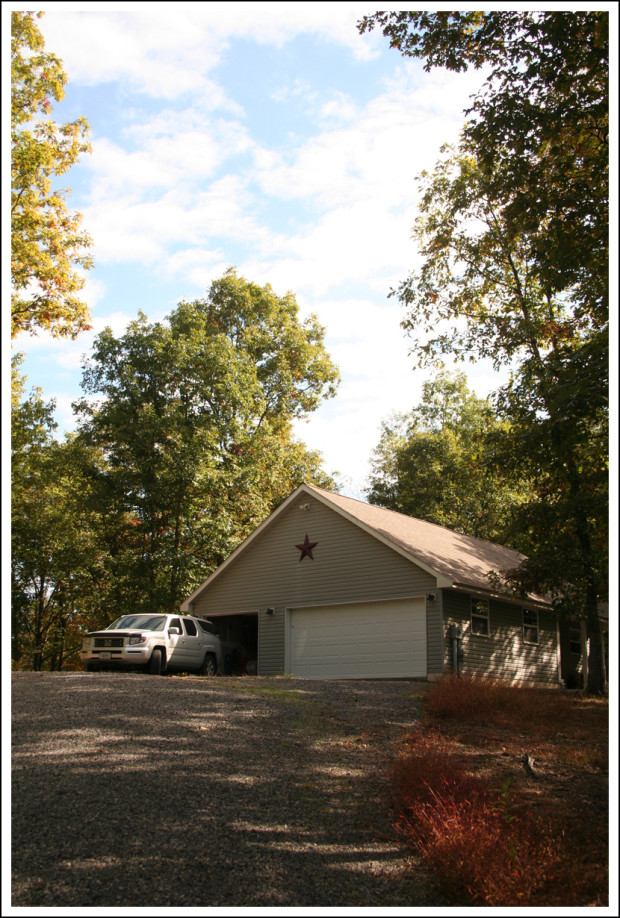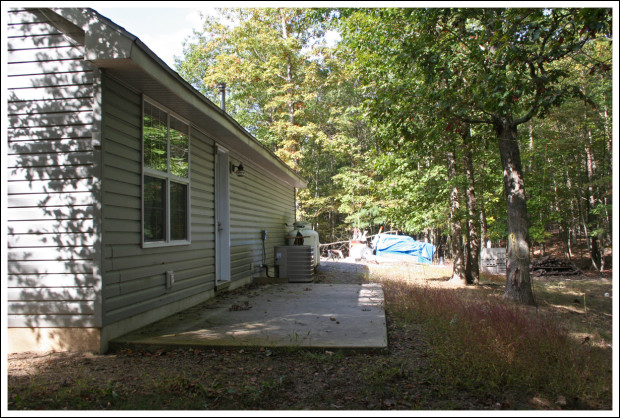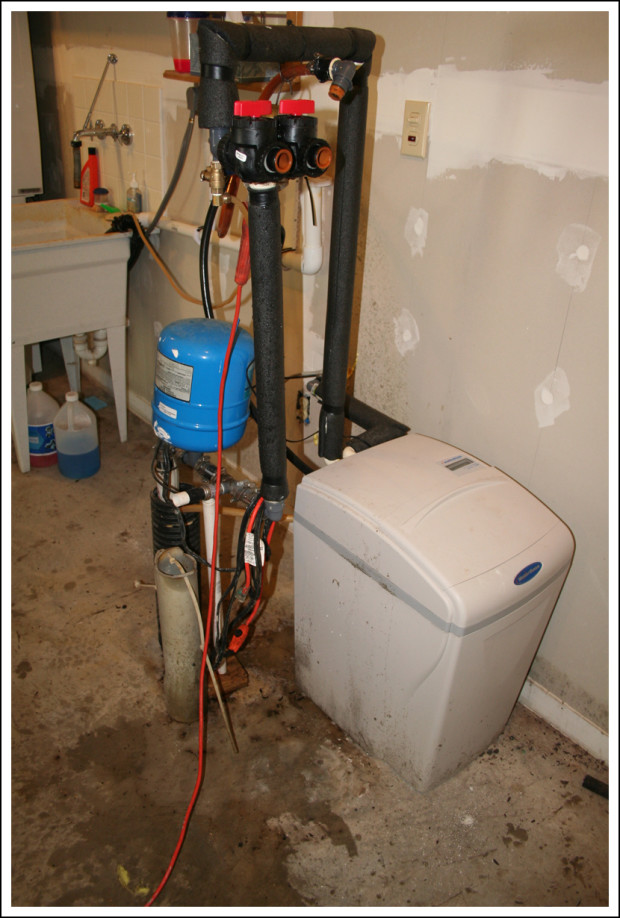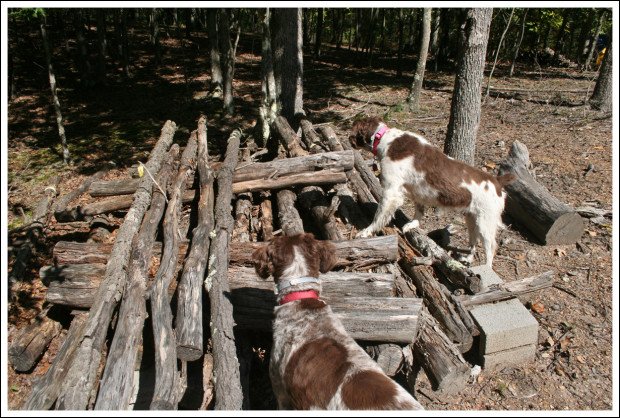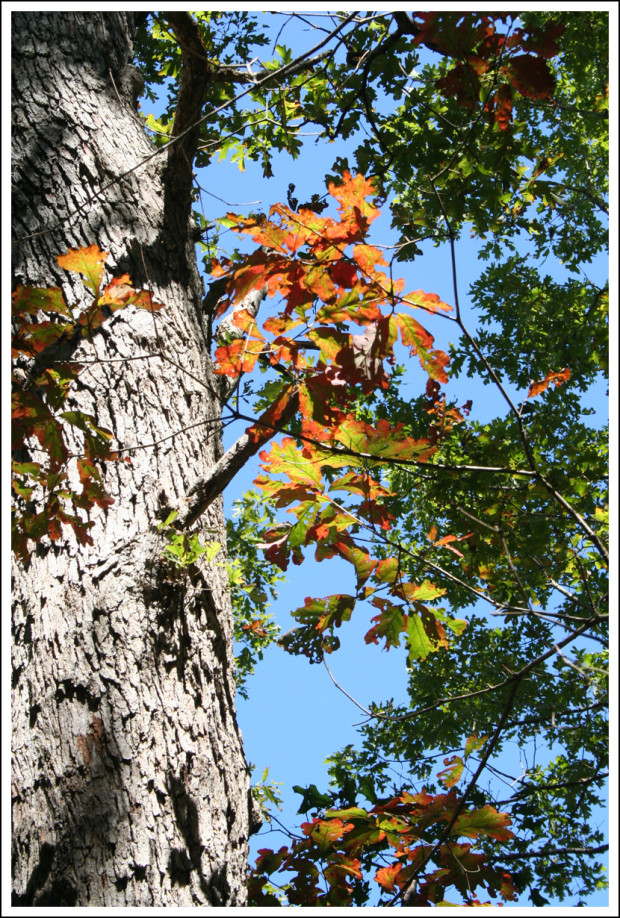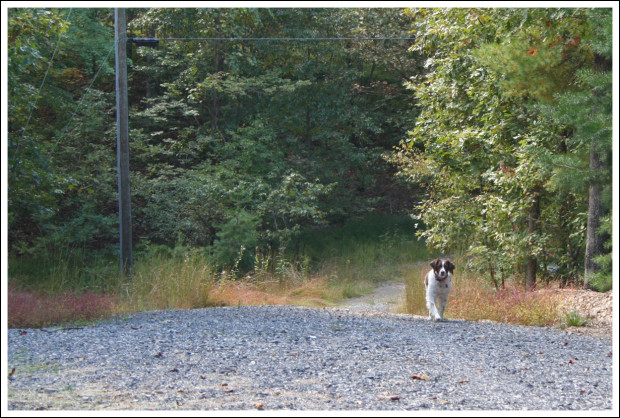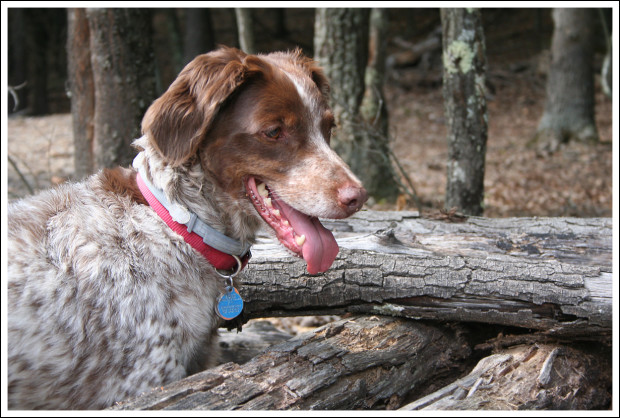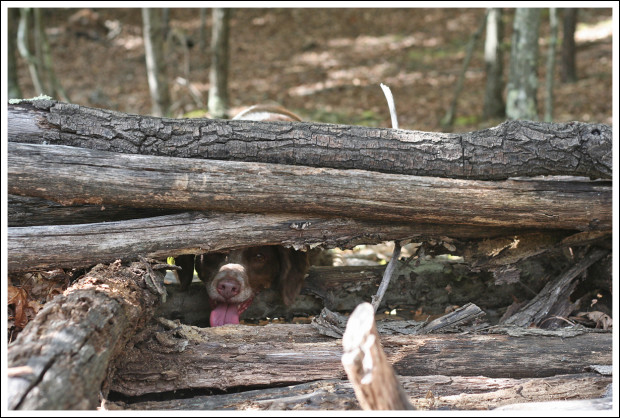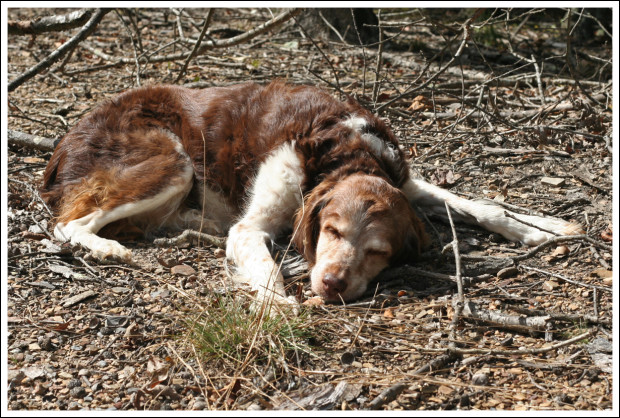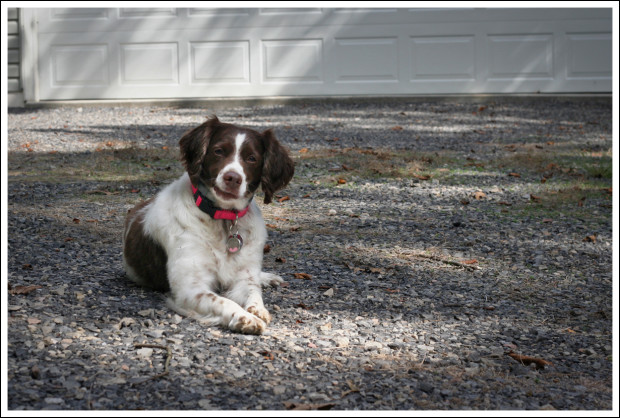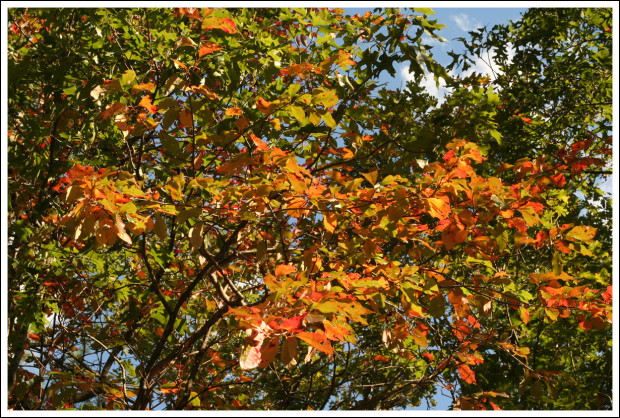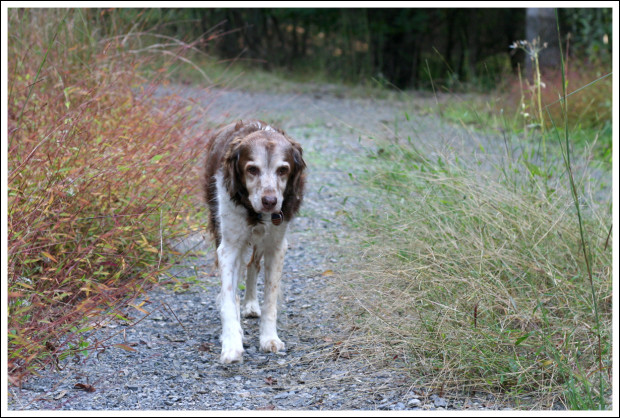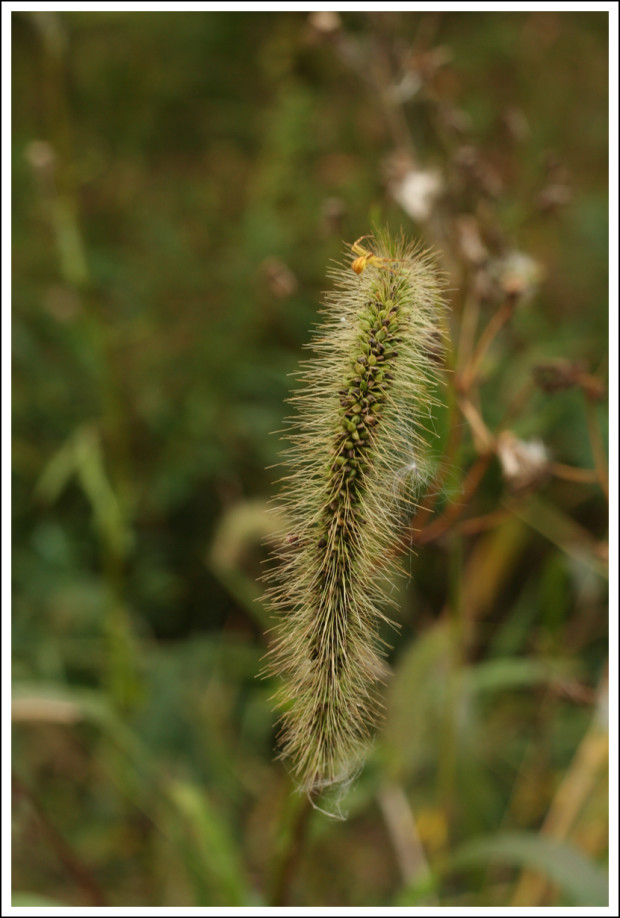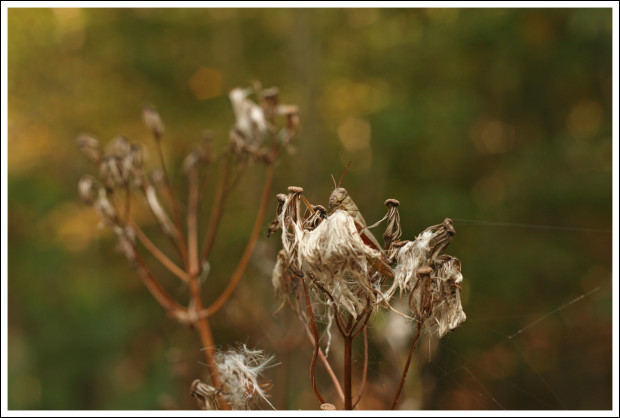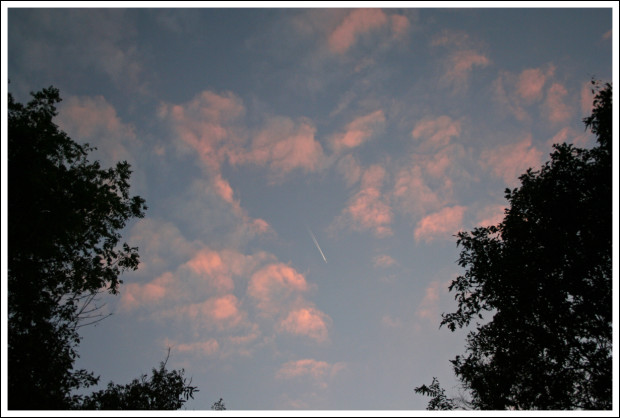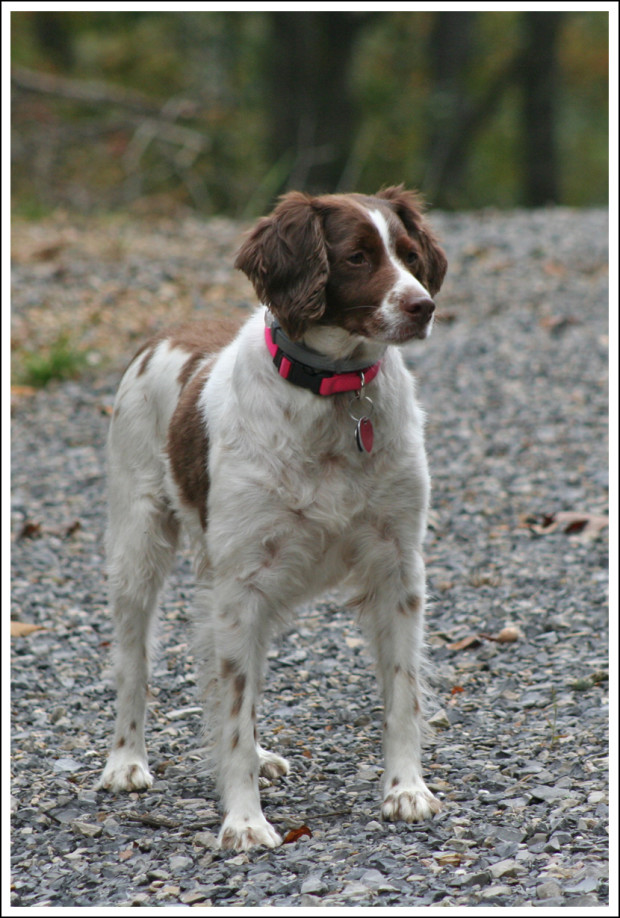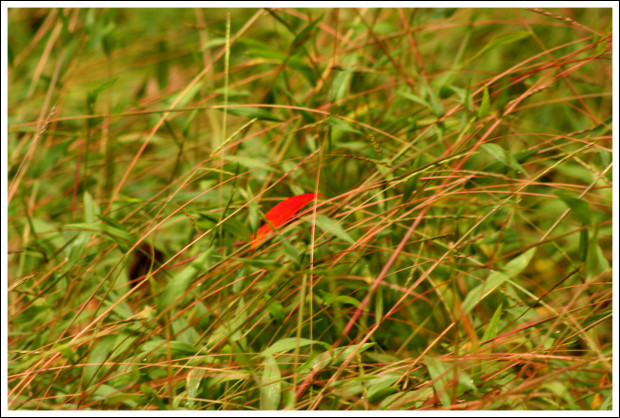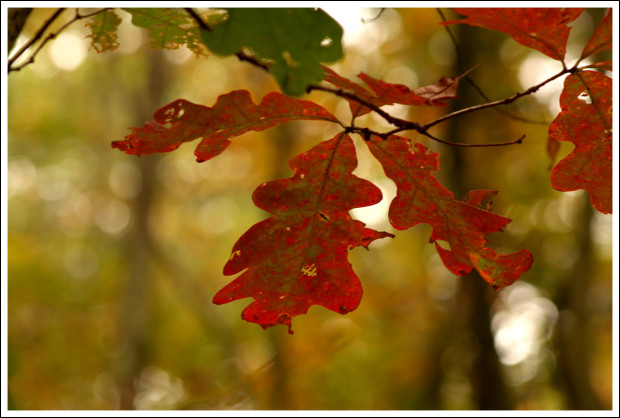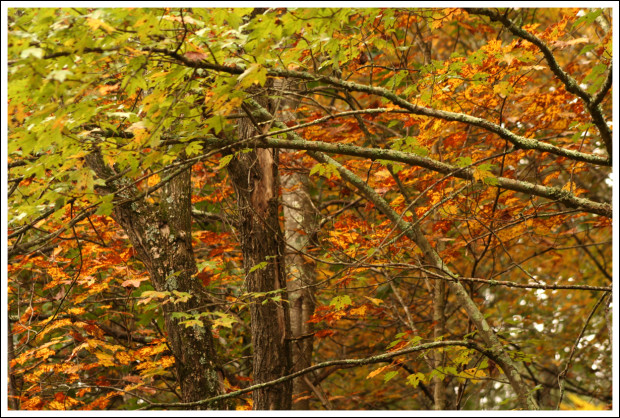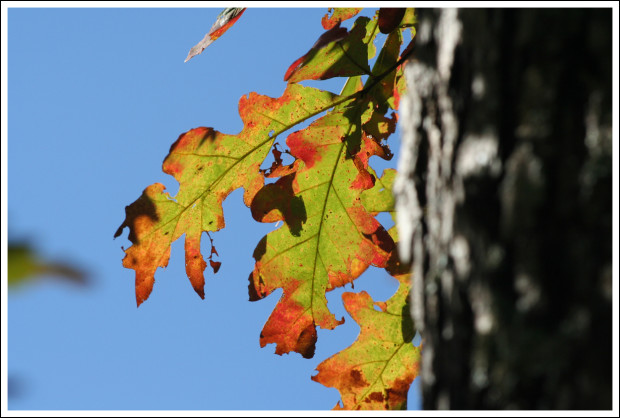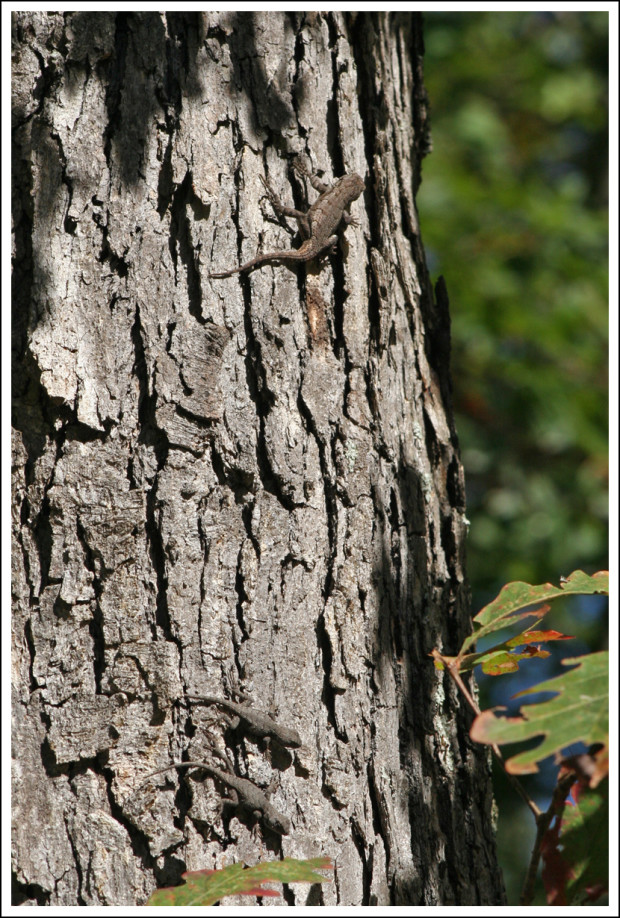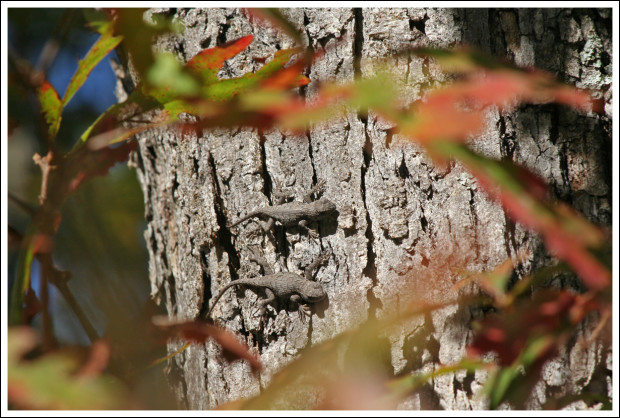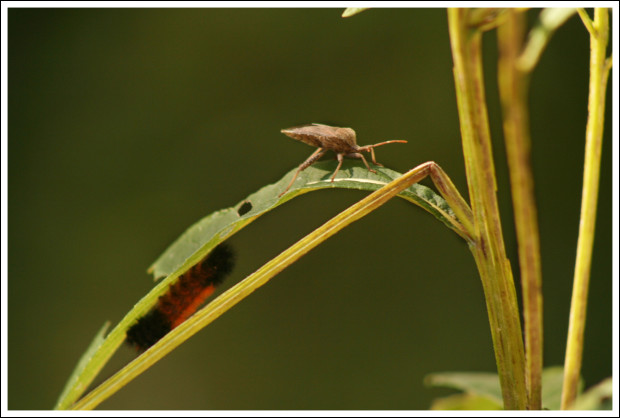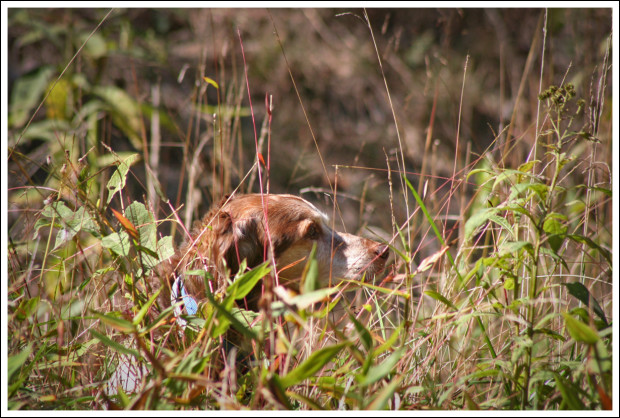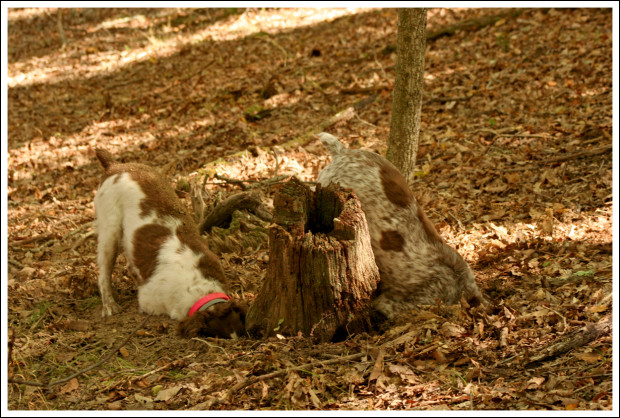 Vacation re-cap to be continued soon. I hope…