Scenes like this always remind me how lucky we are to live where we do.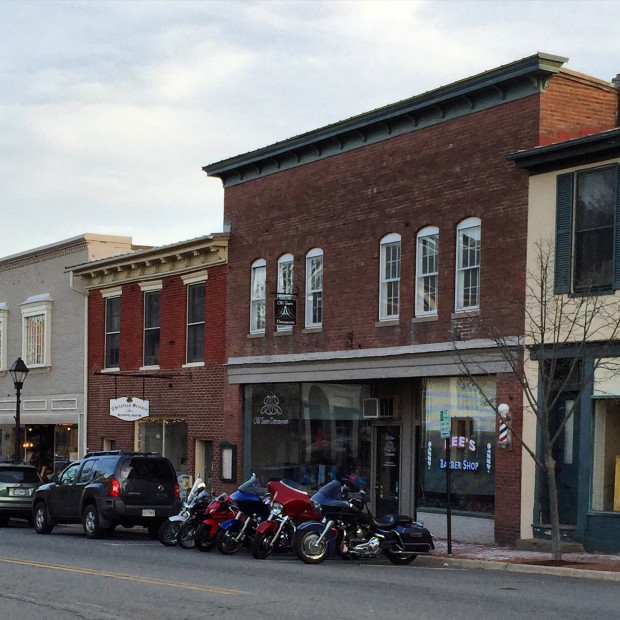 It's a fabulous place for motorcyclists. Really.
From the center of town, if one is traveling north, south, or west, you'd reach winding, rural roads in mere minutes. In the foothills of the Appalachian Mountains.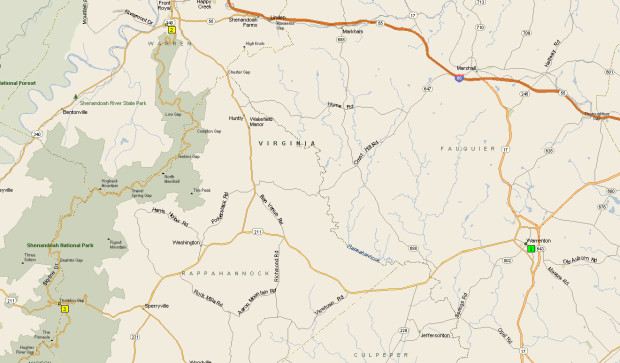 We're literally within a 35-mile ride of the northernmost entrance (#2 on the map) to Skyline Drive and the Thornton Gap entrance (#3 on the map).
Although the Drive is one of those bucket list roads for motorcyclists, it's not the best road in the area. The foothills between here and the mountains are webbed with winding, undulating ribbons of smooth asphalt.
Oh, and it's just about a 90-mile drive to the northern entrance to the Blue Ridge Parkway.
I'm not bragging, I'm just sayin'…
The people are pretty awesome, too. I wish we'd moved here YEARS ago. Sigh…
On a lighter note, Hubby sent me a video link this morning. I've embedded the video below.
The subject line of his e-mail was, "The way I feel sometimes."
http://i.imgur.com/juxqhpE.gifv
That poor man. Maybe one day he'll understand the importance of photographing his food.