One cool thing about this time of year is that there are butterflies everywhere.
Caterpillars, too. We can't forget that four-inch-long green guy that is still, six days later, happily munching away in our Charlie Brown pine tree.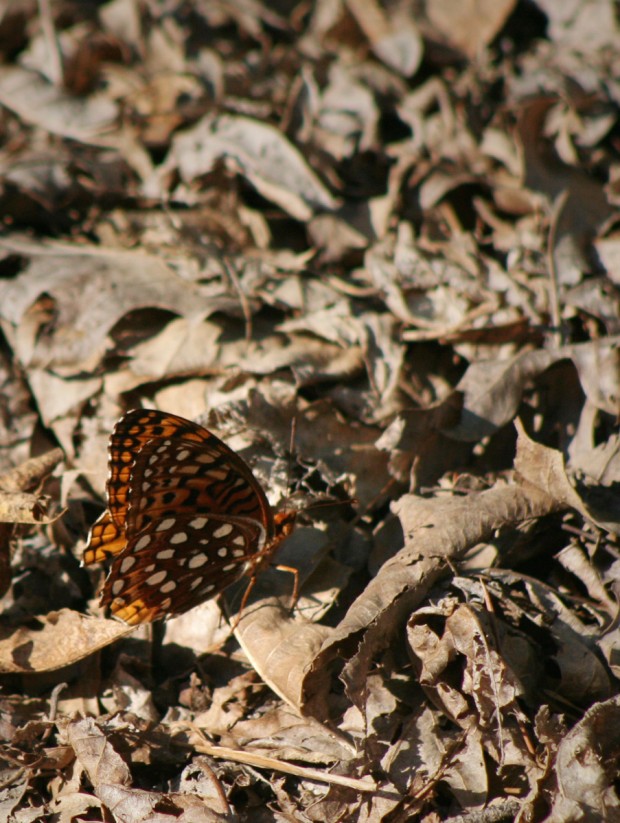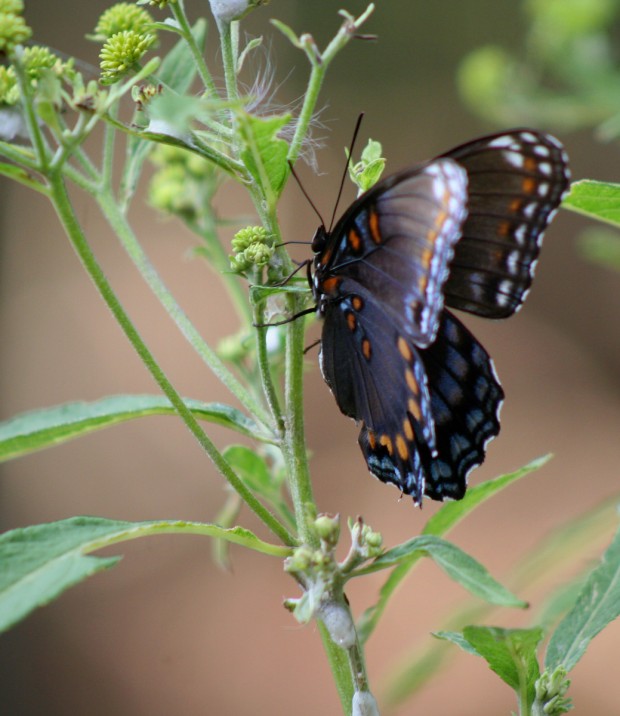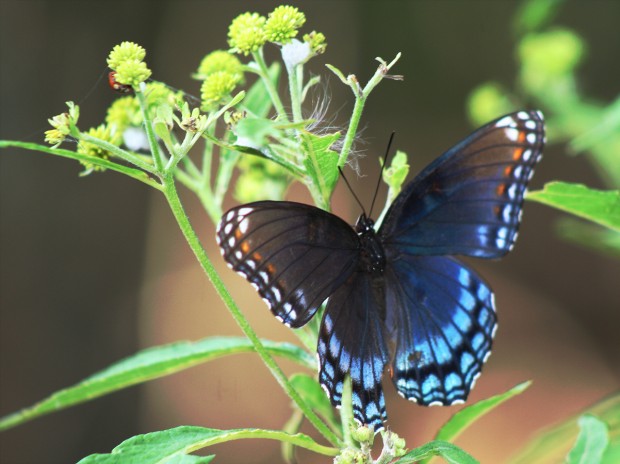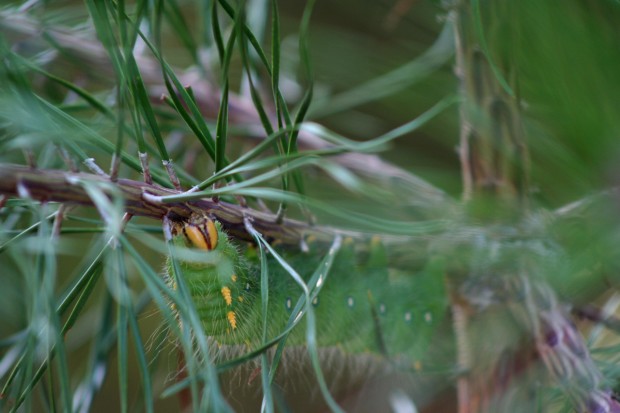 Now it's time to plan another motorcycle ride. We have to get some miles in since the season is winding down.