I take a lot of photos. And I have a thing about saving far too many. Even the odd ones.
Today, I decided to share a few…
We'll start with a GOOD one.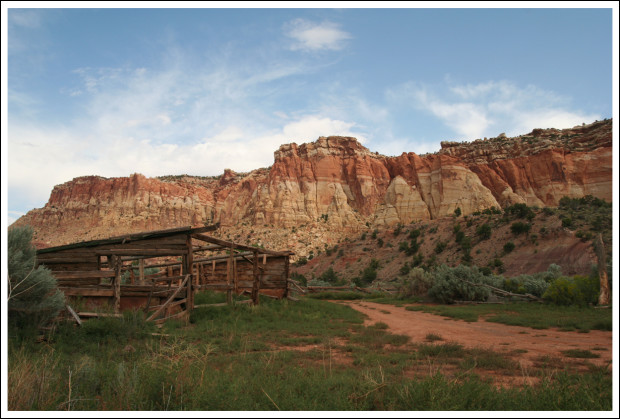 Those of you who haven't seen Utah… add it to your bucket list now. Make sure all of the national parks are on the itinerary, too. Especially Capitol Reef National Park. As the web site says…
Located in south-central Utah in the heart of red rock country, Capitol Reef National Park is a hidden treasure filled with cliffs, canyons, domes and bridges in the Waterpocket Fold, a geologic monocline (a wrinkle on the earth) extending almost 100 miles.
That image is one of my favorites there, captured during a visit in September 2011. It's amazing, as is much of Utah.
As far as BAD shots go…
I have lots of them, too. One has to take lots of pictures to capture that one great shot. In doing so, sometimes you get images like this one.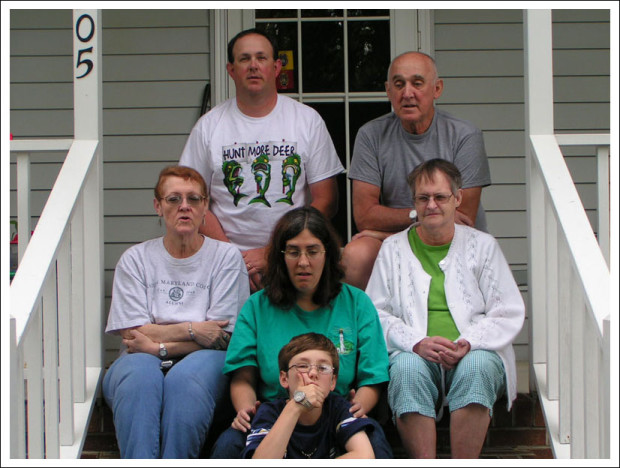 This is a horrible picture. But I love it. Just about everyone has a weird expression on their face as they wait for me to get the self-timer set.
Captured during a May 2006 trip to Chesapeake, Virginia, to celebrate my brother's retirement from the US Navy.
This image always makes me smile. Speaking of smiles…
This is where the WEIRD comes in.
I take pics of some odd stuff. But I like capturing things that make me smile. Like this image, captured in a gift shop in Ocean City, Maryland during an October 2012 visit there with my daughter, Amy.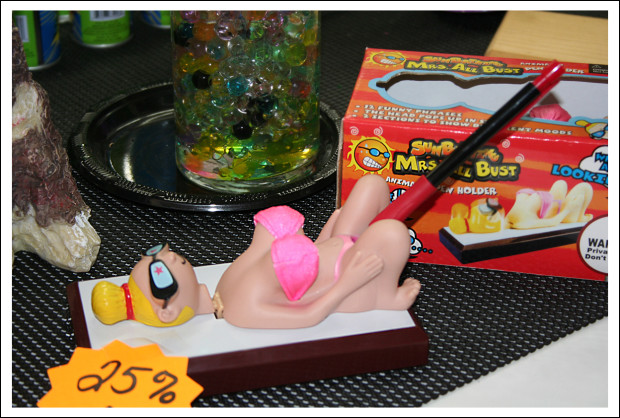 I ran across that image the other day and sent it to Amy because I knew it would make her laugh. It did.
She said something to the effect of, "I thought that would end up in your blog header or something."
I thought the blog header would be a bit much for that lovely image, so I decided to share it here instead.
I often see stuff like this, which is almost ALWAYS made in China, and can't help but wonder what the Chinese people really think of us Americans.
One of these days, I'll have to do a collage of all the weird stuff I have captured. That would certainly be entertaining.
Now ends this for-entertainment-only post (aka otherwise pointless).
I hope y'all have a good weekend. Stay warm!