Last year, I barely put any miles on my motorcycle. It's sad, really. Especially since I enjoy riding so much.
Hubby clocked more miles, but only because he rides his bike to and from work when he's required to go to the office (he usually works from the house like me).
We've both been missing our weekend getaways, which were always very special to us. So this year I am determined to schedule some actual trips. Overnighters instead of simple, ad hoc day trips. Which usually means at least two days of riding. But where to go?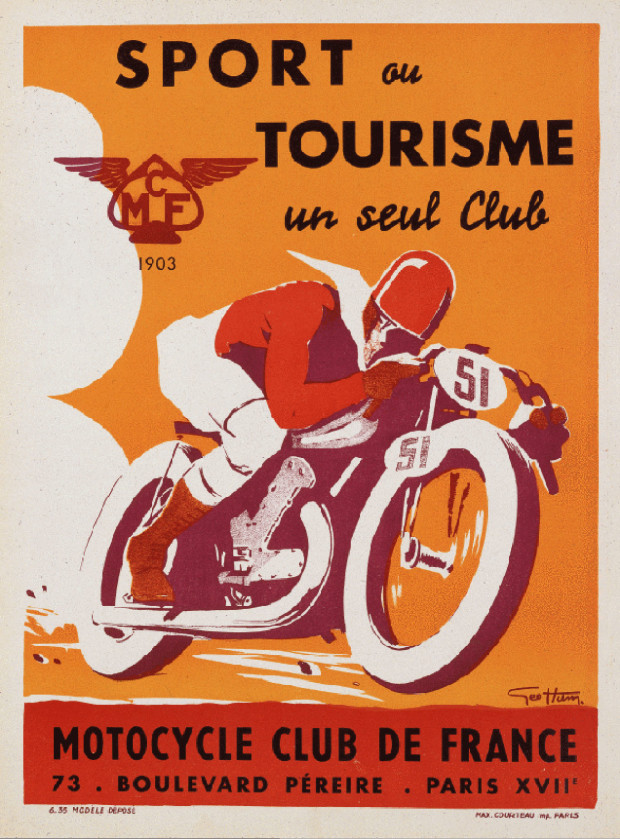 PENNSYLVANIA GROUP RIDE
I've been telling my Aunt Bertha for two years that we need to do a group ride in Pennsylvania. She and I did manage a short ride together last June, which was fun. But we've been wanting to get the rest of our motorcycle-riding family members together since she bought her Spyder.
My cousin Bob rides a large Harley Davidson. Bob's brother-in-law, Jeff, married to Bob's sister, Maryanne, also my cousin (duh!), rides a Honda Goldwing. Jeff and Maryanne have traversed the US on that thing. Bertha's cousin, Amos (my second cousin or great cousin?), rides a Goldwing trike. I think another cousin (Rod, maybe?) who I haven't seen in years rides, too., but I'm not sure what sort of bike. A good friend of Bob's rides a smaller Harley.
Of course, Hubby and I have our matching F650GSes. Can you picture this motley crew of bikes?
MOTOBLOG BUDDY MEET-UP
There are two motorcycle bloggers in New York that I befriended years ago. I've met Ralph in person, but haven't met Rachel in-the-flesh yet. We had a meet scheduled for Fall of 2012, but things came up and it didn't happen. I'm really hoping 2014 is the year for that. Of course, I'll be riding my bike north so we can log some miles together.
EXTREME SOUTHWESTERN VIRGINIA
In late-2010, Hubby and I took our final trip on those big-ass cruisers we used to ride. We headed south through West Virginia and west into Kentucky before heading back north and east through West Virginia again. Our second day of riding took us past Breaks Interstate Park, a place I'd never heard of before that day.
Which is no surprise considering how far away from us and remote the place is.
Anyway, we'd stopped for lunch at a Hardee's in Grundy, Virginia, and a nice, chatty older guy told us we should go there. Not knowing anything about the place, and since we were sort of tight on time, we didn't listen. Later, at our hotel, I looked it up on the Internet and wished we had stopped.
According to their web site, the 4,600-acre park, which the Kentucky/Virginia border, encompasses a five-mile gorge, carved by the Russell Fork River, that plunges 1,650 feet. The area is known as the "Grand Canyon of the South." Sounds perfect, right? I'd really like to squeeze that one in, but it's a good distance away, so will require multiple days. We'll see…
CLOSER DESTINATIONS
There are quite a few places I want to see that are closer, which means we're more likely to get there. They are…
To be honest, though, our rides are typically about the journey, not the destination. So we're just as likely to head down into Wytheville just to enjoy the rides mentioned in my Horn of the Cow post, as we are to go anywhere specific. Although, since Wytheville isn't terribly far from Breaks Interstate Park, we could tie one of my to-be-seen destinations in with some of these to-be-ridden roads. Which is usually what we do, anyway.
Wow, I could daydream about upcoming rides all day, but I really need to get to work.
Are there any must-see places or must-ride roads in Virginia/West Virginia that you would recommend?