Since I had to be in Staunton mid-day on Saturday, I planned a slightly divergent route through Harrisonburg.
What's there? A good lunch spot for me. Y'all know how much I like Hardee's, right? Did you know that affinity is primarily because of their breakfast biscuits? With an emphasis on the biscuit.
Well, there's another fast food joint I really, REALLY enjoy. They have even better biscuits than Hardee's and serve breakfast 24 hours a day. PLUS, they have to-die-for fried chicken.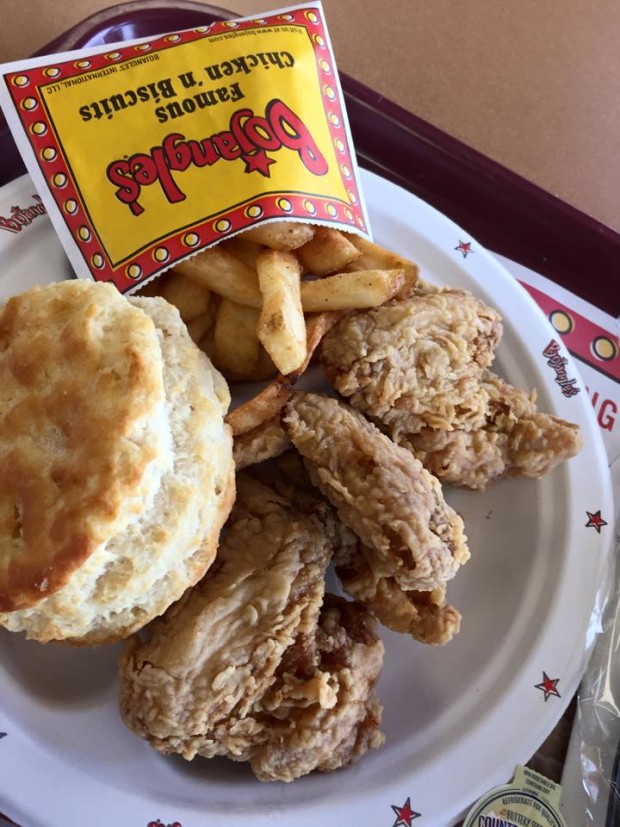 Sadly, there are even fewer of those around than Hardee's, so when I see a Bojangles' I am very happy.
Oddly, the weather was exactly the same as it was on my last two trips to Staunton.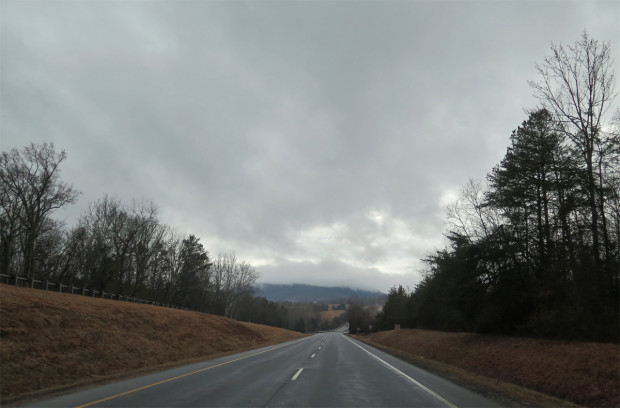 The cloud ceiling was really low, too. Wanna know how low?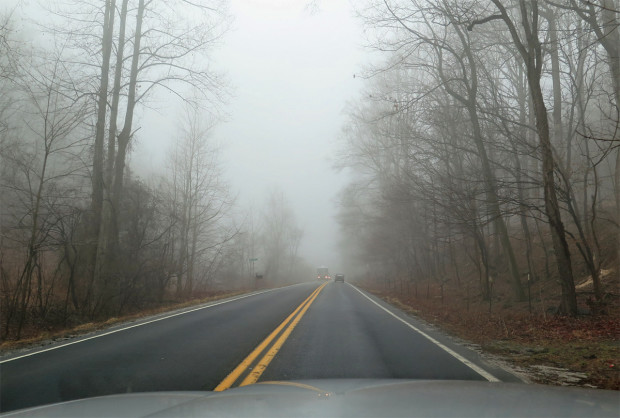 I told you it was low. But, about a mile later, it cleared. And skies to the west were blue.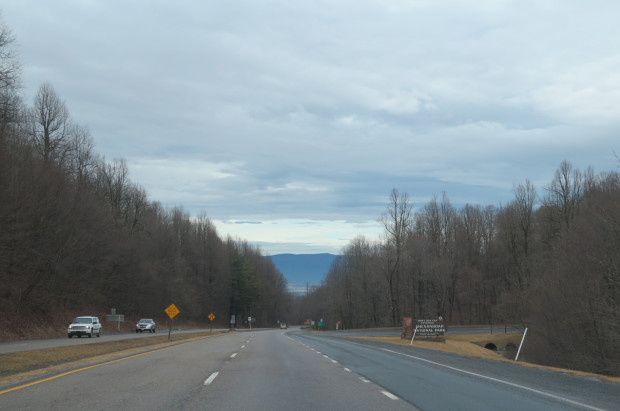 Weird, right?
There was something else in downtown Harrisonburg I wanted to see, too.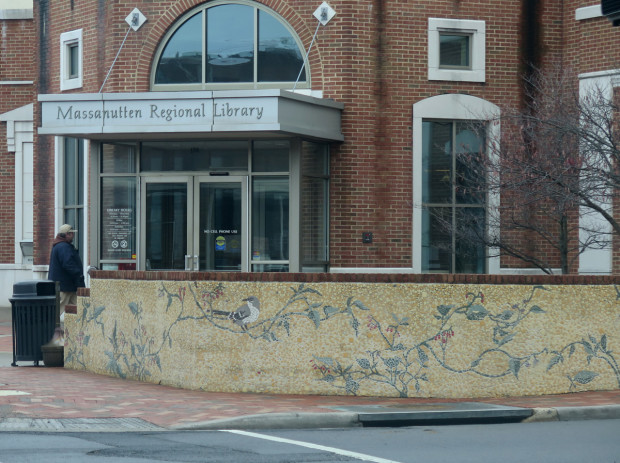 The wall wasn't it, but isn't that cute? I just wish that guy hadn't been lurking around to mess up my shot.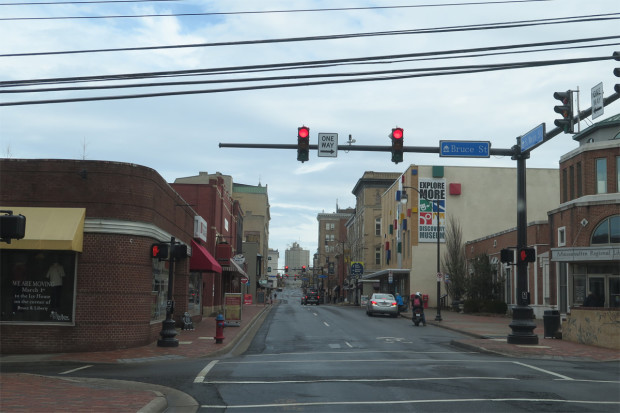 The traffic light wasn't what I was looking for either.
I was in Harrisonburg looking for LOVE.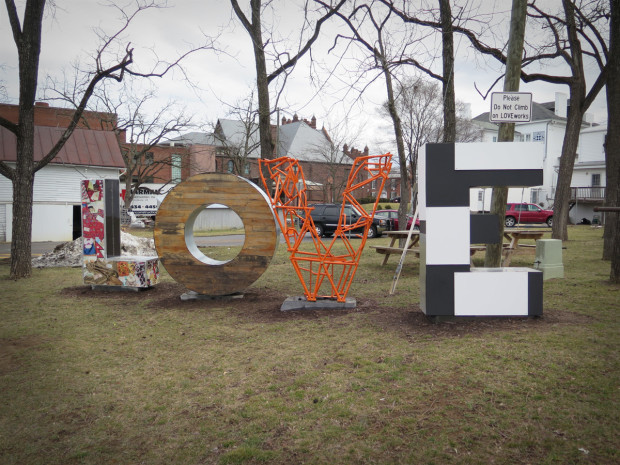 Not nearly as cute as some of the others I've seen, is it? Still, I'm glad to have checked it off of my list.
I wonder if there's any more LOVE in my near future?
That's a rhetorical question, not a teaser. Sadly, I don't have any more trips planned. Yet.