My Aunt Bertha, age 69, achieved a milestone on Friday. She completed her longest solo road trip, about a 200-mile trek from her house in Lancaster County, Pennsylvania, to our home in Virginia. She's been wanting to do it for a while, but fate has conspired against her. So, even though the timing wasn't perfect — this being Mother's Day weekend here in the US — it was the only weekend we all had free for quite some time.
It did mean we couldn't visit with Mike's Mom on Mother's Day, though.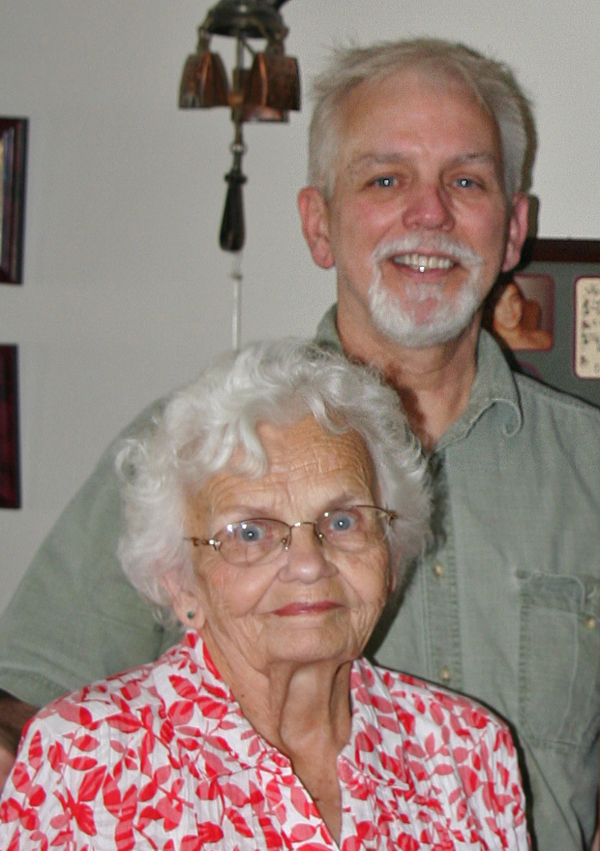 We're hoping she understands and knows how much we both love her. She's always been a wonderful mother to both of us, and she's the strongest woman I know.
Happy Mother's Day, Mom!
As for Aunt Bertha, she's a Mom, too. But her son, Brian, lives far away in North Carolina. I'll be seeing my son and his wife tomorrow, but my girls are both out West.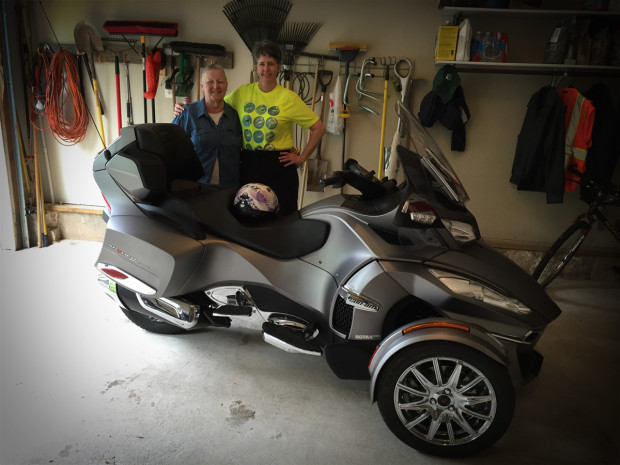 She's only had her motorcycle license since 2008. How cool is it for a 62-year-old woman to get her motorcycle license? Very cool, if you ask me. She usually rides with my cousin and/or a group of friends on day treks around Pennsylvania. I'm proud of her for riding down here alone.
I think it's safe to say she's having a good time.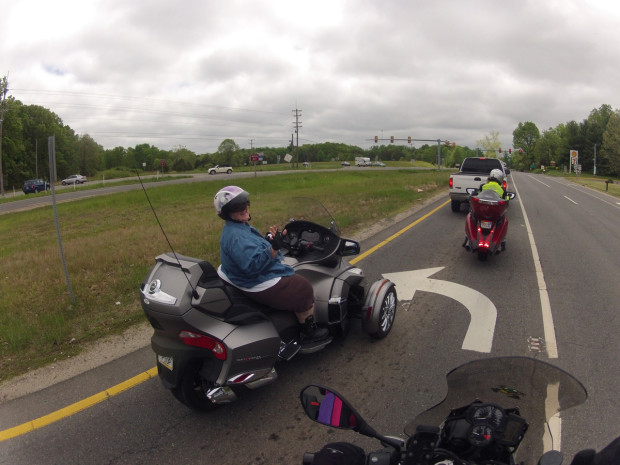 We are, too. We had a fabulous ride yesterday. Hubby made us a WONDERFUL dinner. And there's more riding on the agenda today. Hubby says he's got a surprise dinner for us, too.
More pics and details later. It should be another lovely day.
Happy Mother's Day to all of you Moms. Pet parents count, too!