I'm sad that we missed the tulip festival we were supposed to attend — Spring came early to Washington this year — but thrilled that Amy and I got to enjoy a mini road trip together. Hours together in the car, on ferries, and enjoying a couple of adult beverages on the deck of a waterfront café then exploring a super-cute town gave us plenty of time to catch up. It was awesome.
Here are some pics from our journey to Port Townsend and back.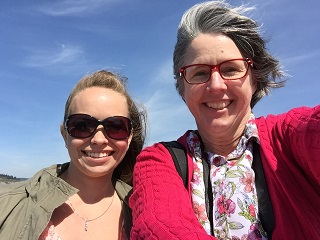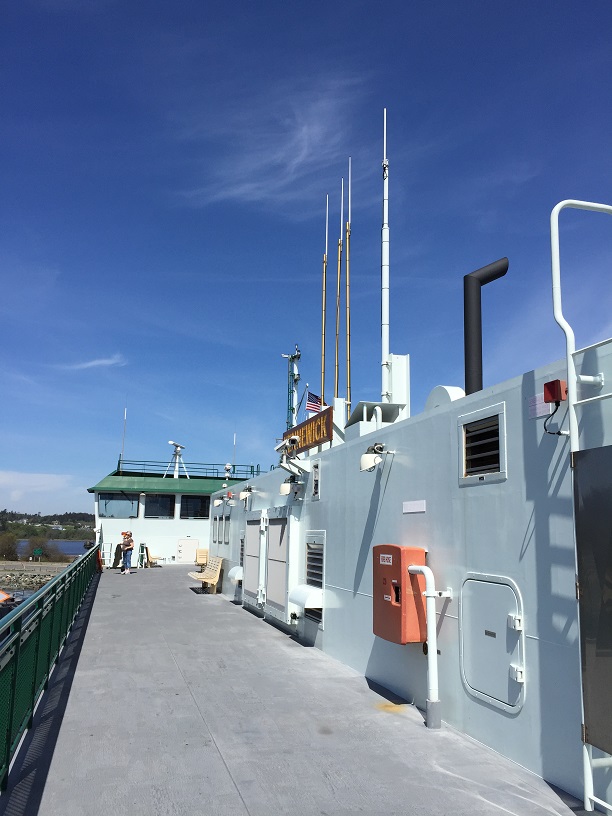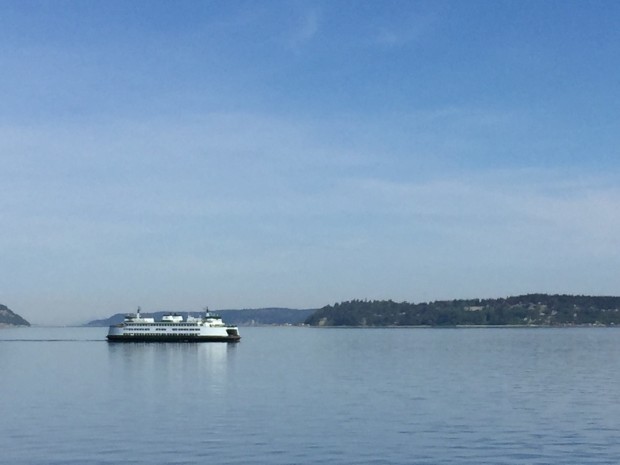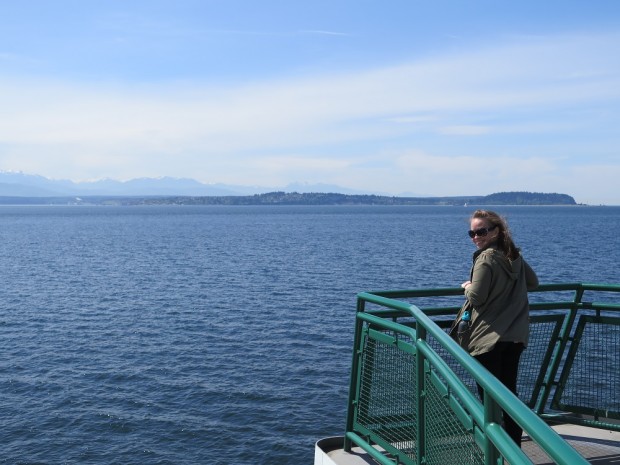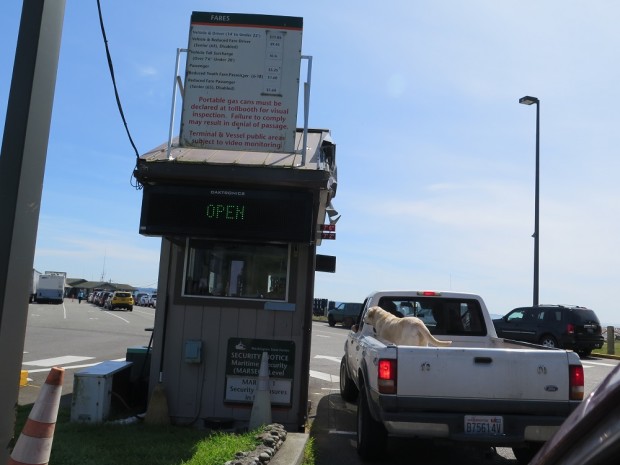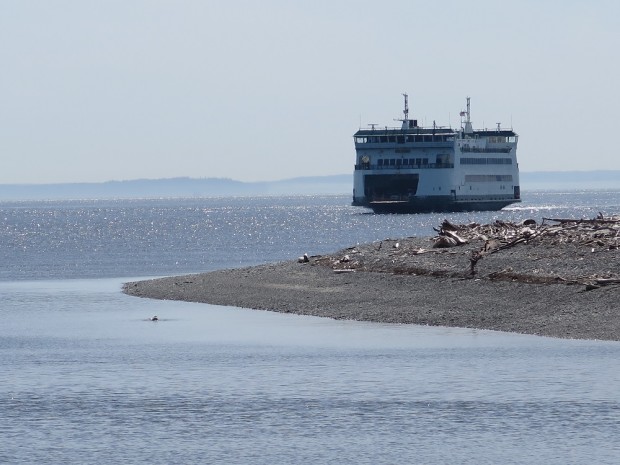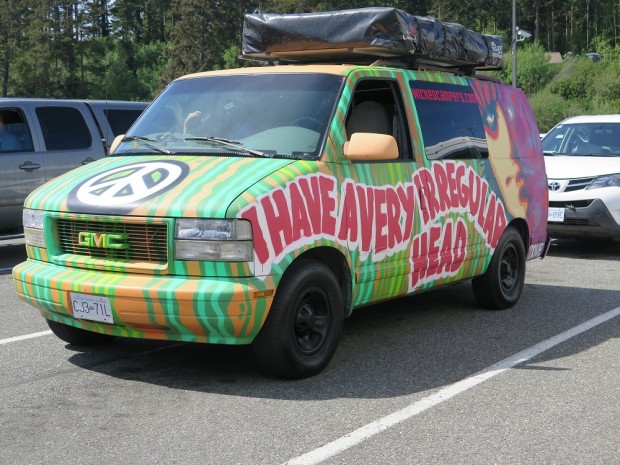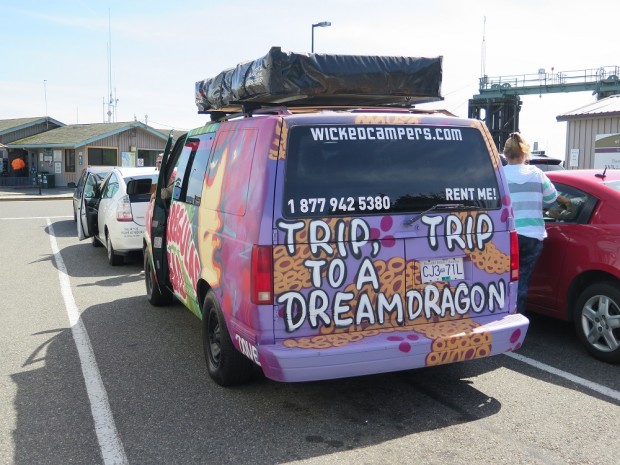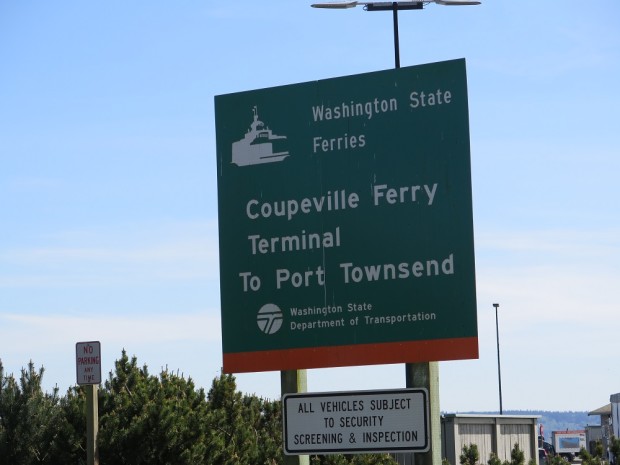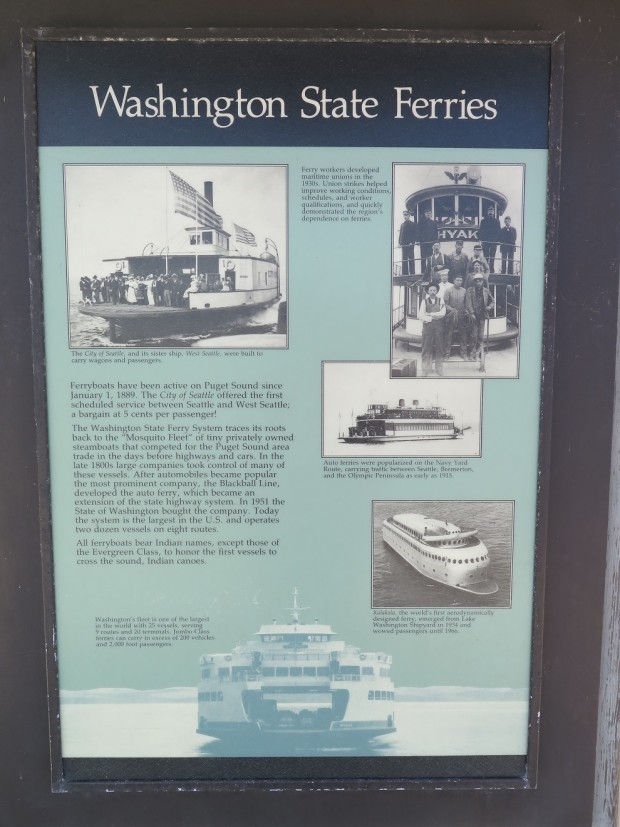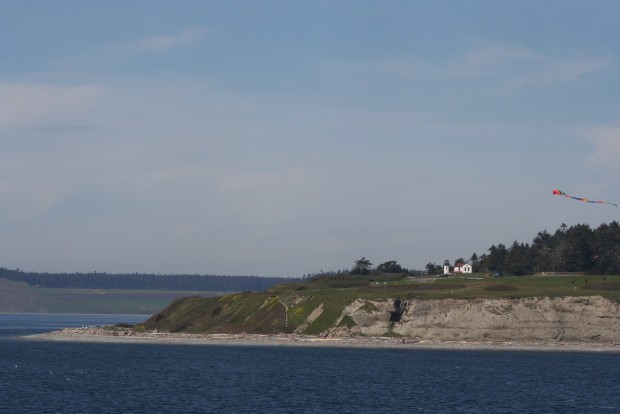 Mike and I visited that very spot back in 2013 with our friends Annelies and Yves. Thank goodness Amy and I had MUCH better weather!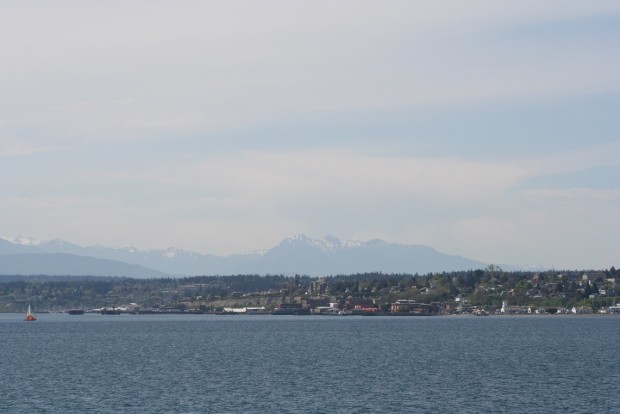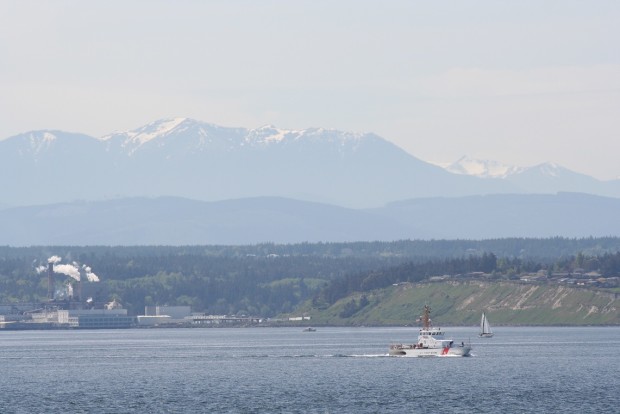 Those are the Olympic Mountains in the background.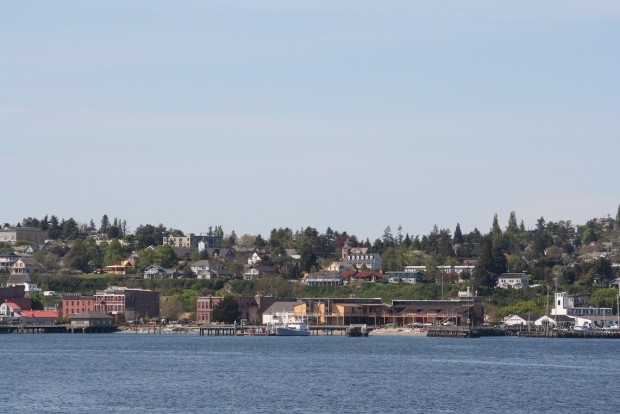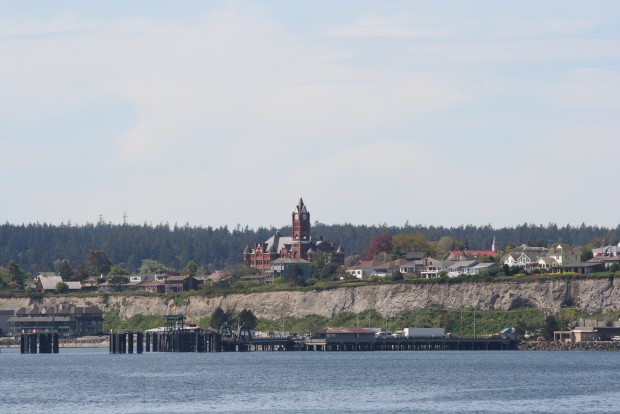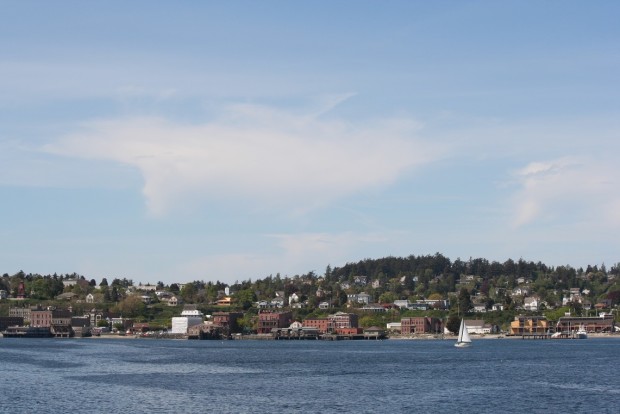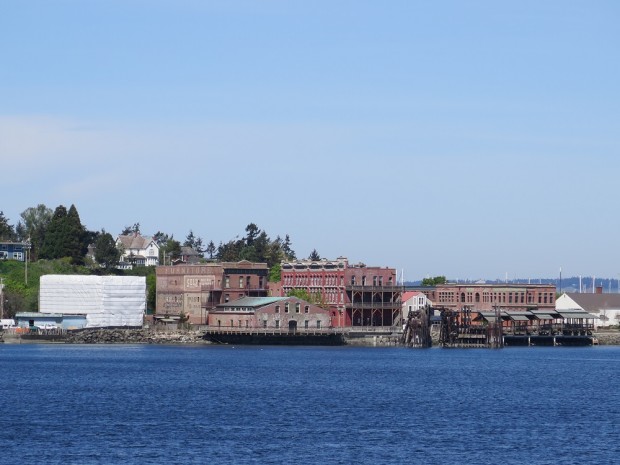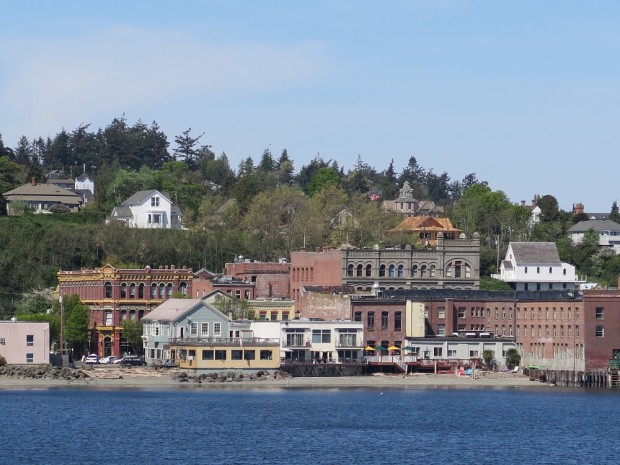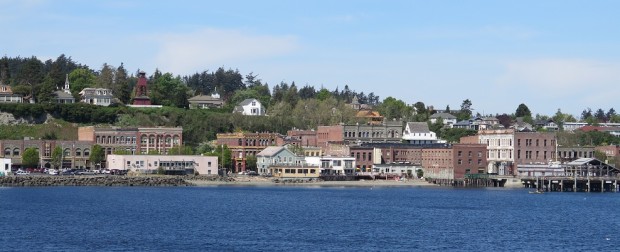 The weather really was picture-perfect.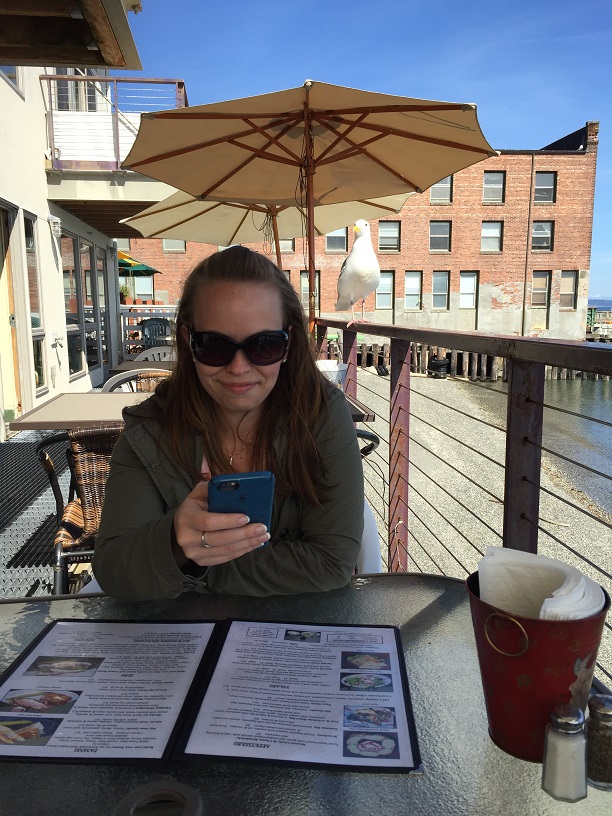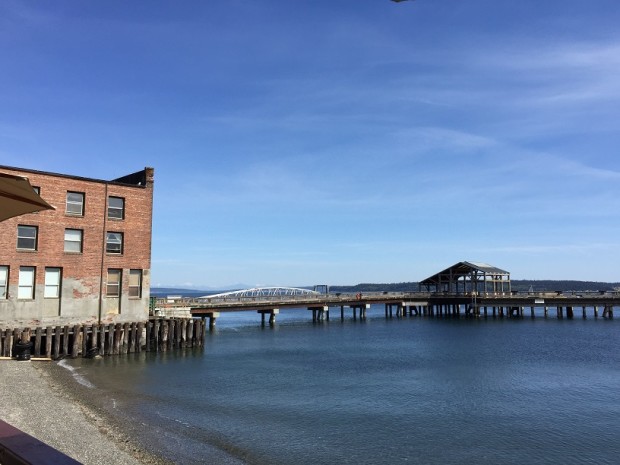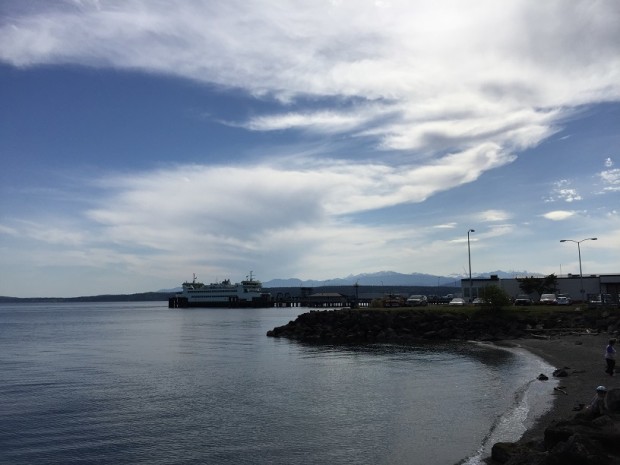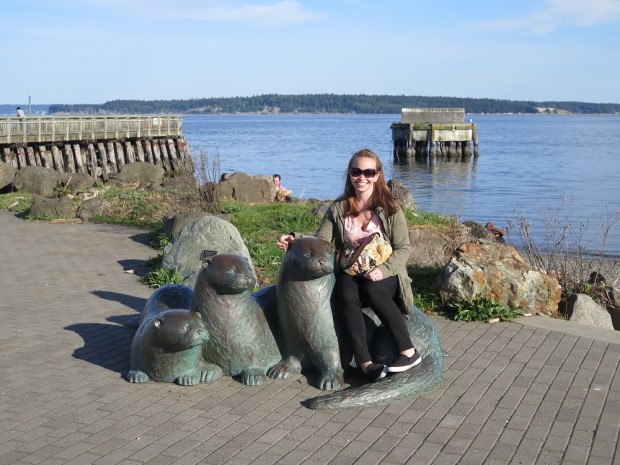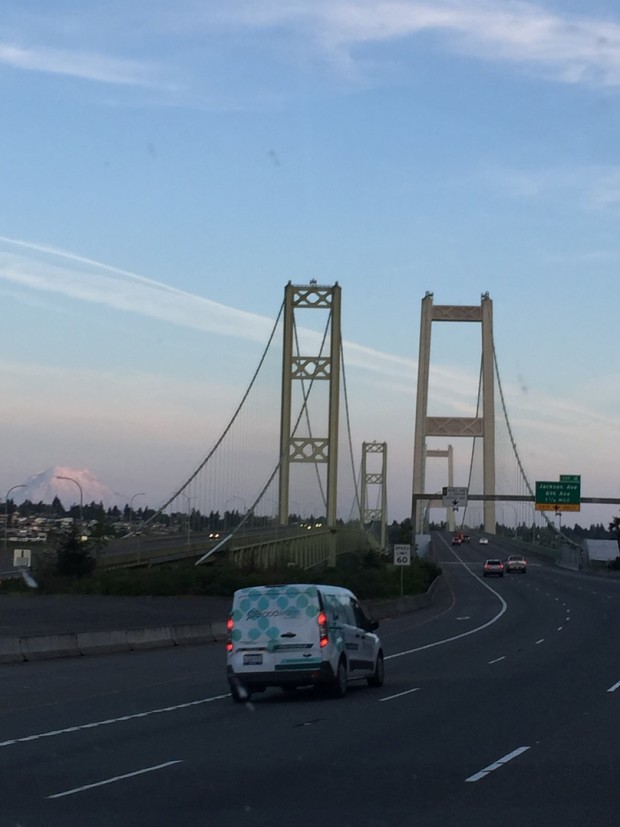 We really did have a great day out. It was good for both of us. I think Amy really enjoyed being chauffeured around all day. 🙂
I know I certainly enjoyed the company. I miss that kid, who isn't technically a kid anymore, but who will always be one of my kids. <3
I'll share some pics of the town in another post.