I've been doing lots of painting lately, which is good. Since I did say 2013 was going to be my creative year.
The various items I have covered in color over the past few weeks have provided  great creative outlets for me. The chalk paint is great to work with, but I have so much more to learn. So tomorrow, I'll be at The Empty Nest enjoying another chapter of chalk paint training.
Back in early January, I told you about this awesome bench Hubby made for me.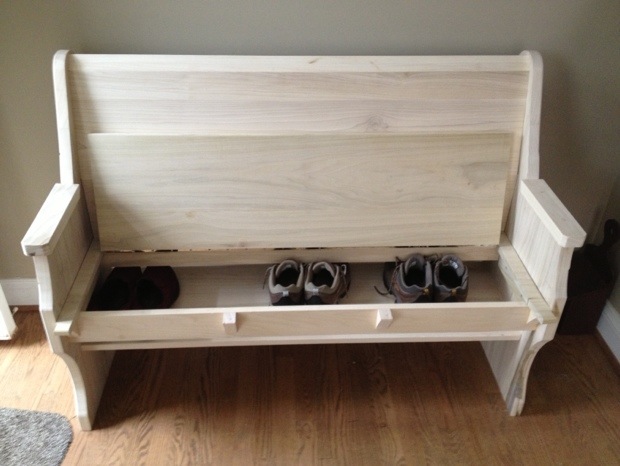 He made it for us, really. I'm always on the hunt for something fun to paint. And he needed a way to tame the mess of shoes that was always scattered below and around the cute black bench that used to occupy that spot.
I've been working on it all week. Tonight, I just might finish the thing. So the big reveal will be appearing here soon.
I've got a busy weekend ahead of me, though. Tomorrow during the day is chalk painting class. Tomorrow night, I MIGHT go out to see a live band. Then Sunday morning I'm off to Annapolis, Maryland for a peek at the venue where my son Eric's wedding will be held.
That's less than two months away. GASP!
After that, it's a bit further north to Baltimore for a lunch date with my Dad. Eric will be joining us, but Dad doesn't know that yet.
Then it's back down to Crownsville, near Annapolis, to hang out with my future daughter-in-law, Kelsey, and her parents. They mentioned going out to dinner, but after a late lunch, that might not happen. We'll have to wait and see.
Finally, I'll be driving back to Virginia.
More excitement is on the horizon, too. Thursday, the last day of February — another GASP — I'll be going to PA for my annual girlfriend getaway with my two besties.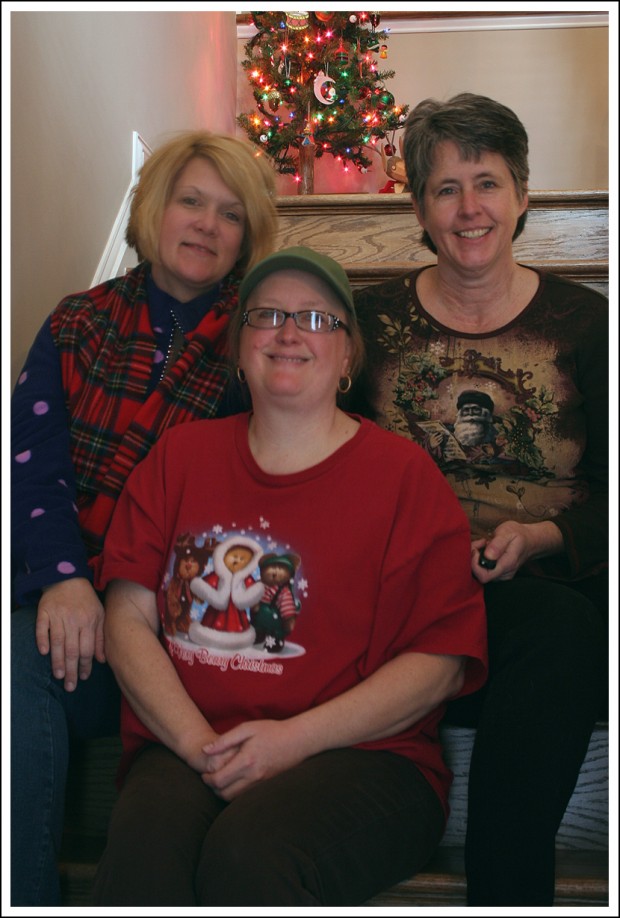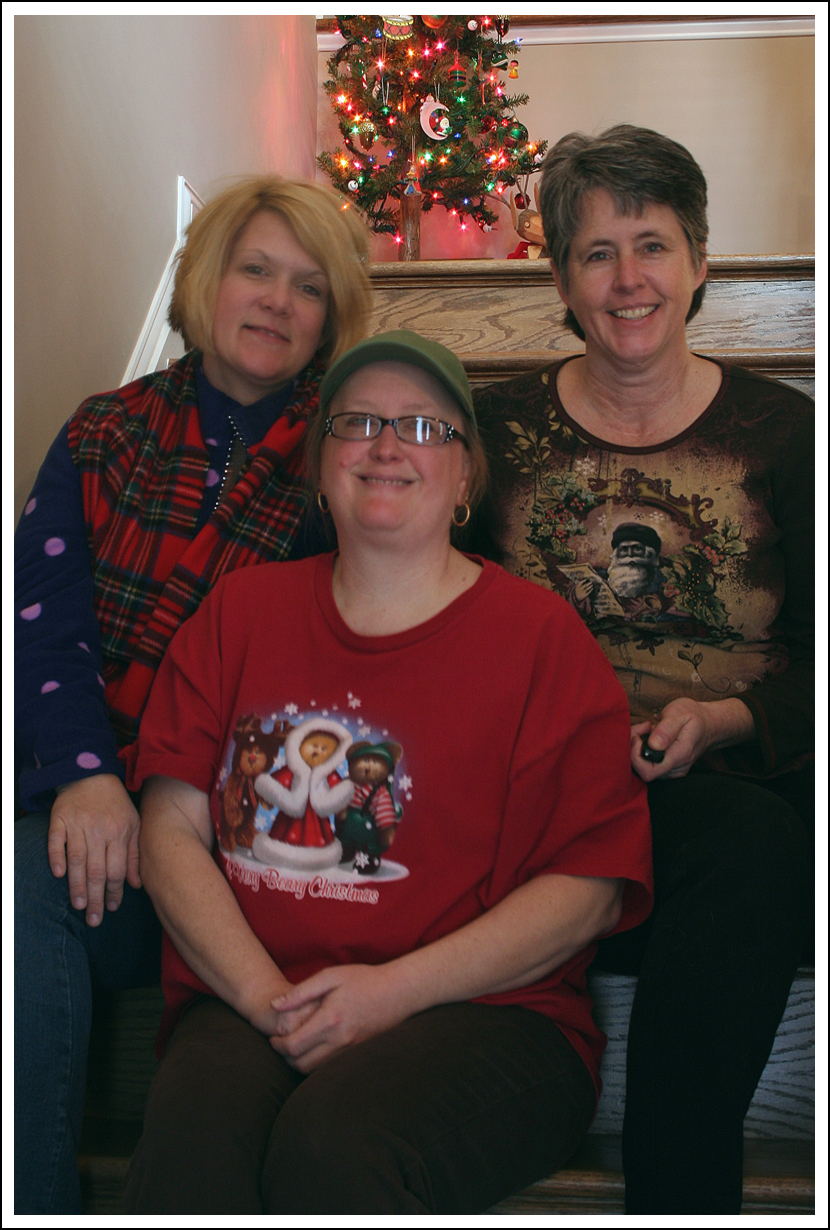 Now, if you don't see me for a while, you'll know why.
I promise to post a pic of the bench when it's done, though.