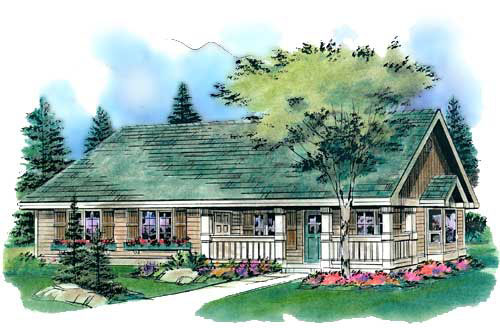 The Kirkpatrick's D.I.Y. Project - 2005 Edition
We are not "having a house built," we are building a house!
We are truly blessed to have family and friends who are so willing
to pitch in and help. Yes, we have gotten a lot done, but we could NOT have
done it without the help of those you see pictured on the following pages.
---